Table of Contents
Delivery Drivers Are People Too
The turnover rate of delivery drivers is high because its a tough job. The hours are long, the work is repetitive and requires much physical effort.
To reduce fatigue and stress, delivery drivers absolutely need better and clearer directions to work.
Taking seasonality into account, things get particularly unpleasant in the heat of the summer, especially in big cities and the South and West; and downright dangerous in the winter.
Delivery drivers are essential workers and unsung heroes.
They combat heat strokes and black ice to make sure your latte, lotion, or lounge chair arrives at your doorstep on time, every time.
And if your items arrive at the right place and at the right time, it's because of delivery drivers' commitment to service excellence.
When it doesn't happen this way, it's almost always because the companies that employ delivery drivers have a questionable approach to route management, driving dispatching, and route optimization.
Most businesses simply:
Underestimate how long trips should take,
Don't understand that a consumer journey planner and a business route planner are entirely different concepts,
Sending drivers out on the road to make deliveries (or pickups) without having a pre-sequenced routing plan is just a total waste of money,
That generating directions to work for professional drivers requires a special set of tools and training,
Customers will always be angry and disappointed when drivers show up late, or not at all
Business Owners/Operators Need to Evolve
Although, you must always look for ways to get your drivers to reach their destinations faster and as safely as possibly, while reducing emissions, you need to do it cost effectively and with financial viability.
The fastest route to work (and also the fastest route home) can sound like an elusive concept, but who can it benefit most?
Surely not independent drivers who visit less than 10 stops per day. They can easily put their stops on a Google Map and re-sequence a route by hand.
Yes, some tools and apps can attempt to accurate directions from one place to another and also show you the fastest route and the shortest route, but in our decade-long experience and independent opinion, no tools give ETAs as accurate as Google Maps (this includes Mapbox, OpenstreetMaps, Inrix, Mapquest, Trimble Maps, Apple Maps, Bing Maps, GraphHopper, and almost all others).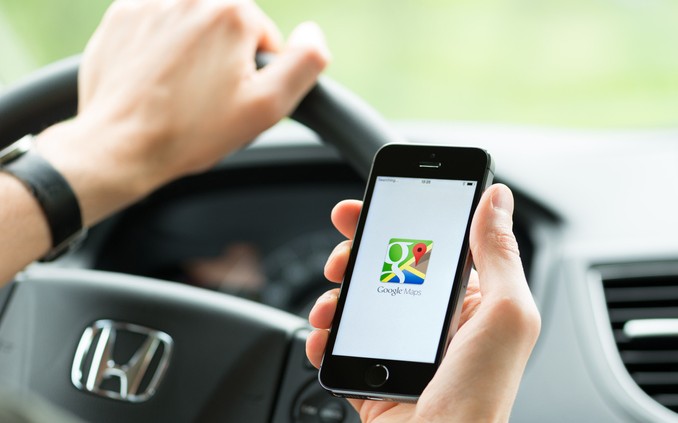 So, you might wonder what the difference between these route planner apps is? There are too many to list, so we'll focus on only one area in this blog post: getting the fastest multi-stop route.
Using Google Maps or Apple Maps as a Route Planner for Deliveries
Google Maps route planner is the most used app worldwide for route planning. However, while it might be great for personal use, it's not exactly ideal for business purposes and especially incompatible for commercial class 1-8 vehicles.
To plot a route on Google Maps, you must enter your destination address and starting location. You can also plot multiple stops in a route, but that's limited to a small number of destinations at one time. Is that viable for your thriving last-mile delivery business?
If you think you're safe because you have only 10 drivers visiting 10 destinations daily, you aren't.
10 x 10 is 100 addresses that have to be visited. That means the optimization or planning system you use, has to evaluate at least 100 addresses at one time, before dividing up the work into the best possible routes for your drivers.
It's inconvenient because Google Maps doesn't offer route optimization. Meaning, it only shows you directions in exactly the sequence in which you entered your destination addresses.
For example, if you enter Destination 27 first and then Destination 26, it'll show you the way from Destination 27 to Destination 26, even if Location 26 should come first when driving towards Location 27. This means more fuel consumption and a waste of time for your delivery drivers.
So, Google Maps for route planning might be very popular, but it's not the best solution for finding the fastest route to work, especially if you have to plan multi-stop routes for multiple drivers.
When it comes to other features, Google Maps offers excellent capabilities, such as voice directions for a hands-free, eye-on-the-road-at-all-times driving experience, offline mode for continuous navigation in no-network geographic areas, and real-time driver (your location) location sharing to third-parties (friends, family, or in your case, customers). It also obviously offers turn-by-turn directions.
Apple Maps is offered by Apple directly in all its devices. We like it alot, and in a world where healthy competition is critical, Apple Maps is an excellent head-to-head competitor to Google Maps. It has a vector-based mapping system and they have spent a fortune on getting it off the ground. Apple Maps is natively integrated with all iOS devices, and very optimized for a seamless and clean user-experience.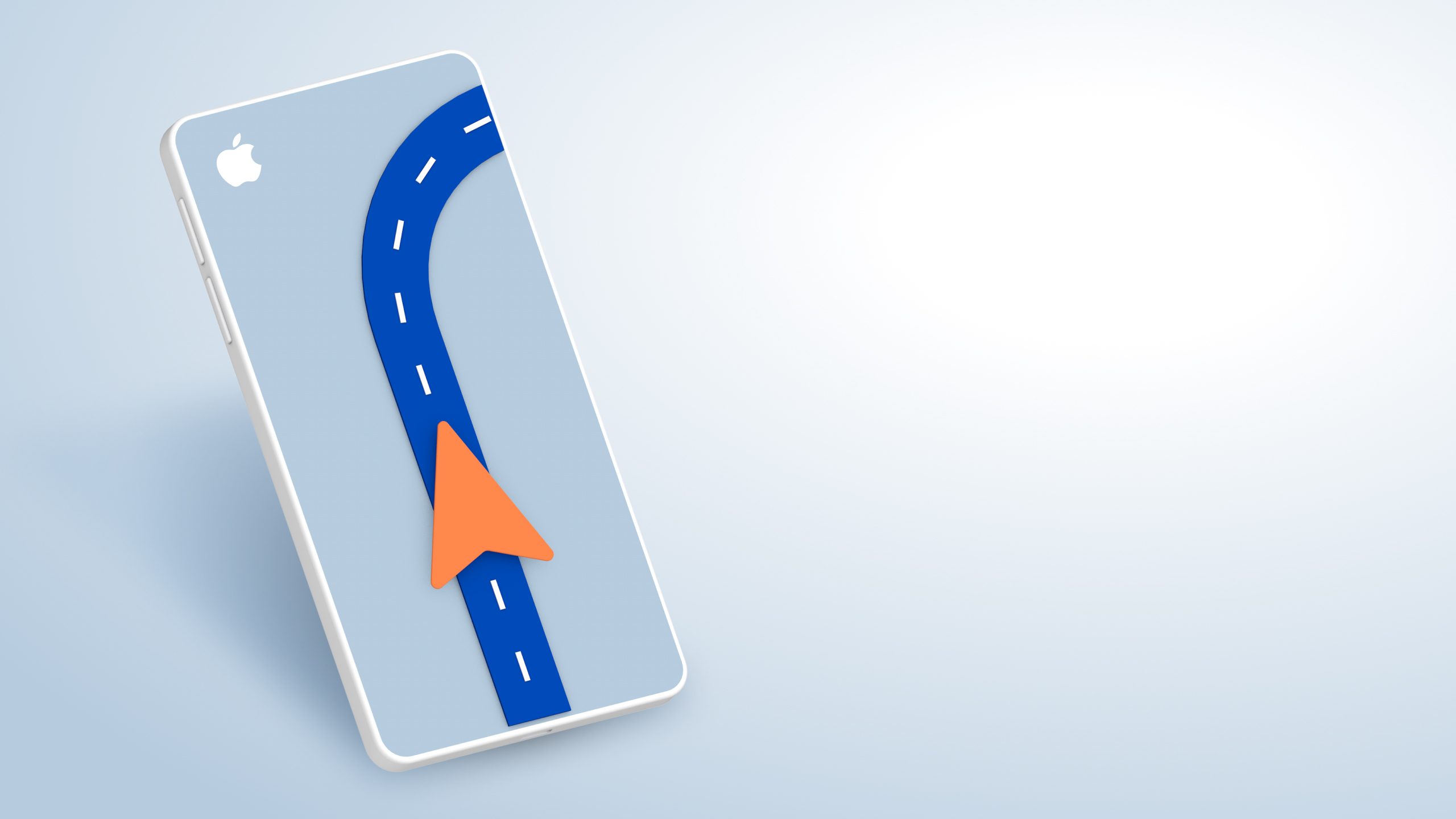 Based on publicly available information, Google Maps has simply been at it for longer, and has a larger team and investment behind Google maps. Apple Maps may eventually catch up, but they have to be careful not to overcomplicate their product with business-grade features for deliveries, because their mapping app is used by many hundreds of million consumers, and they won't want to confuse 99% of the user base, to accommodate 1% that might own or operate a logistics intense business that fulfills its own last mile deliveries.
MapQuest for Navigation and Routing
Although not as popular as Google Maps, MapQuest has been around forever and they were the original pioneer in this space.
Unfortunately they didn't evolve rapidly enough by building a compelling or mature mobile route navigation app, upgrading to a modern web interface, and Google Maps dramatically ate into their markets share.

Just like Google Maps, MapQuest is designed for business use – that's especially evidenced by the fact that the website is extremely bloated with advertising, having no less than 4 large advertisements in critical areas of the user-interface as of the time that this article was being written.
As far as we can tell, it's powered by Mapbox (aka Open Street Maps with a business sales-layer wrapper).
Mapquest doesn't seem to have a proprietary first-party rich-data database that Google owns and operates. If you can't find your location with dead-on point of interest search or good address geocoding lookup, then routing is pointless too. Try looking for local businesses in your neck of the woods, are they easily and consistently found?
MapQuest lacks some important features, but does have estimated fuel costs.
The biggest similarities between MapQuest and Google Maps are that both offer web-based route planning apps.
Note, the MapQuest app for mobile phones is a tad better than its own web app because it offers more features, such as single button options for finding places like hospitals, parking, grocery stores, and coffee shops.
The MapQuest route planner is also free and is available in approximately 250 countries.
Many features would make the MapQuest planner better for a last-mile delivery business:
Better recognition of entered addresses (e.g. typing Address A to B does not work)
Better ETA's
A better POI (point of interest) database
Real-time traffic from billions of devices
Uploading a file containing multiple addresses
Having said that, even MapQuest is not the best delivery route planner for finding the fastest route to work because it lacks notable refinements that are offered by the other route planner apps on this list.
It also doesn't offer offline navigation, making it difficult to drive in a location with bad or no network coverage.
If you can ignore the above, MapQuest is a decent navigational app (advertising reseller of a Mapbox interface) that is great for personal use.
For delivery business purposes, MapQuest is not a serious contender because, like Google Maps, it doesn't offer route optimization or unlimited route plotting.
Waze – a Notch Above Google Maps and MapQuest
Want a fast route home?
The Waze app is another popular app used for driving from one point to another and finding the fastest route to work.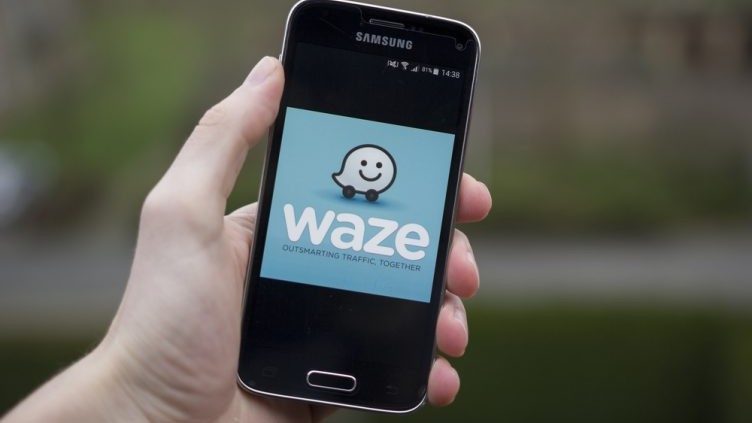 It sometimes offers better navigation than the Google Maps route planner because it gets even more data from users (crowdsourced) about road conditions (police, accidents, road bumps).
This is because users can report an accident on a road just as they pass by. Once reported, other Waze users (Wazers) nearby will receive a notification. The notification will keep asking the Wazers passing by the road if it's true that there was an accident.
So, as long as the road has not yet been cleared, all Wazers will keep receiving the notification and can choose to avoid the road.
Similarly, Wazers can easily update Waze about multiple other things like road closures and heavy traffic. Waze also adapts quickly to help you avoid such roads and will show your drivers the fastest route to work.
Apart from the above, Waze also offers voice directions and allows voice instructions too. So, while driving, your drivers don't have to keep looking at the app or, if there is a sudden change of plans, they can just instruct Waze by "talking" to the app. This makes it a much safer route planning app on-road for all kinds of drivers.
For example, it'll give direct instructions like "take exit 18 on the right" and keep repeating the instructions a few times so that you don't miss the turn.
However, just like Google Maps, Waze is not the best route planner for multiple stops. It too lacks a route optimization feature. You can't upload or import multi-destination routes for multiple drivers (or even a single one). And while you can plan a route with multiple stops, there's no guarantee that the route will either be the fastest or the shortest when resequencing eventually occurs.
Should we care about a driver's fastest route home?
Absolutely yes. Typically, companies that are measuring quantifiable aspects of their routes, will always measure the Stem In time and the Stem Out time. Some people call it the "head time" and others "tail time."
Semantics aside, what all these terms attempt to define, are the number of minutes and miles from the point of origin to the first stop, and the distance from the last stop back to the point of origin (or the final point on the route).
Typically, you want a driver to take the shortest and fastest way home that is available to them to reduce driver fatigue, comply with various hours-of-service mandates, and much more.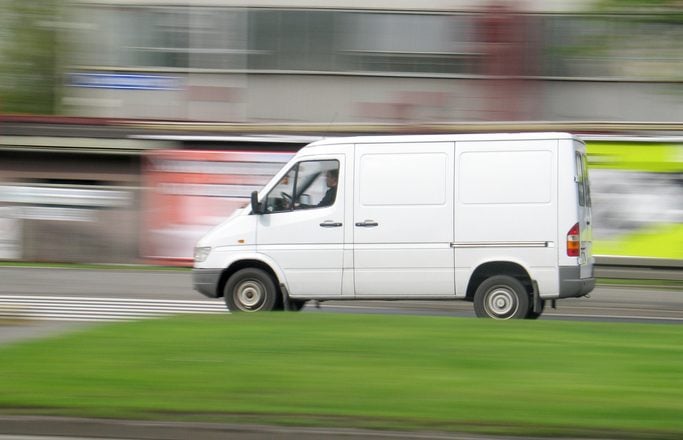 A reduction in miles driven inevitably means fewer accidents, since drivers are spending fewer hours on the road.
Now you might have the question: how to plan the fastest route to my work? Well, a route planner can help you here.
Route Optimization Software for the Fastest Delivery
A multiple-stop route planner app like Route4Me route planner is the best solution to plan the fastest route to work and, obviously when your day is over, the fastest route to home. In addition, it also optimizes routes to save fuel, allows you to plot multiple stops, and lets you keep an eye on your drivers.
A route planner app would not provide free driving directions like Google Maps, Waze, or a free route planner, but such an app's benefits are manifold. Some of the most important benefits are:
It comes with a GPS tracking feature that helps you track your drivers when they're on the road. This ensures that they don't waste time while working and you can send roadside assistance immediately in case of an emergency.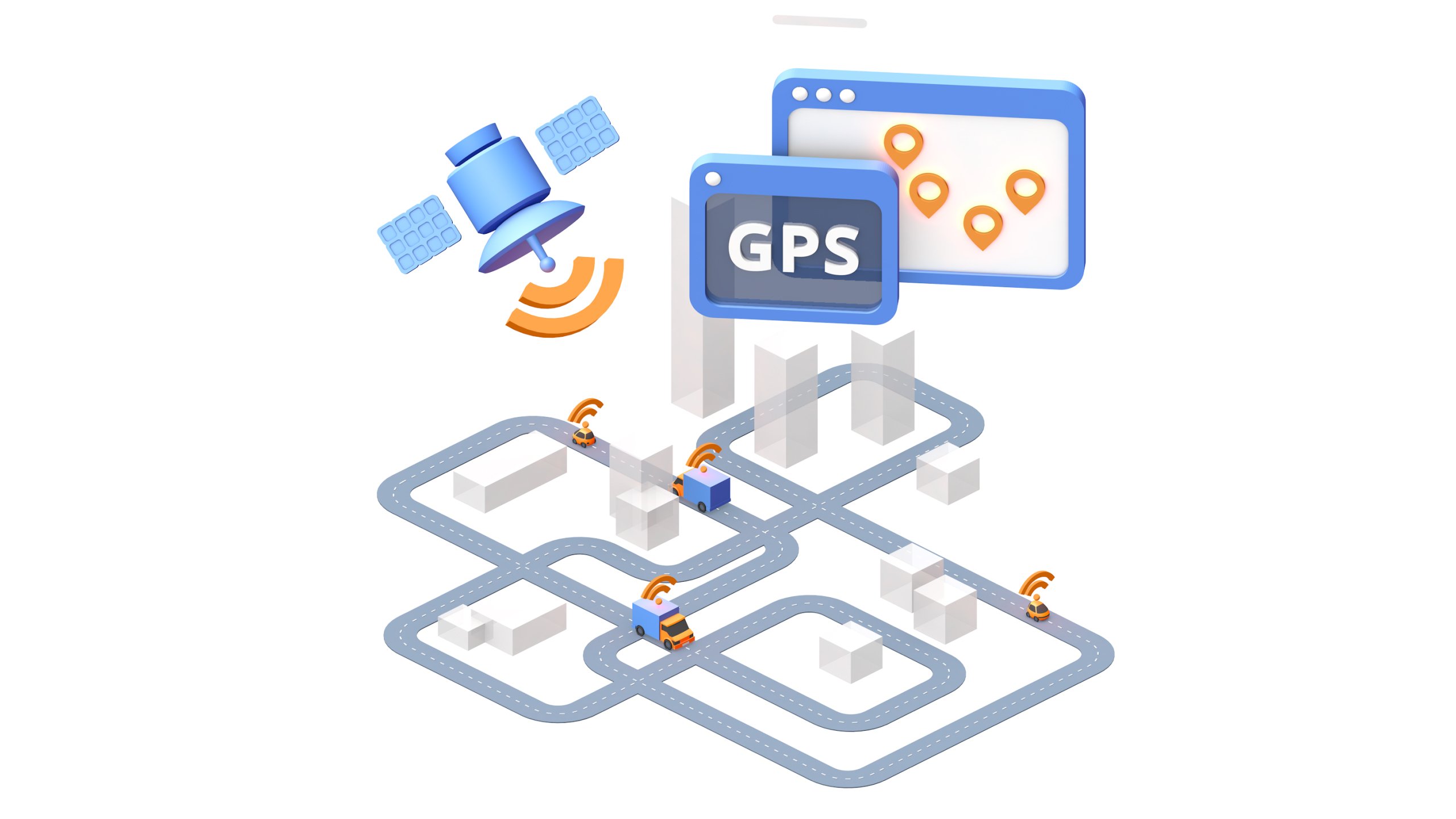 Also, such software comes with a customer portal that allows your customers to track their orders on their own.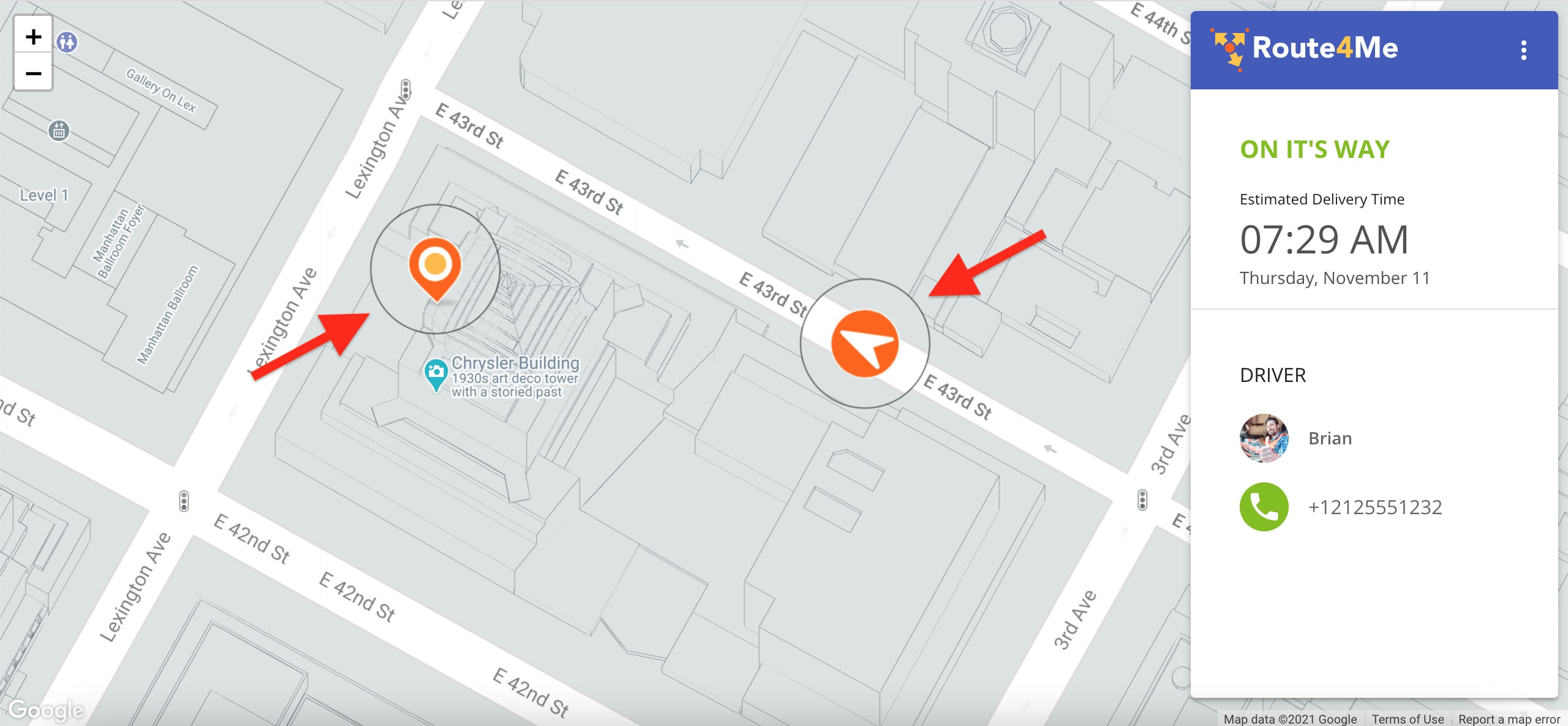 You can even send personalized notifications via SMS or email to customers through the route planner's customer alerting and notification feature whenever their orders are on the way or near them.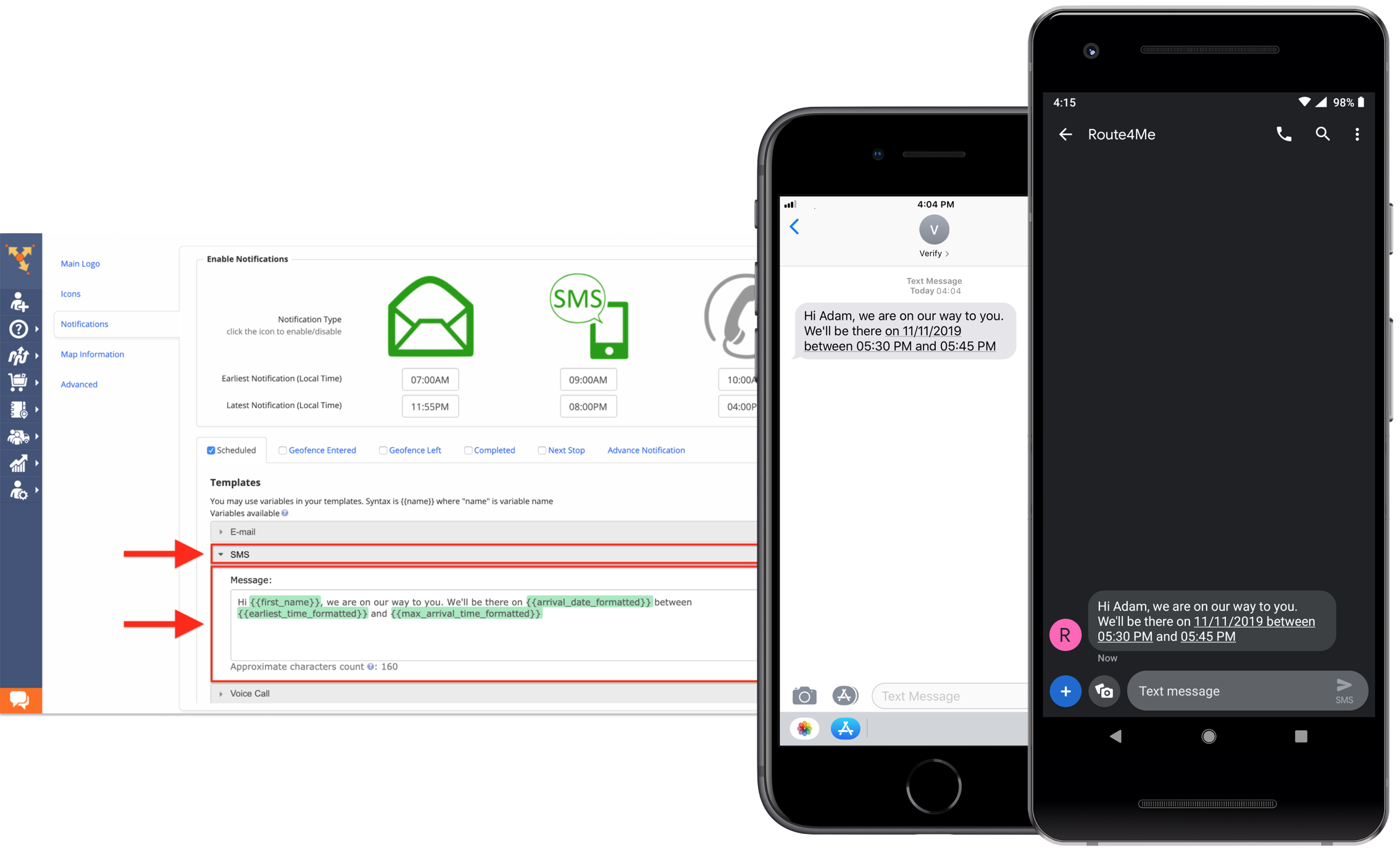 Another great advantage of route optimization software is that you can see analytics like the fuel costs, the number of stops made, the time spent on the road, and the total distance traveled. Such data can help you identify the problem areas to make the necessary changes to ensure a flawless delivery experience for your customers as well as your drivers.
Hence, a delivery route planner app is a good investment for your last-mile delivery business. It will not only show your drivers the fastest route to work but can also save you fuel costs and improve your delivery service.
So, how do you plan the fastest route to work and then back home?