delivery route optimization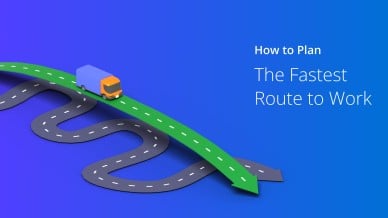 Learn how to plan the fastest route to work for your delivery drivers.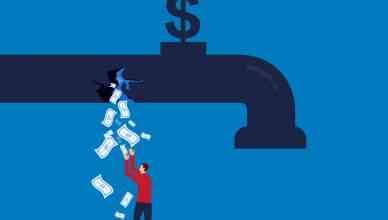 Learn how a route planner can help your business stop losing money.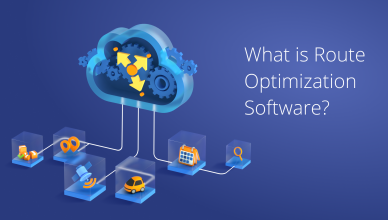 Learn what exactly route optimization software is and how it can benefit your business.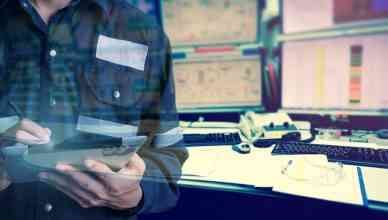 Learn how route tools can transform your business.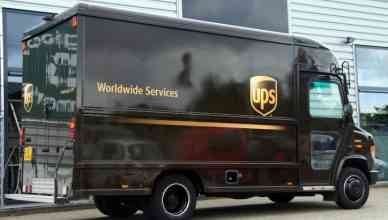 Learn how UPS route optimization software, also known as ORION, helps the shipping behemoth consistently deliver over 20 million packages each day over years.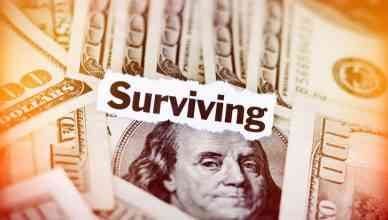 Learn how field service businesses can survive the pandemic and turn 2021 into an opportunity for growth.