Did you know that pool services could last for more than three hours?
From skimming to adjusting the water level, pool servicing is no short task.
However, with poor route planning and scheduling, the time it takes to render pool services could go beyond anticipated.
In this article, we'll look at how route planning & scheduling for pool service can benefit pool service contractors.
Table of Contents
Benefits of Route Planning & Scheduling For Pool Service Using Route4Me
Reaches More Customers & Maximizes Billable Hours
You could squeeze about two properties daily if pool services last three hours. Efficient routing frees up time and resources to reach and service more customers.
Conversely, poor planning defeats this purpose. Remember that customers only pay for the service; your team's travel time is your cargo.
Reduces Travel Time & Fuel Costs
When your team gets the fastest route, you significantly trim the time it takes to reach their destination. That benefits your company three-fold:
Your team gets to complete pool services on schedule
Pool service techs can head on to the next client
Includes Multiple Work Constraints
Work constraints are commonplace across various professions, especially in residential home services. One of the biggest bottlenecks you could face are roadblocks, congested traffic, and detours.
Using route planning tools like Route4Me overcomes these clogs and streamlines your business operations.
Creates Work Schedule & Balances Workloads
Can you imagine if your team second-guesses where they should visit next because you failed to plan their route sequencing? Route planning works around these blind spots by giving each fleet a workable work schedule.
Here's how: each fleet could be divided to focus on specific service areas. This relieves confusion and balances workloads based on their respective locations.
Easily Reschedules Cancelled Job Orders
Residential home services like pool clean-up and maintenance are not exactly cheap. If customers could dedicate their funds to someplace more gratifying, they would.
This means your industry is riddled with pesky service cancellations from customers. Route4Me easily reschedules canceled orders and redirects your fleet to the following nearest customer.
Up-To-Date Customer Interactions
Do you know what ruins customer experience? Delayed interaction with the business following their request for services.
Streamlining the route between you and your customer eliminates the air that deadens customer experience.
How To Improve Your Pool Service Business
Sign-Up For A 7-Day Trial Service
It's okay to be skeptical; it's what makes us humans.
For this reason, Route4Me route planner offers a 7-day free trial service to dip your toes into route planning software and see how it will radically transform your business.
Access Route Me's FREE trial here.
Ditch Planning Customer Routes The Traditional Way
Google Maps? Microsoft MapPoint? All of these are good for casually looking over the location.
No matter how revolutionary they seem over paper maps, there are better route-planning tools out there.
Ditch traditional route planning that takes more than an hour for a REAL revolutionary tool that takes no more than 60 seconds – Route 4 Me.
Use Live GPS Navigation & GPS Tracking
GPS is the advanced technology at the core of modern mapping tools. However, they lack one core feature— live tracking.
Route4Me combines navigation and tracking to ensure your fleets are at the right place and time.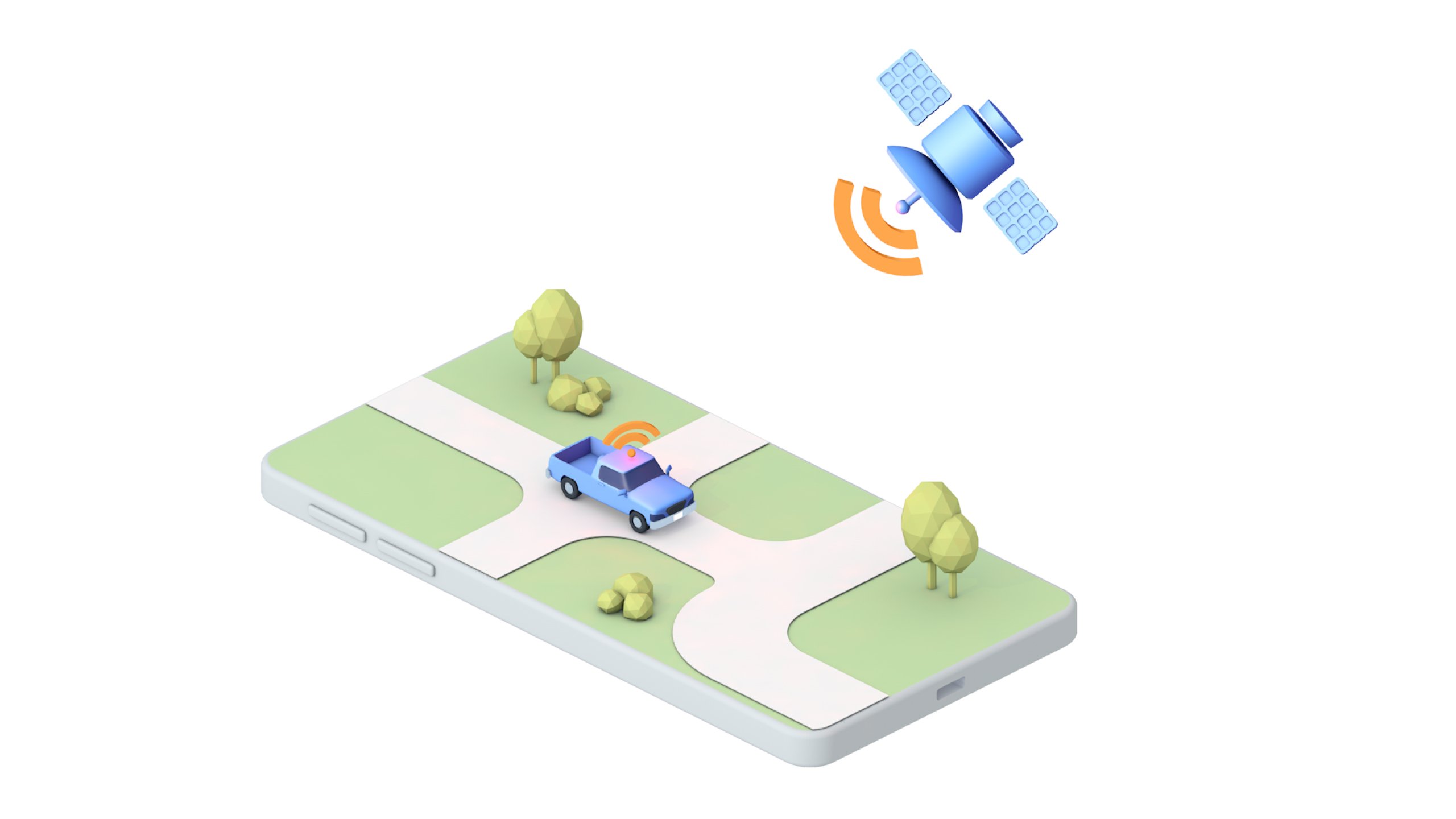 FAQs
Is using route optimization software for pool service worth it?
Route optimization tools save time and fuel and maximize billable hours by eliminating inefficient travel time.
Based on Route4me's calculation, you could save up to 30% more on fuel expenses and earn more from rendered services, which all add up to skyrocketing your company's bottom line.
How much will you save using route optimization software for pool service?
The amount of money you save ultimately depends on your business. The bigger your business, the bigger your savings when you use route optimization software.
Based on our calculation, saving at least 30% from fuel costs is possible. That percentage does not cover the additional income you earn from streamlining your processes.
Key Takeaways
Route optimization software that enables efficient planning and caters to fuel economy is relevant to pool services.
If you want to maximize billable hours and save on fuel expenses, ditching traditional methods and embracing the new age of route planning is necessary.
That is where Route4Me comes in. Try Route4Me route planner for 7 days FREE!