Managing a delivery business requires monitoring delivery agents to ensure on-time deliveries.
This entire process is called last-mile delivery, which involves transferring a product from the warehouse to the delivery location.
However, the entire final mile delivery process of delivery is time-consuming when outdated practices are implemented.
Luckily, our team listed the best last-mile route planning software and its key features to help you improve your last-mile delivery process and meet customer expectations!
Table of Contents
Top 10 Last Mile Delivery Software You Need To Try
1. Route4Me
Features:
Route planning
Fleet optimization
Compatible with Google Maps and Waze
Sync across the web and mobile apps
GPS Tracking
Real-time order and employee management
Customer database
Mileage tracking
Gather reports
Route4Me's last-mile delivery software is ideal for a delivery fleet. Since last-mile delivery operations involve multiple deliveries, this software offers optimized routes in just 30 seconds to lower operational costs.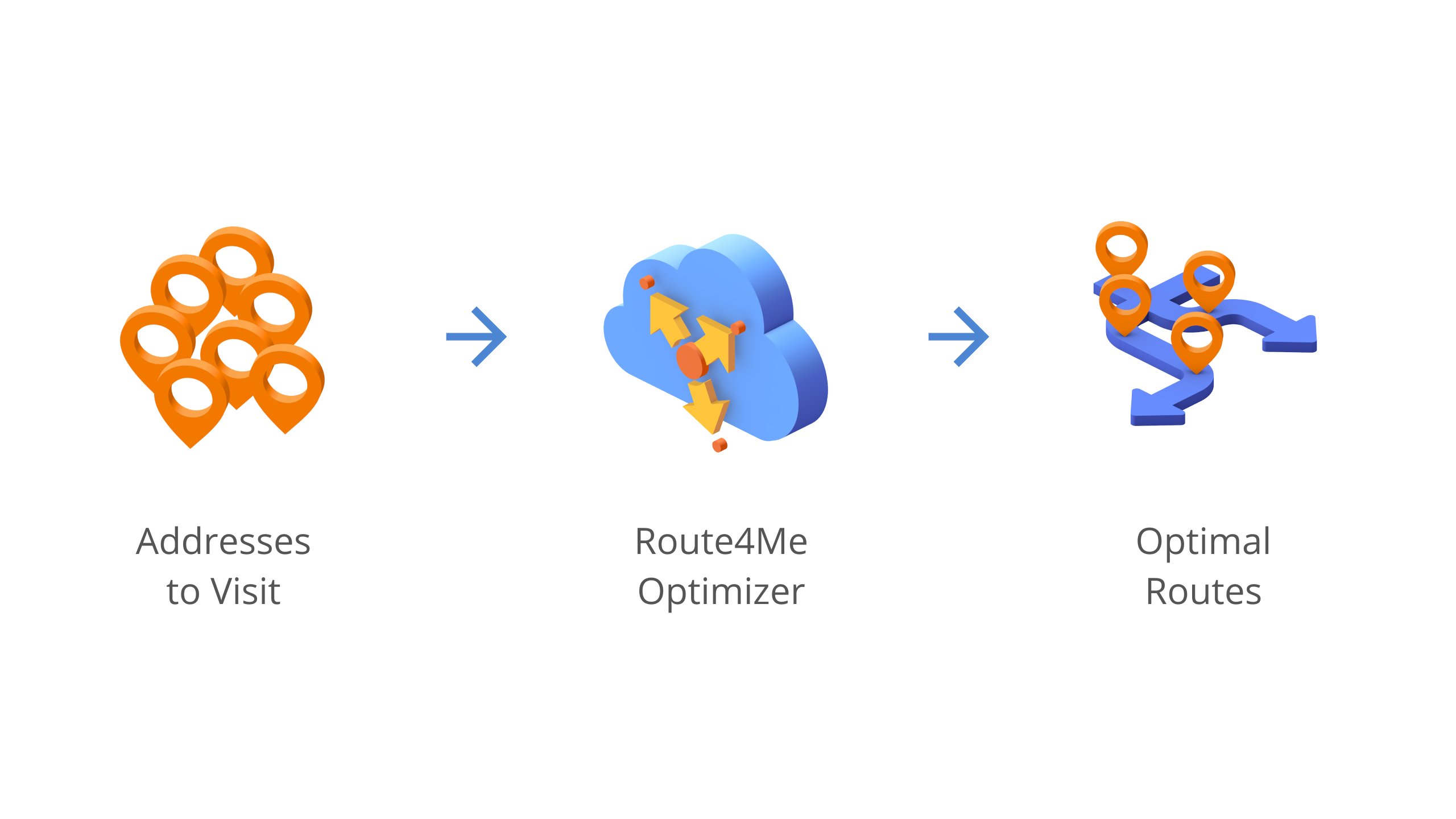 In addition, the Route4Me route planner features predictive weather and automated route planning based on varying time windows to ensure customer satisfaction.
As a fleet management platform, this software optimizes routes for varying vehicle types.
2. OptimoRoute
Features:
Automated route optimization
Live package tracking and ETA
Real-time order tracking
Proof of delivery
Real-time route modification
OptimoRoute is another last-mile delivery software for delivery businesses that offers automated delivery route planning uploadable to Excel or CSV files. This software provides a mobile app for drivers, including delivery details.
Furthermore, OptimoRoute allows real-time route modification, where last-minute orders can be added, modify stop sequences, or replan routes when a delivery agent can't come to work due to illness.
3. Dispatch Science
Features:
Automated dispatch
Real-time tracking and delivery alerts
Delivery Tracking
A last-mile delivery management software that utilizes artificial intelligence (AI), Dispatch Science offers a smooth experience from automated dispatch based on business rules to real-time delivery alerts.
Dispatch Science also provides real-time data, determining the driver's actual location and delivery status necessary to improve customer satisfaction. Moreover, this software has a tool dashboard where delayed deliveries can be analyzed.
It also offers a two-way chat function to keep connected with drivers and has a graphic display board to manage delivery teams.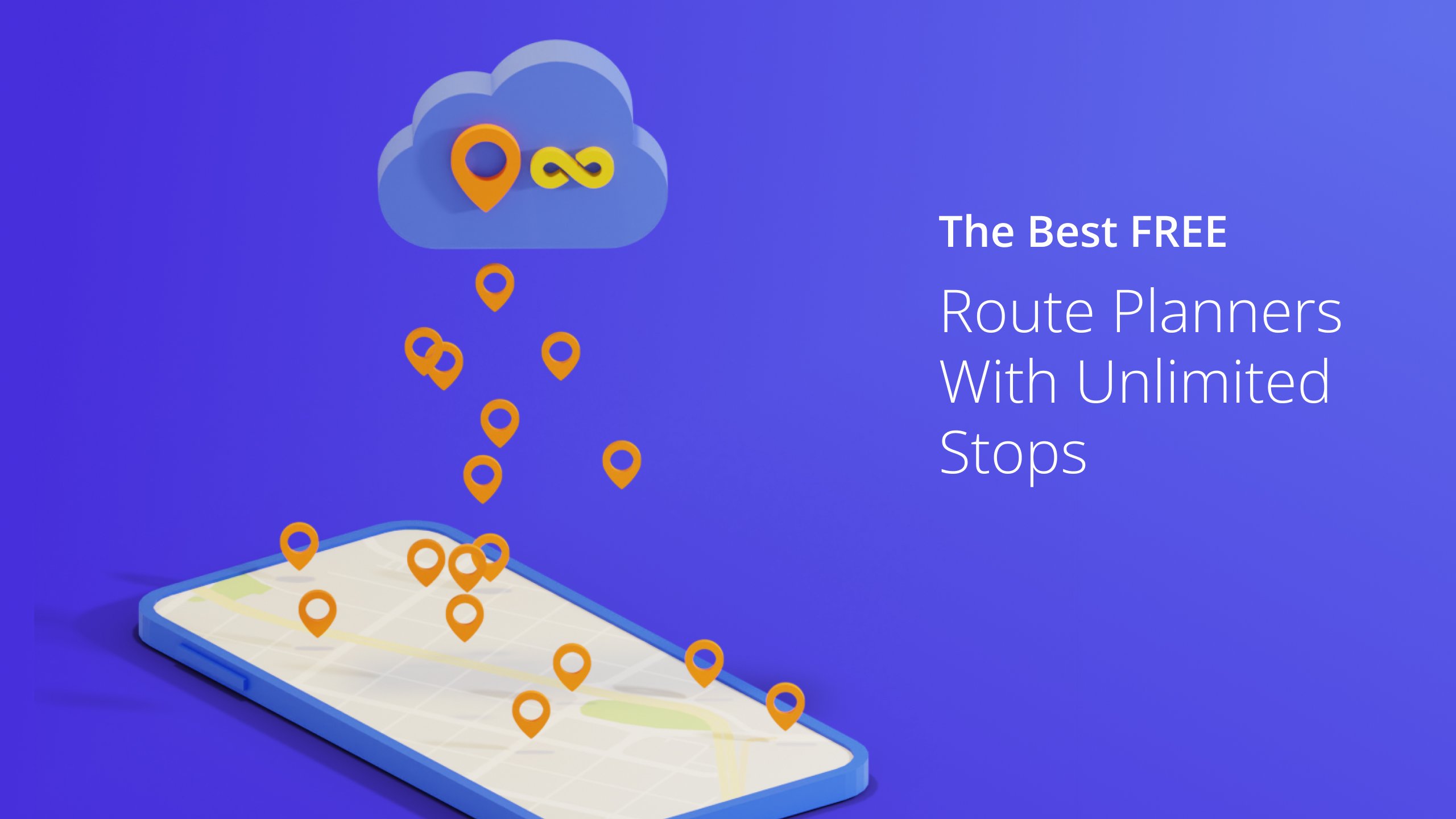 4. Tookan
Features:
Dispatch dashboard
Tracker
In-app notifications
Service app
User-friendly dashboard
Proof of delivery
Boasting a user-friendly and functional dashboard, Tookan is the ideal last-mile delivery software for businesses offering same-day delivery.
This software can also improve last-mile operations with its advanced fleet trackers, including geofencing, behavior monitoring, intelligent analytics, and maintenance costs.
Aside from optimizing delivery routes, Tookan has a mobile app serving as a driver's guide, push notifications, barcodes for identification, and proof of delivery. Tookan also serves as an extension or add-on for easy integration.
5. Upper Route Planner
Features:
Plan multiple routes
Import stops to Excel
Automatic dispatch
Proof of delivery
Reports and analytics
Upper Route Planner is the best last-mile delivery software that offers flexible route planning API integration. It helps improve delivery services as it allows transferring of data to third-party logistics and e-commerce apps.
This software plans routes for multiple drivers based on delivery priority and available time window. It also offers proof of delivery, details reports, accurate driving directions, and automatic notifications to customers about the status of delivery and ETA.
6. Onfleet
Features:
Automatic dispatch
Real-time web dashboard and alerts
Proof of delivery
Reports
Predictive ETAs
Mileage tracking
Onfleet is the last-mile logistics delivery software that offers predictive ETA and real-time alerts through machine learning.
This software is one of the top last-mile delivery platforms that don't require multiple spreadsheets to manage business and delivery operations.
Additionally, Onfleet offers flexibility, allowing third-party party app integration. It also has a user-friendly dashboard, an improved chat feature, and a barcode for proof of delivery.
However, Onfleet logistic software is expensive for small and medium businesses.
Want To See For Yourself Why Route4Me Is the Best Last-Mile Delivery Software?
Whether you want to slash the time it takes you to plan routes for your drivers, increase the number of stops they can make, or keep your customers satisfied knowing that your drivers show up on time… Route4Me helps you achieve that!
7. RoadWarrior
Features:
Manage dispatch
Automated route scheduling
Compatible with mobile devices
Automated data sync
Real-time monitoring
Data backup
Drag-and-drop interface
RoadWarrior is the perfect last-mile delivery software for businesses of all sizes, featuring a centralized dashboard for monitoring and notifications. This multi-stop route planning software provides efficient routes in just a minute for timely deliveries.
For on-demand deliveries, drivers should install the app on their mobile devices.
RouteWarrior also provides reports, which is ideal when analyzing drivers' performances and previous deliveries. It allows importing data to Excel files and in-app navigation.
8. Onro
Features:
Order management
Proof of delivery
Driver app
Centralized features
Real-time chat feature
Automatic dispatch
Onro is the most competitive last-mile delivery platform simplifying the final-mile delivery process.
It is also customizable last-mile delivery software to reflect the brand page, featuring a dispatcher panel, driver app, admin dashboard, and customer app.
Also, Onro has varying functions for each feature, such as the dispatcher panel that monitors drivers and manages orders.
The customer app features also have order creation, vehicle options, and varying payment methods that will improve customer experience.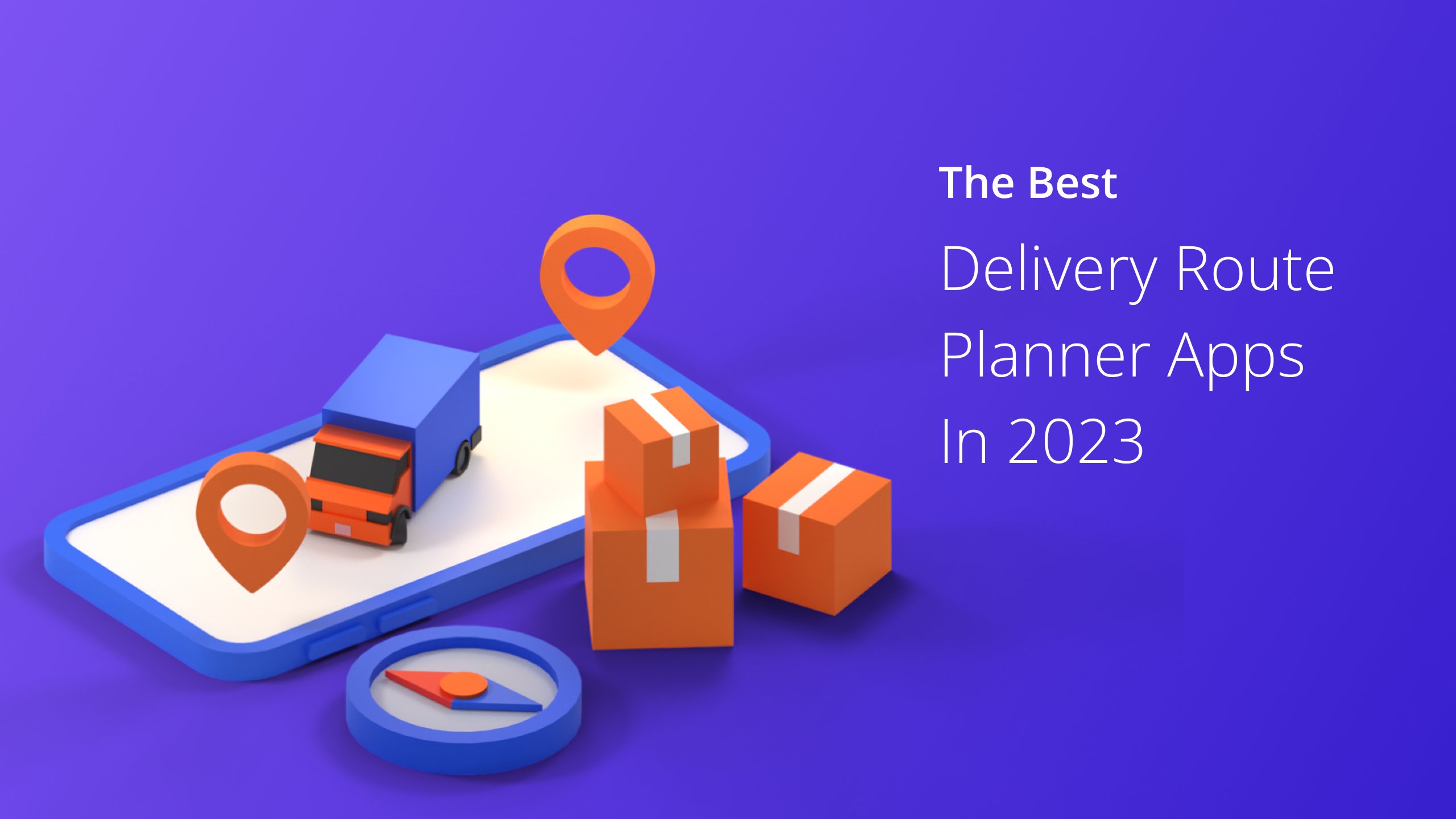 9. Scurri
Features:
On-demand reports
Real-time delivery services disruption alerts
Manage and monitor Service Level Agreement (SLA)
Real-time order tracking
Customer notification
The ideal last mile software for small businesses to large enterprises, Scurri allows the creation of single labels for carriers to save time and control business operations.
Scurri ensures online sellers' efficiency and improved customer satisfaction.
This last-mile logistics app enhances warehouse management by providing brief yet detailed operation reports, allowing delivery managers and business owners to evaluate operating costs and other constraints.
Scurri has many carriers, including FedEx, UPS, DHL, and more.
10. Postmates
Features:
Driver tracking
Special featured stores
Flat rate deliveries
Available 24/7
Postmates is the best last-mile delivery that connects businesses to local customers and is available in over 100 metro areas in the USA.
Works similarly to Uber, Postmates allows customers to purchase goods from local stores and deliver them at a minimal fee.
This last-mile logistics software is ideal for all business sizes and features special stores in-app. Moreover, Postmates is an on-demand delivery platform that delivers within an hour and is available 24/7 throughout the year, improving customer experience.
What To Look For in Last-Mile Delivery Apps
Route Optimization
Last mile route optimization is the top feature to look for in delivery software that improves existing systems in your business operation by providing highly efficient delivery routes.
This feature offers to optimize delivery routes based on real-time traffic and historical route data.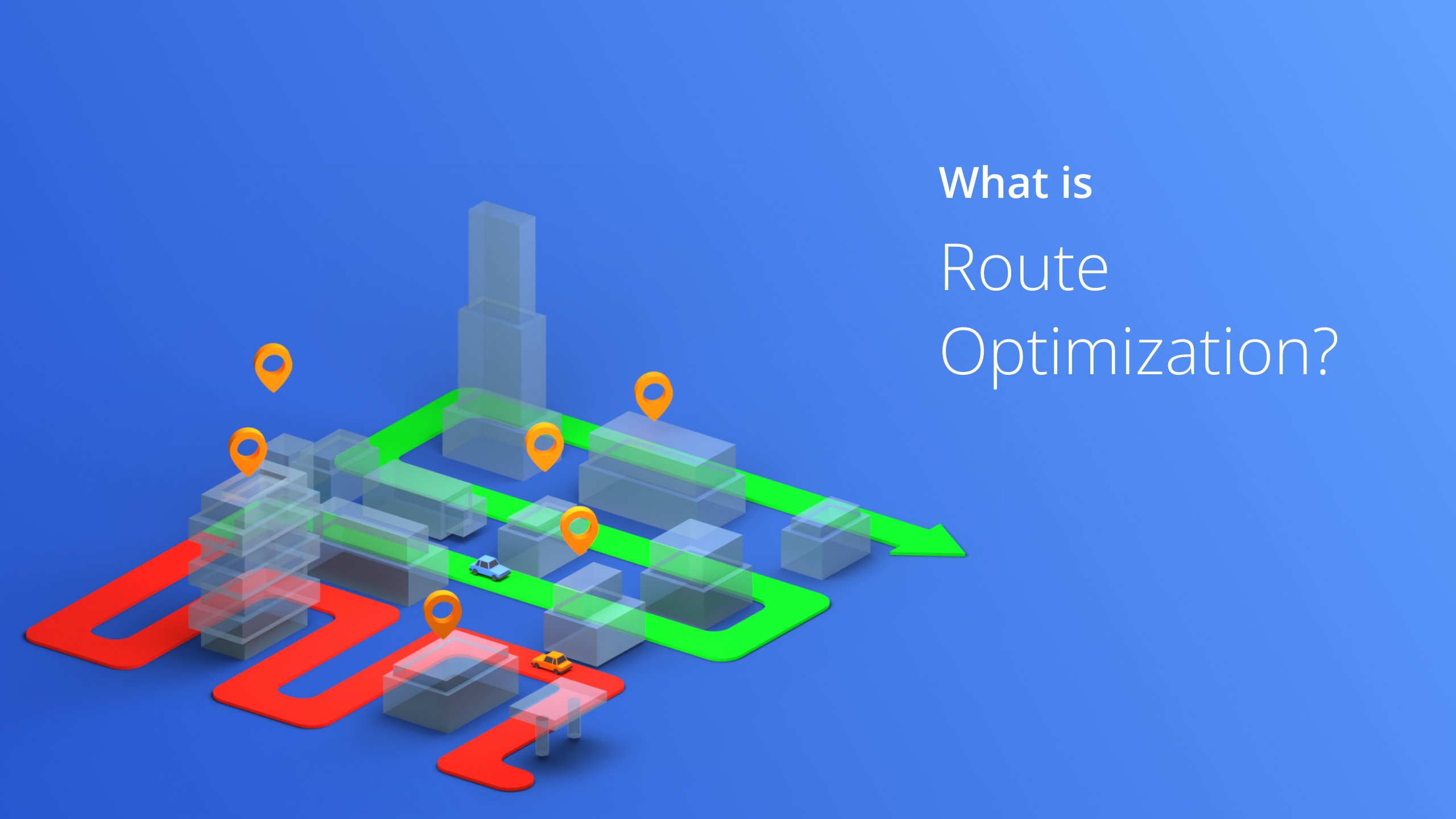 Last Mile Reporting
To ensure satisfactory service, last-mile reporting is another feature that last-mile route optimization software should have. This feature is vital to determine if the orders were successfully delivered to the customer's doorstep.
Customers will get a notification to identify the cause of failed deliveries.
Real-Time Tracking
A good last-mile delivery software should also have real-time visibility. This feature allows dispatchers to track the delivery progress and drivers' location.
In addition, real-time visibility ensures that drivers perform the deliveries on time. It also allows businesses to evaluate the planned route efficiency and driver performance.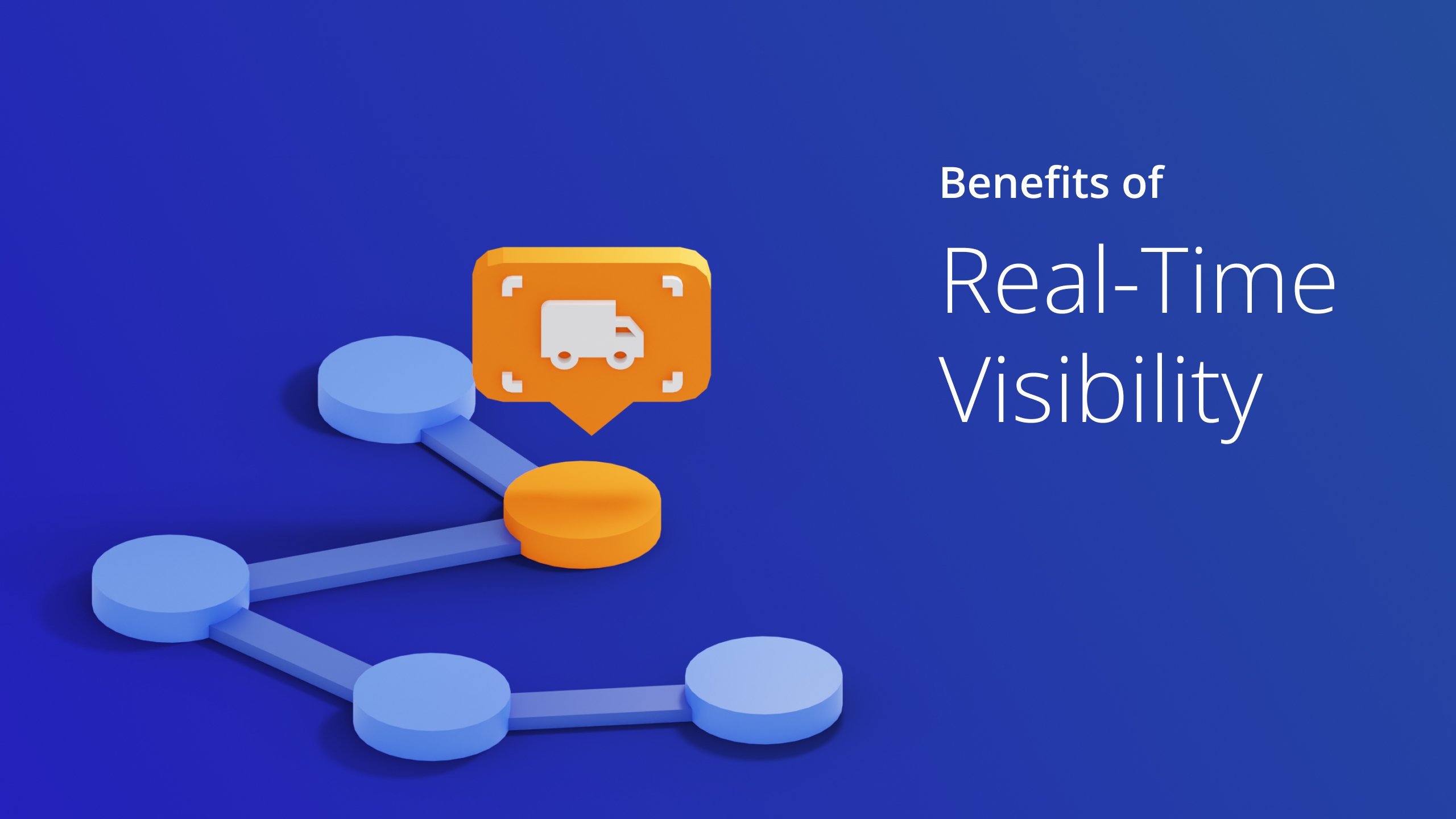 Auto-Dispatching
Another essential feature that your last-mile delivery software should have is auto-dispatching.
This feature automatically designates the goods for dispatch to delivery drivers with just a click. Auto-dispatching is software that simplifies the delivery process by providing shipping details.
Electronic Proof Of Delivery
An electronic proof of delivery is beneficial for businesses as it removes the paperwork and enhances on-site service.
Thus, you should look for this feature to ensure that last-mile deliveries are received by the right customers, improving operation accuracy.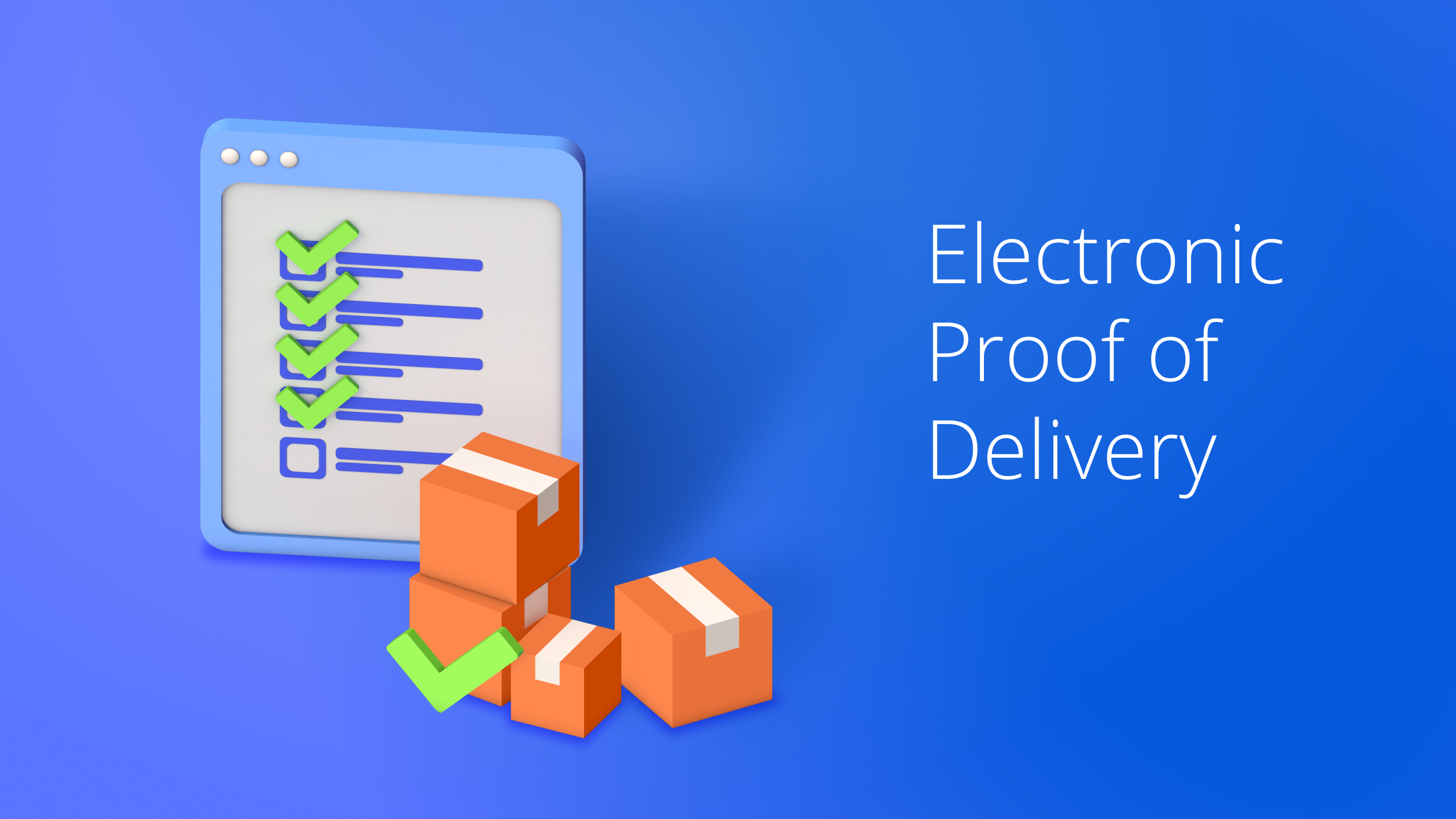 Driver Chat Functionality
Delivery services or any field business will benefit from a functional driver chat feature. It allows dispatchers to manage and connect with drivers while on the field, especially if the route is replanned or modified.
Aside from that, it will boost customer engagement, allowing them to track their orders in real-time or give delivery instructions.
Real-Time Delivery
Lastly, real-time delivery matters in improving the last-mile delivery experience. This feature allows businesses and dispatchers to allocate drivers' balance deliveries based on the available time windows. Thus, the last-mile delivery app should feature predictive ETA and ensure timely delivery.
Frequently Asked Questions (FAQs) about Last Mile Delivery
What is the main problem with last-mile delivery?
Besides the high operational costs, inefficiency tops the last-mile delivery issues. This is the most common problem with delivery management software, where orders are often stuck at the status "out for delivery" even if it's past the predictive ETA.
Why is last-mile delivery so expensive?
Last-mile delivery costs are expensive
due to their complexity
. Furthermore, delivery management software becomes more costly the more stops are added and drivers. It's a good thing there are varying last-mile delivery companies that suit every business's needs and budget.
Key Takeaways about Last-Mile Delivery Software
All in all, last-mile delivery operations require delivery management software to improve business operations, profit, and customer service. There are also necessary features to consider when picking the best last-mile delivery software for your businesses to get your money's worth.
So if you need final mile delivery software for your business, sign up for Route4Me now on Google Play, the App Store, or at the Route4Me website and get a 7-day free trial with our efficient route planner.