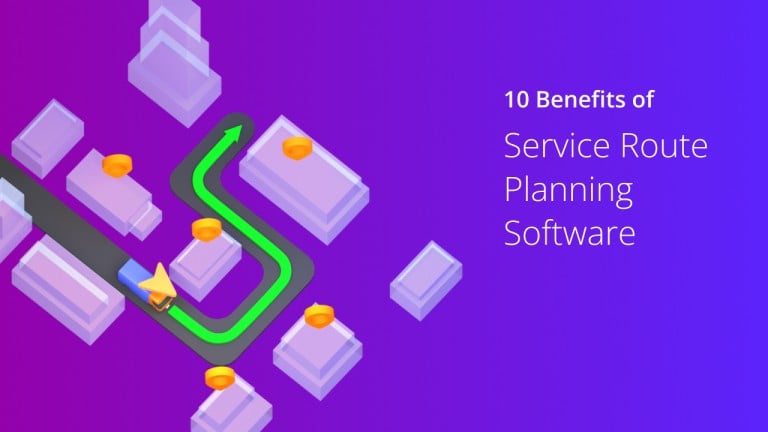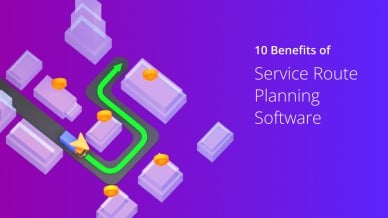 Learn the top ten advantages of route planners for service firms.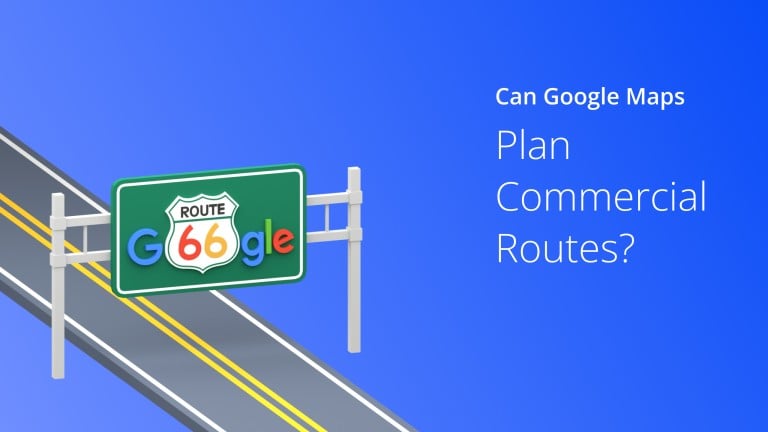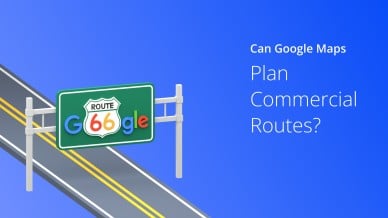 Does Google Maps offer commercial routes? Let's find out.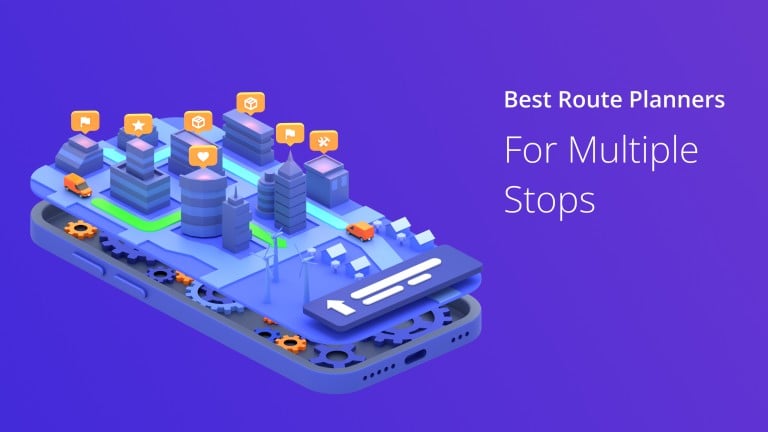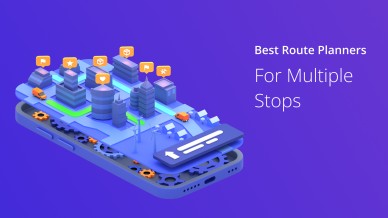 Discover the 15 best route planner apps for multiple stops in 2023.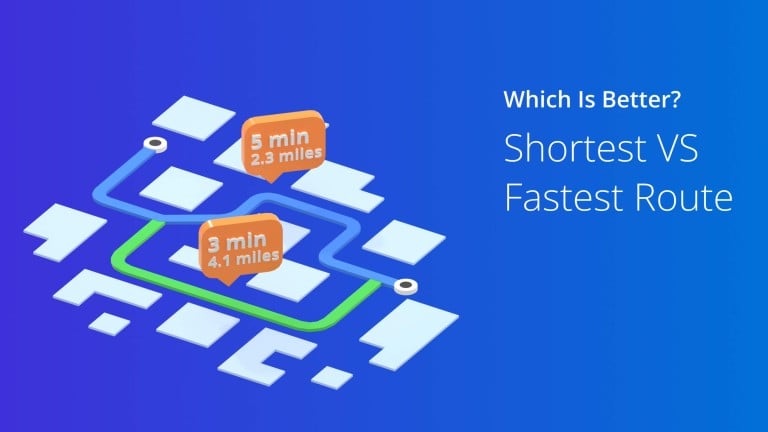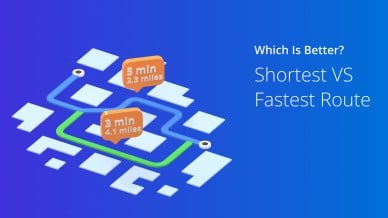 Learn the difference between the shortest and fastest route and which one is ideal for your business.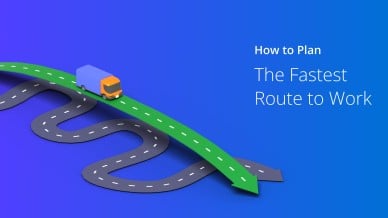 Learn how to plan the fastest route to work for your delivery drivers.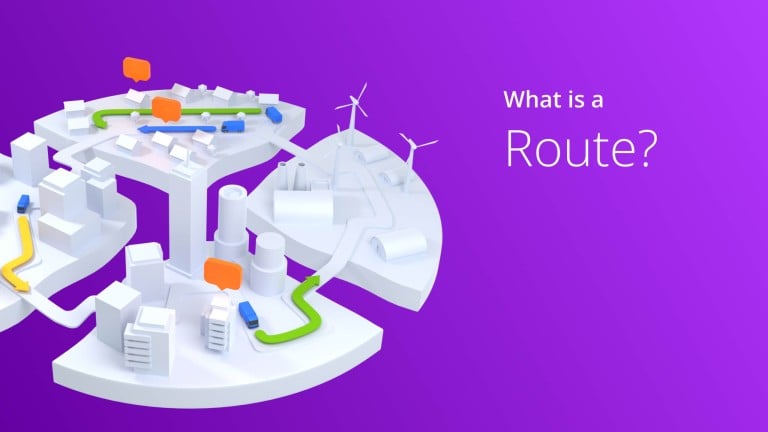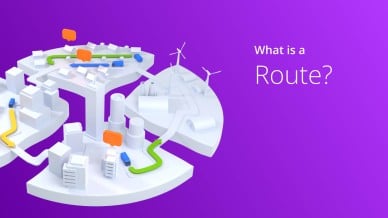 Learn the definition of route and how to plan efficient routes.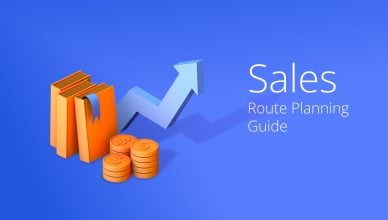 Here is a quick guide to sales route planning.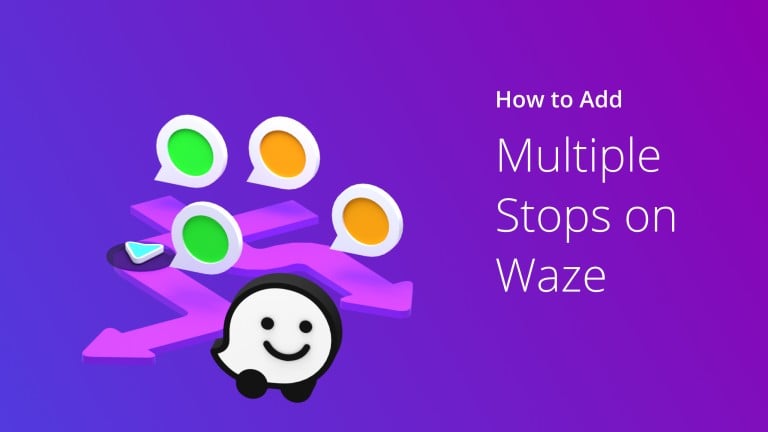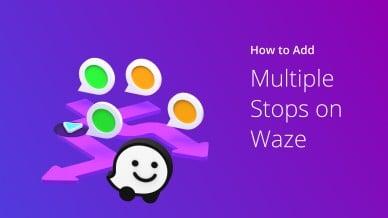 Learn the six ways to add multiple stops on Waze.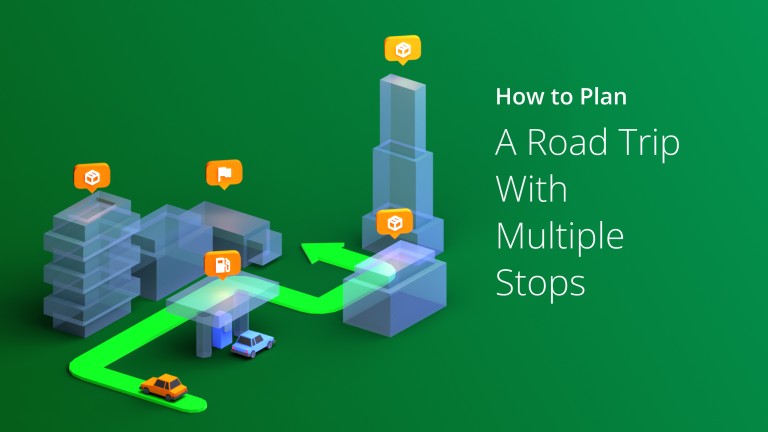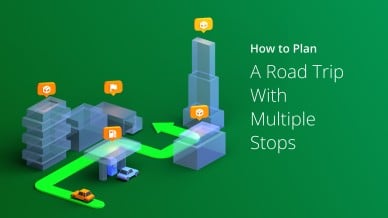 Learn everything you need to know about planning a road trip with multiple stops.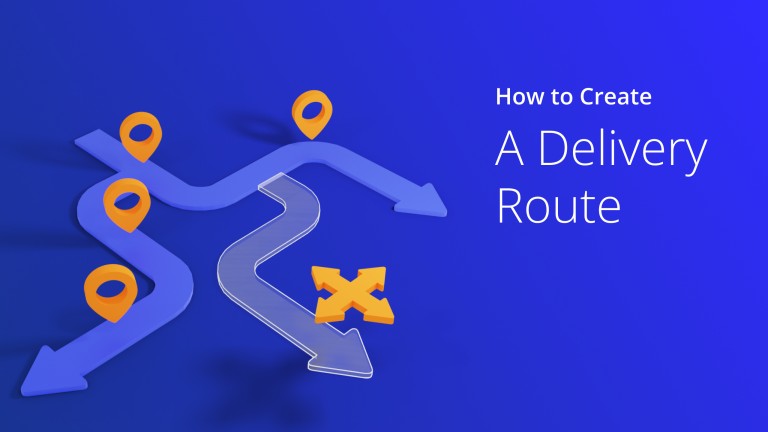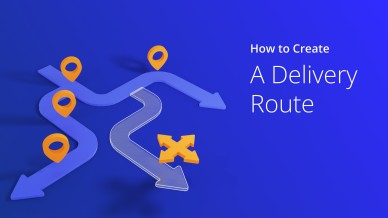 Learn how to create a delivery route.