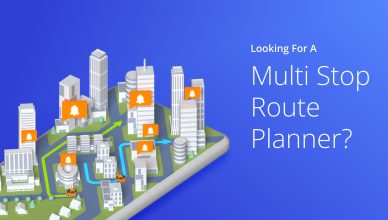 Learn what a multi-stop route planner is and why you need it.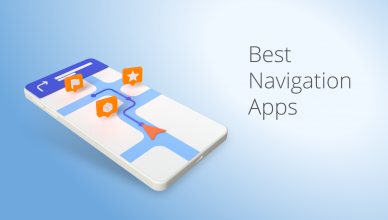 Learn the best GPS navigation apps you should use.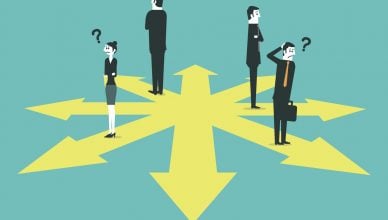 Learn everything you need to know about the Traveling Salesman Problem and how to solve it with a route planner.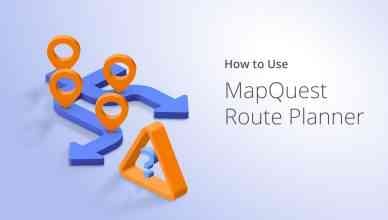 Learn how to use the MapQuest route planner for deliveries.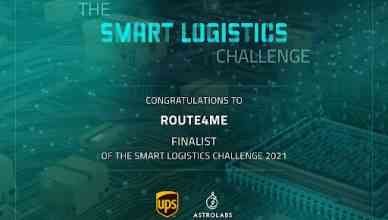 Route4Me has been named as one of the finalists in the UPS & Astrolabs Smart Logistics challenge.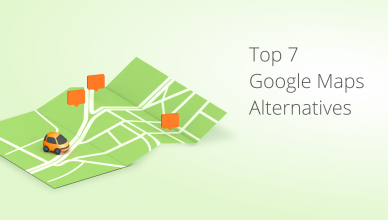 Here are the top seven alternatives to Google Maps.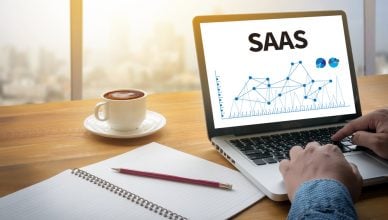 Learn the seven reasons why you should opt for a SaaS or cloud-based route planning software only.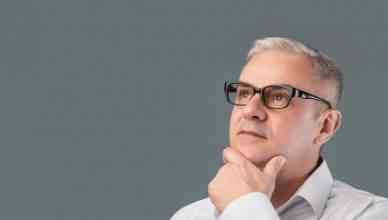 Learn the eighteen key points to look for when trying out a route planner.