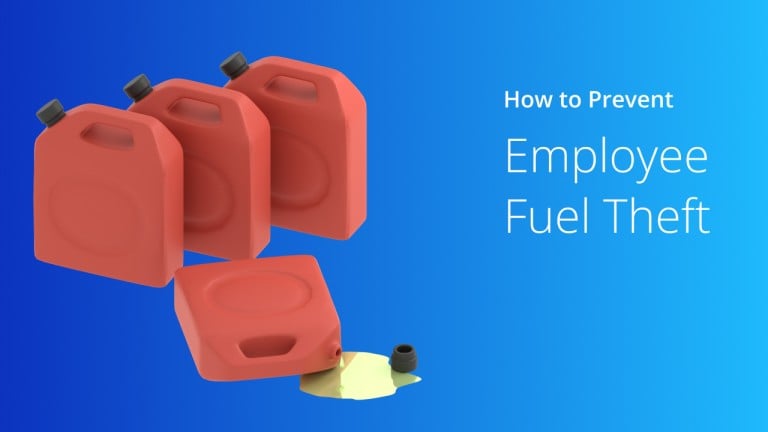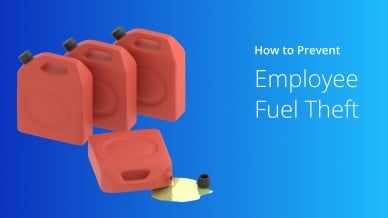 Here are six techniques to prevent employee fuel theft.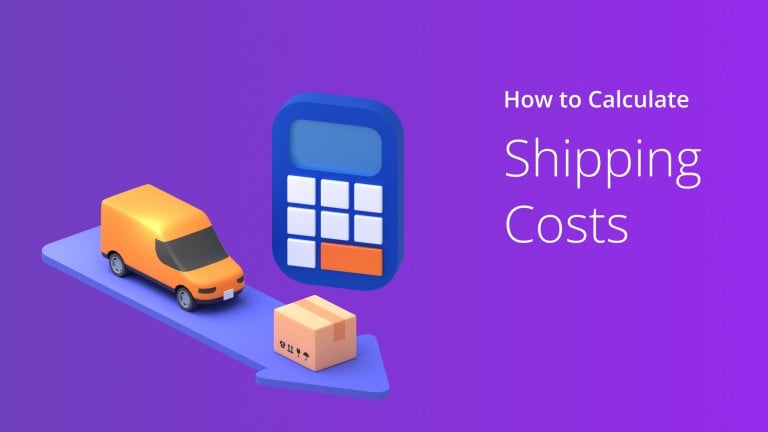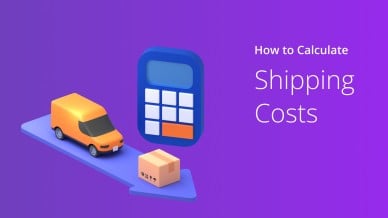 Learn how to calculate shipping costs.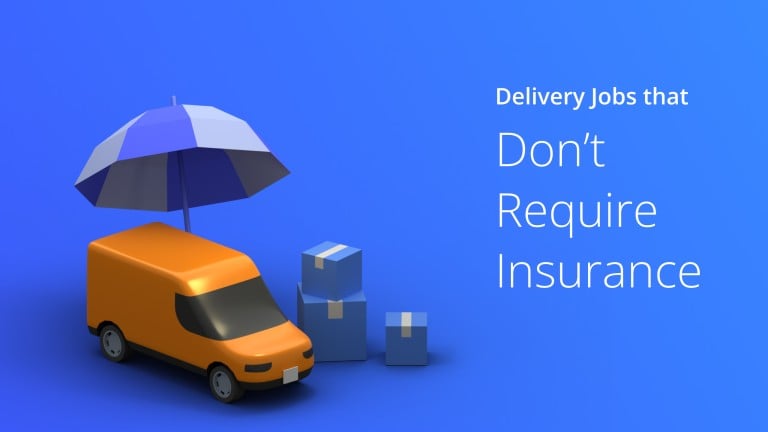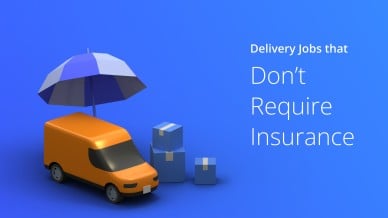 Learn in detail about the delivery jobs that don't require insurance.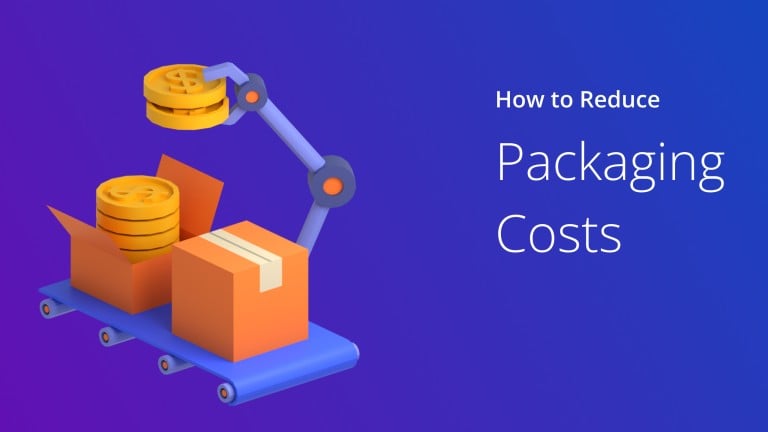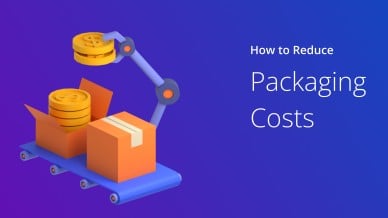 Learn how to reduce your packaging costs.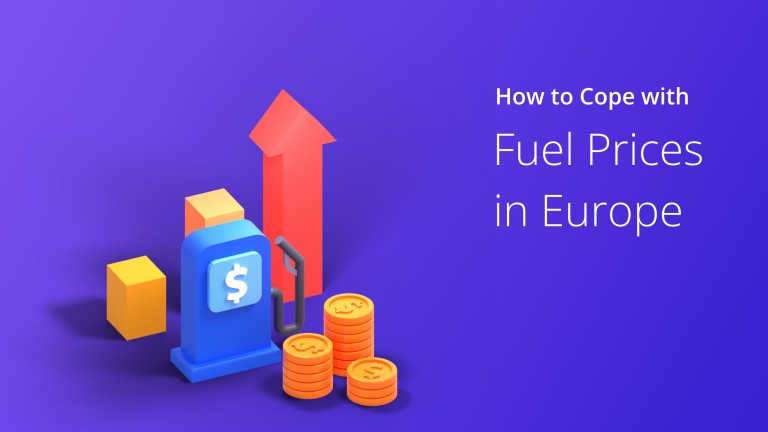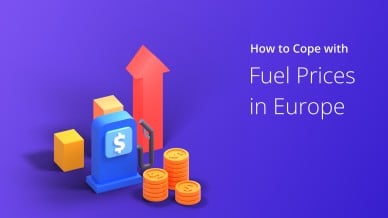 Learn the current fuel prices in Europe and how you can reduce expenses.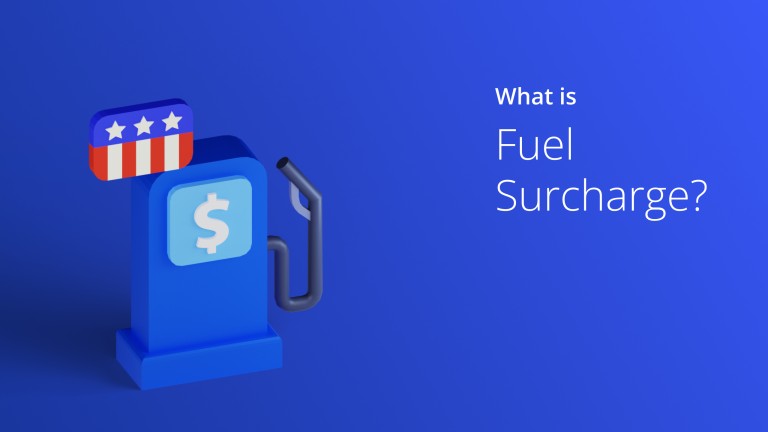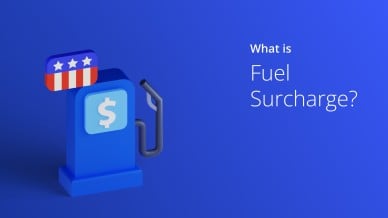 Learn everything you need to know about fuel surcharges in the U.S. and how to save fuel expenses.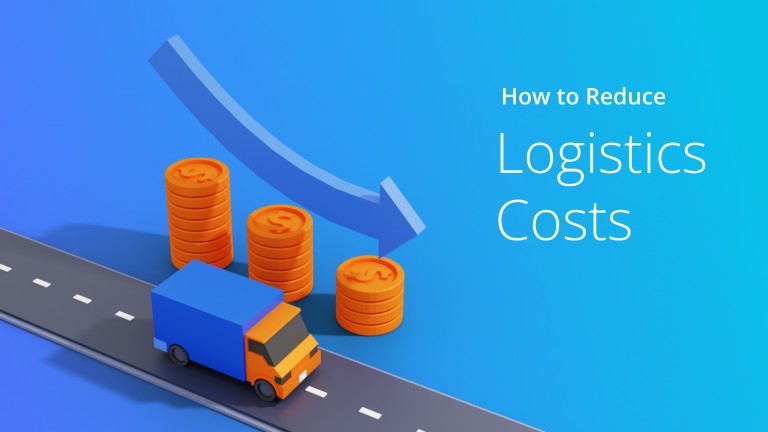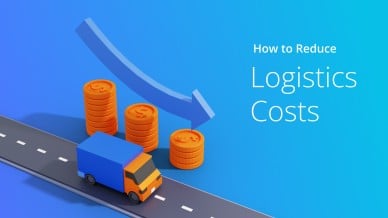 Learn how to reduce logistics costs.