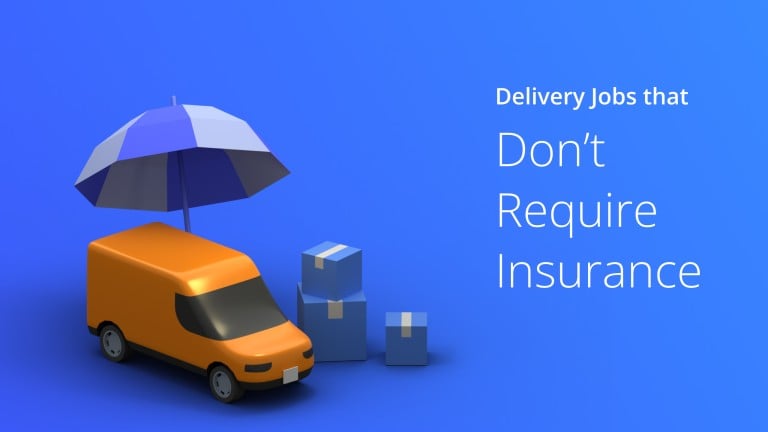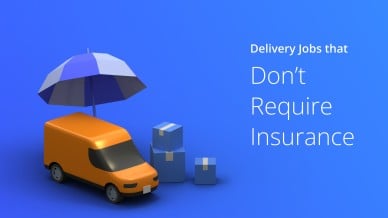 Learn in detail about the delivery jobs that don't require insurance.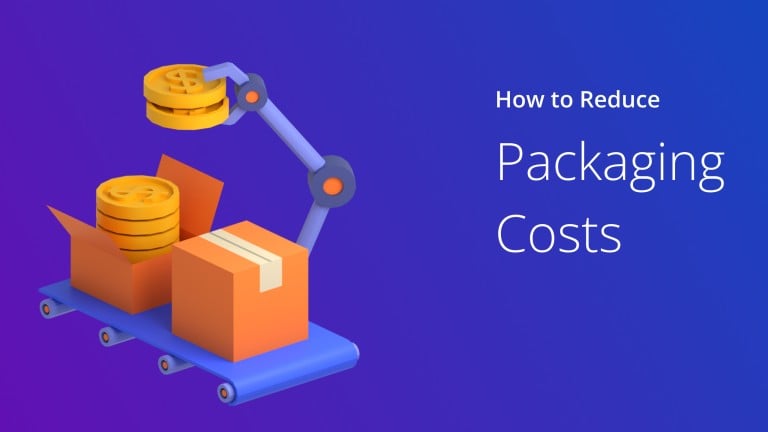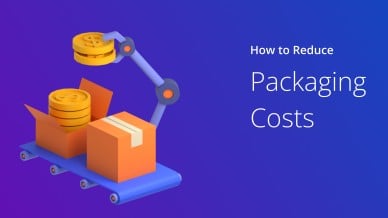 Learn how to reduce your packaging costs.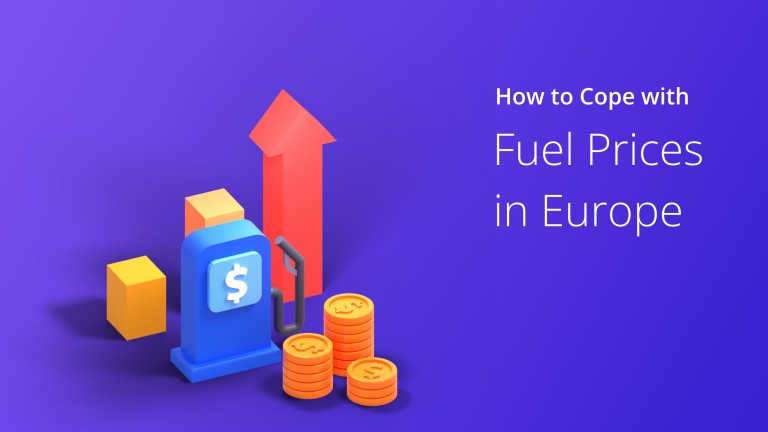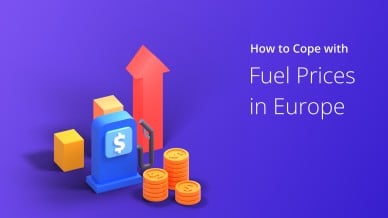 Learn the current fuel prices in Europe and how you can reduce expenses.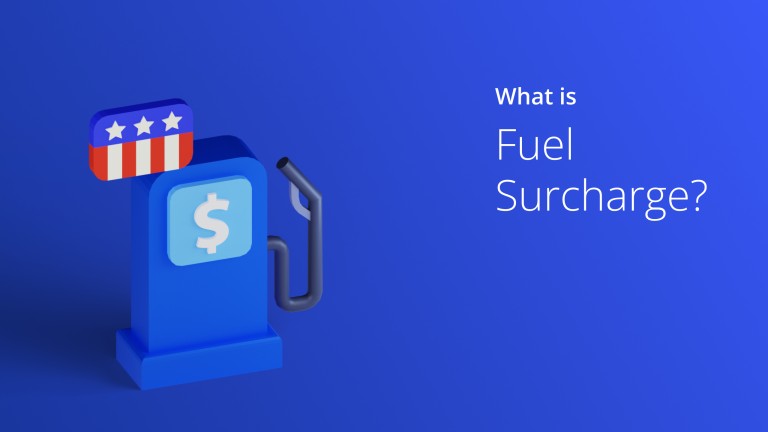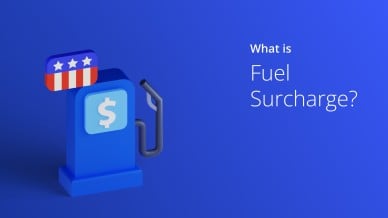 Learn everything you need to know about fuel surcharges in the U.S. and how to save fuel expenses.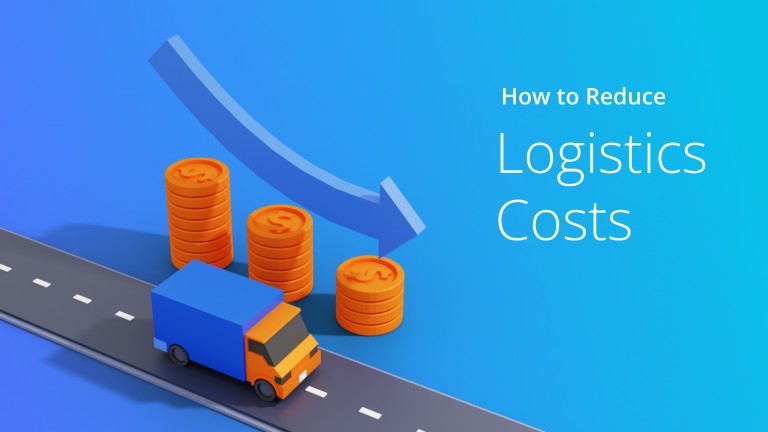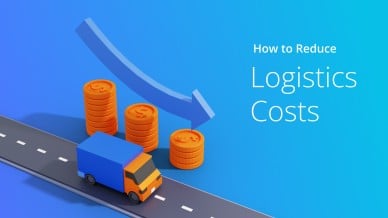 Learn how to reduce logistics costs.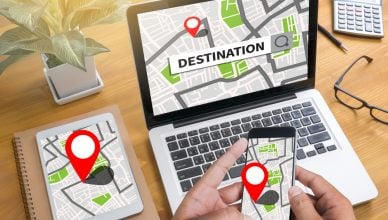 Learn the top eight benefits of vehicle route planning software.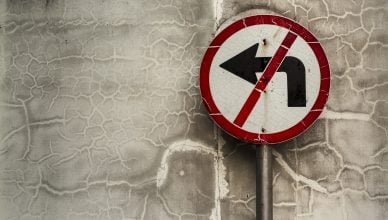 Learn why you should avoid left turns and how Route4Me's route planner can help.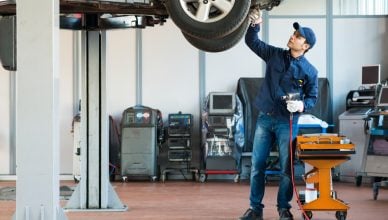 Learn the top six vehicle maintenance tips you should follow.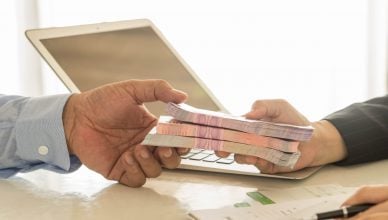 Learn how route optimization software can help you secure a line of credit.