Integrating the best practices for route planning is crucial for those in the delivery service or last-mile delivery operations business.
Not only will you save time, money, and rid yourself of headaches, but a great delivery experience is directly linked to customer satisfaction.route4m
Here are some route planning best practices to help you get started.
Table of Contents
10 Best Practices To Optimize Route Planning
1. Use Route Planning Software
Using route planning software is one of the best decisions for your delivery service business.
It's important to choose software with high computing power that can help you plan the best routes that meet all your business requirements, customer demands, and other variables involved in a matter of seconds.
Route4Me is the best delivery routing software to help you achieve your needs.
It can create optimal routes with just a few clicks, so all that's left to do is assign them to the technicians who can best handle the job.
If you've ever done manual route planning, you know how time-consuming and tedious this task can be.
Last mile optimization software can take manual route planning out of your hands and make your life easier, so you can focus more on growing your business.
Want To See For Yourself How Route4Me Can Help You Plan Efficient Routes?
Whether you want to optimize delivery routes, reduce fuel expenses, make more stops in less time, or keep your customers updated about their delivery status… Route4Me helps you achieve that!
2. Utilize All Available Features of The Route Planning Software
Route4Me's dashboard can give you visibility on the jobs that have been done, what is currently being done, what has yet to be done, and what is behind.
Its real-time GPS tracking can also show you the activities of multiple drivers without you having to be on the road.
Another cool feature of Route4Me is its customer notification.
It updates your customers on the current status of their orders, so you and your drivers don't have to spend precious time manually communicating when they can expect you. This also increases customer satisfaction.
3. Increase Cross-Fleet Productivity
If you're running a fleet, increasing cross-fleet productivity is another great practice last-mile deliveries should aim to implement.
Route4Me is the way to go because it keeps your entire fleet in mind in planning the most efficient routes.
Multi-stop route optimization software also allows you to accommodate cross-fleet, which gives you access to all driver and vehicle data.
Having veritable numbers in place will help you plan routes to boost cross-fleet productivity and lower operational costs at the same time.
4. Create A Strategy To Increase Overall Operational Productivity
Another great practice is to create a strategy that increases productivity in your delivery operations. We suggest looking at your vehicle utilization, location, capacity, and loading.
When planning routes, determine the time spent preloading, awaiting travel, traveling, loading, and unloading. Include maintenance repair and unexpected delays as well.
Once you have those numbers, you can make cost-effective changes to boost business productivity.
It would help if you also habitually check the storage space available for each vehicle before assigning routes and arranging the packages according to the order of stops.
This prioritizes cost-efficiency by reducing the time spent at each stop, maximizing vehicle capacity, and making the entire delivery process smoother.
5. Monitor Drivers' Availability & Requirements By Location
Route planner software allows you to monitor your drivers' schedules to know which ones are available at any time.
Delivery organizations should also aim to assign the best routes according to their drivers' location and territory.
Doing so will prevent double-ups (i.e., different drivers handling jobs on the same street/block).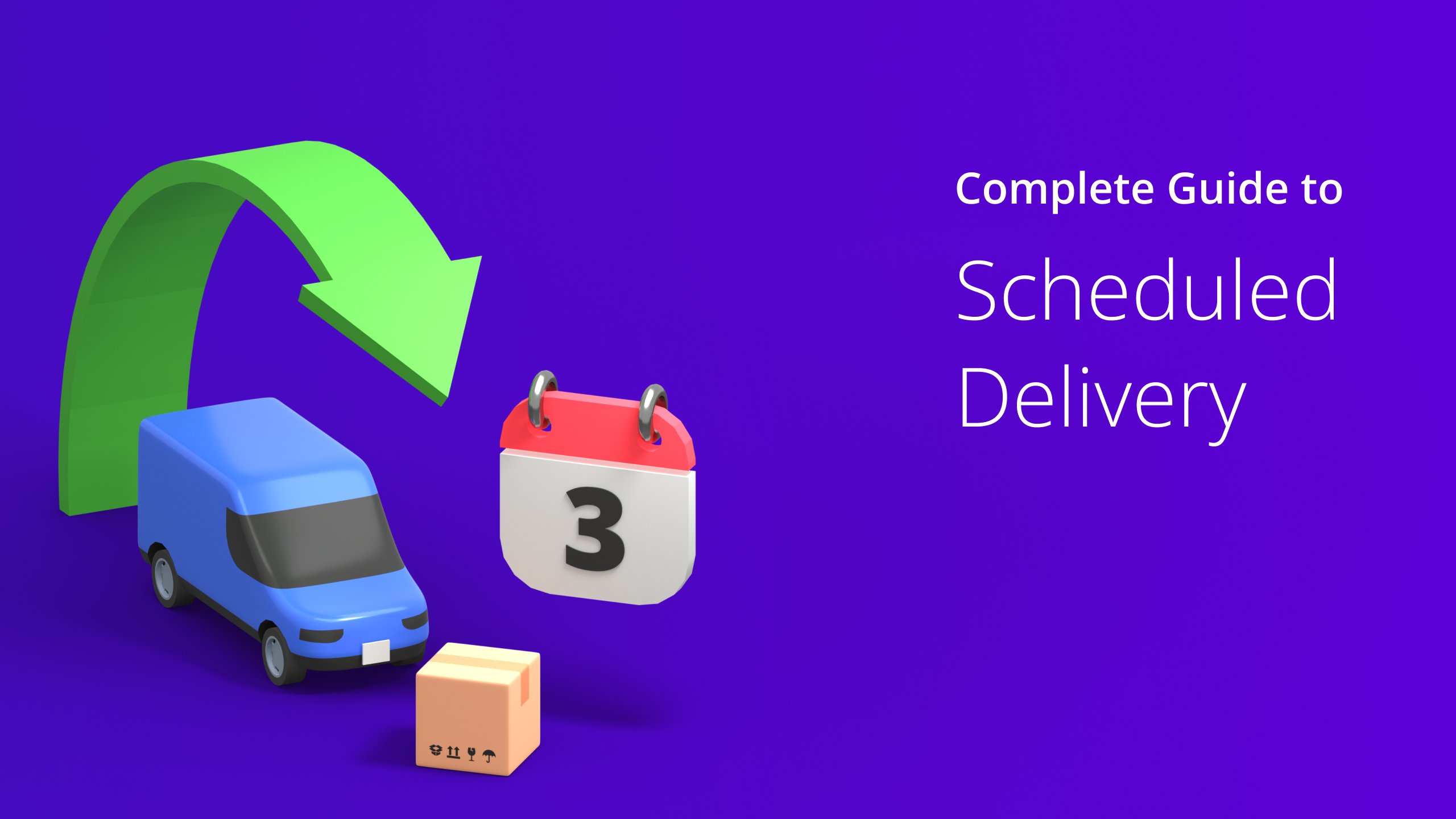 6. Avoid Missed Delivery And Re-Delivery Issues
Doing your best to avoid missed delivery and re-delivery issues is another great practice you can implement. This can be prevented with reliable route management software because it can generate the best routes, accurate driving directions, and ETAs for every stop.
Most route planners nowadays also have electronic proof of delivery, protecting you and your clients.
Mis-deliveries and re-deliveries can incur unnecessary costs that you can do away with. These pertain to packages delivered to an incorrect location, lost, or missed specific delivery windows.
7. Automate Data Import For Easy Management
Fleet managers know that importing data is incredibly time-consuming. Automating data import is one of the best practices you can do for your business.
Vehicle routing software allows you to import Excel or Google Sheets files. Once you have the data, the software will create delivery routes for you.
Route planners also allow access to historical data and analytics to help you make intelligent business decisions to increase productivity.
8. Optimize Delivery Time & Avoid Delays
Delays are the bane of your customers' existence, so observe the best practices to avoid them. If your customers experience nothing but delays in delivery times, trust us — they will not want to work with you again.
It would help if you had contingency route plans in place in the face of bad weather, traffic congestion, road construction, and other significant blockages that could cause delays.
A route planner considers all these when creating routes and calculates accurate ETAs for your drivers and customers.
9. Prioritize Consistent Customer Communication
Prioritizing consistent customer communication is another great practice to ensure customer satisfaction.
However, doing this manually can be tedious and time-consuming, so we highly suggest getting the help of route optimization tools.
Route planning and optimization software provides you and your clients with real-time status updates (via SMS or email) so they are notified every step of the way.
Constant updates will make for a great delivery experience.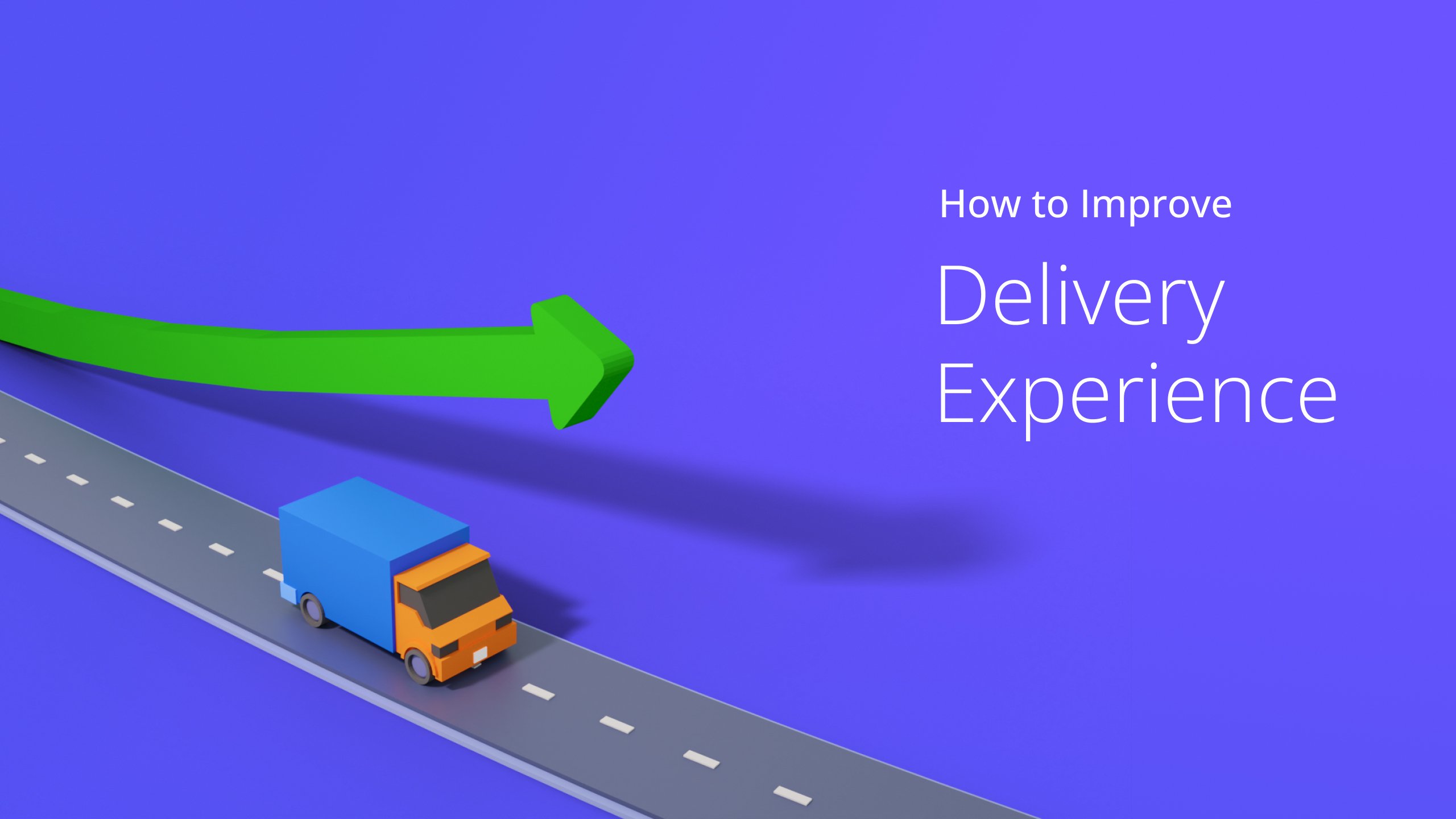 10. Continuously Evaluate & Adjust Routes As Needed
A route planner can help you continuously evaluate and adjust route plans if the situation requires it.
For example, if one of your clients unexpectedly cancels on you, you can add more jobs to fill that gap without optimizing routes again.
This is also especially useful if you need to make adjustments depending on weather and traffic congestion to minimize delays in your delivery operations.
Frequently Asked Questions (FAQs) about Route Planning Best Practices
What are the goals of route planning?
Route planning aims to determine the best routes to save on time, fuel costs, and other delivery costs while still meeting all your business requirements.
Can you optimize the delivery route for free?
Yes, optimizing delivery routes can be done for free, provided you will do the entire process manually. Google Maps is a free tool. Most route optimization software charges a monthly fee, but Route4Me has a 7-day free trial plan to help you get the feel of the product first without committing to a subscription.
On A Final Note
Implementing optimal route optimization practices is essential to lower operational costs and ensure success for your last-mile delivery service business.
Remember to optimize every step that can save you time, money, and fuel. Get help from a route optimization tool to create routes that consider all your last-mile delivery needs.
It should also take your drivers' schedules and locations when optimizing routes.
The software should also update your customers on the current status of their orders for an incredible delivery experience. While you're at it, an electronic proof of delivery feature will also protect you and your customers' backs.
Route4Me route planner can help you plan routes and more. Sign up for our 7-day free trial to see how we can help you run your business today.
Want To See For Yourself How Route4Me Can Help You Plan Efficient Routes?
Whether you want to optimize delivery routes, reduce fuel expenses, make more stops in less time, or keep your customers updated about their delivery status… Route4Me helps you achieve that!