More Posts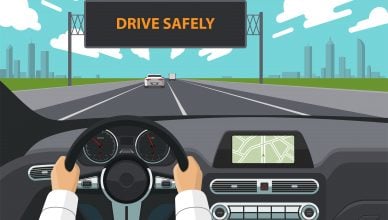 Every field service business shares the same problem. You're in the office, but your field employees are on the road, so you don't really know what they're doing. That's why you need an advanced software solution like delivery route optimization software. Ideally, your field employees are following the rules of the road and driving defensively. But […]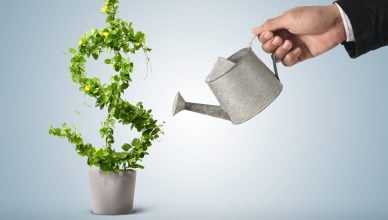 Have you ever thought that delivery routing software may be the solution to a huge chunk of your business problems? The future is always uncertain, particularly for small business owners. While an expense might not seem significant, it can easily put you in the red. This is why it's important to be efficient in all […]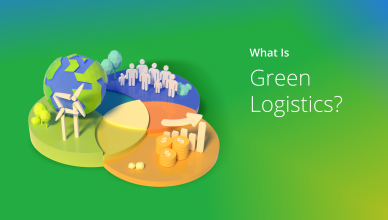 Learn everything you need to know about green mile logistics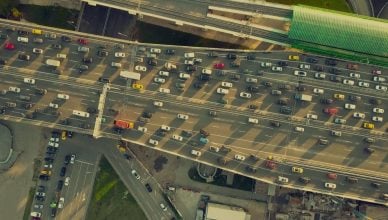 This article will show you how a route optimizer software can help you handle gridlock. If you regularly send employees out to meet with customers, then you're already aware of how traffic can affect your business. It's that unpredictable factor that messes up your schedules and delays your field employees. It can cost you customers […]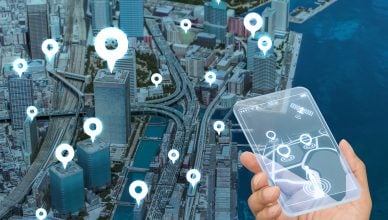 Location intelligence has been widely used in every industry and the logistics and transportation industries are no exceptions. According to a study by Dresner Advisory Services, 53% of enterprises consider location intelligence as critical or very important to achieving their goals for 2020. And, according to Grand View Research's market analysis report, the global location […]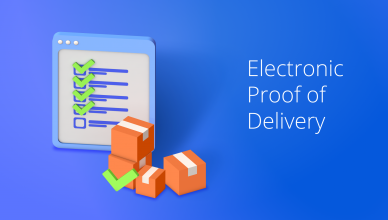 Paper-based proof of delivery documents is erroneous and easy to lose. Learn how electronic proof of delivery solutions can help.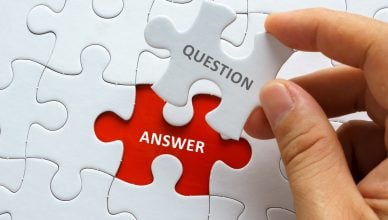 Several organizations have reported gaining benefits from using Route4Me's multi-stop route planner to plan and optimize routes and ensure on-time delivery of the critical supplies to every door during the pandemic. And Harris County Precinct 2 is the new addition to the RouteMe's long list of happy users. The Texas Association of Counties has named […]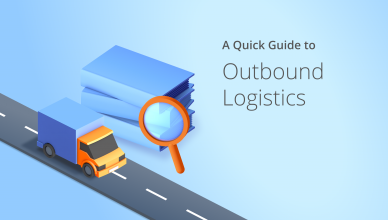 Learn everything you need to know about outbound logistics.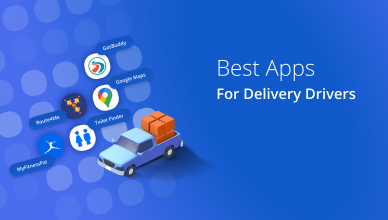 Here are the top five delivery apps for drivers.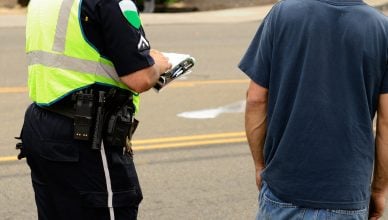 Learn how a route planner can help your pass commercial vehicle inspections easily.