Waze is a handy app for most drivers — it is said that millions of smartphone users rely on its functions to get to where they need to go.
But did you know you can add multiple stops on Waze to make the journey easier?
Here is a step-by-step guide on how to use Waze as a multi-stop route planner.
Table of Contents
6 Simple Ways To Add Multiple Stops On Waze
1. Tap The ETA Bar, Enter The Main Destination and click 'Go'
The first thing to do to add multiple stops on Waze is to add the main destination into the search bar and click Go.
It is essential to enter the trip's final address or last stop at this step.
2. Tap The Blue Oval With A White Arrow and click On "Add A Stop"
Once you've set the final destination on Waze, you will see a blue circle with a white arrow. Click on this, and it will give you the option of "adding a stop."
At this point, you can now enter the address of your intermediate stop.
3. Choose One Of Waze's Preset Destinations
Waze would have options on preset destinations if you considered going to a hotel, restaurant, gas station, or parking lot as your intermediary stop.
The preset destinations offered to you will be en route to your final destination.
4. Repeat The Steps To Add Another Route
Repeat the steps above to add one more route if required. Waze allows up to two stops to your final destination but won't give you optimized routes.
5. Once Done, Click 'Go' & Drive
Once you've entered the desired second stop, you must click "Go" and drive away.
Waze will now have generated a route that considers all the stops you've added.
6. Choosing A Location From Your Favorites Or Previous Drives
Waze's AI remembers stops taken during previous drives. You can select a location from your favorites or previous trips to make entering stops easier.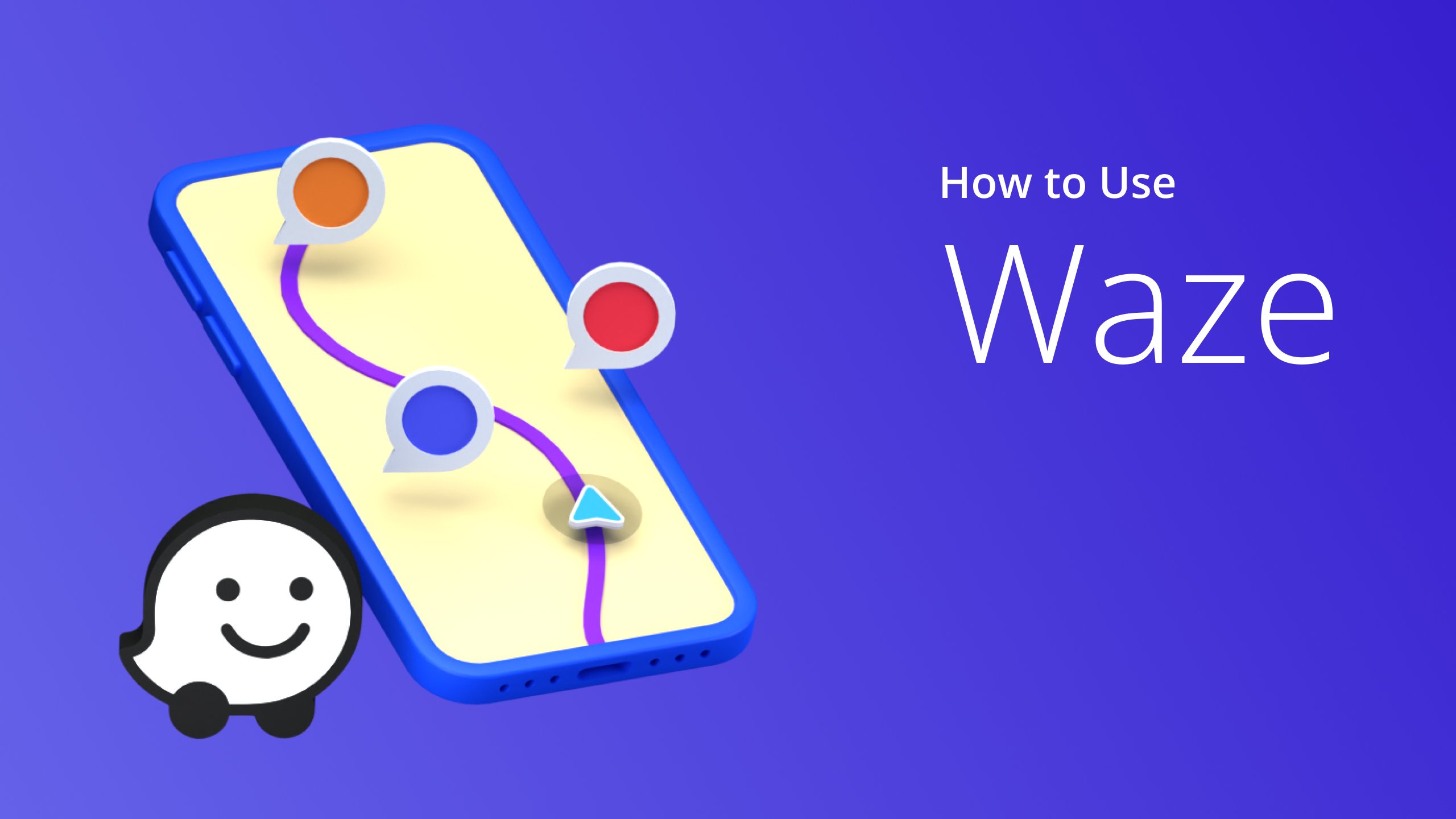 How Many Stops Can You Plan On Waze?
You can plan up to two stops plus your final destination on Waze. However, Waze doesn't have the capability of giving you optimized routes, especially if you're using it for business.
Waze is an excellent option for personal use, but not so much for business purposes.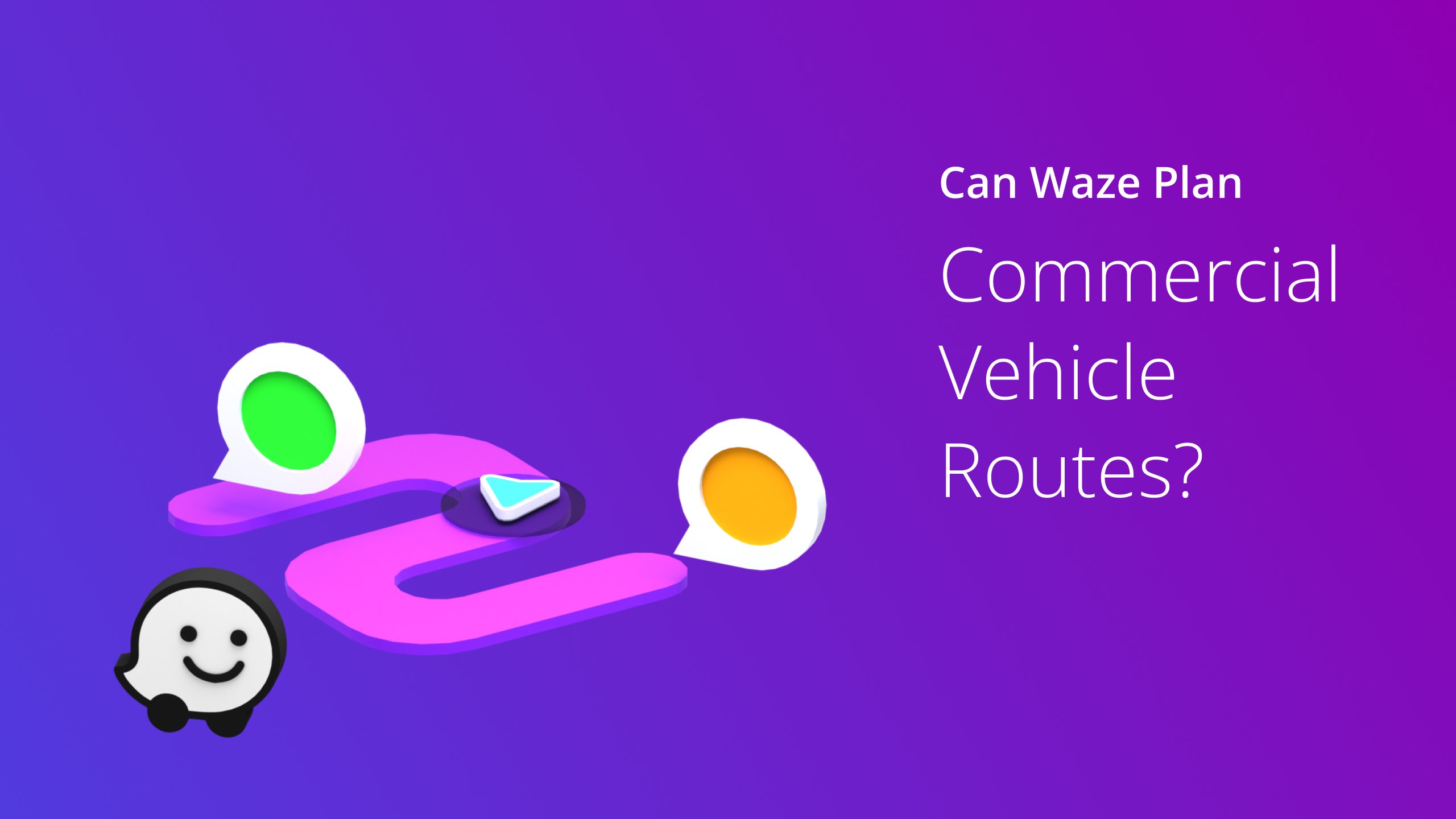 Use Waze As A Navigation App With A Multi-Stop Route App
Waze is a great navigation app, especially since it takes actual users' input to give you live and real-time traffic updates. You can also drive through off-road shortcuts (if available).
However, it's not the best option, especially for business owners running a freight or delivery service. This navigation app is not designed to give you optimized routes.
Using Waze alongside route apps like Route4Me gives you access to the best of both worlds: You will have access to user-generated live traffic updates while being able to plan routes in the most optimized way.
Want To See For Yourself How Route4Me Can Supercharge Your Mulit-Stop Routes?
Whether you want to optimize delivery routes, keep customers updated about their delivery status, track vehicles in real-time, or reschedule deliveries quickly… Route4Me helps you achieve that!
As the name suggests, the multi-stop route planners also allow you to enter multiple stops (unlike Waze's limitations of only two stops).
You must simply enter the different addresses and stops into an Excel file, upload it to the software, and let Route4Me do the job for you.
Route4Me's delivery planning app also allows you visibility on your drivers' activities, so you can stay on top of the daily business operations.
You will have visibility on the jobs that have been finished, what is currently being done, what has yet to be done, and what has been delayed.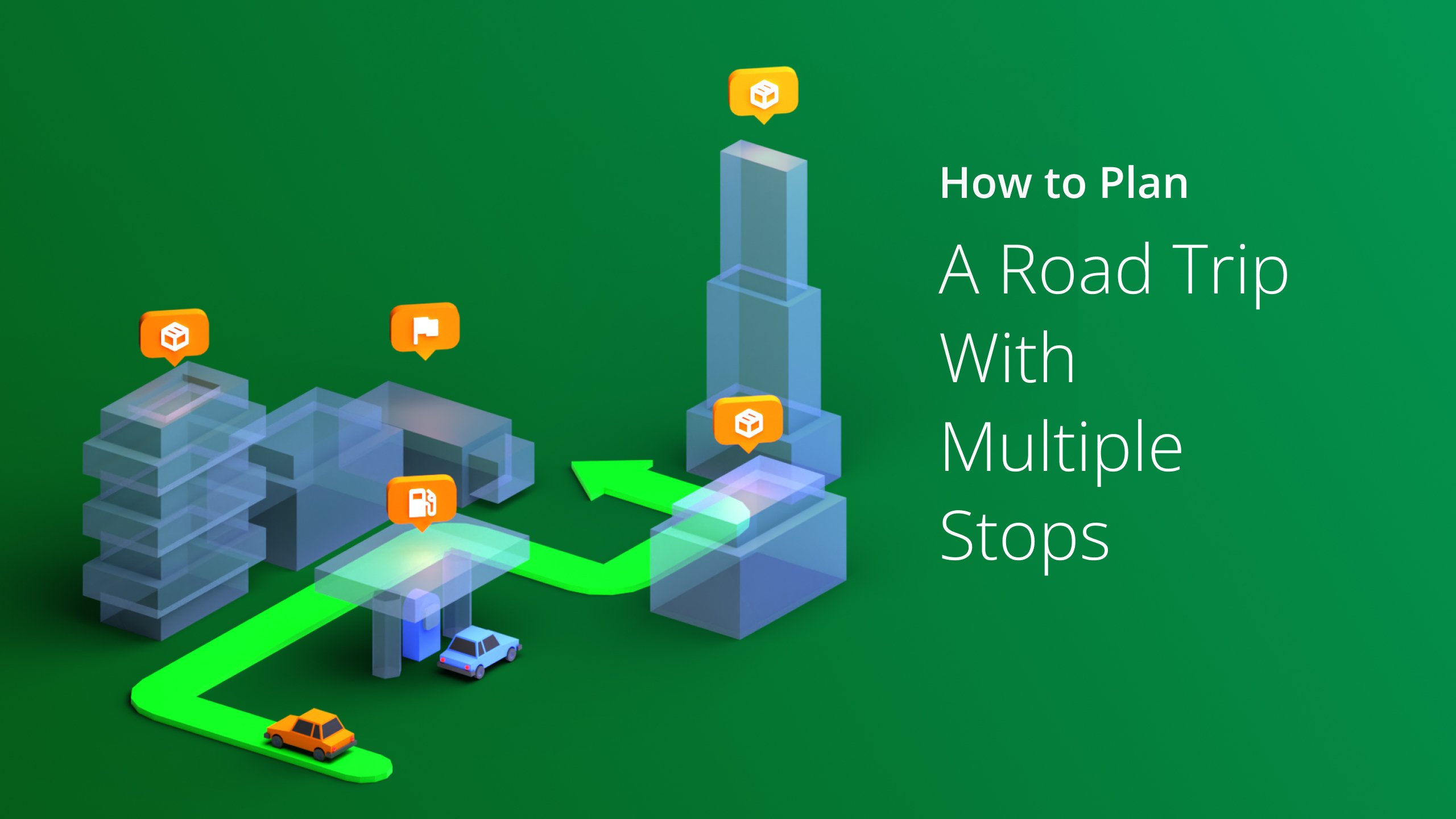 Frequently Asked Questions (FAQs) about Waze Route Planner
Does Waze have unlimited stops?
No, Waze does not have unlimited stops. Waze only allows you to enter two additional stops aside from your final destination.
How do you add multi-stops in Waze using iOS?
You must first enter your final destination if you want to add multi-stops in Waze using iOS. Once entered, you will see a blue circle with a white arrow on it. Click on this to see the "add stop" option. Waze allows you to add two additional stops alongside your final destination.
For more route planning tips, visit Route4Me Route Planner.
In Conclusion
It's easy to add multiple stops on Waze to plan the most efficient route, as it has a user-friendly interface. You simply need to enter your final stop in the address bar first.
Once entered, you will see a blue circle with a white arrow on it. Click on this, and you will have the option to "add a stop." Note that Waze allows you to input up to two additional stops to your final destination.
Waze gives you access to preset destinations, such as hotels, gas stations, parking lots, and restaurants, all of which are en route to your final stop. You can also enter a specific address as your intermediary stop.
Of course, since Waze is more suited for personal use, it won't optimize your routes. If you are considering Waze to plan a trip for business, using it alongside a multi-stop route planner is best.
Route planners like Route4Me help you with route optimization, saving you time and money and ensuring more significant business profits.
Check out how to integrate it into your business model by signing up for our 7-day free trial.