Google maps route planner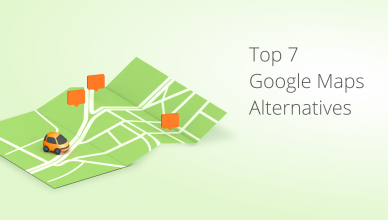 Here are the top seven alternatives to Google Maps.
Learn everything you need to know about Google Route Optimization.
Learn about the Google Maps delivery route planner and how it fares against an advanced delivery route planner.
Learn how to plan the fastest route to work for your delivery drivers.
Learn how suitable the Google Maps route planner is for your last-mile delivery business.