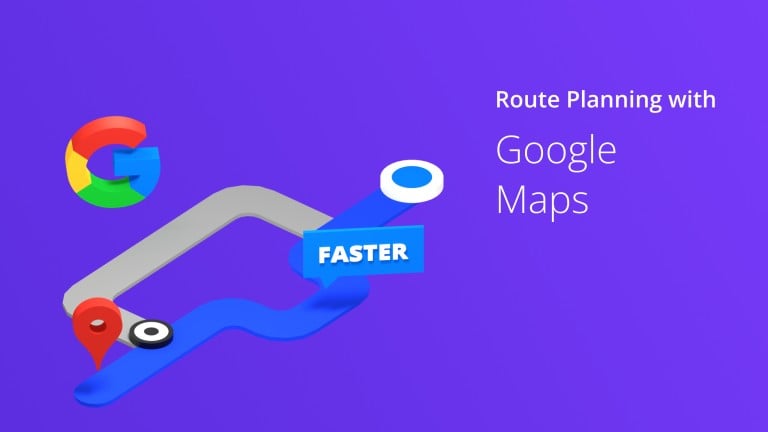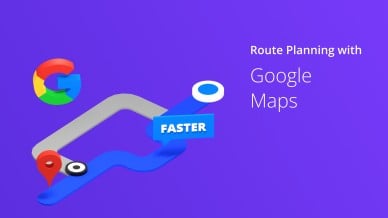 Learn everything you need to know about optimizing routes using Google Maps.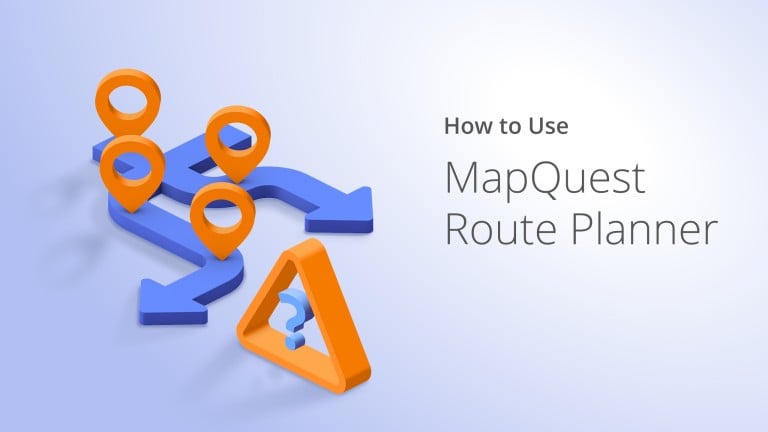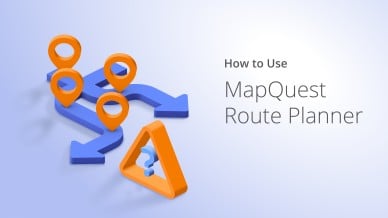 Learn how to use the MapQuest route planner for deliveries.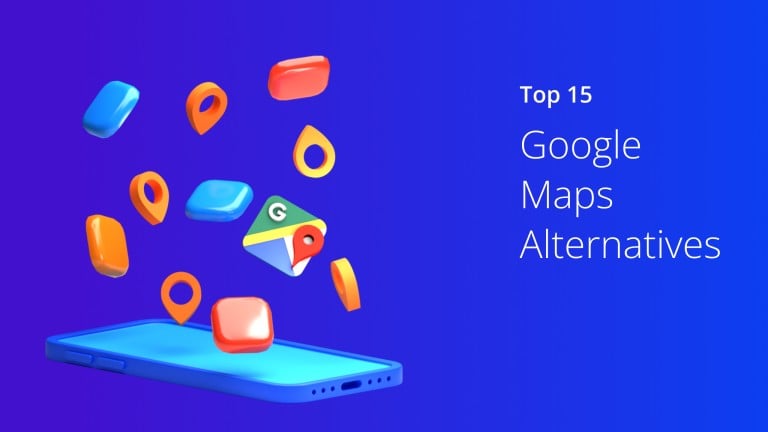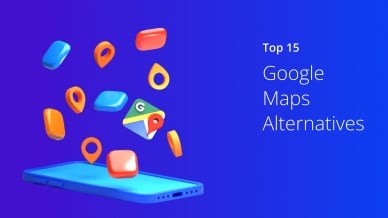 Here are the top 15 alternatives to Google Maps.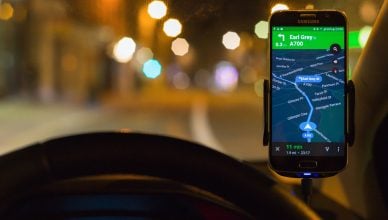 Which tool gives the best driving directions from one place to another? Is it Google Maps, Waze, or route planner app? We did an analysis & here are the findings.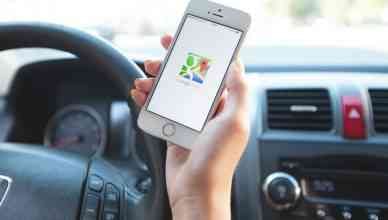 Learn everything you need to know about Google Route Optimization.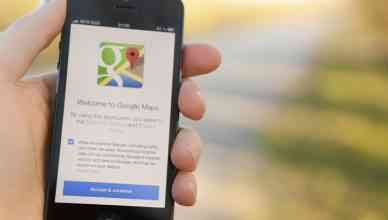 Read this article to learn about the Google Maps delivery route planner and how it fares against an advanced delivery route planner.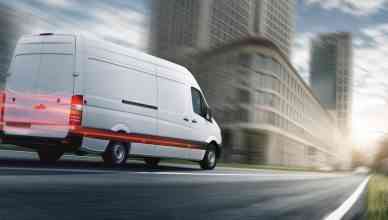 Learn how to plan the fastest route to work for your delivery drivers.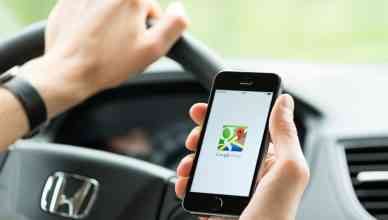 Learn how suitable the Google Maps route planner is for your last-mile delivery business.