One of the primary goals of any housekeeping business is to create a strong workforce to deliver quality service to clients.
However, many business owners tend to neglect the importance of route planning to help the cleaning employees reach their destination as soon as possible.
So what are the advantages of scheduling and route optimization software for the housekeeping business?
Table of Contents
4 Benefits of Scheduling & Route Optimization Software For Housekeeping
1. Ideal For Streamlining Cleaning Services
One of the problems of housekeeping companies is the lack of efficient and systematic planning for their staff.
Route optimization software helps businesses in field sales, field service, and delivery sectors to minimize their planning time and focus more on other obstacles.
Route optimization software will automatically plan the cleaning employees' routines and schedules.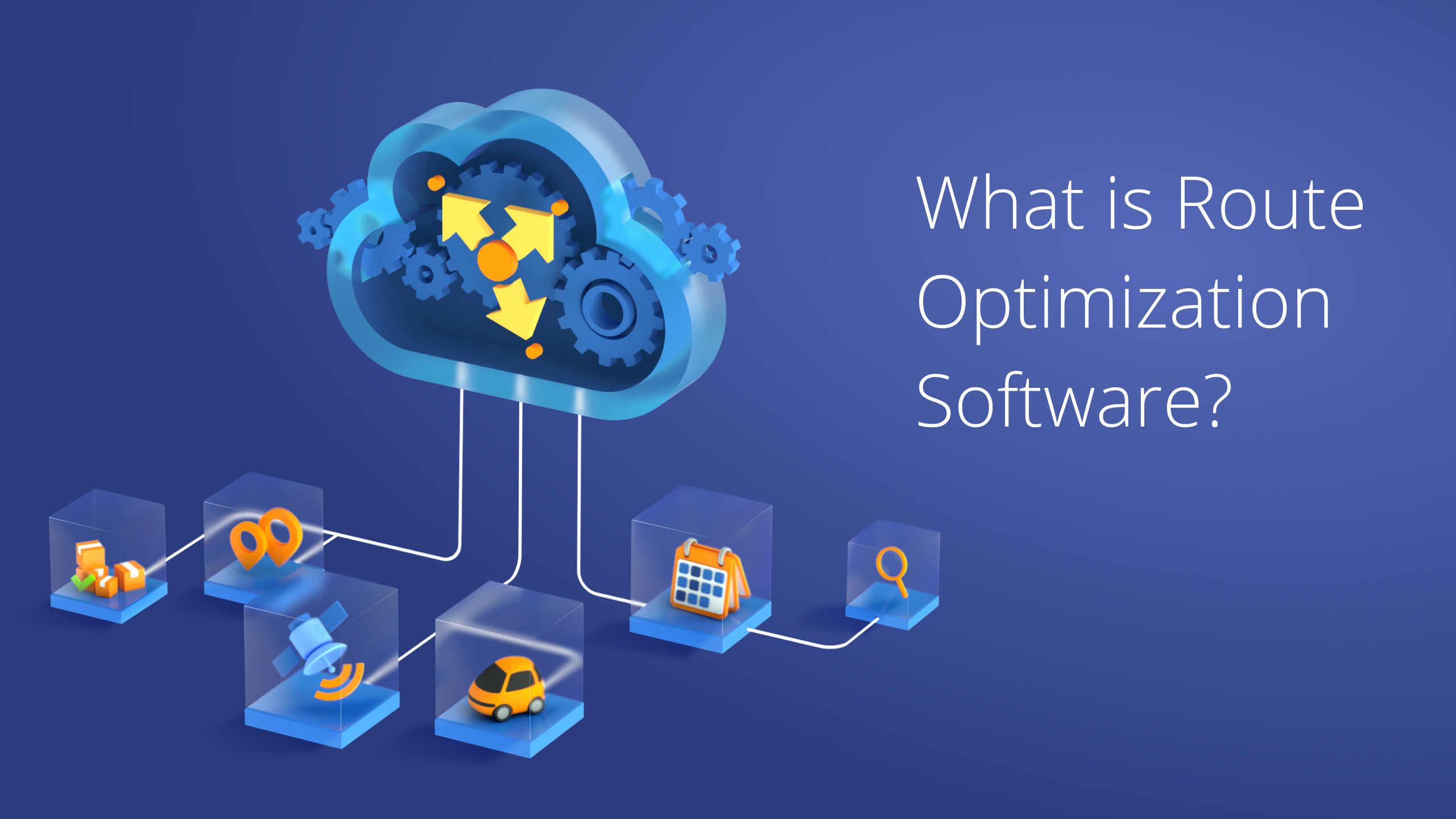 2. Improves The Efficiency Of The Cleaning Crews
The cleaning crews usually spend at least ten to fifteen percent of their time locating the next room they need to clean.
That is when the predictive technology of route optimization software will help you save time and effort every week.
The deep machine learning of this software helps track daily route activities, saving the staff's energy to do more actual work.
3. Realistic Schedules And Accurate Arrival Times
Another undeniably useful feature for housekeeping business owners and managers is the exact road addresses and mileage.
The route optimization software has extended information on the region and service time of the addresses, leading it to optimize a realistic schedule for the cleaning workforce.
It also ensures the accuracy of their arrival time, which can build a good reputation for the business.
4. Suitable For Small Or Large Companies
The housekeeping scheduling and route optimization software are suitable for small and large companies.
It gives helpful information about a specific route, region, or driver. And it also provides detailed fuel costs and automatically calculates the operation cost to help you make a sound business decision.
This software will give business owners a clearer image of their operation, whether a small or large company.
Why Route4Me Is Your Best Route Optimization App
Easy Multi-Stop Route Planning
The user-friendly design of the Route4Me website and mobile application allows users to save time in planning multi-stop routes. It only takes seconds to optimize routes for all the drivers.
There's no need to undergo lengthy and tricky training sessions because you can visit the Knowledge Base for help. You can also use your email to access all your multi-stop routes.
Electronic Proof of Service
Easy access and retrieval are two huge advantages of electronic proof of service for business owners and managers.
Route4Me features clear activity records of the employees, end-customers, and contractors for your future reference. If someone complained or tried to trick you, you could easily access the records as proof.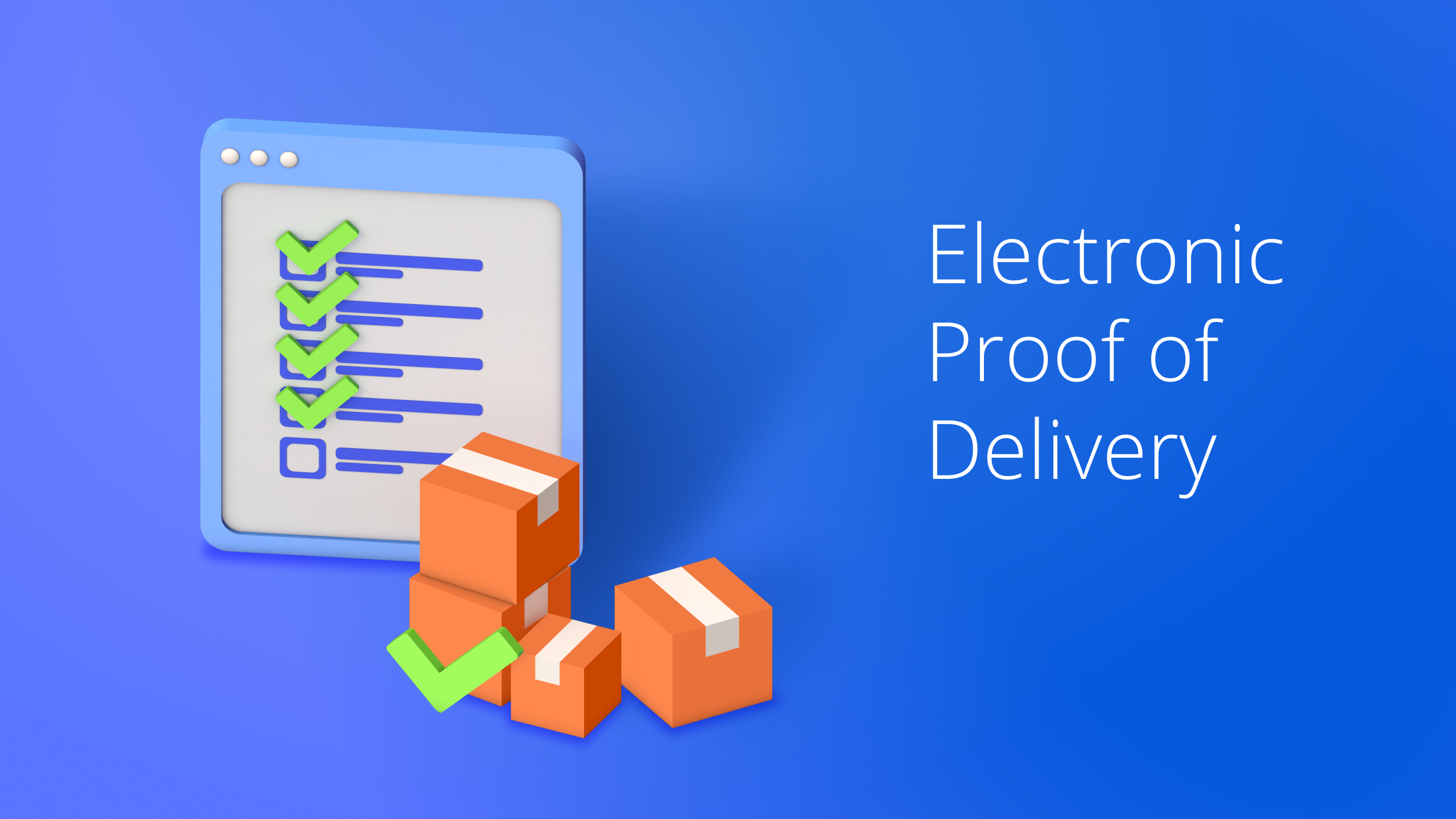 Live GPS Tracking & ETA
Route4Me features live GPS tracking that works best for businesses operating with multiple vehicles and those needing to visit more than ten destinations daily.
It helps the owners track drivers during working hours and prevent them from practicing unproductive behavior.
Another advantage of this feature is the real-time monitoring of expensive equipment and vehicles from almost any location.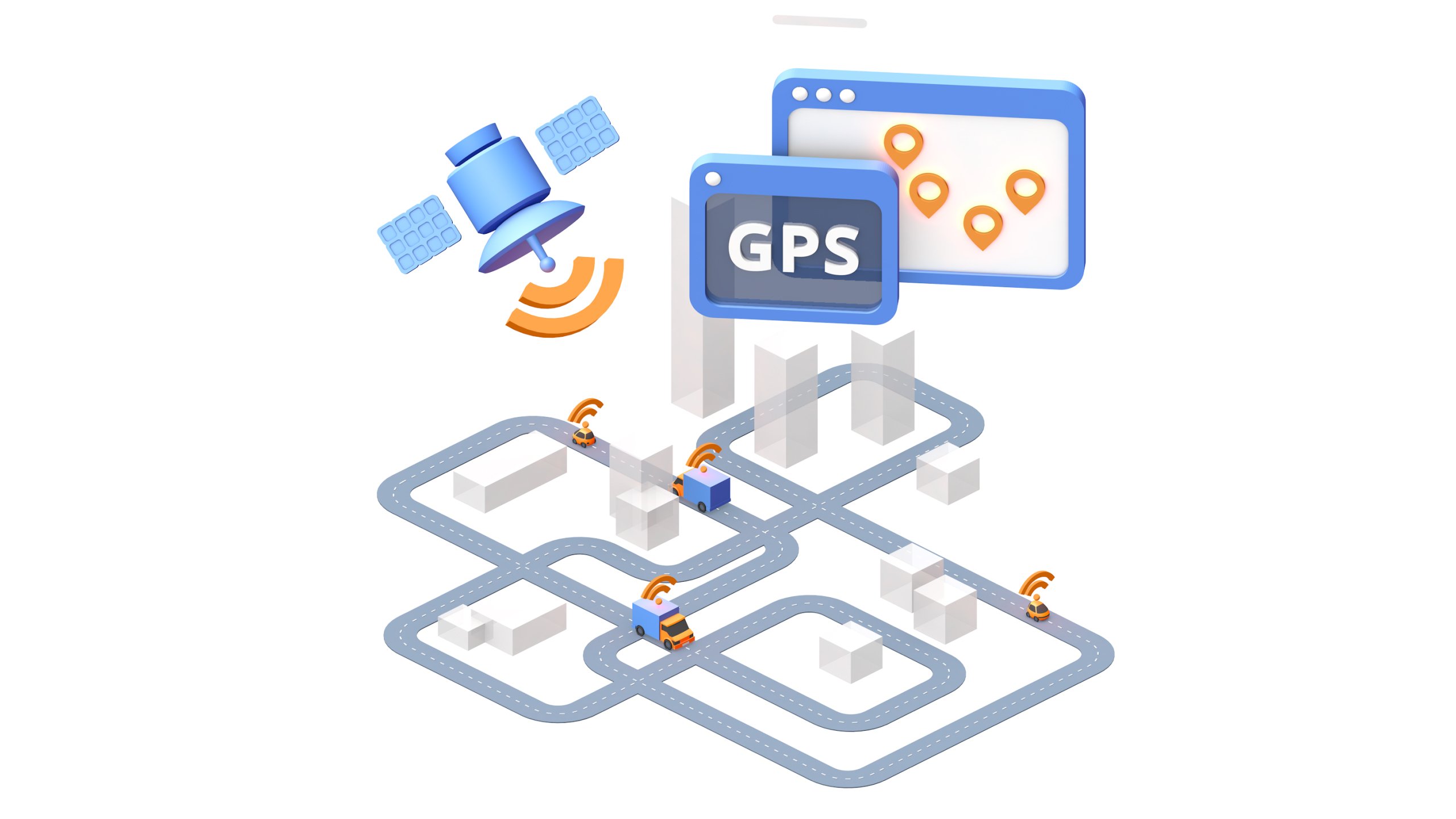 Accessible Mobile App
The mobile application of Route4Me is accessible to iPhone and Android mobile users. It features a turn-by-turn road guide and automatically works with Waze and Google Maps.
It allows the users from your company to attach media, notes, and all their transportation progress and have them reflect on your account.
Founded in 2009, Route4Me has over 2 million downloads and is the most used route optimization platform worldwide.
Multi-Day Schedules & Slotting Job Planning
Scheduling sales visits, weekly cleanings, and delivery routes can be time-consuming for managers and staff members.
But with route optimization software, the company can focus more on other critical business issues. Route4Me will help you plan beneficial routes for you and your clients, considering your most suitable schedule.
The app also carefully plans the job slots for cleaning crew members as it continuously collects every activity through live GPS.
How to Improve Your Housekeeping Service Business
Sign-Up For A 7-Day Trial Service
Route4Me offers a seven-day free trial period in which you must register with your email and phone number. You only need to spend at least 60 seconds per day working on this GPS-tracking route planner.
It helps housekeeping service businesses achieve at least a 300% increase in their cost-effectiveness without additional investments.
In essence, the growth does not require adding more vehicles or drivers.
Import Tasks, Cleaning Crews & Plan Customer Routes
The Route4Me platform provides scheduling and route dispatch through real-time road navigation.
It accommodates companies with a customized and modular approach to tracking their cleaning crews and other team members.
It is one of the most popular optimization software for small businesses and enterprises to have sufficient control over their customer routes and tasks.
Use GPS Navigation & GPS Tracking
The GPS navigation and tracking of the Route4Me Route Optimization platform are available in every country worldwide.
The users may experience a ten-minute reduction to their route planning routine, while drivers may experience a 35% reduction in their driving.
The time and money savings are because of Route4Me's real-time and built-in GPS tracker that supports satellite maps.
FAQs
Will you increase profit if you use route optimization software for housekeeping?
Yes, you will increase your profit using route optimization software for housekeeping. It helps reduce fuel costs by providing accurate locations for cleaning crews and nearby clients.
Does using route optimization software for housekeeping let you save time?
Yes, using route optimization software for housekeeping helps you save time. You can maximize your time doing other business matters instead of systematically planning for employees.
Key Takeaways
Scheduling and route optimization software are beneficial for business owners to save more time and fuel costs in running their housekeeping businesses.
The cleaning employees, drivers, customers, users, and even you can mark any location you visited and attach media, notes, and other information to instantly reflect in your Route4Me account.
With a few clicks, you can have sufficient control of your business and transparent information about employees' locations, making this platform a reliable business partner for cleaning services.
Sign up for your free trial at Route4Me now.