Post and courier services require well-planned and optimized routes. This is how you can incorporate multiple stops to save on time and fuel.
Here's all you need to know about route optimization software for post and courier services.
Table of Contents
Why Use Route Optimization Software For Post & Courier Service Business
Optimizes Drop-Off Destinations
The great thing about using route optimization software is that you don't have to manually plan and optimize routes, which can take up a lot of time.
You have to input your drop-off destinations into an Excel file and import the file to the route management software. It will handle the planning and optimization of your routes in minutes.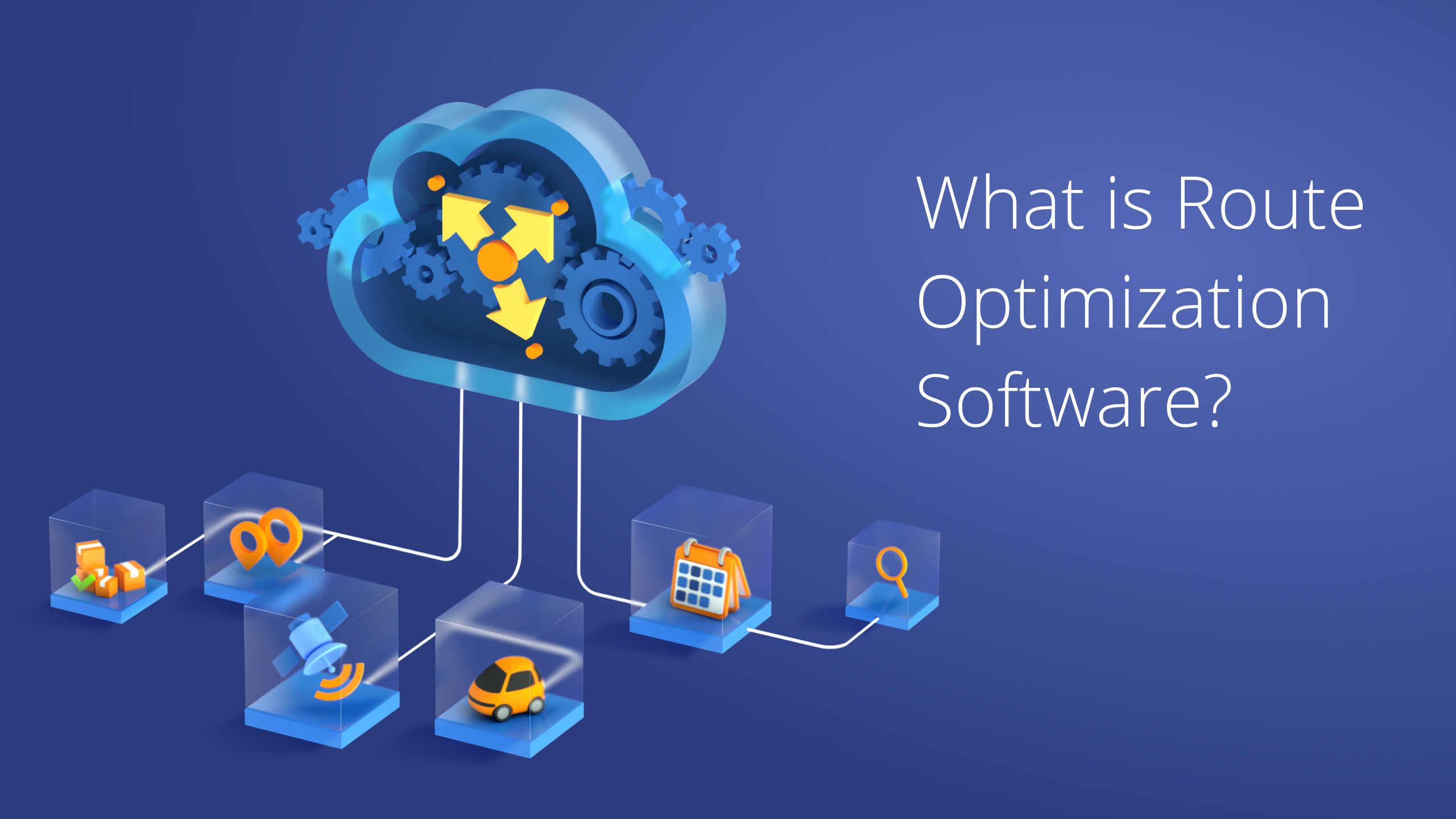 Provides Send Real-Time Delivery Updates
One of the most important goals of a post and courier service business is to keep customers happy.
What better way to do that than to keep them updated on the whereabouts of their parcels in real-time?
Trustworthy route optimization software should give customers real-time status updates on their packages.
This also makes things easier for your drivers, as they won't be burdened with updating your clients.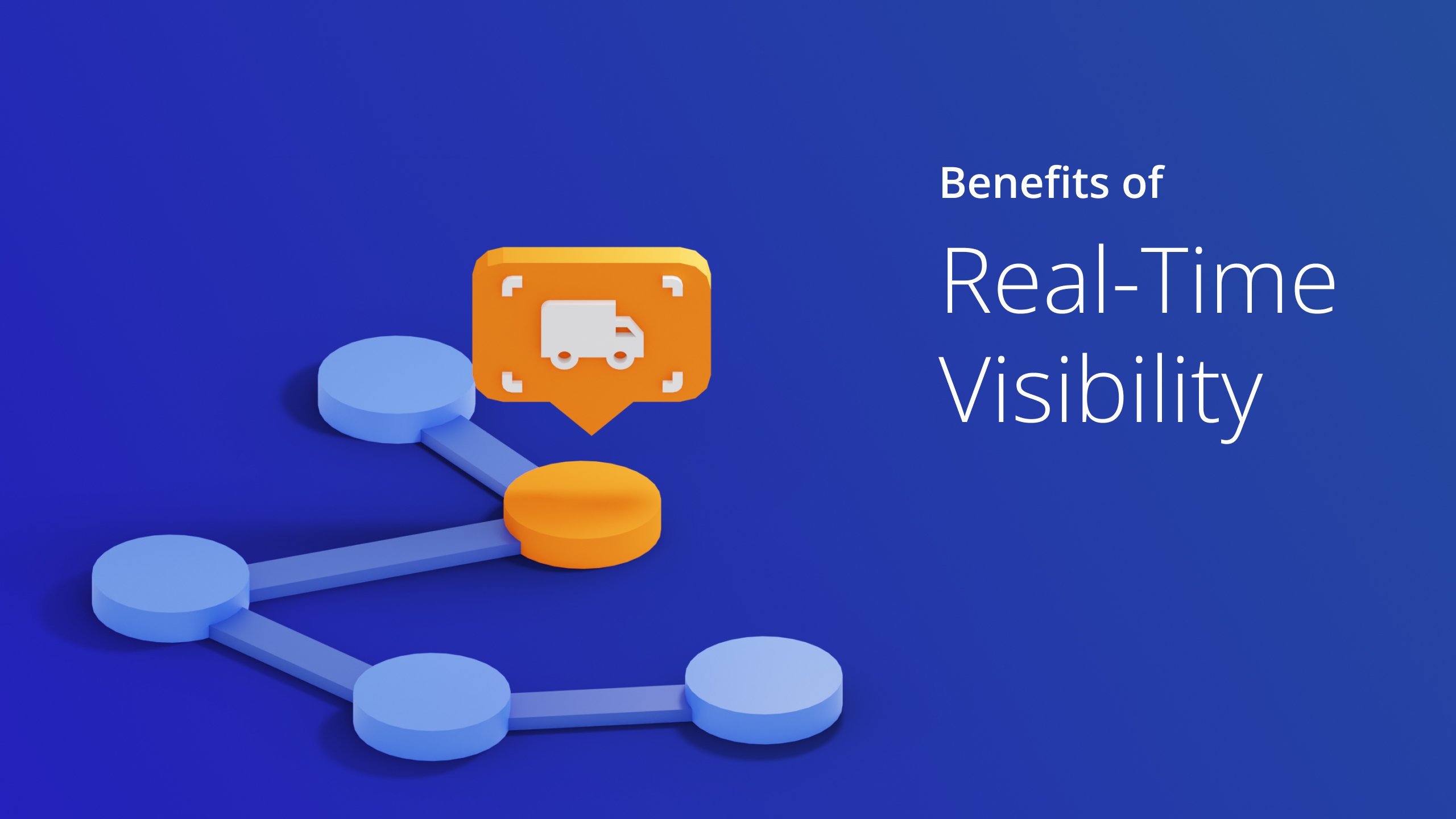 Reduces Unnecessary Miles Traveled
Reducing unnecessary miles traveled is the mark of efficient route optimization.
Your drivers should get to as many pick-up and delivery points as they can in the most efficient way possible because this will save you a lot of time and money down the road.
Plans Plan High-Volume Delivery Routes
A business owner's dream is to have a high volume of job orders for their post and courier service business.
On the same note, it can be a pain if you were to plan 500 or so routes manually.
Route optimization software can take this job out of your hands with a few simple clicks. Optimized routes can heavily reduce your delivery costs for maximum profit.
Furthermore, if you already have data available, you can plan and optimize routes weeks in advance, so you stay on top of your business operations.
Includes Pick-Up And Deliveries With The Same Courier
Including drop-off and pick-up jobs on every trip is also nice because you won't need to dispatch as many drivers to the same route.
Efficient route optimization and planning software can do this for you.
You can then assign the other drivers to other routes, which will grow your business further.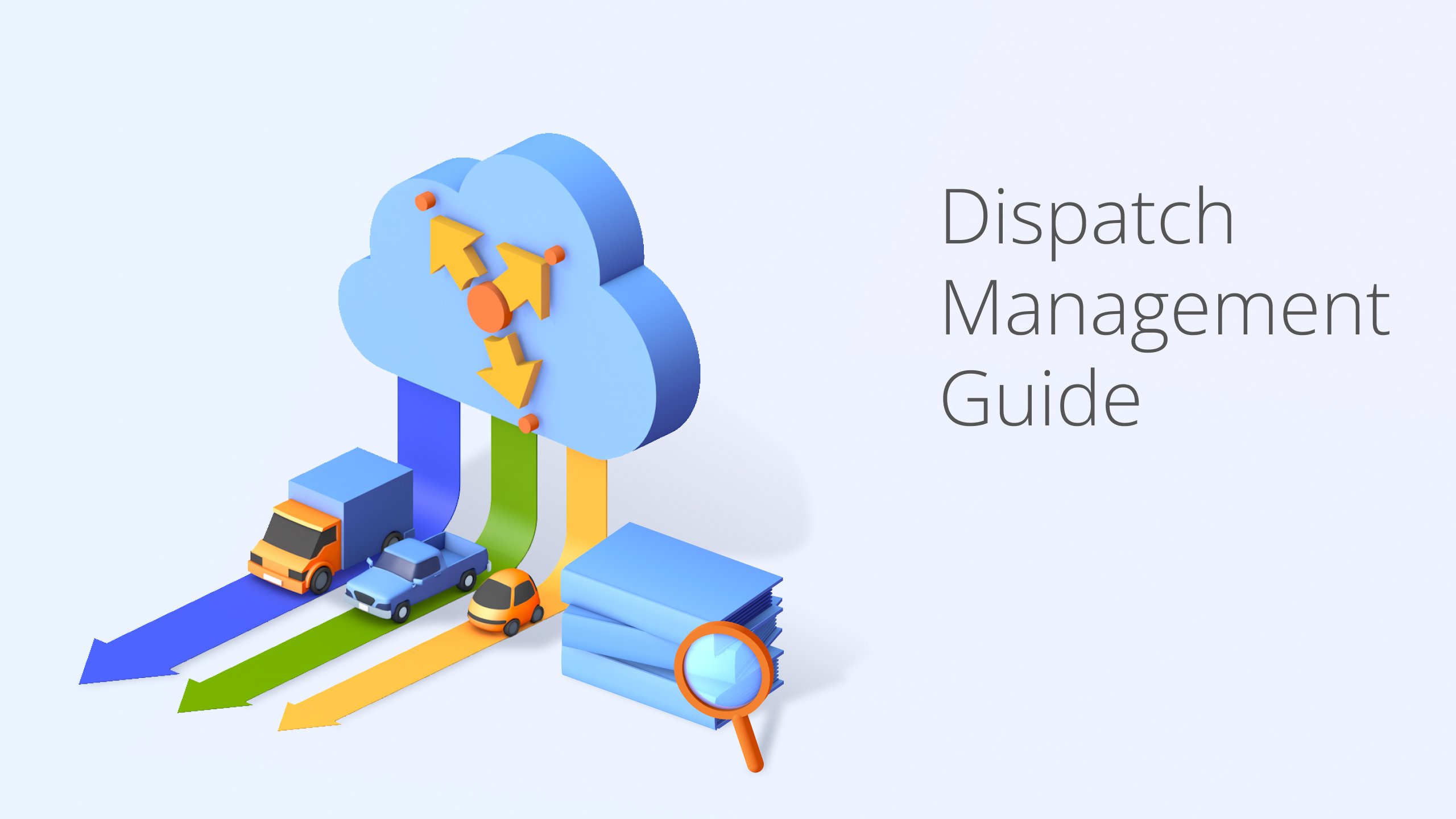 Why Choose Route4Me To Optimize Your Post & Courier Routes
Simplifies Delivery Operation
Route optimization software simplifies delivery operations for your post and courier service business.
The optimized routes go straight to your drivers' smartphones, so they are always kept in the loop.
Route4Me route planner takes the manual planning and optimization out of your hands, so you can focus more on growing your business.
Easily Manages Delivery Drivers
Route planning and optimizing software can help your delivery drivers manage multiple jobs.
If you have more than one driver, Route4Me assigns them jobs based on their service areas so they can get to multiple stops efficiently.
It also considers their preferred hours and breaks, so they work only when scheduled.
Furthermore, Route4Me gives you complete visibility of driver status and location, so you can easily check job progress, what is currently being serviced, what has yet to be done, and what is behind.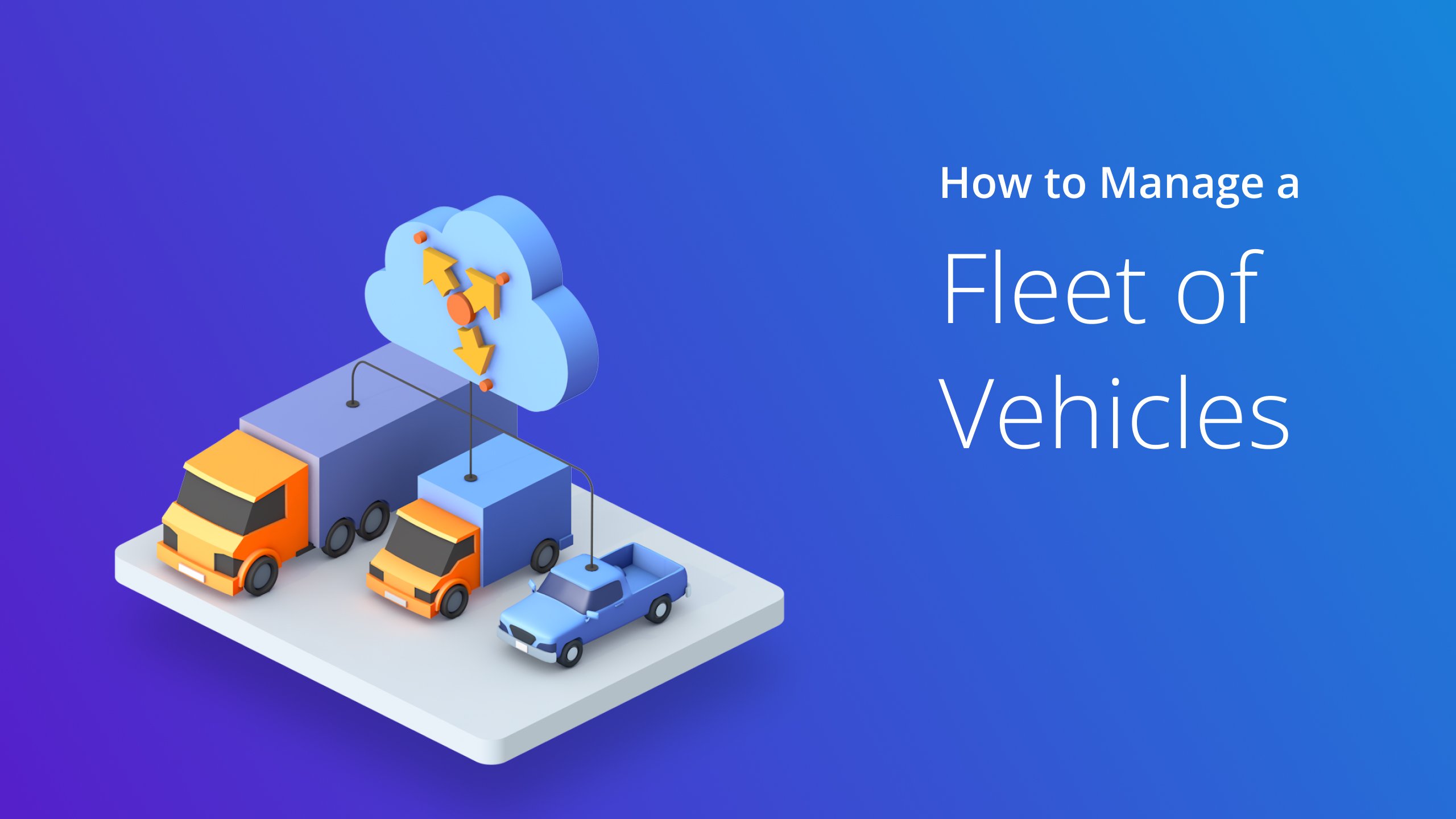 Provides Automated Scheduling & Planning
If you have the data, Route4Me can plan the multi-stop routes for your post and courier services weeks in advance.
Of course, Route4Me continually updates and optimizes every time it's used.
Your drivers still have access to optimized routes, especially in the face of unaccounted traffic, road conditions, or inclement weather.
Optimizes Delivery Stops According To Time & Priorities
The mark of excellent route optimization software is it considers job priorities and your customers' preferred time when making the routes.
This functional and flexible feat within Route4Me keeps customers happy and encourages them to do business with you again.
Provides Multi-Stop Delivery Routes
Getting to multiple stops efficiently is the best way for your post and courier service business to save time and money.
Reliable route planning and optimizing software, like Route4Me, can do that for you.
It's also best to simultaneously do multiple jobs with each route, such as pick-up and drop-off services. Route4Me allows you to accept more jobs, subsequently growing your business.
How To Optimize Routes For Your Post & Courier Service Business
Sign-Up For A 7-Day Trial Service
Sign up for Route4Me's 7-day trial service to know exactly what it does for you and your post and courier services.
This lets you know what to expect and whether it's a great addition to your business operations.
Route4Me offers its complete services to you at no obligation whatsoever.
Use Accessible Route Optimization Software
The route optimization software is only as good as how well it can be used. Thankfully, Route4Me keeps things simple and easy to understand with its user-friendly interface.
It's highly accessible and intuitive, and even those without much affinity for tech will find it easy to integrate into their business operations.
Use Live GPS Navigation & GPS Tracking
It's essential to stay on top of your drivers while they're on the road. This allows you to get a complete look at job progress.
Route4Me's live GPS navigation and tracking let you do just that, so you can stay on top of your business operations even though you're not physically on the road.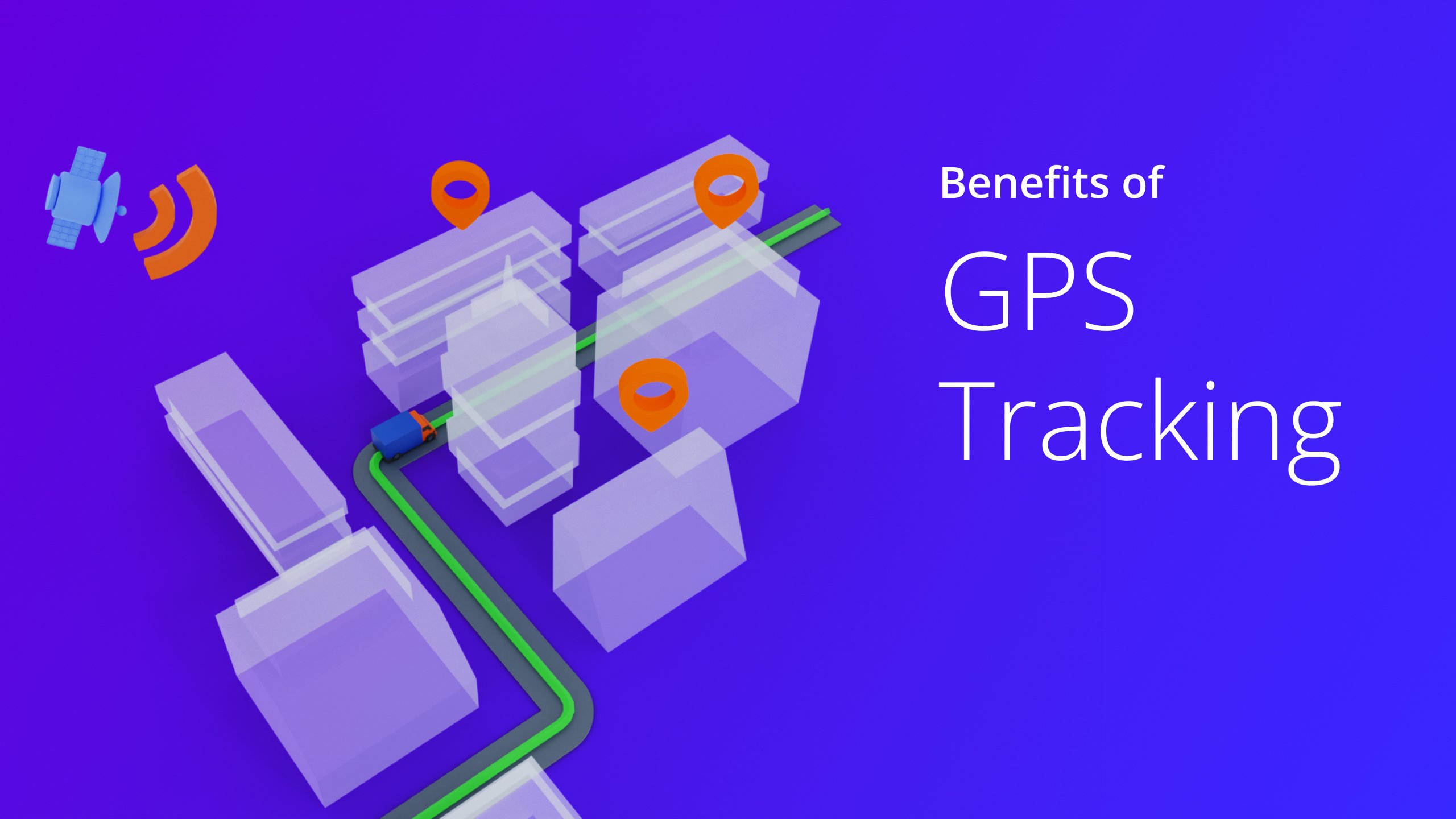 FAQs
Do you need to optimize post and courier delivery routes?
Yes, you need to optimize post and courier delivery routes.
Post and courier delivery services deal with multiple stops, and you must arrive at these multiple stops in the most efficient way possible.
Efficient and well-planned routes allow you to save money and time.
Are post and courier delivery services profitable?
Yes, post and courier delivery services are profitable, especially in this day and age when most people opt to have their items delivered to them instead of going to a brick-and-mortar shop.
People nowadays want the convenience of getting items delivered to them in the comfort of their own homes with just a few clicks on their smartphones.
Key Takeaways
We hope this article has shed some light on why you need route optimization software for a business that deals with post and courier services.
Planning routes for your post and courier business is more than simply getting from point A to point B.
The delivery routes must be optimized so your drivers can get to each stop and do multiple jobs in the most efficient way possible.
This allows you to save money and time, maximizing your business profits.
Route4Me does exactly that and more. Find out how well it integrates into your business operations by signing up for a 7-day free trial today.