If you've ever found yourself curious about the meaning behind the term "route," you're in the right place.
In this article, we'll delve into the core definition of route, shedding light on its significance in various contexts.
Whether you're a beginner seeking clarity or simply looking to deepen your understanding, we're here to provide clear and concise insights into this fundamental concept. Let's jump right in and explore the world of routes together.
Table of Contents
What is a Route?
The term "route" refers to how drivers get from a starting point to their destination. A route can be a highway, a direct route, or all the places your field service reps pass through on the way to their final destination.
Many terms are associated with the "route," such as route planning and scheduling, route management, vehicle routing and scheduling, and route mapping.
We explain all these terms in our route optimization glossary and FAQs. Before reading further, you must go through these to ensure you are informed and will understand what we discuss next.
Want To See For Yourself How Route4Me Can Help Plan Efficient Routes?
Whether you want to slash the time it takes you to plan routes for your drivers, increase the number of stops they can make, reduce fuel costs, or keep your customers satisfied knowing that your drivers show up on time… Route4Me helps you achieve that!
Can't I Optimize Routes Manually?
Yes, you can optimize routes manually, but you should not. Below, we provide the primary reasons why:
It is time-consuming and will eat up all your productive hours.
It's inefficient and relies heavily on drivers for data accuracy.
There is no way to ensure drivers are following your instructions.
It offers zero flexibility. You cannot amend routes quickly for any last-minute changes. Instead, your team might need hours to adjust routes, which will cause delays, failed deliveries, and ultimately unhappy customers.
Robustness will be an issue. When relying on spreadsheets and simple tools, your newly hired drivers need a lot of local and institutional knowledge to complete the job.
If none of the reasons matter to you (which we are sure is not the case!), we can only advise you to carry on with old-school route planning activities using pen and paper.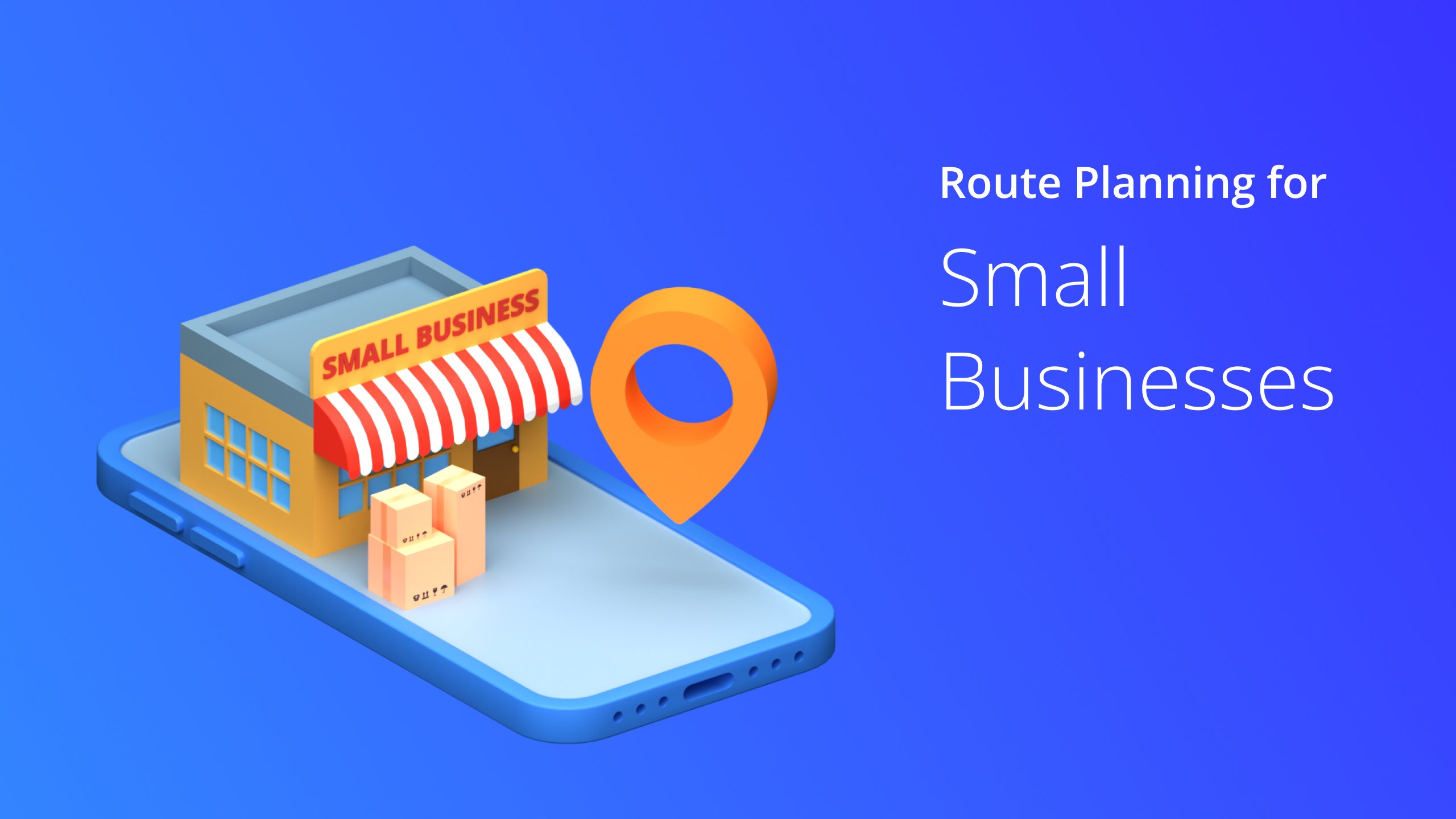 Isn't Route Planning and Scheduling Only Important for Big Businesses?
Of course, not!
Whether you own a small business or a behemoth, you want to improve revenue and grow your business further.
Also, it's not like a small business owner would want to cut fuel costs, while an enterprise won't. Indeed, all business types want to improve their bottom line and keep their expenses down as much as possible.
Dynamic routing helps reduce fuel, operational, and driver payroll expenses significantly. This is something that both small businesses and enterprises appreciate.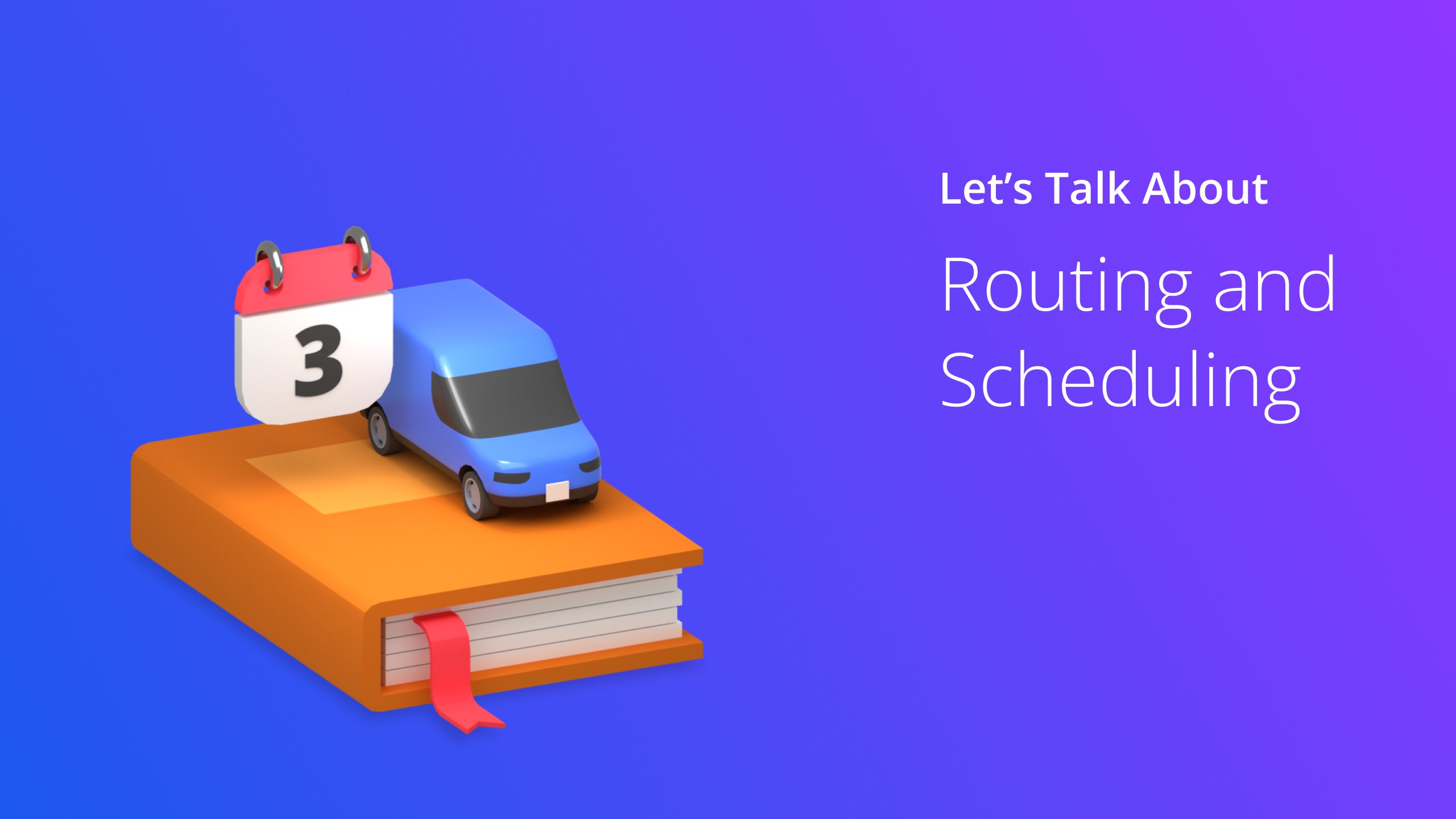 Can't I Optimize Routes with Google Maps or Waze?
The answer could be a yes or a big NO. It all depends on what your requirements are.
Both Google Maps route planner and Waze are excellent tools if your drivers just need to travel from Point A to Point B. But they're not ideal for multi-stop routing when your drivers must make dozens or hundreds of daily stops.
This is because both tools simply take you to your customers in the same order you entered their addresses. It basically only does this one thing.
It can't tell you the optimal path or shortest route for reaching those addresses.
It also won't eliminate the need for physical delivery logs or customer signatures and doesn't provide you with reporting and analytics data that would help you better understand your business.
Long story short, Google Maps and Waze are ideal for personal use and are not comprehensive tools for route optimization.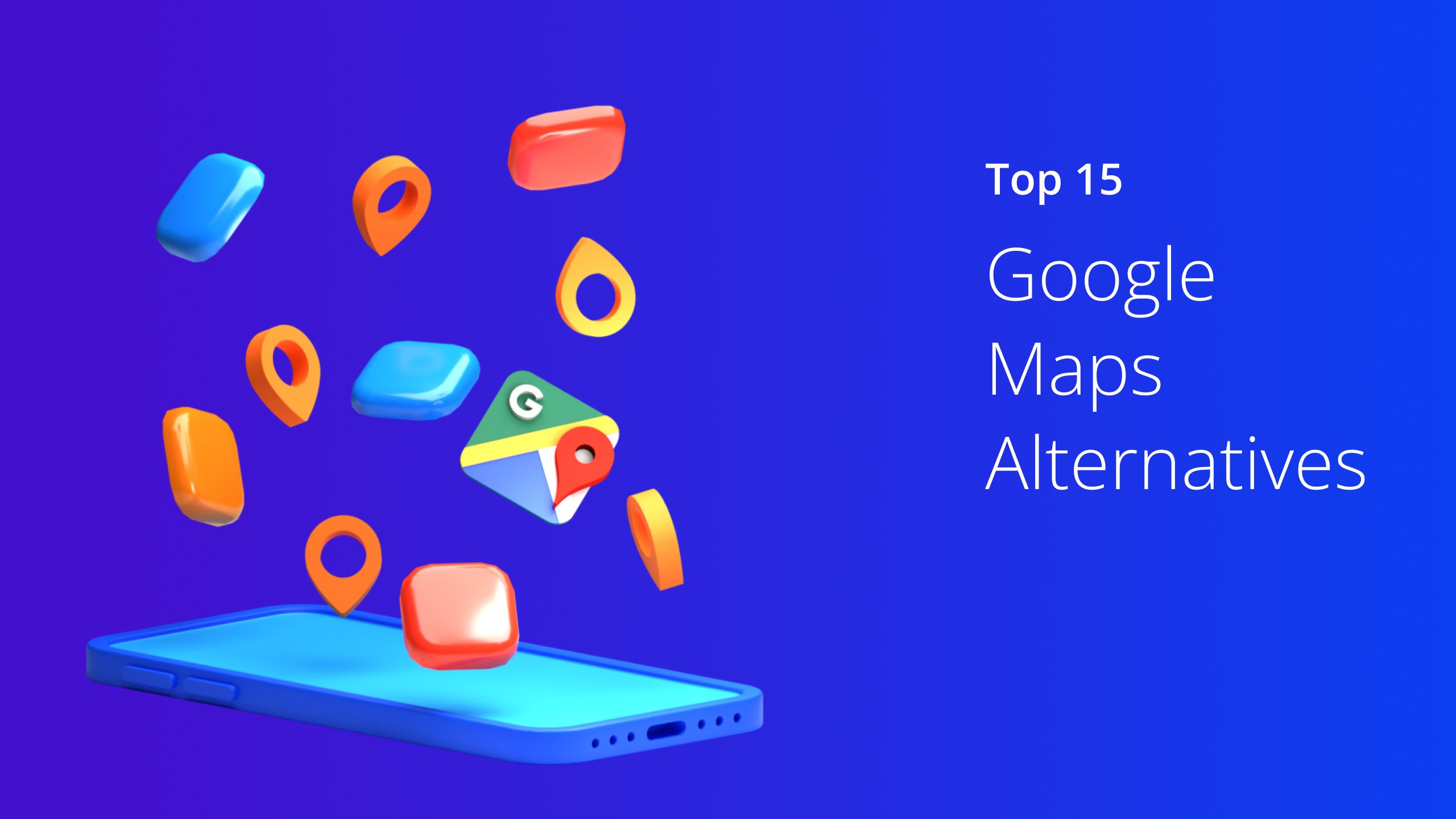 How Can I Plan the Fastest and Shortest Routes?
An advanced delivery route planner can help you plan the fastest route (without putting in much effort) and ensure your drivers always arrive on time.
You can reap many benefits when adopting a delivery route optimization app, such as:
Increased revenue per driver and reduced expenses
A scaled field service team without additional dispatch or planning resources
Improved customer satisfaction
How can a multi-stop route planner app do that?
Well, a last-mile app helps plan well-optimized routes while factoring in all the constraints like traffic, weather, one-ways, avoidance zones, left-turns, sunrise and sunset, load, weight, and height, which might affect your routes.
Also, the vehicle routing and scheduling process takes just 30 seconds, and you just need to upload the list of customer addresses and set some parameters. You'll have 100% accurate and cost-effective routes.
Moreover, a delivery routing app with geocoding technology automatically verifies any wrong customer addresses. So, you never need to worry about the accuracy of an address.
But that's not all delivery route planning software has to offer.
The best route planners are armed with a lot of powerful features that we list below, which can make your entire field service operations process more productive and efficient:
GPS tracking helps you monitor your drivers on the road in real-time to ensure they follow your instructions and don't drive aggressively.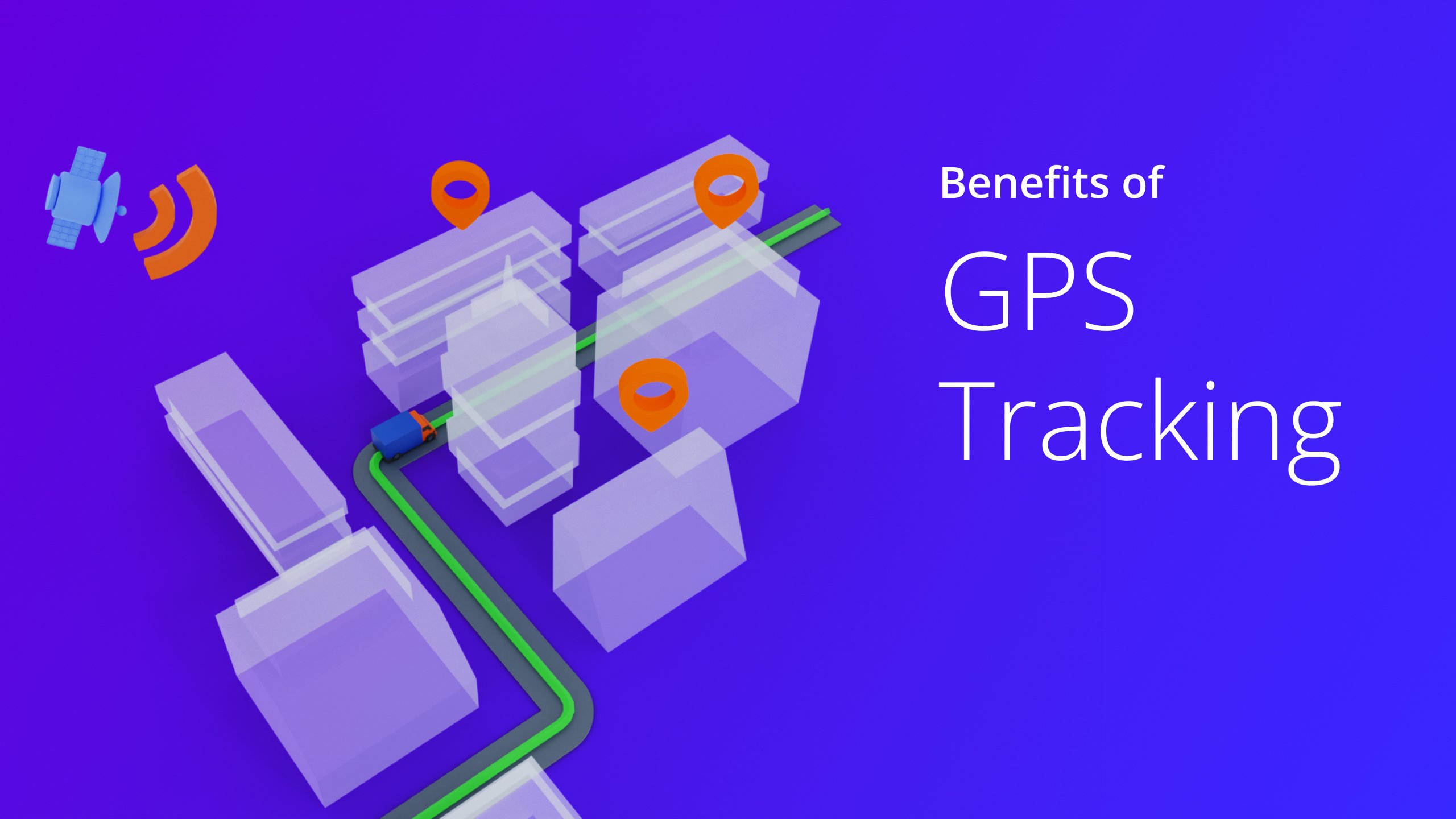 Geofencing automates the check-in and check-out process.
The customer portal helps your customers track their packages on their own.
The customer alerting and notification feature lets your customers know whenever their packages are out for delivery or the drivers are nearby.
Reporting and analytics track your fuel expenses and driver performance.
Territory management and color-coding convert more prospects into customers.
How Can I Identify the Best Delivery Route Planning Software?
There are plenty of trip planners available, which could make it hard for you to identify the one that best fits your particular route needs.
Below is a checklist that you can use while evaluating your choices:
Does the last-mile optimization software come with encryption and other security features?
Can the route mapping application be integrated into the programs you already use?
Is the software user-friendly?
Are there any hidden charges?
Do you need to sign a long-term agreement, or can you pay as you go?
Do you need to buy any hardware?
Learn how to choose the best route planner.
Frequently Asked Questions (FAQs) about Route
What is the full meaning of route?
A route is a designated path or course taken to reach a destination. It is a predetermined way to navigate from one point to another, often providing directions and guidance. Routes are essential for efficient travel and transportation, ensuring a structured and organized journey.
What is the difference between en route and on route?
"En route" and "on route" are phrases used to indicate progress toward a destination. The key distinction lies in timing: "en route" signifies the journey has begun but not yet completed, while "on route" suggests the journey is actively underway. Both express ongoing movement towards a goal.
What is route description?
A route description provides detailed information about the specific path to follow when traveling from one location to another. It offers clear guidance and directions, often including landmarks, distances, and turns, facilitating navigation and ensuring a smooth journey.
Final Thoughts about the Meaning of Route
The term "route" is the fundamental blueprint for efficient and effective navigation in road transportation. It is the backbone upon which the operations of last-mile delivery companies, logistics firms, trucking companies, and field service providers are built. This blog post has delved into the significance of understanding what a route truly represents in this context.
Routes are not mere roads or directions; they are the lifelines of businesses that rely on timely deliveries, optimized operations, and cost-effective journeys. By grasping the essence of a route, you can streamline operations, reduce fuel consumption, enhance customer satisfaction, and ultimately thrive in a competitive marketplace.
In a world where the last mile can often make or break a customer's experience, mastering the concept of a route is indispensable. It empowers companies to navigate the complex web of streets and highways, mitigating potential challenges and maximizing their competitive edge.
As the transportation and logistics landscape continues to evolve, a solid understanding of what a route means will remain a cornerstone of success for those in the industry.
And if you want to plan efficient routes, a route planner like Route4Me is indispensable. Don't take out word for it. Use Route4Me for FREE for 7 days and see it yourself.
Want To See For Yourself How Route4Me Can Help Plan Efficient Routes?
Whether you want to slash the time it takes you to plan routes for your drivers, increase the number of stops they can make, reduce fuel costs, or keep your customers satisfied knowing that your drivers show up on time… Route4Me helps you achieve that!