Planning and good management are essential tactics that most routing and logistics industries use to improve their businesses.
Companies may deliver fully integrated and successful services by effectively implementing beneficial routing strategies.
Read on and find out the different routing scenarios in logistics so you can be prepared the next time a problem arises.
Table of Contents
8 Usual Routing Scenarios In Logistics
1. Traffic Congestion
One of the primary issues in routing logistics is continuous traffic. Congestion is the obstruction of cars on freeways or city streets brought on by excessive traffic.
Congestion affects flow rate, speed, and trip delays, and this could be caused by accidents, road works, and, as previously mentioned, a surplus of vehicles on the road.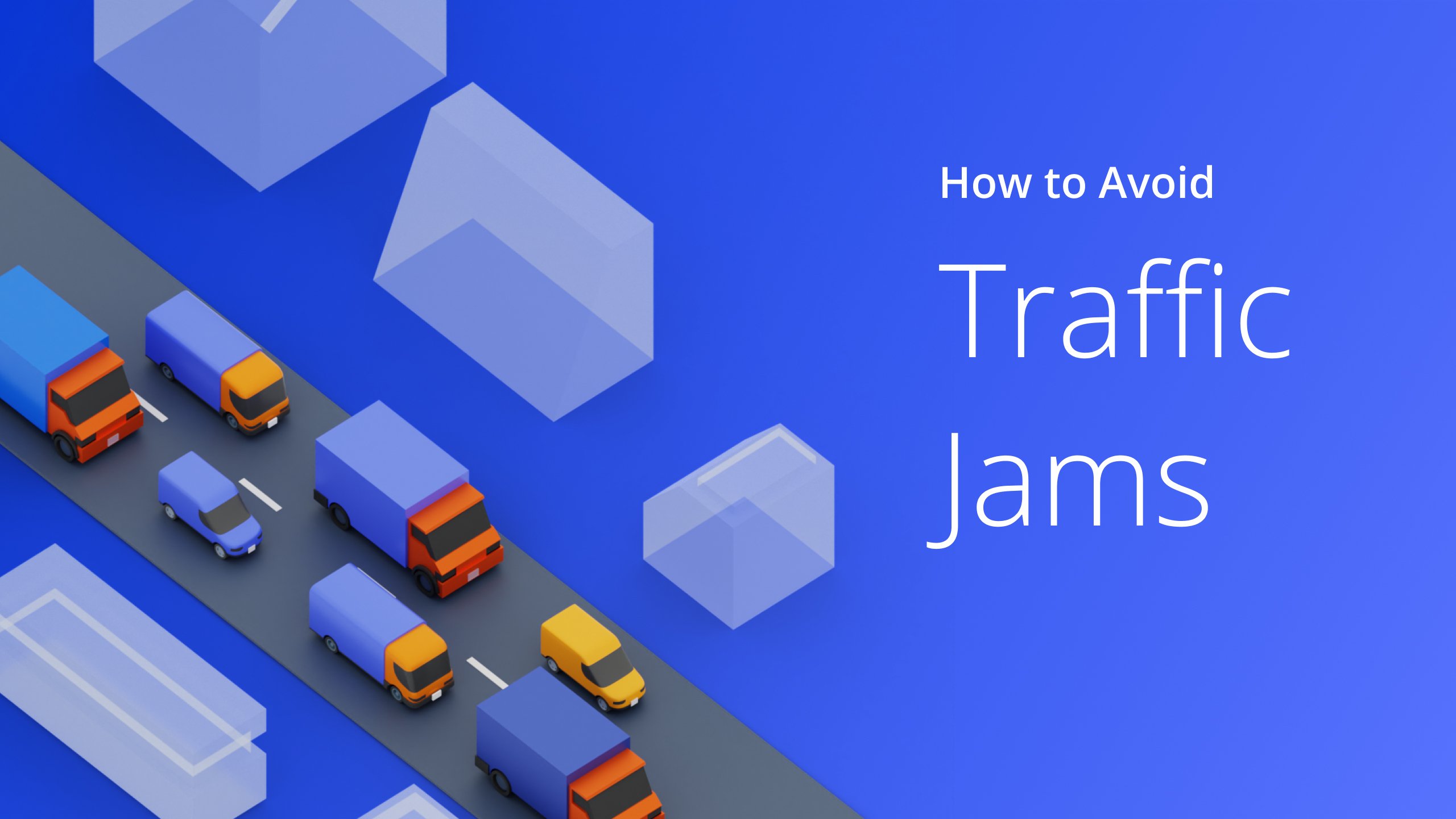 2. Vehicle Availability
Although less common, availability can also be characterized by your vehicle's annual active days.
Vehicles spend different periods under repair or periodic maintenance, so the number of accessible vehicles typically changes.
3. High Order Demand
High demand is common and expected, especially during the holiday season.
So, companies and other businesses should know how high the demand is to handle and prepare plans before it sets in.
Splitting shipments is one of the ways to lessen the burden of delays, and it ensures that every order is delivered on time.
4. Intense Climate Changes
Vehicles may struggle depending on the surge of storms and different climates. Climate change significantly threatens the most critical logistics infrastructures, such as roads.
Aside from that, it may be hard for fleets to travel, especially when the rain or snow is too heavy, as it may put not only the deliveries in peril but the safety of the drivers
too.
Logistics companies can further protect their clients' goods by modernizing their fleets and making them more capable of overcoming severe weather.
When worse comes to worst, the only thing logistics companies can do is wait it out.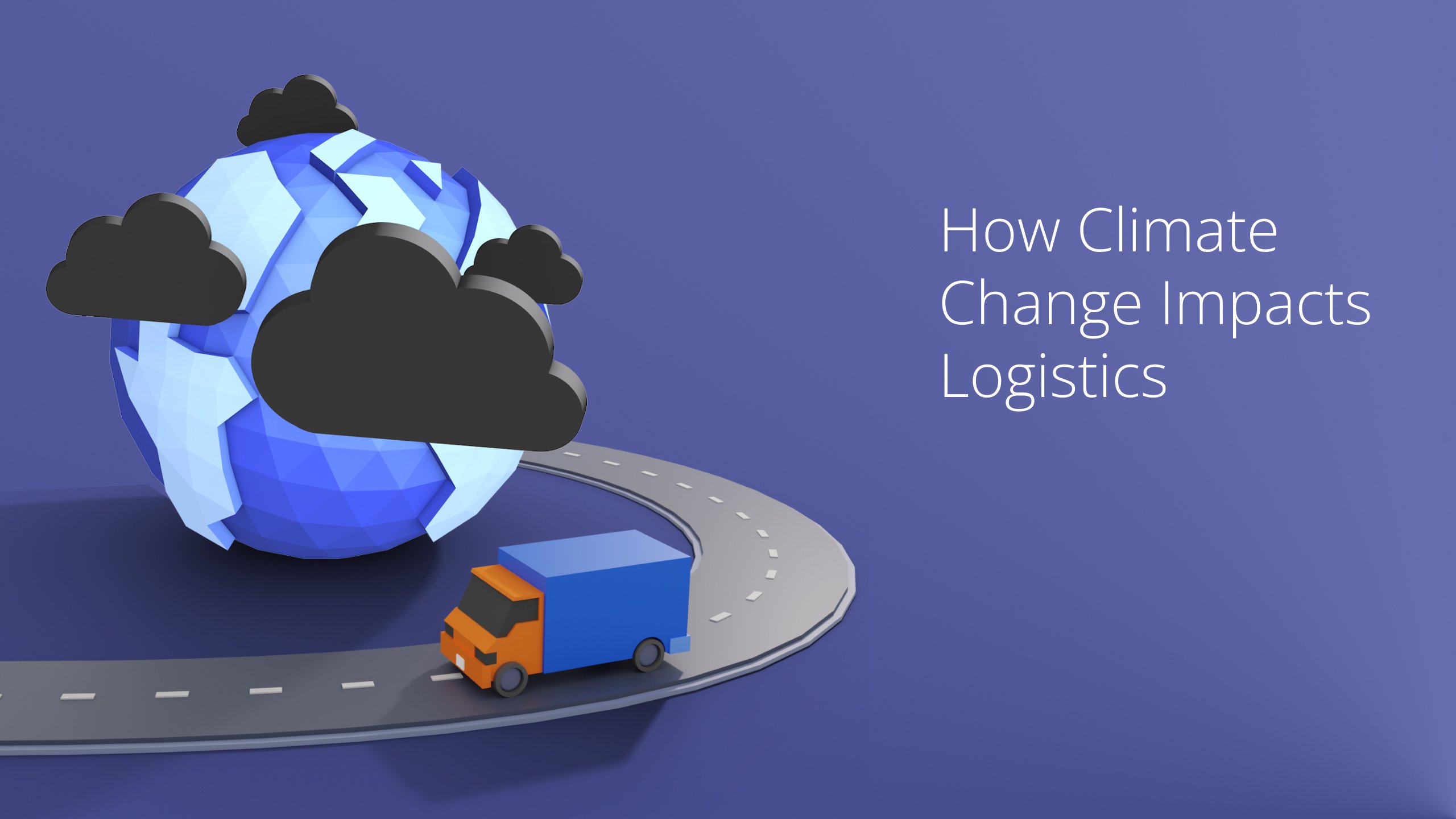 5. Shortages In Capacity & Labor
Labor shortages can be resolved by being proactive and looking into the positive side.
Your company can fight back against the effects of labor shortages, such as the unavailability of drivers, by working with third-party providers to overcome them.
6. Technology Bugs/Down System Problems
Technical issues are one of the significant barriers to the efficient operation of supply chain logistics. Poor technology management results from a flawed management system.
These bugs, glitches, crashes, and downtimes can be prevented or solved easily if you have IT experts working around the clock to detect problems even before they occur.
7. Port Sector Issues
Congestion is one of the predictable problems in port sectors.
Even if a port's internal capacity to carry cargo has improved, congested transport systems in the port's area can hinder the movement of products into and out of the port.
Additionally, because of different land uses, many ports can still not expand their surface to be used.
8. Transportation Roadblocks
Companies are becoming much more conscious of how the supply chain may provide them an advantage in the marketplace.
Not having a good design and governance process and aligning priorities for manufacturing, logistics, and purchasing will be challenging.
Also, the first-come, first-served implemented rule should prevail over specified preferences to ensure fairness and equality.
FAQs
How do you solve routing problems in logistics?
You can manually resolve routing issues using your resources, such as labor hours and people, but the best way to do this is by opting for an advanced routing system that can
conquer all.
Even for modest delivery businesses, manual route planning involves a variety of worksheets, notes, and maps that do not guarantee that the route you choose is the most
effective.
If the process is done thoroughly, the time saved in a reasonably practical way could be compensated by the time spent preparing it.
Does route optimization maximize logistics efficiency?
Yes, route optimization maximizes logistics efficiency.
Logistics companies may reduce monthly transportation expenses and assure on-time delivery through real-time tracking and route optimization analytics.
This also helps to increase revenue and customer satisfaction.
In addition, as a logistics service provider, you can employ the most suitable individual to manually draw out the most efficient and beneficial delivery routes for delivery drivers.
Want To See For Yourself How Route4Me Can Enhance Your Route Planning Skills?
Whether you want to slash the time it takes you to plan routes for your drivers, increase the number of stops they can make, or keep your customers satisfied knowing that your drivers show up on time… Route4Me helps you achieve that!
Wrapping Up!
Facing different routing scenarios is very common in logistics, specifically in the supply chain. You will face predictable challenges and be able to fight back against them.
You can implement effective routing strategies for your businesses' efficient service to achieve proactive and smooth operations.
Moreover, logistics route optimization and development can significantly raise revenue and cut unnecessary expenses.
Once you start to incorporate the appropriate route optimization software or technology that meets the needs of your consumers, you can surely gain their trust and, later on,
their business.