Route planning is an essential strategy for delivery businesses to reach maximum operational efficiency and improve customer experience.
It helps small business owners schedule and dispatch delivery drivers using route planning software to get optimized routes.
If you're wondering what the best route optimization software for small businesses is, check out the following delivery management solutions and their outstanding features.
Table of Contents
Top 10 Route Optimization Software For Small Businesses
1. Route4Me
Route4Me route planner is a great route planning and optimization software for a small business, offering GPS tracking and compatibility with Waze and Google maps.
Being one of the best routing software options on the market today, it's ideal for field sales, mid-sized fleets, deliveries, and home services.
In addition, this routing software can create routes in just 10 seconds, allowing you to maximize operation for your small business and lower the delivery cost.
It also has basic features from the customer database and employee management to real-time mileage tracking.
Want To See For Yourself How Route4Me Can Make Enhance Your Small Business Operations?
Whether you want to optimize delivery routes, keep customers updated about their delivery status, track vehicles in real-time, or reschedule deliveries quickly… Route4Me helps you achieve that!
2. OptimoRoute
OptimoRoute is another ideal routing software for delivery and sales teams, featuring live packing tracking, ETA, and optimized routing solutions.
This software also has a real-time modification, allowing the adjustment of routes based on traffic or additional orders.
Moreover, OptimoRoute will benefit your small business as it features proof of delivery and allows uploading routes through CSV or Excel files.
It also provides a mobile app for drivers that contain delivery details and customers' locations to improve service.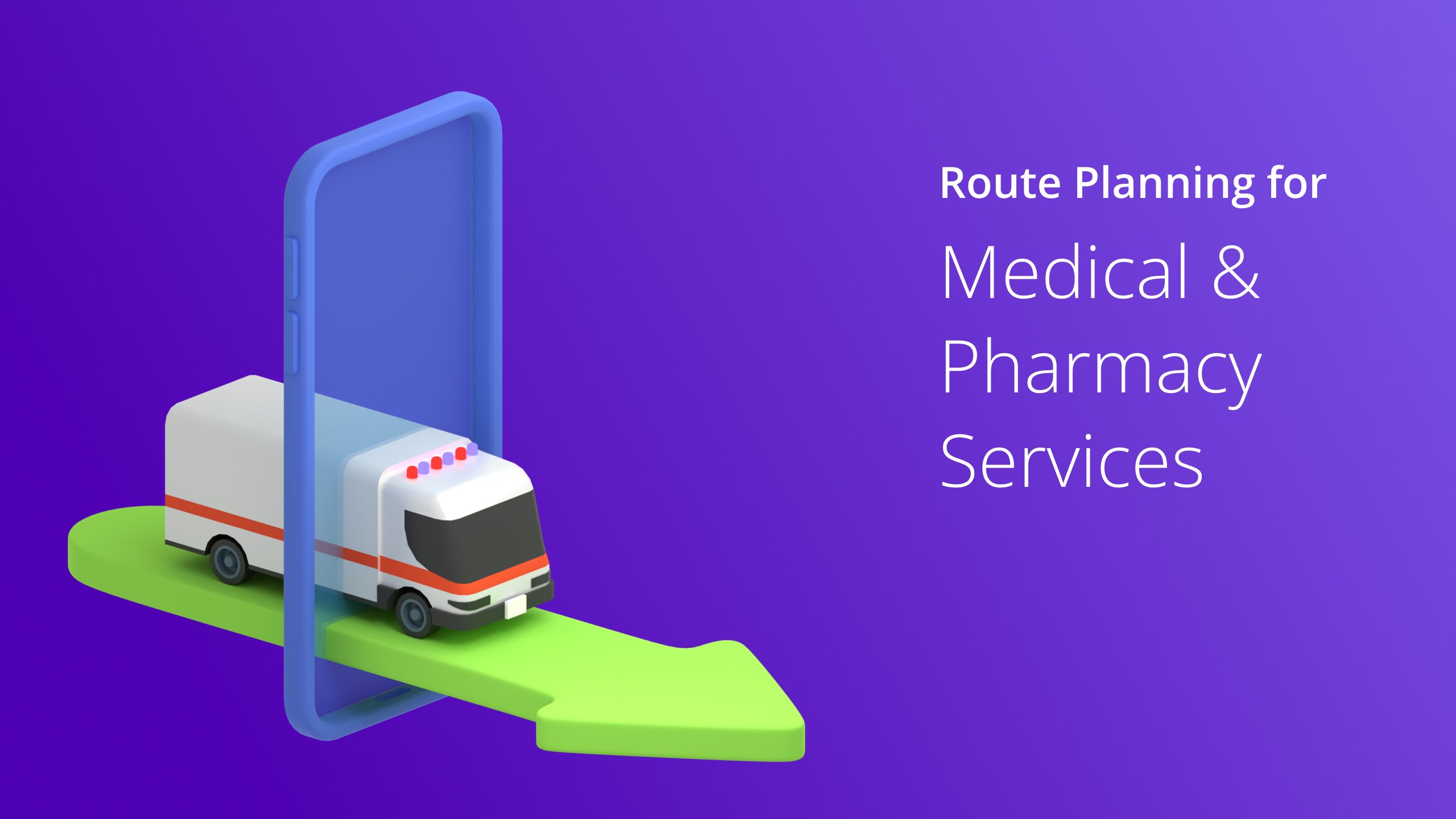 3. Samsara
For a small business that needs to track route progress in real-time, Samsara is an excellent software for logistics and fleet management.
It offers GPS fleet tracking, routing, dispatching, ELD compliances, alerts, reporting, and documents.
Samsara also allows for optimizing routes of up to 20 stops, minimizing drive time and fuel costs.
This software is also ideal for transport business as it allows sharing of live tracking, reducing the need for phone support to answer route inquiries.
4. WorkWave Route Manager
WorkWave Route Manager is a great option delivery management software for your small business that offers automated routes in minutes.
It is ideal for field sales and delivery teams, featuring proof of shipment, predictive ETAs, and notifications.
Aside from that, it offers pricing per vehicle, unlimited simulations, free API access, geocoding, dispatch scheduling, and a grid.
It also offers a driver app that is easy to use and automatically sync to the software to avoid disrupting business operation.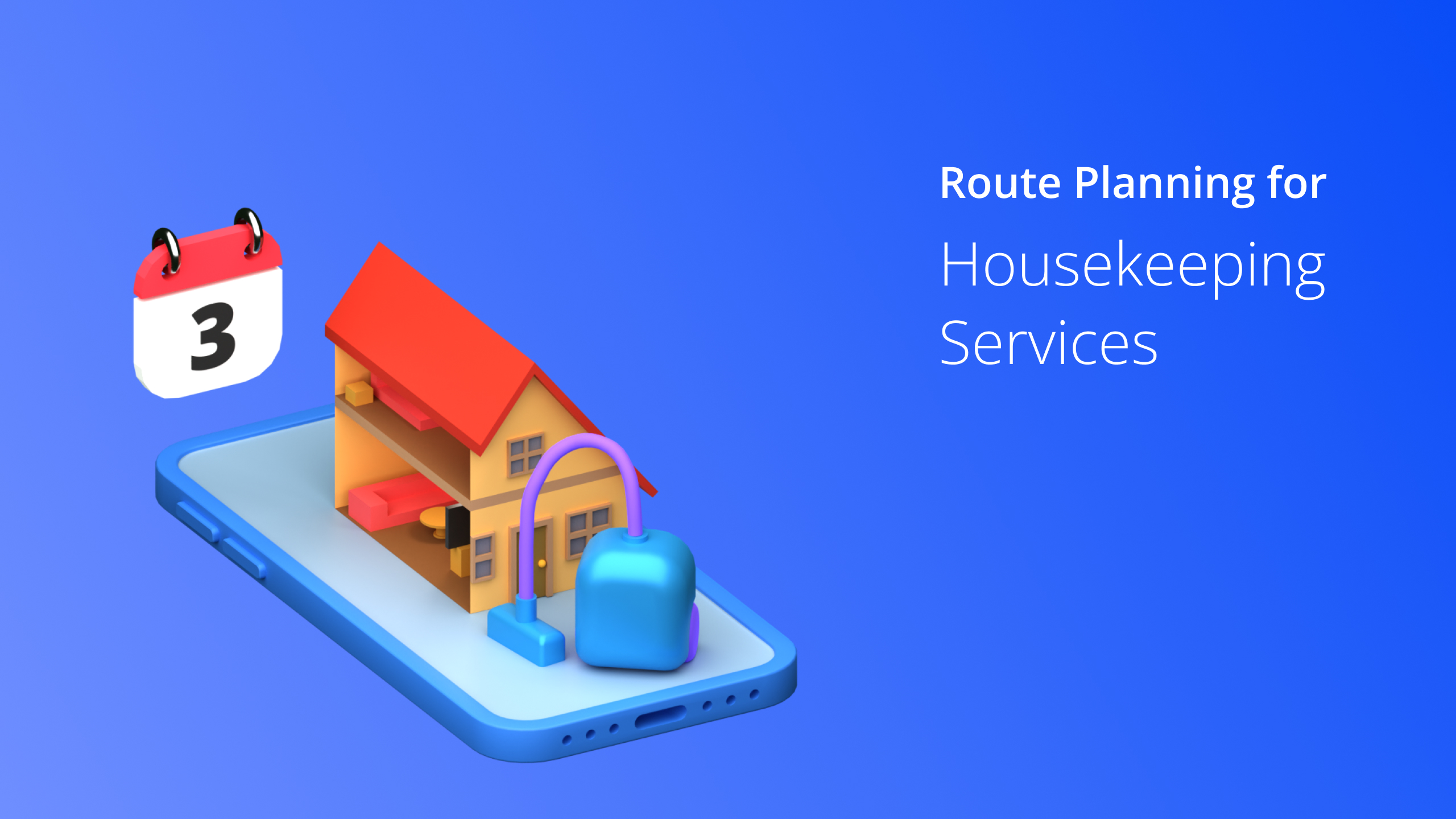 5. Elite EXTRA
Elite EXTRA is a fleet management software perfect for your small business, featuring automated dispatch, routing, maintenance, and employee management.
It also has GPS tracking, a VIN decoder, and automatic reports in case of accidents. If your business requires phone support, Elite EXTRA is the perfect tool.
It offers a built-in chat box, allowing managers to connect with their field staff, especially when giving instructions or order adjustments.
Apart from removing traditional phone support, this tool features notification alerts, a portal for customers, ETA API, real-time tracking, and predictive ETAs.
6. Salesforce Field Service
Salesforce Field Service is the ideal tool for your small business that allows real-time communication with clients and employees from remote areas.
It also enables you to create and manage orders, check SLA compliance, and instantly book appointments.
Furthermore, this tool offers chat, 24/7 live rep, email, and phone support. This tool automatically allocates jobs based on traffic, location, time, and skills.
With its real-time visibility, businesses also monitor field operations and driver performance.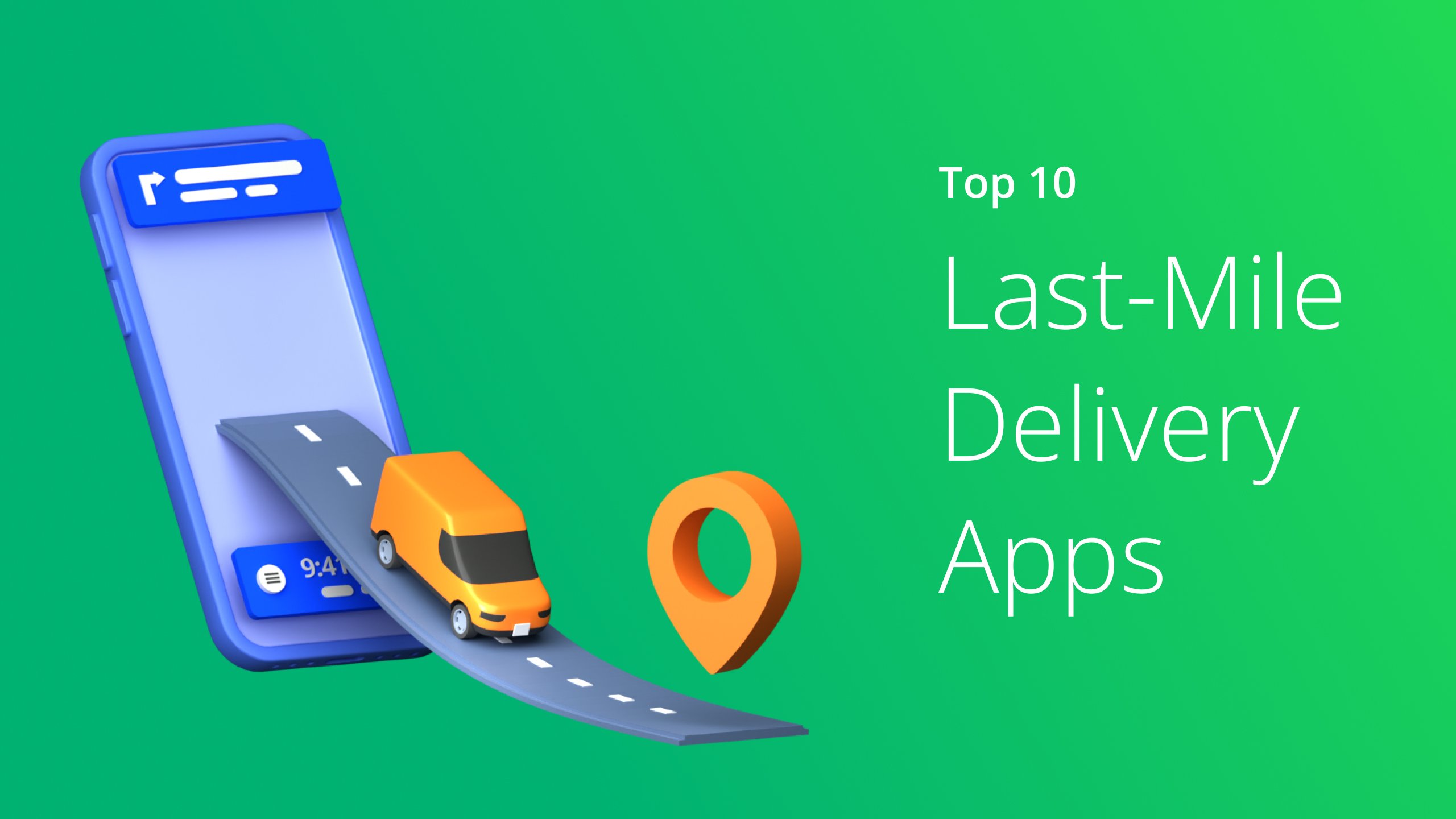 7. Jobber
Jobber is the ideal management tool for your small business if you're into field services that require automated payments.
It helps in optimizing daily tasks and allows online booking, invoicing, and quote management.
In addition, it has everything field services tools should have, such as accounting, activity tracking, assignment management, CRM, calendar management, and more.
However, Jobber doesn't offer a two-way chat through its mobile app. So you still need phone support for your team and to connect with your clients.
8. Verizon Connect
Another perfect management tool for your small business, Verizon Connect, allows you to determine hidden expenses while developing efficient operations.
It offers a functional dashboard and reporting tools to asses your fleet's performance.
Verizon Connects also has round-the-clock monitoring to effectively manage unauthorized procedures and unsafe behaviors.
This tool features proof of distribution, predictive ETAs, ELD compliance, analytics, and chat and phone support.
Aside from avoiding traffic, this tool allows you to manage vehicles, from tracking, maintenance, inventory, and fuel management.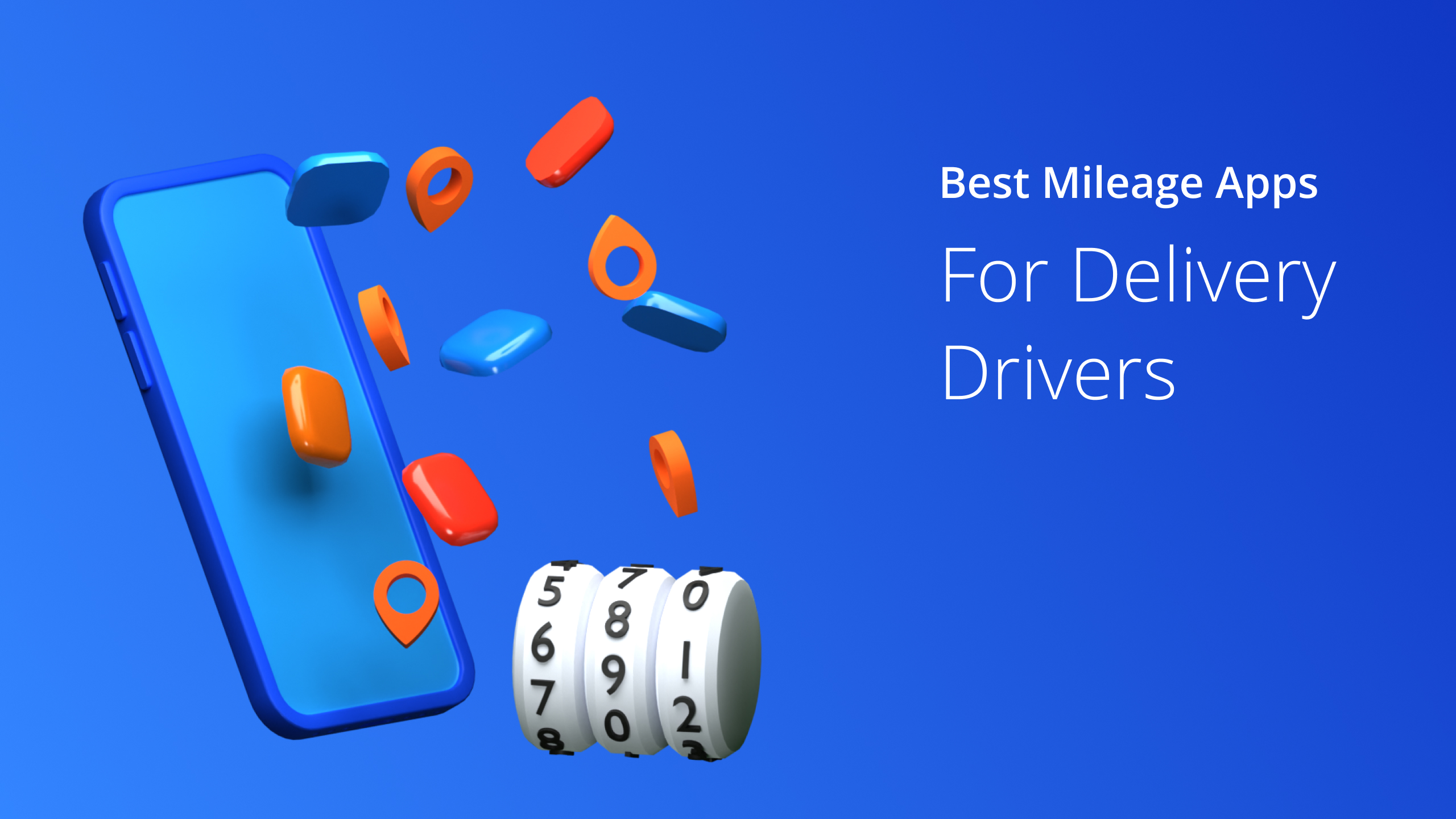 9. OnTime 360
OnTime 360 is a tool from Vesigo Studios designed for varying vehicle types, such as couriers, brokers, freight, and dispatch services.
It is the perfect tool to collaborate with your team, offering different features for owners and managers.
Moreover, this tool is ideal for your small business, featuring vehicle tracking, maintenance management, tracing, and notifications.
It also has a billing feature that automatically generates invoices for each client and allows offline work since all the data are synchronized.
10. Onfleet
Most importantly, a small business should optimize for last-mile deliveries essential to improve services.
Onfleet is an excellent delivery management software with basic offerings, from routing and employee management to activity tracking and alerts.
Onfleet also offers real-time ETAs and dynamic routing, allowing it to divert directions when traffic.
If you're concerned about security and looking for an alternative for phone support, Onfleet also has a chat feature to connect you with your entire team.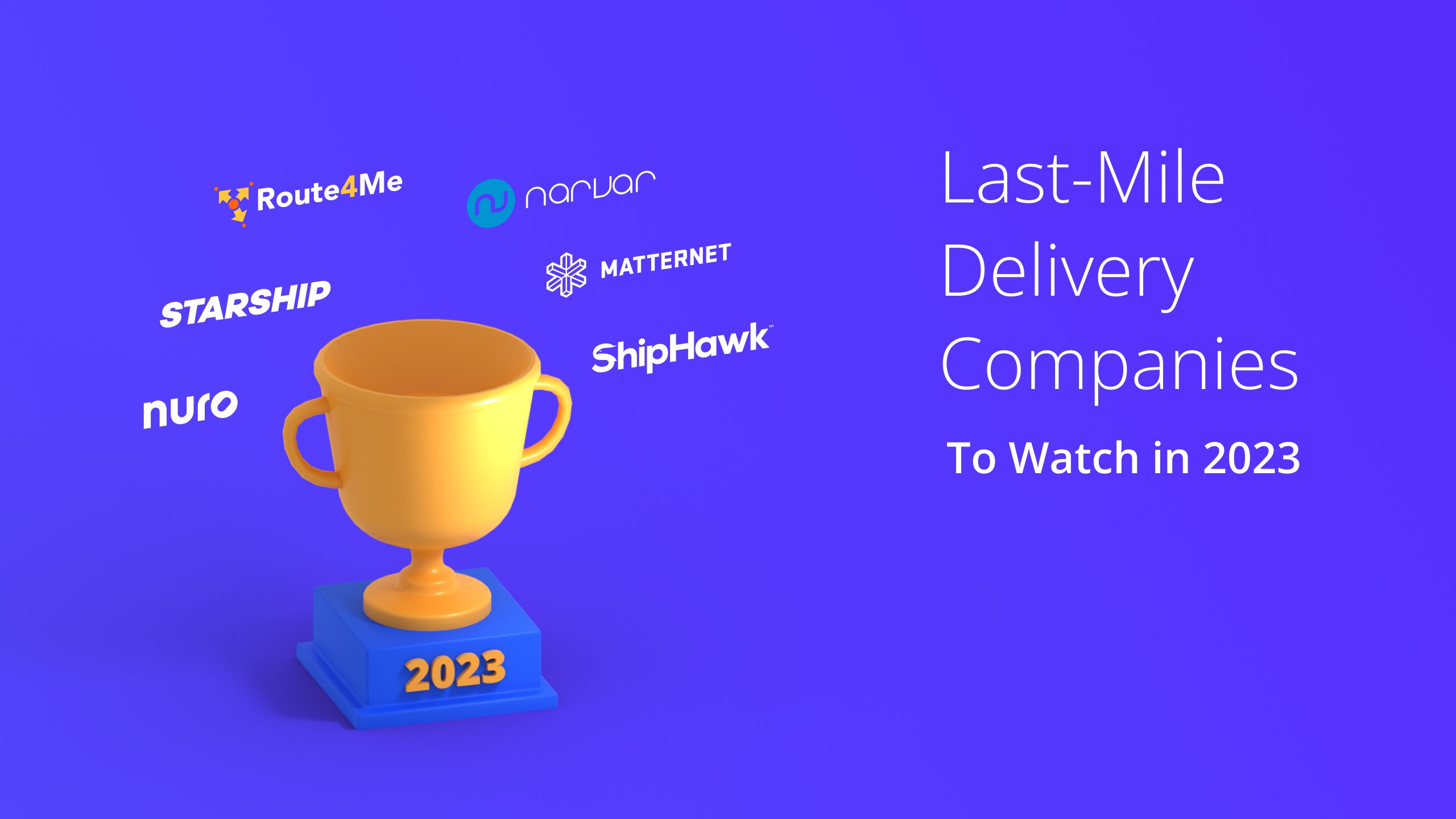 FAQs
Is route optimization software for small businesses worth the money?
Yes, it is. If you own a small business, using a route planner helps you save time planning routes and traffic.
You can also get free trials and an in-app chat feature, so phone support is no longer needed to connect with your team.
Is route optimization software for small businesses secure?
Yes, it is secure for a small business. Since some offer built-in chat boxes, using a routing tool reduces the need to use phone support to communicate with your team.
Moreover, some tools have a chat box for your clients, allowing you to safely contact them.
Final Verdict
While a small business may not immediately need a management tool, considering a route planner as your team grows and order increases will make operations efficient.
Thus, finding the perfect routing tool for your business is necessary.
If you have a small business to manage and are looking for the right tool to improve your services, sign up now at Route4Me and enjoy a 7-day free trial!