Aside from packing snacks and preparing the best tunes, using a multi-stop route planner is essential to ensure you'll have the perfect road trip.
You wouldn't want to run out of gas and get stranded on highways without gas stations nearby.
If you're interested in knowing how to plan a road trip with multiple stops, keep reading.
Table of Contents
5 Ways To Plan A Road Trip With Multiple Stops
1. Use A Route Map
A route map will help you look for the most efficient route and help you maximize your time, and lessen your stress. A route map will also help you get to your destination faster and save on fuel.
With a route planner like Route4Me, you can optimize your tracks and lessen travel time.
2. Search For Places You Want To Stop
Type a location into the search bar. You can add a different location on the map, including sub stops to your trip. Then tap the menu on your app to add a stop.
When you add multiple destinations, factor in your needs.
For example, if you have your kids with you, you might want to make more stops for a bathroom break. It would also be best to consider a location with a gas station along your route.
Want To See For Yourself How Route4Me Can Help Plan A Multi-Stop Road Trip In 30 Seconds?
Whether you want to slash the time it takes you to plan routes for your drivers, increase the number of stops they can make, or reduce fuel costs… Route4Me helps you achieve that!
3. Pin Multiple Stops Using The Route App
After you add multiple stops, pin your selected locations using your Google Maps. Google Maps is a web-based service offering road maps, satellite views, and detailed site information.
Tap the three dots on the top right of the screen. Tap 'add stop'.
Aside from Google Maps, you can also use route planners of your choice. From your starting address, your delivery route planner will order the location you typed.
You can drag the location up and down on the list to change the order of the destination. You can also drag the location to any point you want to change.
Make sure point A is closer to the starting location so you don't have to double back on yourself. It would be best to make all the stops on the map follow a line.
4. Sync Your Phone With The App
Sync the app to your mobile device and other devices to be ready when you hit the highways.
All the data you create and save on the software will automatically be accessible to your mobile device, and you can also receive turn-by-turn directions or live traffic updates.
5. Start Driving & Let The App Lead The Way
Once you're done pinning multiple destinations, you can press start and begin getting directions from the software.
With hands-free navigation, you can focus on safe driving on highways and other locations. Using a multiple stop route planner reduces fuel consumption and decreases travel time.
Why Use A Route Planning App
It's beneficial to use route planning software to efficiently plan different paths. You can lessen your gas expenses and travel time when you have the most optimal route from Point A to another point.
Route planning also ensures you can stop in for a gas break and prevent your car from breaking down at a deserted stop.
When looking for the right last-mile software, look for features like fast route optimization, performance, and productivity analytics.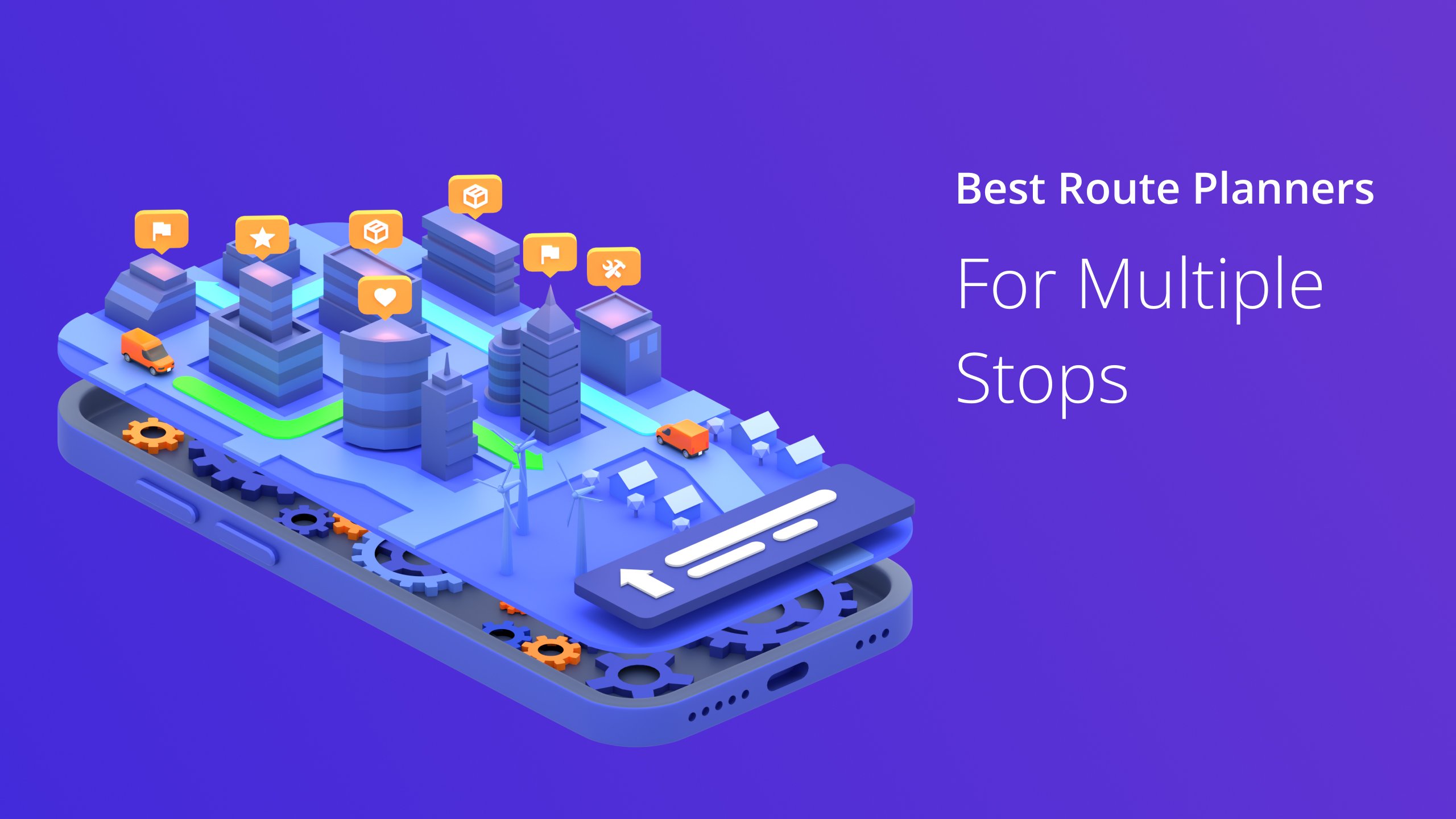 Benefits Of Using A Route Planner For Multiple Stops
Faster ETA & Route Planning
Route planning can take a lot of your time, especially if you're using manual navigation. Download a route planning app to avoid stopping at a particular location and asking strangers for directions. Route planning apps help you optimize your route and ensure it's economical and faster.
Optimized routes help reduce fuel costs and travel time to your destination or a different location. When you get to cut on travel time, you have more time to spend with your companions exploring beautiful spots at a particular stop.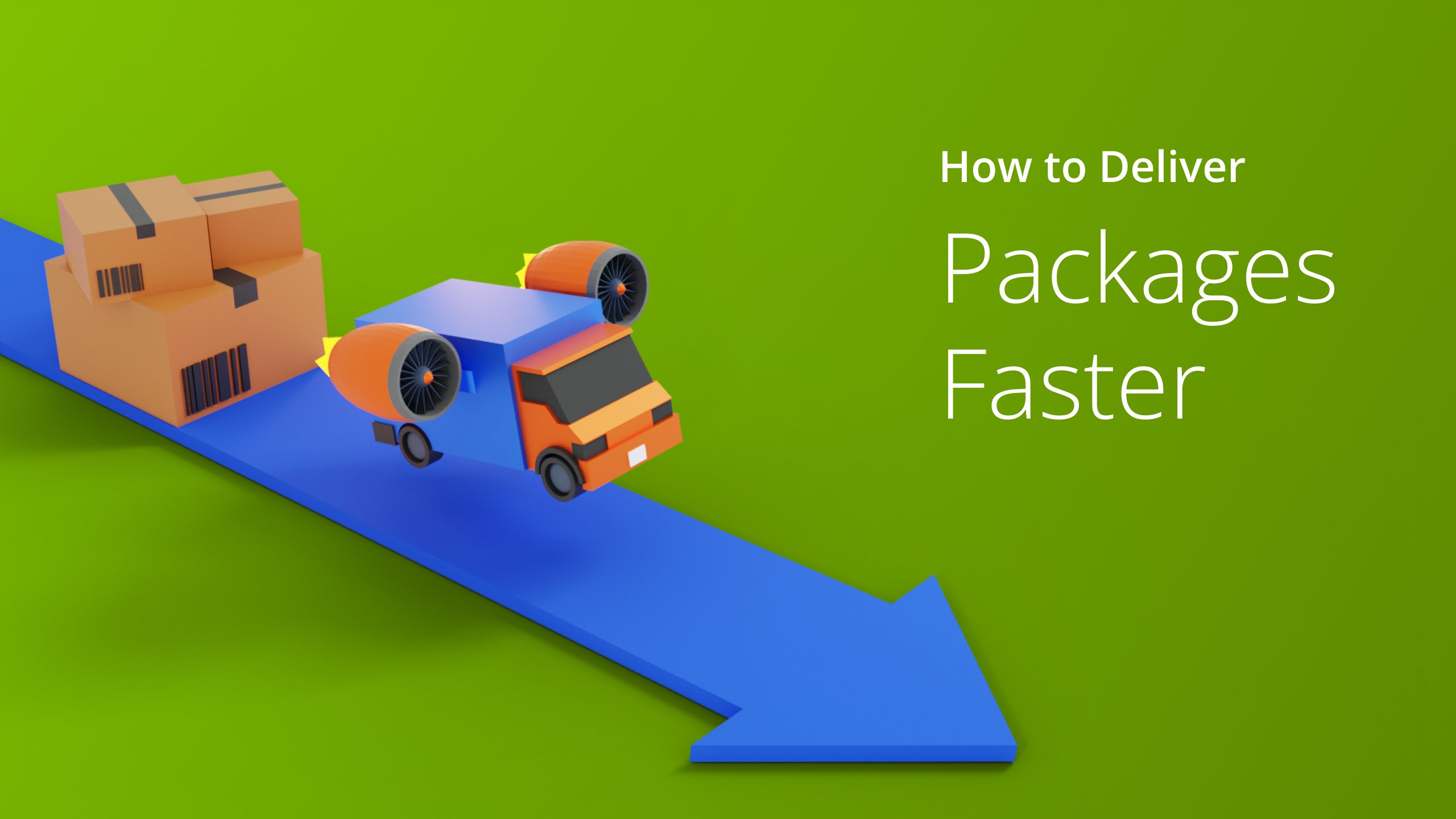 Reduced Fuel Cost
As fuel prices are rising these days, it would help to use a delivery planner app so you don't double back on yourself. Optimizing your routes will help you reduce car mileage from point A to point B. This means less gas consumption and reduced overall expenses.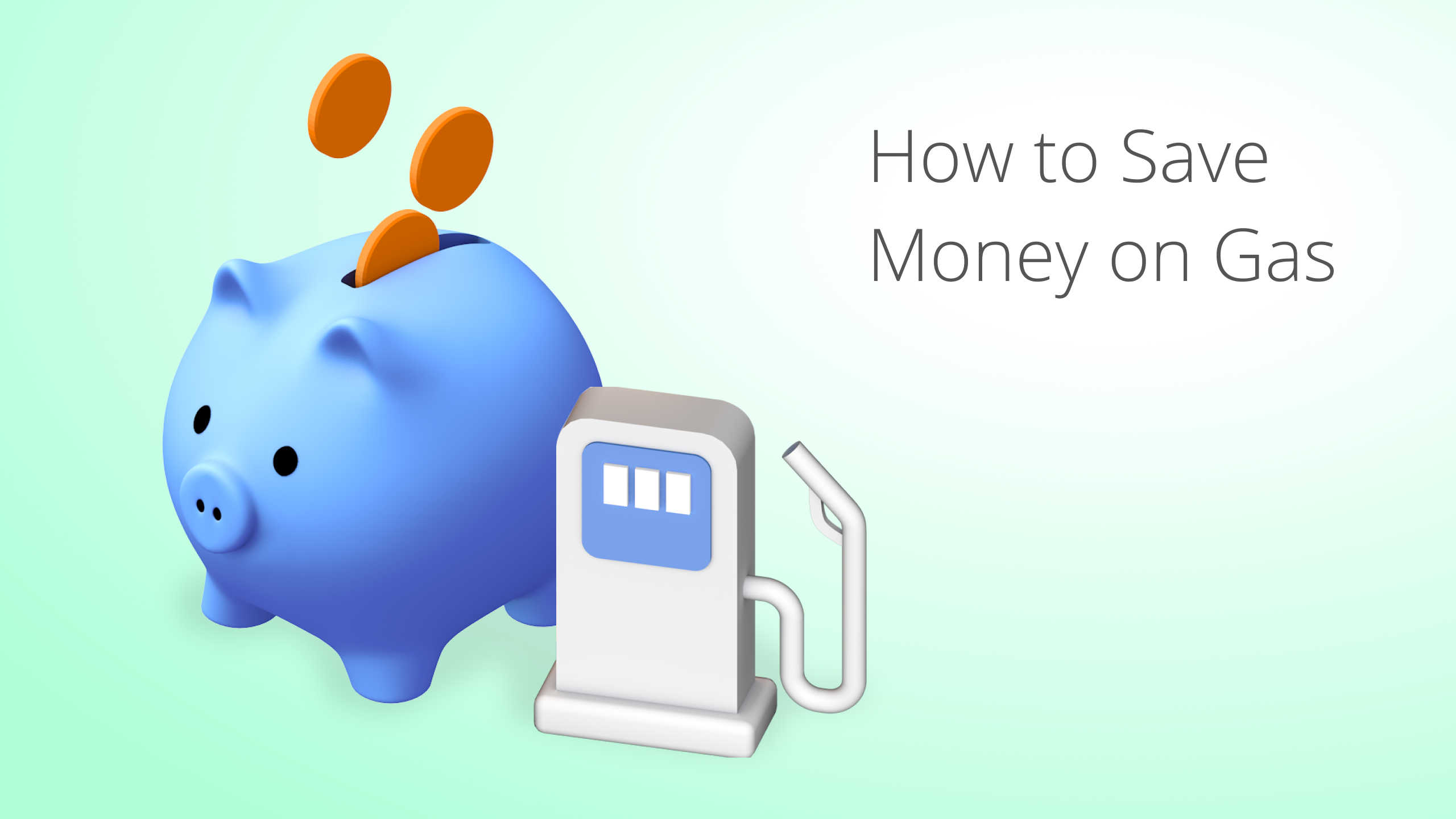 Shorter Drive Times
Optimized routes result in reduced travel time. Shorter time on the road is cost-effective and reduces your car's maintenance expenses. The fewer times your car goes under maintenance, the longer the hours it can provide you service. Shorter travel time also means lesser contact with traffic accidents.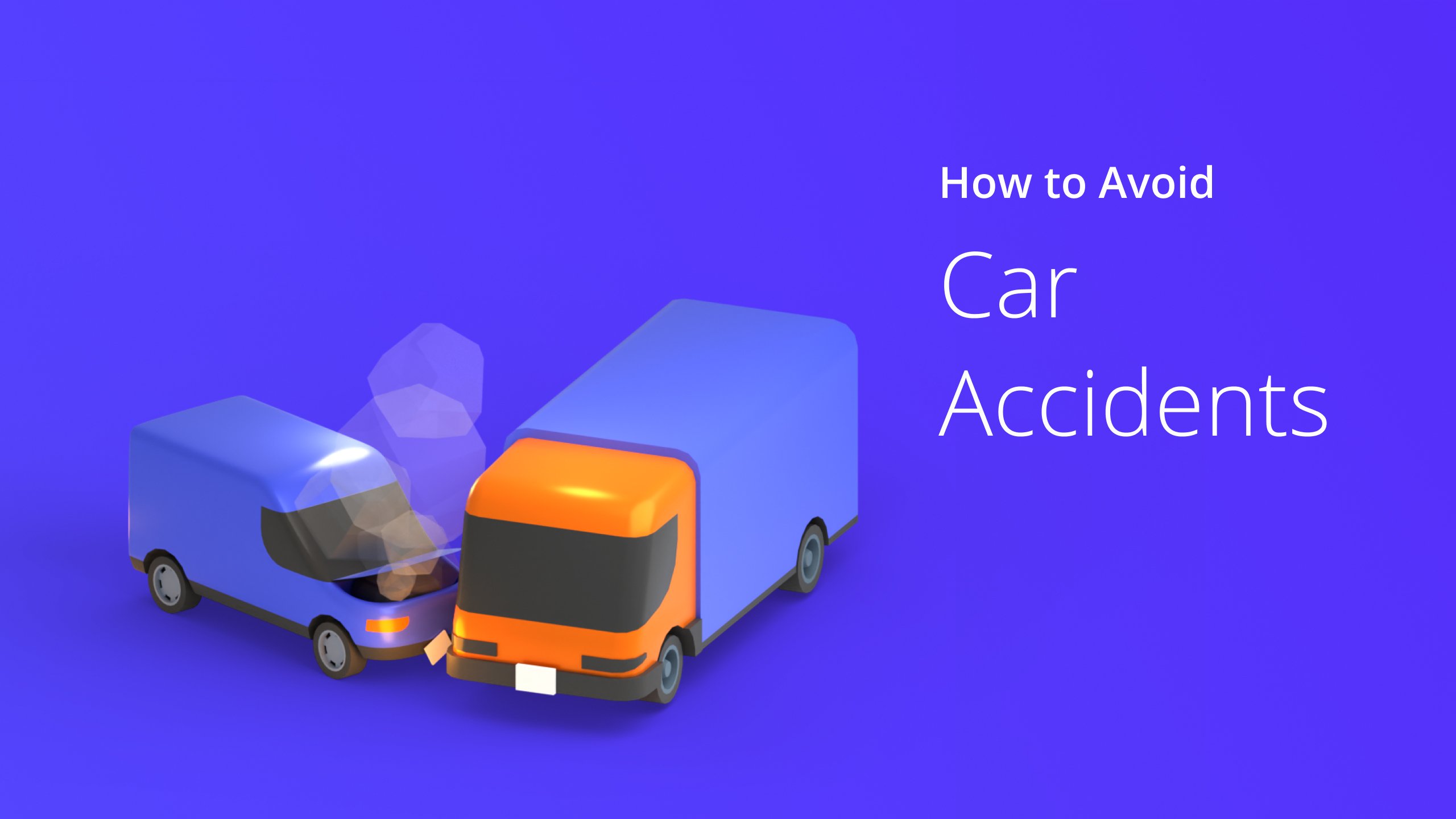 Better & Easier Planning Experience
Using a road trip planner can help you improve your trip experience. It's inconvenient and not fun to spend long hours driving in your car and getting stuck in places with no phone service or gas stations nearby.
A route optimizer app helps you reduce travel time and reach your destination faster. Reaching your destination more quickly means longer hours to explore the destination and spend time with your friends and family. It also helps you discover a scenic route that makes your road trips memorable.
Frequently Asked Questions (FAQs) about Planning Road Trips with Multiple Stops
What's the best free route optimization software?
Route4Me is the
best delivery routing software
, giving you an optimized route in seconds and making route planning easy, cost, and time-efficient. It's good for businesses who visit ten or more places daily. If you want to lessen drive time and increase your profits, tap the "sign up" button on Route4Me to claim your 7-day trial.
How do you create a road trip itinerary with several stops?
Use Google Maps
or route planning software like Rout4Me to create a road itinerary with several destinations. First, you must decide on your road trip's budget and time. You can search for potential destinations on Instagram, Pinterest, travel vlogs, or even Reddit. Then, you can start planning your start and end destination and the destinations you want to visit along your journey.
Final Verdict
Trip planning can be time-consuming and complicated, but with the right delivery route optimization software, you can create routes that make your journey efficient and memorable. A hassle-free time on the road makes for a perfect road trip.
Logistics route planning software assists drivers in creating the best driving routes and adds multiple stops to reduce fuel expenses and drive time. [2]
People commonly use Google Maps to pin multiple destinations, but there are also various delivery planning software like Route4Me to help you improve overall efficiency.
Discover off-beaten paths and have your best adventure. Sign up for a 7-day trial for free to experience the best journey with Route4Me.
Want To See For Yourself How Route4Me Can Help Plan A Multi-Stop Road Trip In 30 Seconds?
Whether you want to slash the time it takes you to plan routes for your drivers, increase the number of stops they can make, or reduce fuel costs… Route4Me helps you achieve that!