Logistics businesses need reliable and efficient routing software to keep everything running smoothly.
Automated routes and schedules ensure cost-effective and timely deliveries. Here are a few reasons you need route planning software for your logistics business.
Table of Contents
6 Benefits Of Route Planning Software For Logistics Business
1. Easily Imports Excel Data
Manually writing down every delivery you need to fulfill is time-consuming. Route optimization software can automate the process with a few simple clicks.
You simply need to input the list of addresses in an excel sheet and import the details into the routing software.
You will also find that the route planner can easily interpret the data you feed it and automatically arrange an optimized route.
2. Organizes A Large Number Of Deliveries
Route planning software can distribute your logistics business's large number of deliveries amongst your drivers. In turn, you will be able to accommodate more daily deliveries.
Having said that, if you can handle multiple deliveries efficiently and precisely, you will be able to cater to more orders, thus growing your business even more.
Captures Real-Time Electronic Proof Of Delivery
An excellent route optimization software is integrated with electronic proof of delivery that can capture digital signatures, photos, and notes.
This keeps you well-protected, especially in the face of customer complaints. You will also find that digitized documentation seamlessly integrates record-keeping into your last-mile delivery operations.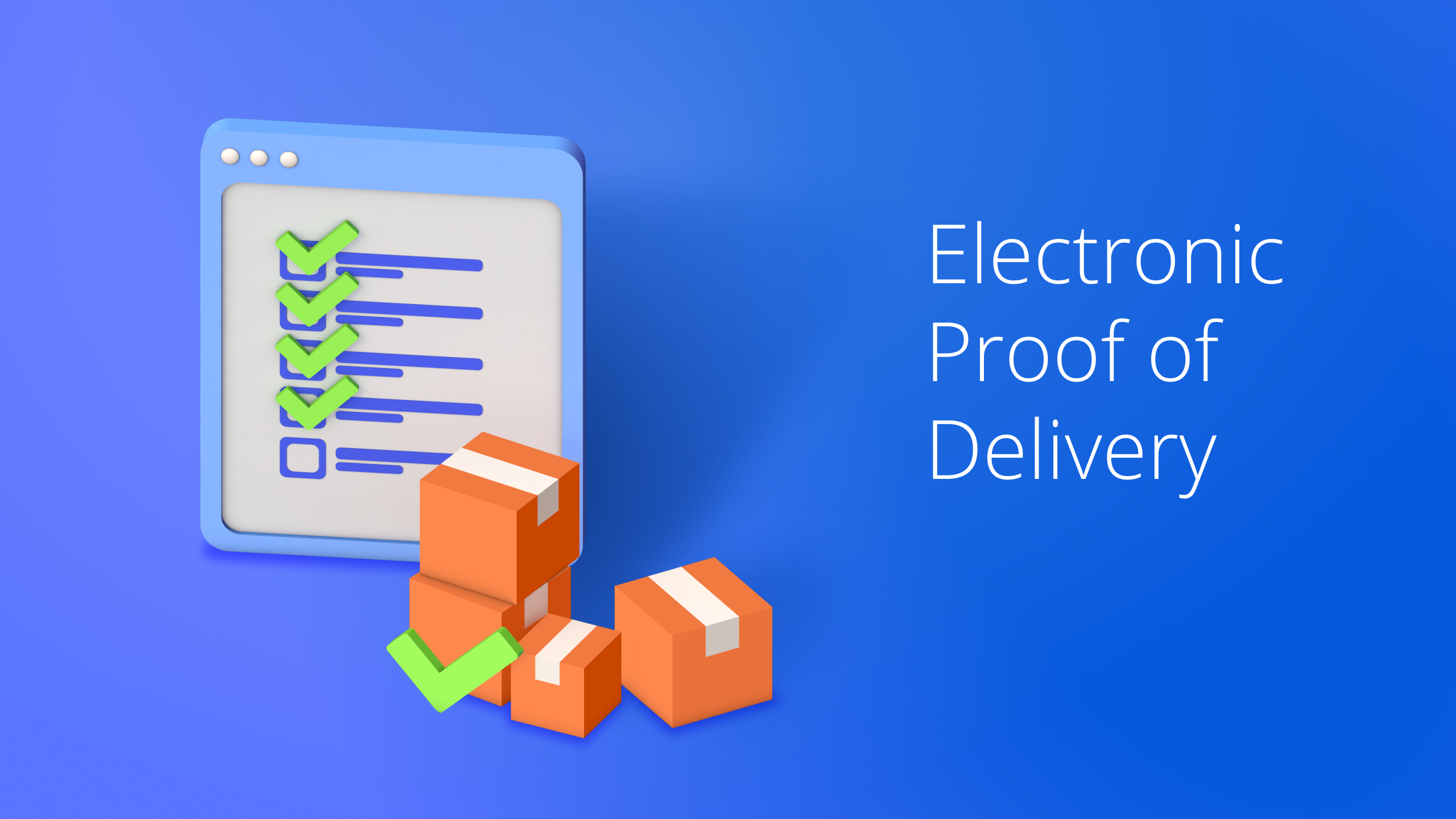 Easy Scheduling & Routing Planning
Route optimization is not as simple as getting from point A to point B. A lot of planning is involved to ensure you get to each stop in the most efficient way possible.
An efficient route planner interprets each delivery point of your delivery operations and arranges them efficiently.
This is how you can get to all your stops in the least amount of time, saving you time and money in the long run.
Offers Weekly Planning & Advanced Planning
Planning routes for logistics companies is extremely difficult and can take hours.
Reliable routing software takes the manual planning and optimizing routes out of your hands, so you can focus more on growing your business.
If you already have the delivery data, you can manage and optimize routes weeks in advance to keep everything streamlined.
You will also find that routing software can keep optimizing itself, especially in unpredictable circumstances like traffic or inclement weather.
Tracks Vehicles Live On A Map
Reliable and efficient routing software has real-time GPS tracking.
This is how you can track deliveries and drivers, so you know exactly what has been done, what is currently being done, what has been finished, and what is behind.
A route planner will also consider your drivers' preferred working hours and lunch breaks when assigning jobs for them. This ensures that everyone stays happy.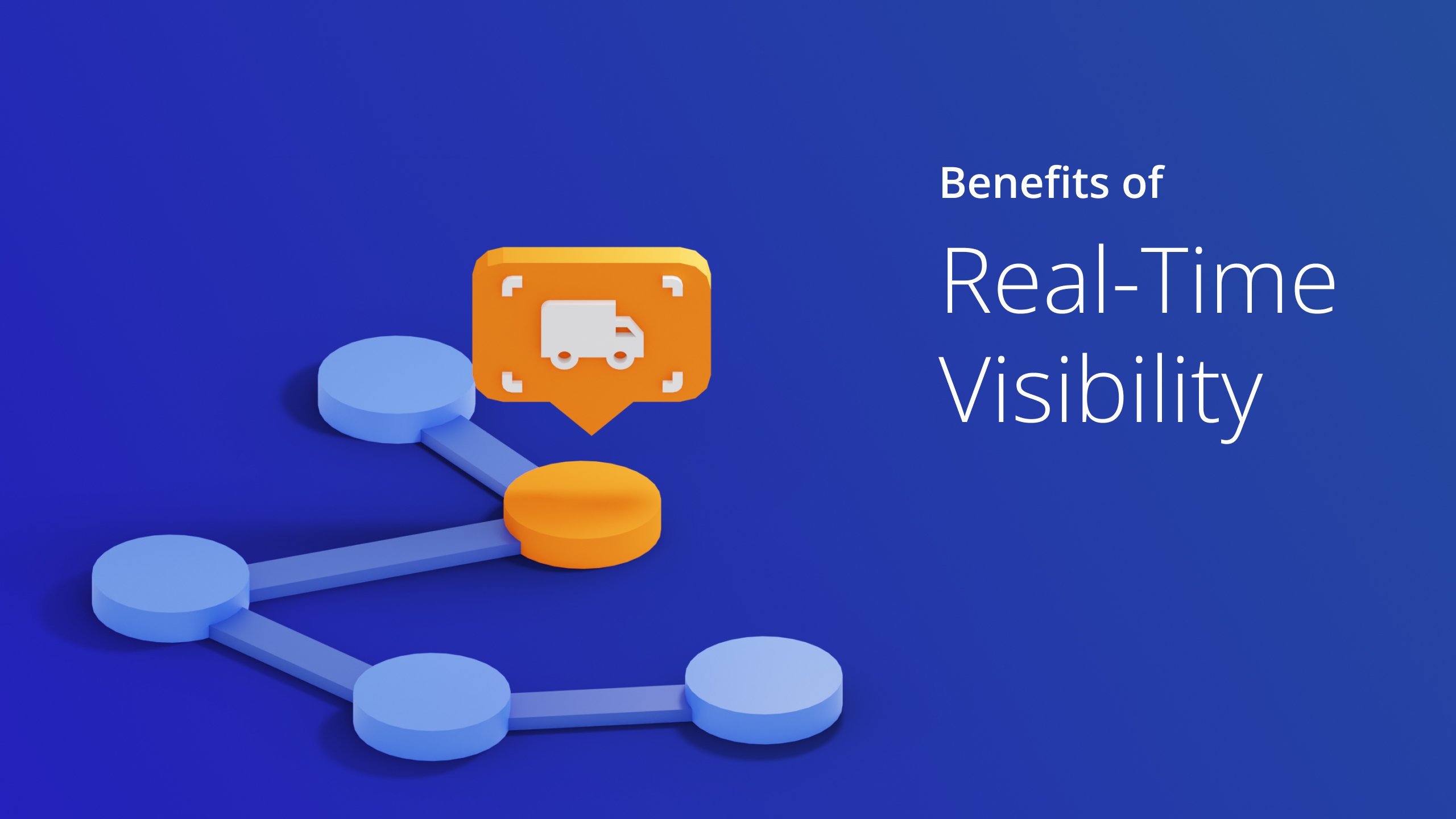 Why Choose Route4Me To Optimize Logistic Businesses?
Provides Multi-Stop Delivery Routes
It's fairly common for delivery management businesses to go to multiple stops. For that, you will need a multi-stop route planner like Route4Me.
Route4Me is one of the best route planning software options on the market that provides efficient multi-stop delivery routes to get parcels to your customers.
It's highly different from simply getting from point A to point B.
A planned and optimized multi-stop delivery route ensures that you get to every point in the most efficient way possible to save money and time.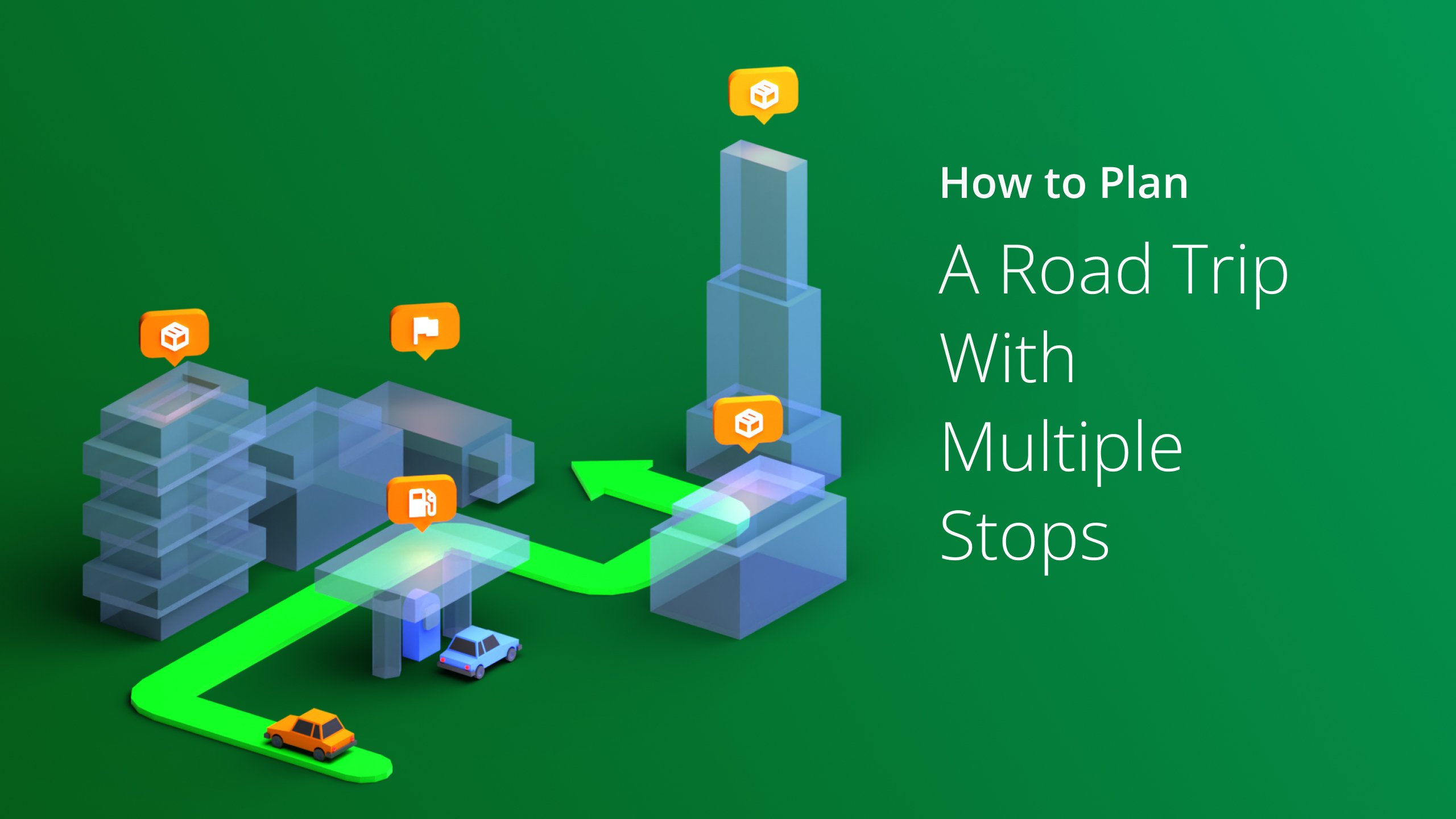 Includes Reverse Logistics
Route4Me's mobile route planning app also includes reverse logistics in planning routes. It intelligently combines pick-ups and drop-offs within the same route, reducing fuel costs.
Route4Me can also reduce your operational costs for maximum profit. It also lessens the risk of multiple drivers going through the same route so that they can be dispatched to another location.
Provides Accurate ETA & Real-Time Tracking
Route4Me provides an accurate ETA and helps drivers avoid unnecessary delays. Timely delivery notifications also raise customer satisfaction.
Your drivers also don't have to waste precious time updating customers on their whereabouts.
Sends Optimized Routes Directly To Drivers' Smartphones
Should there be a change in routes, Route4Me keeps everything streamlined and everyone in the loop.
Route4Me's artificial intelligence plans and optimizes routes every minute.
If route change is required due to unpredictable circumstances, like traffic, inclement weather, or road conditions, Route4Me can send the optimized routes directly to your drivers' smartphones.
Want To See For Yourself How Route4Me Can Help Your Logistics Business?
Whether you want to optimize delivery routes, keep customers updated about their delivery status, track vehicles in real-time, or reschedule deliveries quickly… Route4Me helps you achieve that!
How To Improve Logistics Businesses
Sign-Up For A 7-Day Trial Service
Route4Me offers a 7-day trial service here. This allows you to test the fleet management software and see if it's the best fit for you and your business.
Route4Me gives you the full features for free without any obligations.
Use Software That Easily Imports Orders & Deliveries
This type of business is about getting orders and deliveries to your clients most efficiently.
However, it can be time-consuming to manually input all orders and deliveries and plan routes.
Route4Me keeps things super easy by planning and optimizing the most efficient routes with just one click.
You simply have to input all orders and delivery points into the software via an Excel sheet.
Use Software With Excellent Customer Experience Rating
Customer satisfaction should be your number one priority.
Route4Me ensures that your customers are also kept in the loop of your drivers' activities, so they know when they'll receive their orders and deliveries.
The Route4Me mobile app is also integrated with an electronic delivery proof that captures signatures, photos, and notes, bringing your customer satisfaction and peace of mind.
FAQs
Should all logistics businesses use route planning software?
Yes, logistics companies should use routing software.
Handling a logistics business isn't about simply getting from point A to point B, but rather how to get to all delivery points in the shortest route. This allows you to save money and time.
Why is it important to invest in route planning software?
Investing in routing software is important because it's how a logistics business can be handled most efficiently.
Route planners optimize routes efficiently, so your drivers can reach more delivery points while saving time and fuel costs.
Final Thoughts
Integrating efficient route planning and optimization into your logistics business is highly necessary because it optimizes multi-stop routes.
It's important that your drivers get to each delivery point in the most efficient way possible so that you can save time and money.
Route4Me ensures that the multiple stops are divided efficiently amongst your drivers depending on their service area, so you can sit back, relax, and focus on growing your business.
Route4Me gives you all these and more. Sign up now for a 7-day free trial.