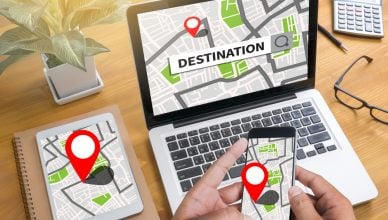 Learn the top eight benefits of vehicle route planning software.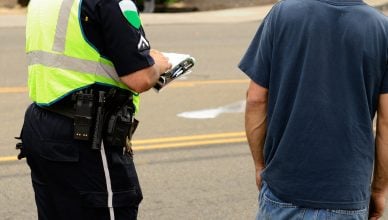 Learn how a route planner can help your pass commercial vehicle inspections easily.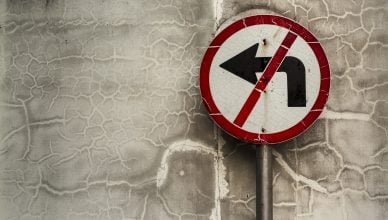 Learn why you should avoid left turns and how Route4Me's route planner can help.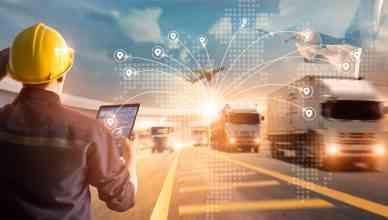 Learn how a centralized transportation management system can benefit your business.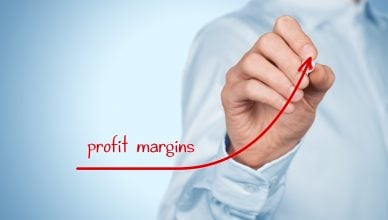 Learn how a route planner can improve your profit margin.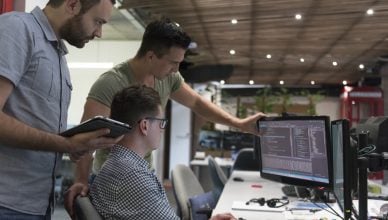 Learn the technical and business aspects of both canned and custom route optimization software so that you can make an informed decision.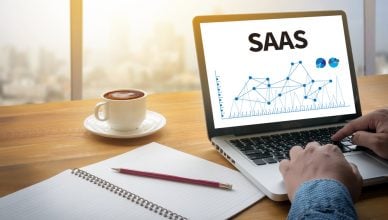 Learn the seven reasons why you should opt for a SaaS or cloud-based route planning software only.