route optimization software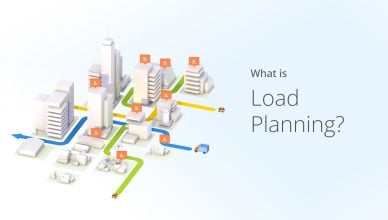 Learn what load planning is and how a route planner can help you with load optimization.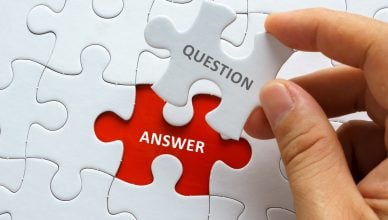 Several organizations have reported gaining benefits from using Route4Me's multi-stop route planner to plan and optimize routes and ensure on-time delivery of the critical supplies to every door during the pandemic. And Harris County Precinct 2 is the new addition to the RouteMe's long list of happy users. The Texas Association of Counties has named […]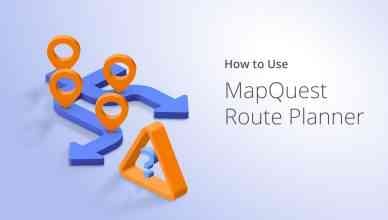 Learn how to use the MapQuest route planner for deliveries.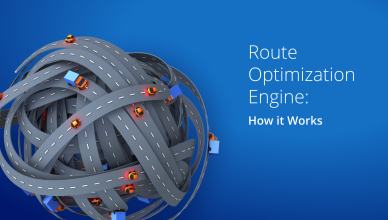 Learn how a route optimizer with the best route optimization engine can make your field service business efficient.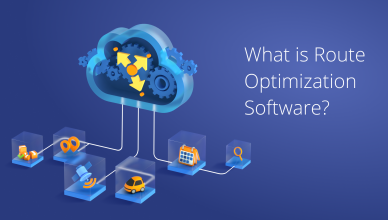 Learn what exactly route optimization software is and how it can benefit your business.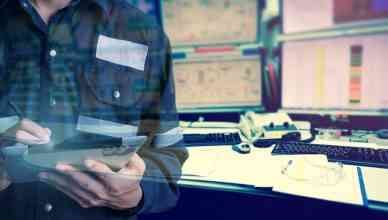 Learn how route tools can transform your business.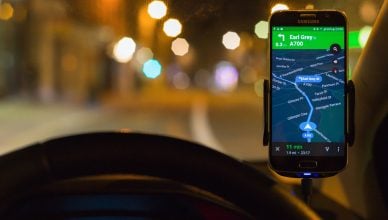 Which tool gives the best driving directions from one place to another? Is it Google Maps, Waze, or route planner app? We did an analysis & here are the findings.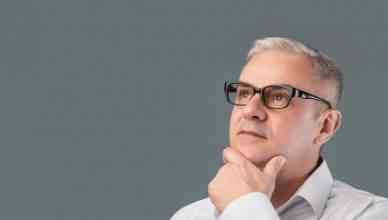 Learn the eighteen key points to look for when trying out a route planner.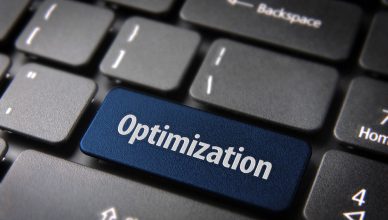 Learn what route optimization is, how it benefits field service businesses and how to choose the right route optimization software.
Poor routes mean poor results. They result in your transportation and overtime expenses going up, customers becoming furious, and your profit margins plummeting. Of course, no one wants to plan inefficient routes. Yet, many logistics companies and field service businesses end up doing so because they follow the same old-school process to plan a driving […]