route optimization software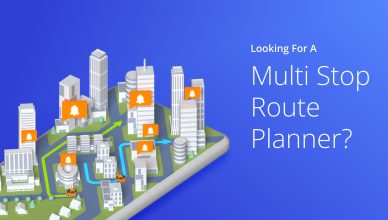 Learn what a multi-stop route planner is and why you need it.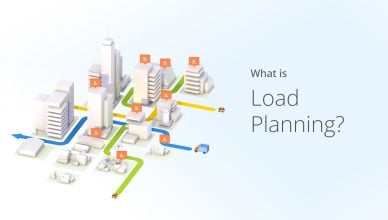 Learn what load planning is and how a route planner can help you with load optimization.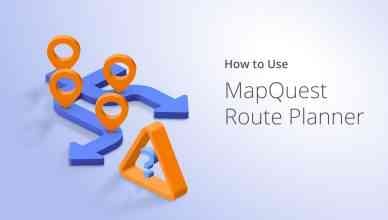 Learn how to use the MapQuest route planner for deliveries.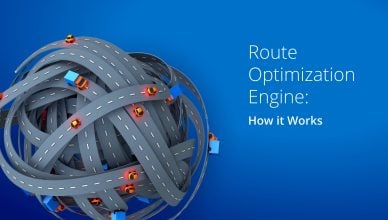 Learn how a route optimizer with the best route optimization engine can make your field service business efficient.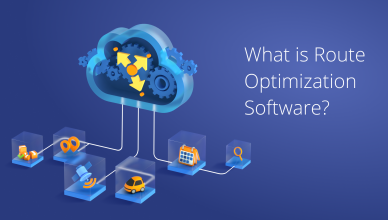 Learn what exactly route optimization software is and how it can benefit your business.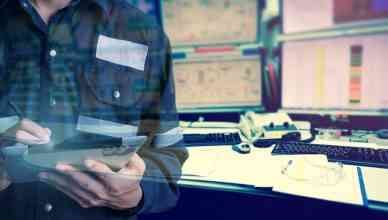 Learn how route tools can transform your business.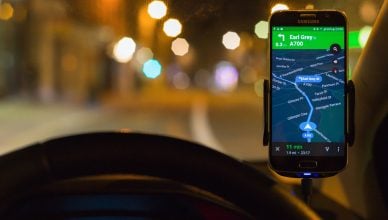 Which tool gives the best driving directions from one place to another? Is it Google Maps, Waze, or route planner app? We did an analysis & here are the findings.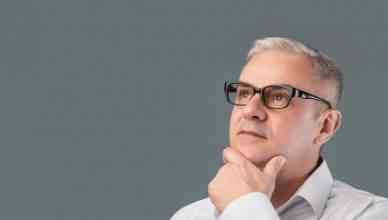 Learn the eighteen key points to look for when trying out a route planner.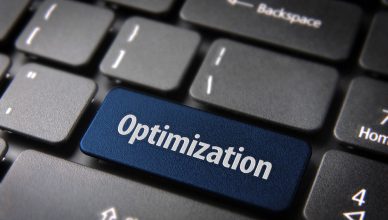 Learn what route optimization is, how it benefits field service businesses and how to choose the right route optimization software.