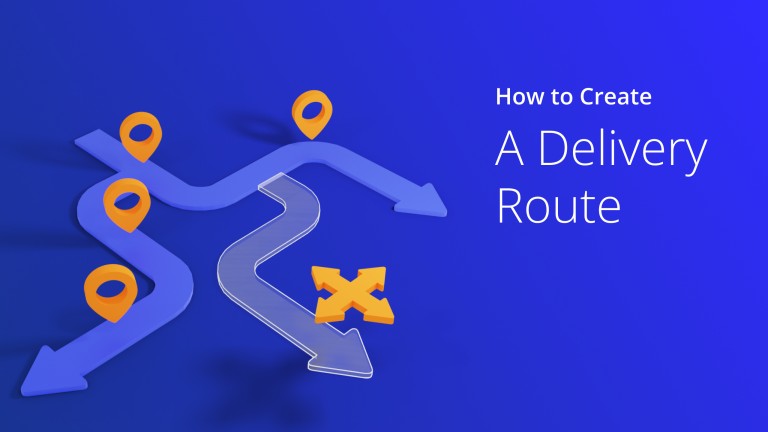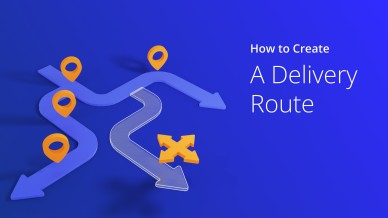 Learn how to create a delivery route.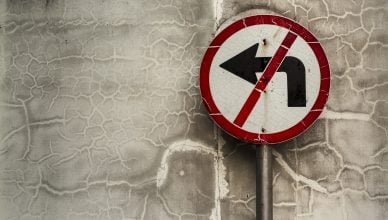 Learn why you should avoid left turns and how Route4Me's route planner can help.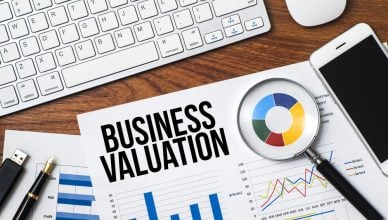 Learn how a route planner can increase your profitability and help you sell your business with the highest valuation possible.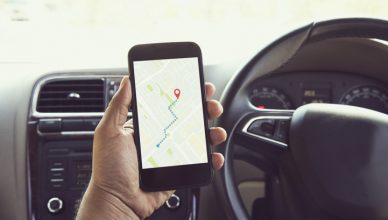 Learn how to find the best directions to work for your delivery drivers.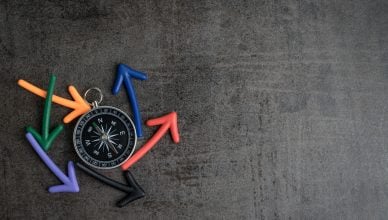 Learn why route planning is important.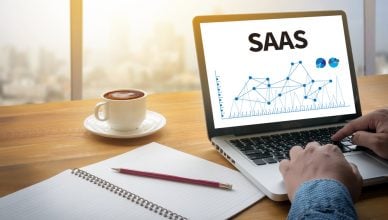 Learn the seven reasons why you should opt for a SaaS or cloud-based route planning software only.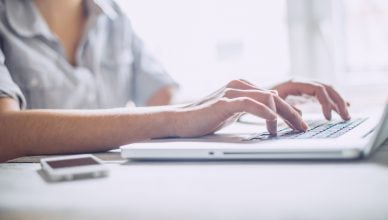 Learn how to plan a route with multiple stops within a minute.