Reverse logistics is when customers return their products. So, the orders need to be transported back to the supplier. Simply put, it is the opposite of delivering orders to end customers.
Imagine you run a small online home appliances store and a customer orders a microwave. After receiving the delivery, the customer decides to return it. You'll then need to assign a driver to revisit the respective customer, pick up the item they want to return, and deliver it back to the warehouse or distribution center.
This is a common occurrence as customers now not only want their products delivered to them fast, but also demand the flexibility of returning the products for free.
Reverse logistics is thus becoming an integral part of the supply chain process as more players are entering the ecommerce arena and offering easy returns to attract customers.
However, for many companies, it still remains much like cleaning up after a party. It is tedious, time consuming, and a black hole of a task that eats away at their profits too.
If you too are having trouble streamlining a cost-effective reverse logistics process, here is a guide with three strategies on how to improve it.
Want To See For Yourself How Route4Me Can Boost Your Profits?
Whether you want to slash the time it takes you to plan routes for your drivers, increase the number of stops they can make, or keep your customers satisfied knowing that your drivers show up on time… Route4Me helps you achieve that!
3 Tips to Improve Reverse Logistics Process
#1 Use Pickup and Drop-off Facilities
You can create pickup and drop-off (PUDO) facilities in various locations near your customers.
Many companies use this smart technique to reduce their reverse logistics costs. Big names like Amazon, FedEx, and UPS already use this strategy to offset the costs of reverse shipping logistics. They have made deals with retail chains to create thousands of PUDO points around their customer bases.
Similarly, you too can make deals with retailers who have physical shops as your PUDO points. You can also create drop-off lockers in supermarkets, malls, or grocery stores. Either way, it will save you the costs of arranging courier services for pickups.
#2 Use a Route Planner App
Reverse logistics processes, especially product returns, have high operating costs as a result of collecting each return individually instead of scheduling more of them in a return-collecting route.
To optimize reverse logistics, you could dedicate certain days to product returns. For example, you can collect products from customers on Mondays and Fridays. In this way, you can collect more boxes at once and minimize the travel time.
To optimize reverse logistics, you also need a truck routing app which can: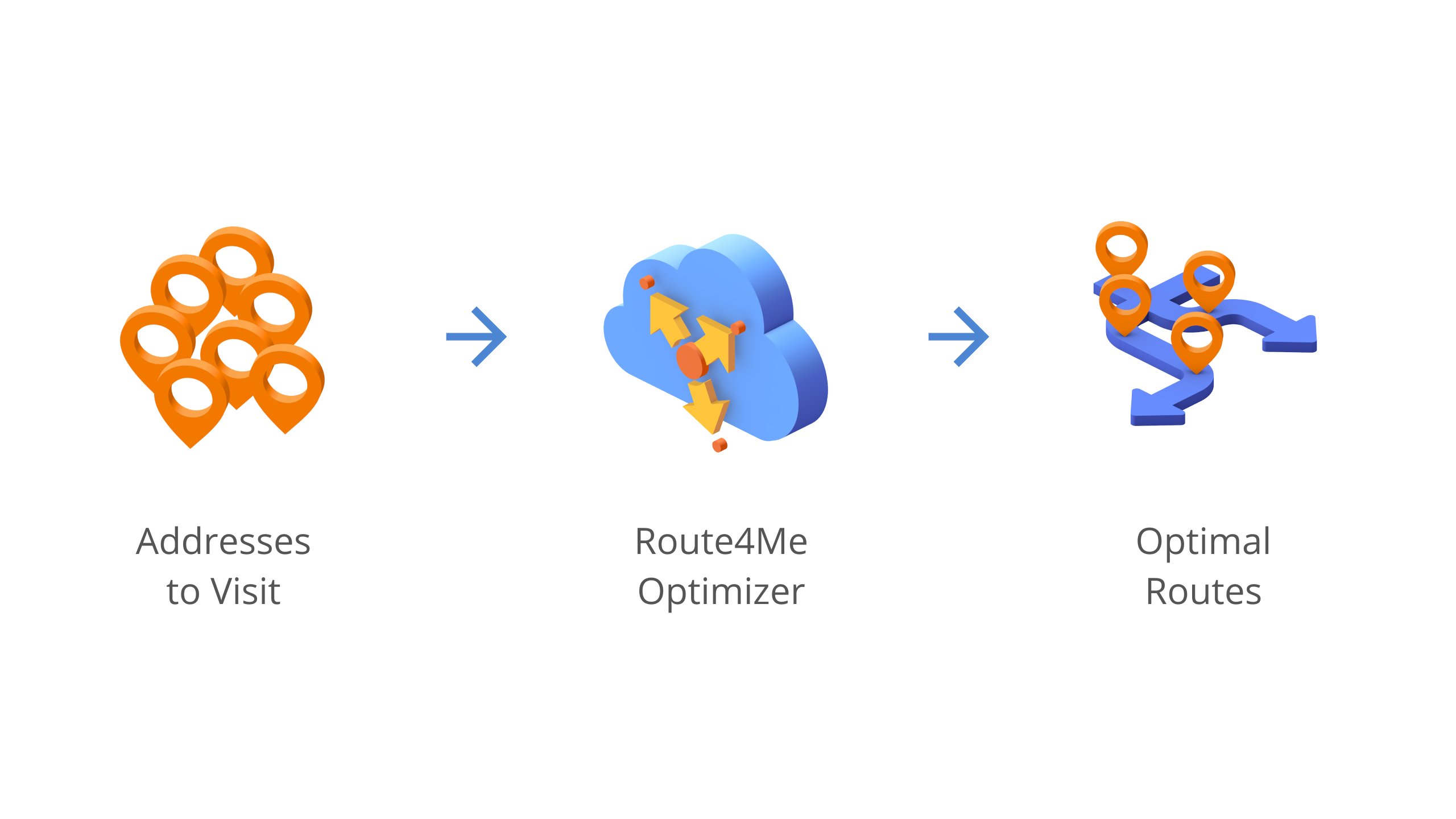 Account for last-minute changes, cancellations, new pickups or drop-offs, etc.
Support customizable reporting and analytics capabilities to facilitate data-driven decision-making
Improve customer satisfaction and loyalty by minimizing late arrivals
Minimize accidents and liability risks
#3 Provide Proper Packaging and Labels
To make the reverse logistics process more streamlined and simpler, provide return packaging and proper labels to your customers.
Also, give clear instructions on how to package the items for returns. This will reduce the burden on the courier services in packaging the return products and will save you money for the same too.
Once the returned packages arrive at the warehouse, it will be easier to sort and separate them from forward orders too.
The three strategies discussed above can improve your reverse logistics processes. However, to really ensure profitability, you need to have preventive measures in place too.
Thus, while it is important to strategize methods to improve your reverse logistics process, you also need to find out why returns are happening first and work towards minimizing them.
With retailers and suppliers offering free and unlimited return options, it is possible that some consumers may abuse the benefit. To make sure this doesn't happen, you can put certain strategies in place:
When a customer asks to return an order, ask them to fill up a feedback form as to why they want to return the order. Use the feedback to improve your processes to reduce returns.
Identify and group the customers who repeatedly return their orders. Decide on how to handle such customers. For example, you can have your customer service personnel have a discussion with them to understand what the root problem is or charge a certain amount if the number of returns exceeds a specific number. Amazon, for instance, simply blacklists users who cross the acceptable amount of return requests.
Another preventive way to minimize the burden of returns is by providing information and solutions. In a consumer research report, 41% of the people surveyed said that they sometimes order multiple items, knowing they will return all or some of the items.
It is not uncommon for people to order several variations of the same item and then keep just one, while returning the rest. Wearable items like apparels and shoes are common items bought in this way. The solution for this is to provide as accurate measurements as possible for each item.
Companies like Sephora are using technology, such as artificial intelligence, to reduce returns from online shopping. Their in-app virtual artist technology allows users to try out a lip color shade before they commit to purchasing it.
Indeed, you cannot completely stop returns by incorporating these strategies, but they are surely helpful in reducing the numbers.
Final Thoughts about Improving Your Reverse Logistics Process
The best way to reduce reverse logistics costs is to curtail returns in the first place, implement the strategies mentioned above, and use a multi-stop route planner.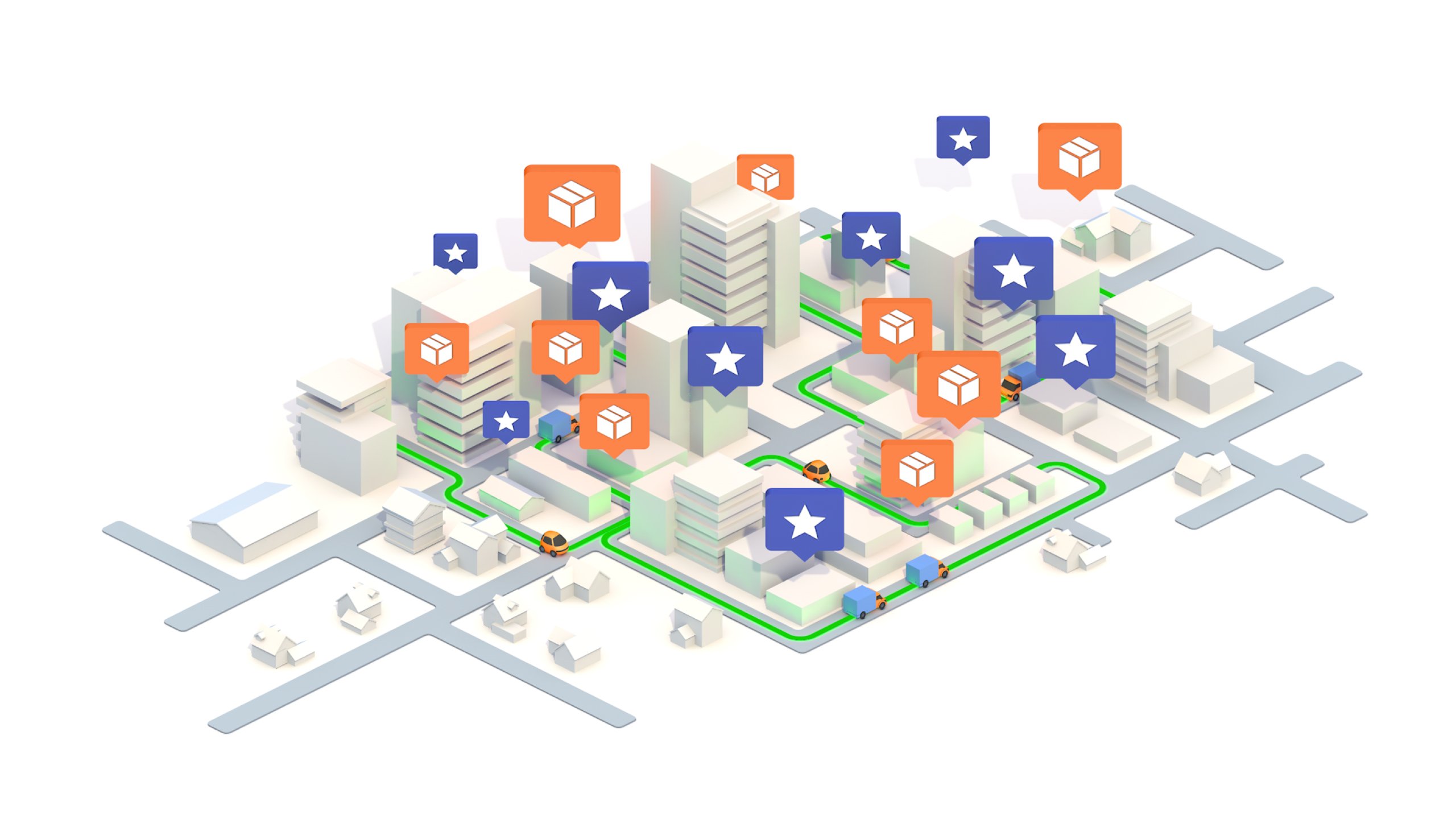 Note down the points shared in this article which will be helpful to strategize and implement practical, cost-effective and simple techniques to streamline and improve your reverse logistics process.
Want To See For Yourself How Route4Me Can Boost Your Profits?
Whether you want to slash the time it takes you to plan routes for your drivers, increase the number of stops they can make, or keep your customers satisfied knowing that your drivers show up on time… Route4Me helps you achieve that!