Effective fleet management can be a challenge. Mishandling the fleet could add risks and costs affecting the company's business.
So, discovering the right software solutions on how to manage a fleet of vehicles can save an amount of money and time.
Table of Contents
10 Ways To Manage A Fleet Of Vehicles Smoothly
1. Create An Inspection Schedule
Managing a business's vehicle maintenance costs and car efficiencies is as complex as other jobs.
A regular inspection schedule could guarantee a safe run for your business and effectively manage fleet operations. An inspection schedule or preventive maintenance is necessary because it could identify potential issues with your vehicle.
It can prevent problems from recurring or give means for your vehicle improvement. Also, it will allow you to work ahead, which can halt unscheduled repairs and downtime for your business.
2. Regularly Check Driver Reports
Basic record-keeping or regular monitoring of driver reports is essential to track vehicle location and analyze your driver's day-to-day assignment. It could help fleet managers uncover a risk, liability, or unexpected circumstances from fleet performance.
Also, regular checking of driver reports will reinforce you to make conclusions regarding random or unanticipated business delays and sudden increases in fuel usage and costs.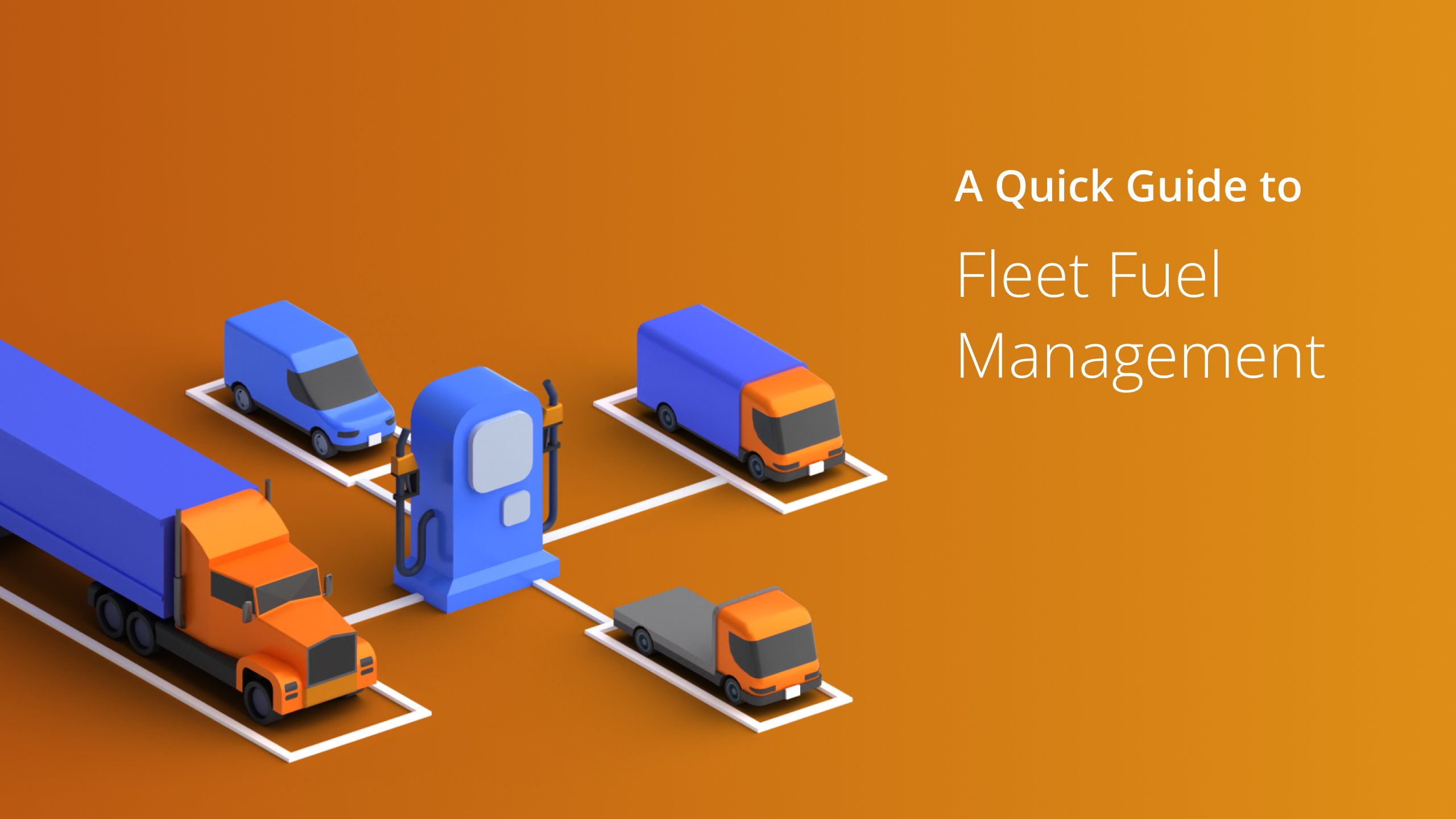 3. Check Your Vehicles & Their Conditions
Aside from scheduled preventive maintenance, regular vehicle safety checks ensure driver safety for your business. A fleet manager is expected to check previous issues and see if they have been resolved to clear company vehicles before using them.
Driving an unconditioned fleet vehicle could cause accidents leading to a significant expense and impacting your business budget.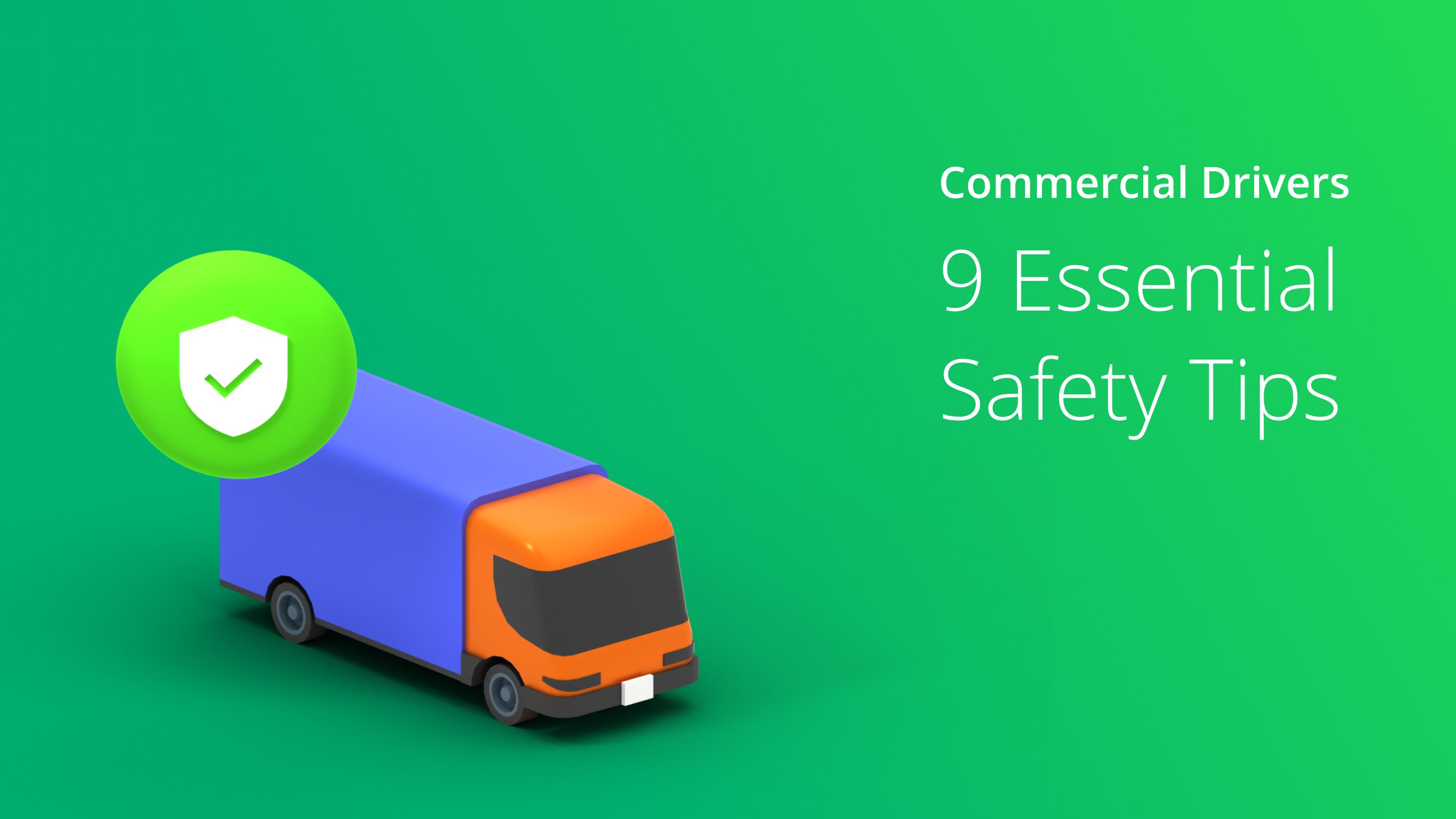 4. Maintain Excellent Tire Conditions
Maintaining excellent tire condition assures your company vehicles' efficiency and could improve fuel economy.
Good tires are your vehicle's most valuable safety component because a flat tire could lead to a tire blowout. Ensuring good tire management, like having proper inflation, is a simple gesture that could improve your driver's safety.
5. Maintain An Asset & Fuel Management
A dedicated fleet manager is essential in asset management and fuel management solutions. Knowing the lifecycle of your vehicles and when to change it could save unnecessary vehicle acquisition or repair.
On the other hand, fuel prices are at the top of fleet operations. Effective fleet managers could easily spot irregularities if fuel efficiency management is established.
6. Provide Essential Training For Drivers
Driver training programs are essential to help improve driver performance. It will allow drivers to be aware of the current road regulations and situations they might encounter. Monitoring driver behavior before hiring drivers would help managers know what training they need.
You can also identify unnecessary driver behavior and habit, like using cell phones and distracted driving, to refresh them with more reasonable driving practices. Accidents are less likely to happen if drivers are trained well to drive safely and efficiently.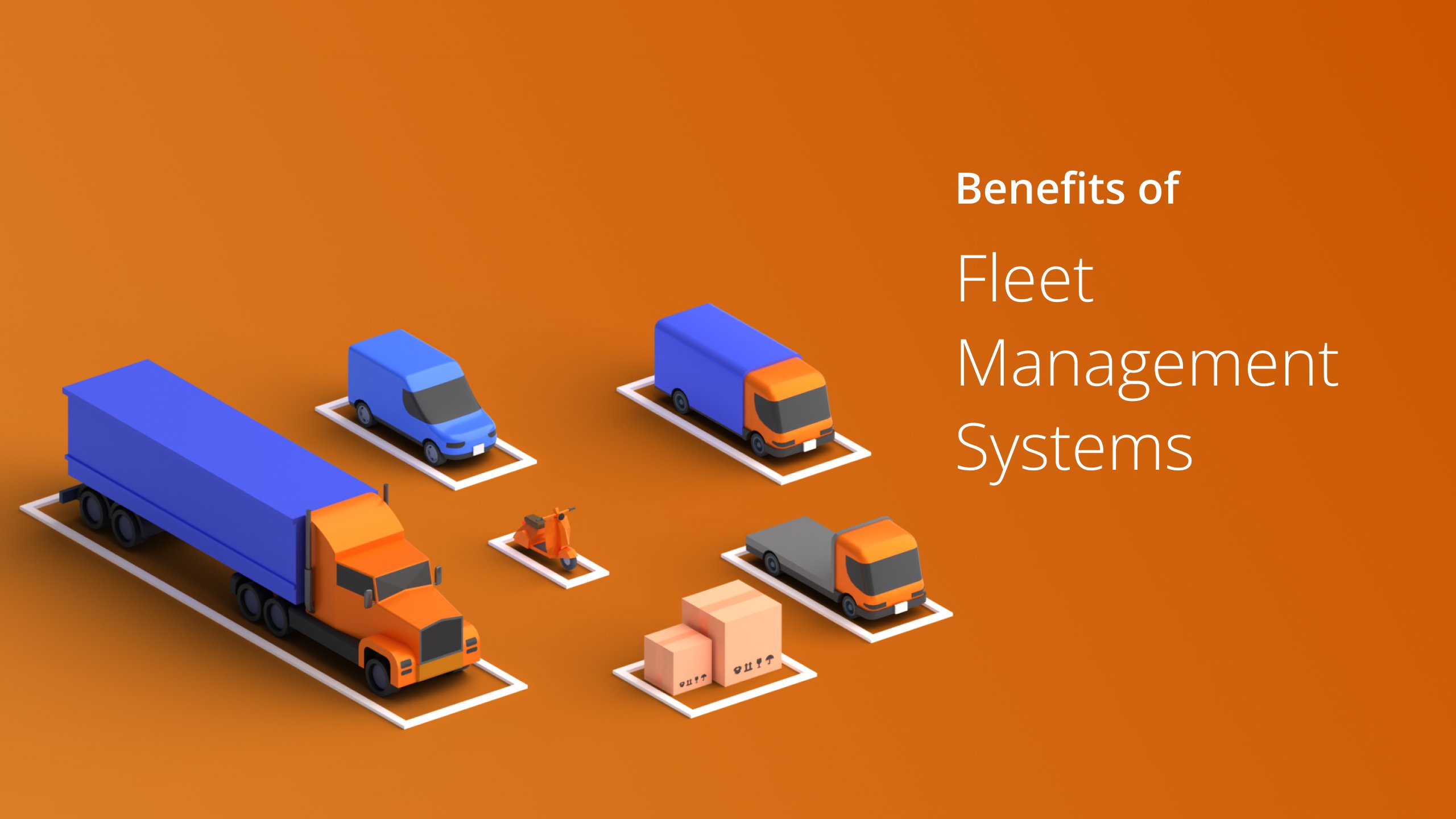 7. Always Ensure Vehicle Cleanliness
As a part of preventative maintenance, vehicle cleanliness should not be overlooked. Ensuring vehicle health and stability could slow down its cost market value and help the business operate smoothly.
Also, as commercial vehicles carry the company name on the road, they should always be neat and presentable.
8. Plan Accordingly & Visualize Growth
A well-established fleet management program by fleet managers could significantly impact fleet operations and business accomplishments. If it is planned, organized, and executed well, it will save the company money and expenses, which will help the business to grow.
Meeting with your sales team members and drivers would allow you to gain insights from their feedback and suggestions.
9. Invest & Secure Fleet Management Software
Fleet management software is a must to upgrade and improve your vehicle tracking. It has real-time utilization and accurate analysis, helping you to stay up to date-with your business.
The fleet industry is constantly changing, and fleet managers often rely on fleet management software to help sustain daily vehicle operations. With proper fleet tracking, you can handle your fleet effectively and securely to improve your business's efficiency.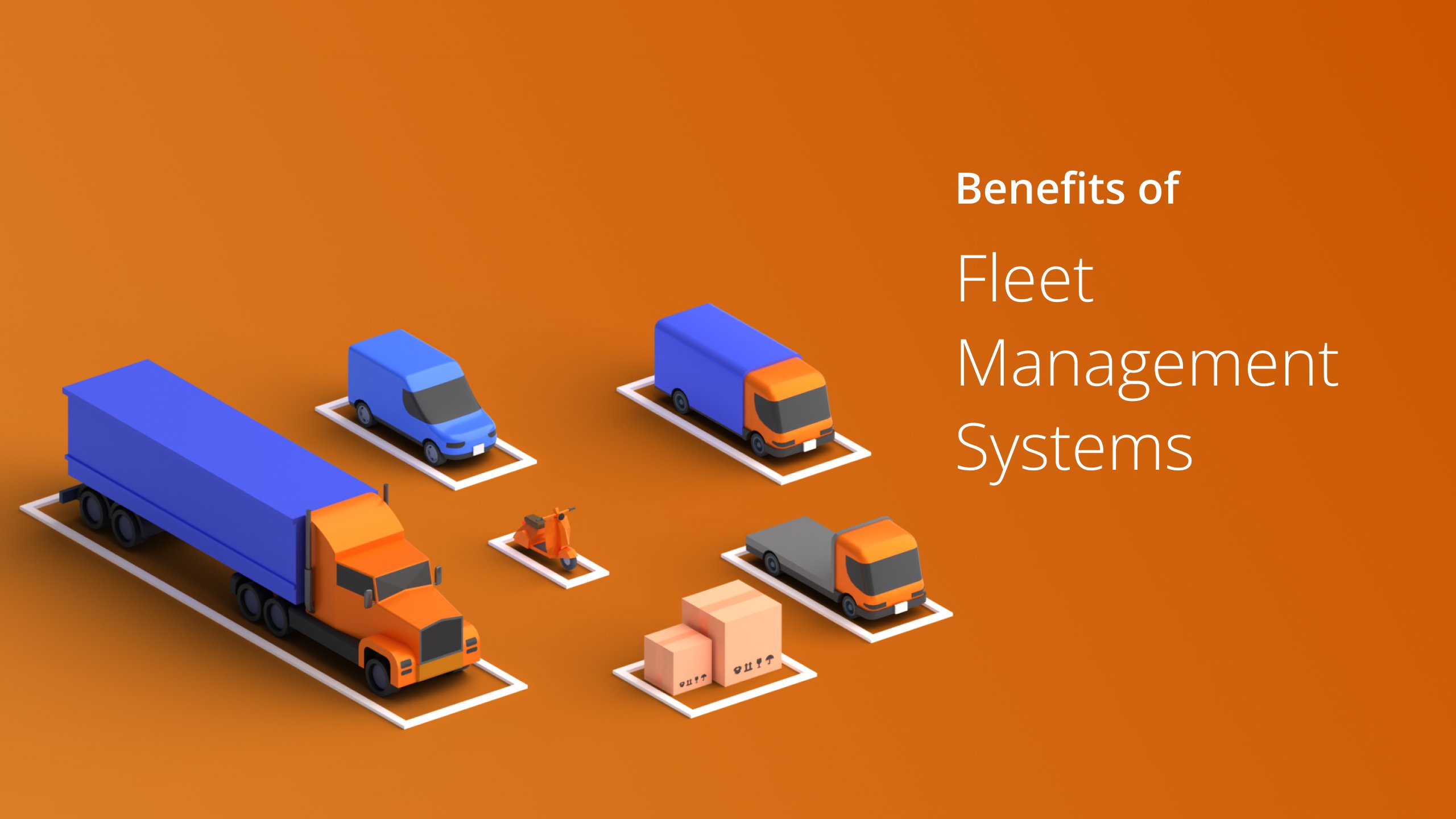 10. Invest In A Route Planning & Optimization Software
Relying on manual routing is a common problem for some businesses. Investing in a route planner can save fuel costs and speed up deliveries. Route4Me is a route optimization software that could improve your routes quickly and efficiently.
Just type, copy and paste, or upload your customer list, select how many drivers and click optimize the route. You can sign up for a free trial on Route4Me today.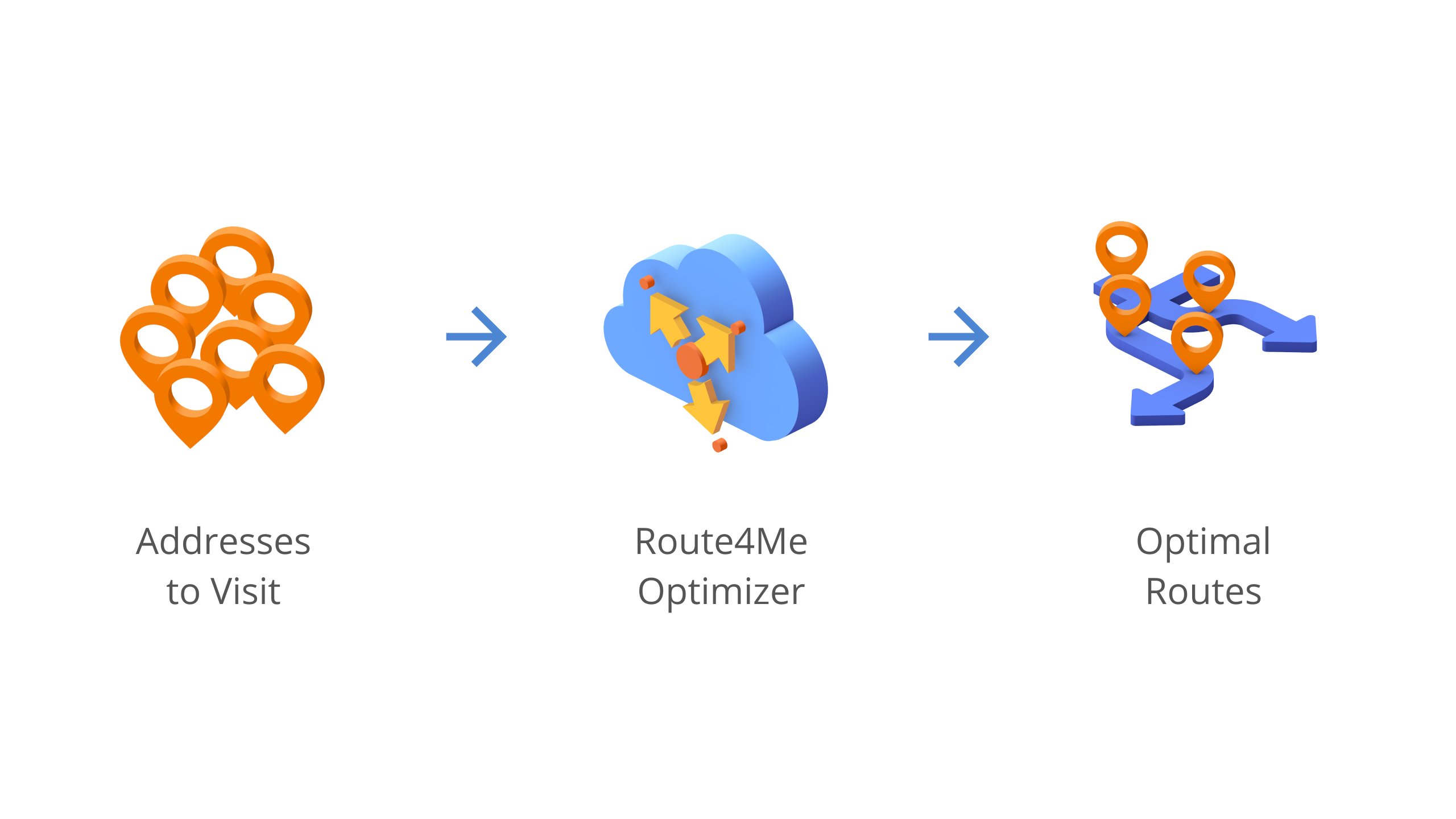 Want To See For Yourself How Route4Me Can Help Manage Your Fleet Efficiently?
Whether you want to slash the time it takes you to plan routes for your drivers, increase the number of stops they can make, reduce costs, or keep your customers satisfied knowing that your drivers show up on time… Route4Me helps you achieve that!
Importance of Vehicle Fleet Management
Vehicle fleet management is essential to utilize vehicle efficiencies through a fleet manager. The benefits of fleet management software offer real-time metrics that help to optimize and improve accuracy in total fleet operating costs.
It can monitor vehicle productivity, lower the chances of issues through risk management, and get higher fleet safety ratings – which are all significant in your line of business.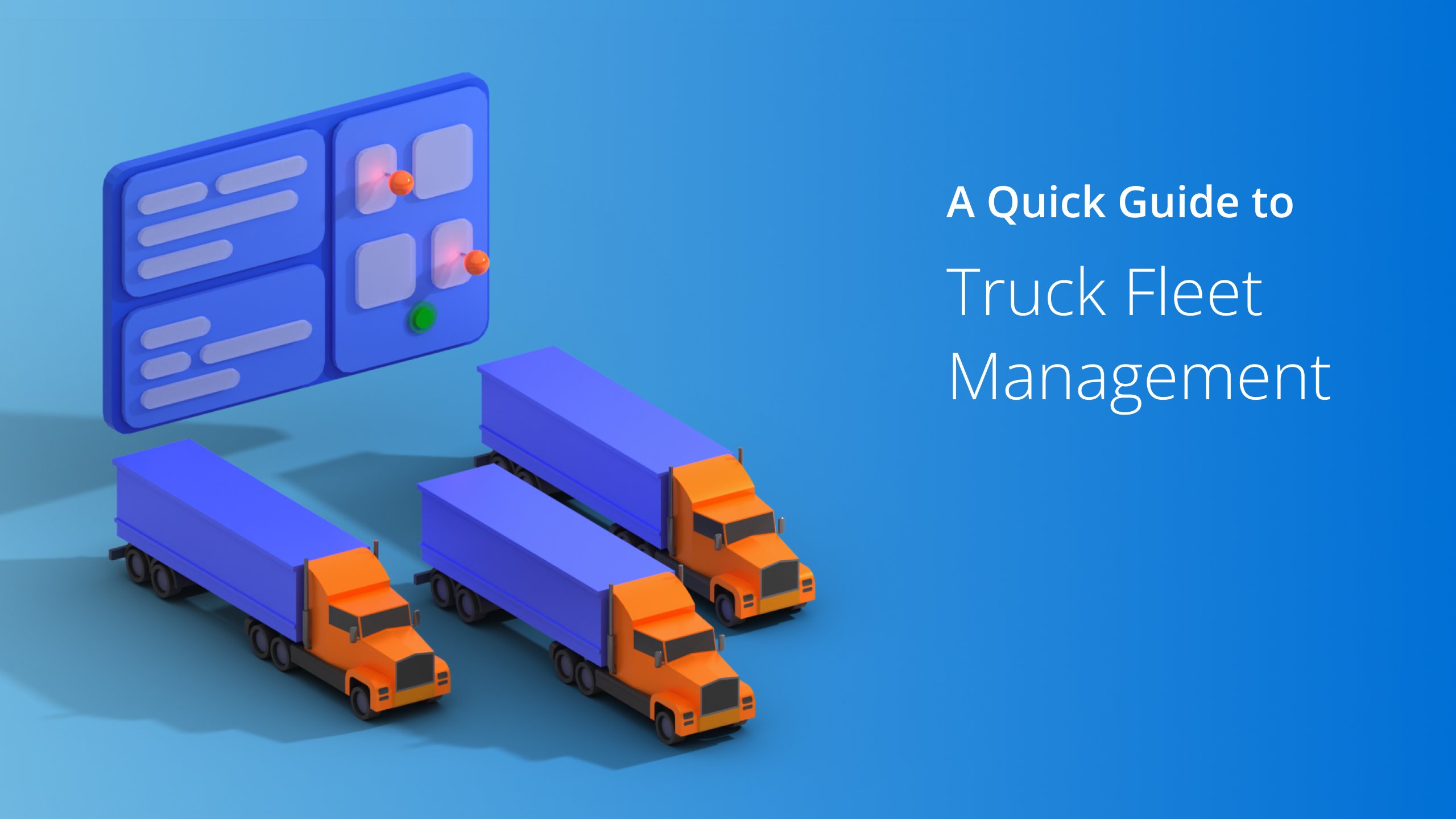 Areas Of Responsibility In Managing A Vehicle Fleet
Here are the areas of responsibility when managing an entire fleet, including but not limited to:
Vehicle management, acquisition, licensing, and insurance
Regular scheduling of preventative maintenance
Vehicle maintenance costs
Fuel consumption management
Safety and accident management
Vehicle upgrades or vehicle disposal
Driver management
Open to technology and innovation
Route planning and optimization
Frequently Asked Questions (FAQs) about Fleet Management
How many vehicles are in a fleet?
There are
ten or more
fleet-registered vehicles in the commercial fleet buyers category. But dealers nowadays offer programs with fewer than ten cars for a small fleet lessee. They will present adjustable programs suitable for you and your business.
What are fleet vehicles used for?
Fleet vehicles are different cars a company or organization uses for work or business. It's categorized into two: small fleets have fewer vehicles for smaller businesses like caterers; large fleets with many vehicles for larger businesses like rental pickup trucks and moving companies.
Final Verdict
Fleet management could be overwhelming in large businesses and those new to the industry, regardless of fleet size. Although other fleet management companies use programs that could increase business efficiencies, managing a fleet would still take a lot of time.
But having fleet management software that could optimize and route efficiently would save not just an amount of time but also fuel and fleet maintenance costs.
For your route optimization needs, check out Route4Me's route planner.
Want To See For Yourself How Route4Me Can Help Manage Your Fleet Efficiently?
Whether you want to slash the time it takes you to plan routes for your drivers, increase the number of stops they can make, reduce costs, or keep your customers satisfied knowing that your drivers show up on time… Route4Me helps you achieve that!