Fleet managers and dispatchers know the importance of having the right software to help them do their jobs.
Efficient dispatching software can help you optimize routes and monitor ongoing jobs, so you can focus more on growing your business.
Here are the best free dispatching software available today to help you make an informed decision.
Table of Contents
Top 15 Free Dispatching Software To Try
1. Route4Me
Route4Me's dispatch management software is the ultimate all-in-one tool for the fleet manager, offering a 7-day free trial to those who wish to try the software first without committing to a subscription.
It can help you create cost-efficient and optimized routes that consider all your business needs.
Once you have those in place, you can assign them to the drivers best fit to handle the job.
Route4Me's dashboard also gives you visibility on the whereabouts of your drivers, so you can stay on top of the jobs that have been done, what is currently being done, what is yet to be done, and what is delayed.
Lastly, clients can use Route4Me's route planner app to stay updated on order statuses via SMS or email.
Pros:
Has everything a dispatch manager needs
Efficient, time-saving solution
Want To See For Yourself How Route4Me Can Make Transportation Dispatching Efficient?
Whether you want to optimize routes, track vehicles, and drivers in real-time, or keep your customers satisfied knowing that your drivers show up on time… Route4Me helps you achieve that!
2. Google Maps
Google Maps is a free dispatching software that everyone may have already used at some point in their lives.
However, it can't help you optimize routes automatically — you must do that yourself and plot each stop manually.
This also isn't the best option if your routes go through hundreds of stops because the free tool can only plot up to ten stops per route.
Pros:
Cons: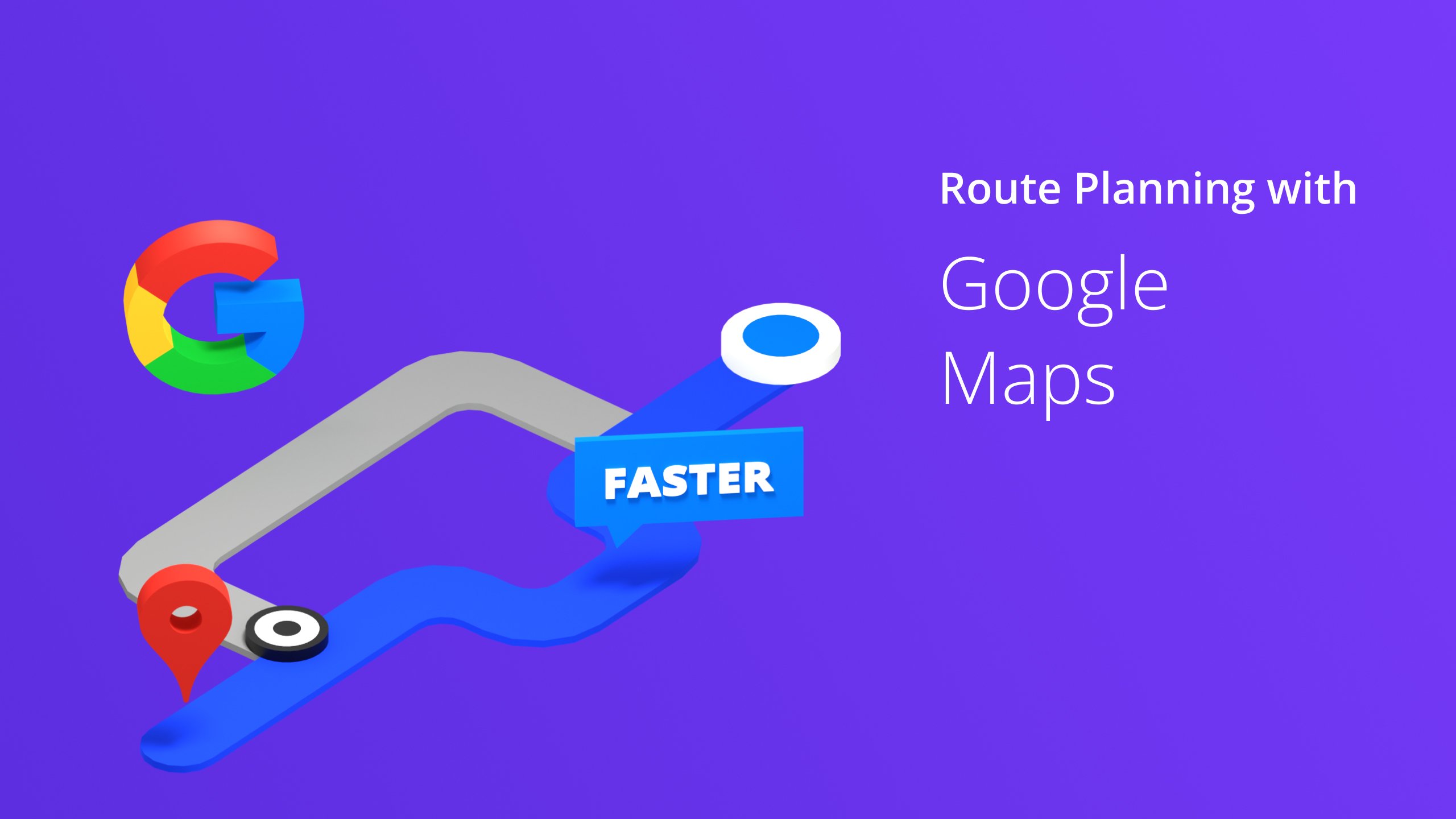 3. OpenStreetMap
OpenStreetMap, otherwise known as OSM, is another free mapping tool.
It is an open-world map that allows you to see all roads and what types of vehicles are allowed on them. The software was built to create free geographical data for all its users.
Like Google Maps, this free tool doesn't have route optimization, but the app will work even without an active internet connection.
Pros:
Cons:
4. OptimoRoute
OptimoRoute isn't technically free, but they offer a 30-day free trial to those interested in integrating dispatching software into their business.
OptimoRoute's sophisticated algorithms can help you create efficient routes in seconds. Your drivers can access them on their smartphones and use the mobile app to capture digital signatures for proof of delivery.
Pros:
Cons:
Analytics can be a bit confusing
5. Zoho Creator
Zoho Creator aims to ensure that your field agents get as much work done as possible. This free tool tracks driver schedules, monitors vehicle maintenance, and reduces fuel expenses.
Furthermore, the pre-built apps and templates within Zoho Creator can be customized to track fleet utilization, safety performance, fleet fuel efficiency, and other factors.
Pros:
Easily customizable to show your business's specific KPIs
Cons: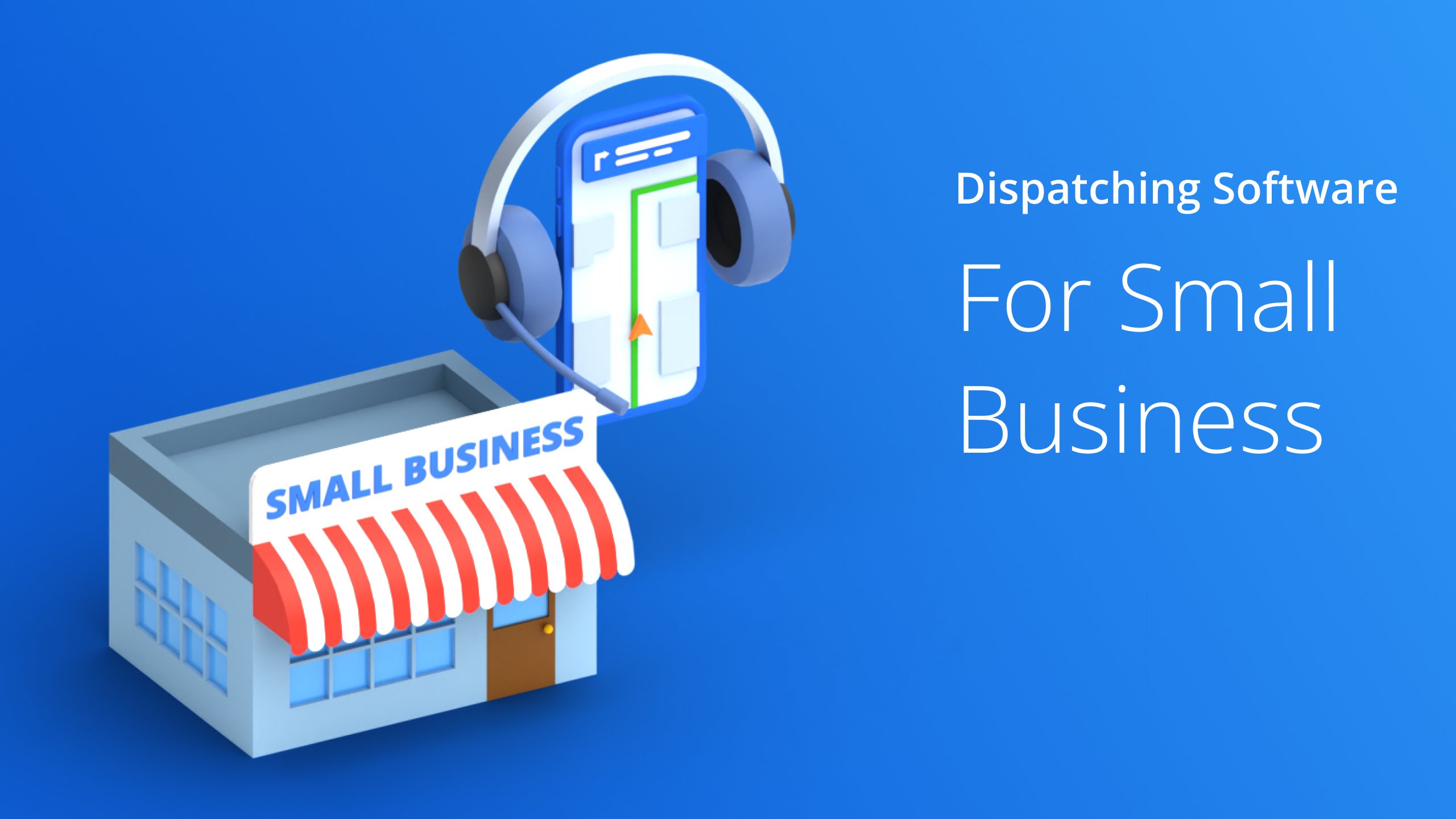 6. MyRouteOnline
MyRouteOnline's route planner is free of use to all customers. You can optimize routes of up to six addresses for free, which is excellent for small business owners or startups who won't need multiple addresses yet.
You can trust that the software will account for traffic, time of day, vehicle size, and other factors so you get to each stop in the most cost-effective way.
Pros:
Free route optimization for up to six addresses
Cons:
Route optimization isn't accurate, so you'll have to check manually
7. Detrack
Detrack boasts 50+ features in its arsenal, including advanced vehicle tracking, electronic proof of delivery, and real-time notifications.
Simply put, it can automate menial tasks to streamline your entire delivery business operations, and its software is free to use with some limitations.
However, if you decide to get the Pro version, they are priced at $26 per vehicle/driver.
Pros:
Customizable according to your business needs
Cons:
Integration is a bit complex
8. Connecteam
Connecteam may work for trucking and dispatch teams looking for reliable software to help them finish their jobs.
It can streamline operations, such as assigning specific tasks to drivers, tracking their progress in real-time, and re-routing them if the situation calls for it.
Small businesses can get the whole experience of their Expert plan for free if they have less than ten employees.
Pros:
Comprehensive reporting and analytics features
Cons:
New employees don't have access to historical activity
9. VIA
VIA Mobile 360 attempts to reduce operational costs and improve the overall efficiency of your fleet with its cutting-edge solutions.
The app's GPS technology allows you to optimize routes, create customizable reports, and see the real-time activities of your drivers.
They are the best option if you place high importance on driver safety and compliance because they can detect fatigue, dangerous vehicle maneuvers, and risky behaviors (like smartphone usage) while driving.
VIA is not a free app, but they offer a 30-day free trial to those interested in trying them out before committing themselves to a full subscription.
Pros:
Suitable for monitoring driver compliance
Cons:
Difficult to customize according to your specific needs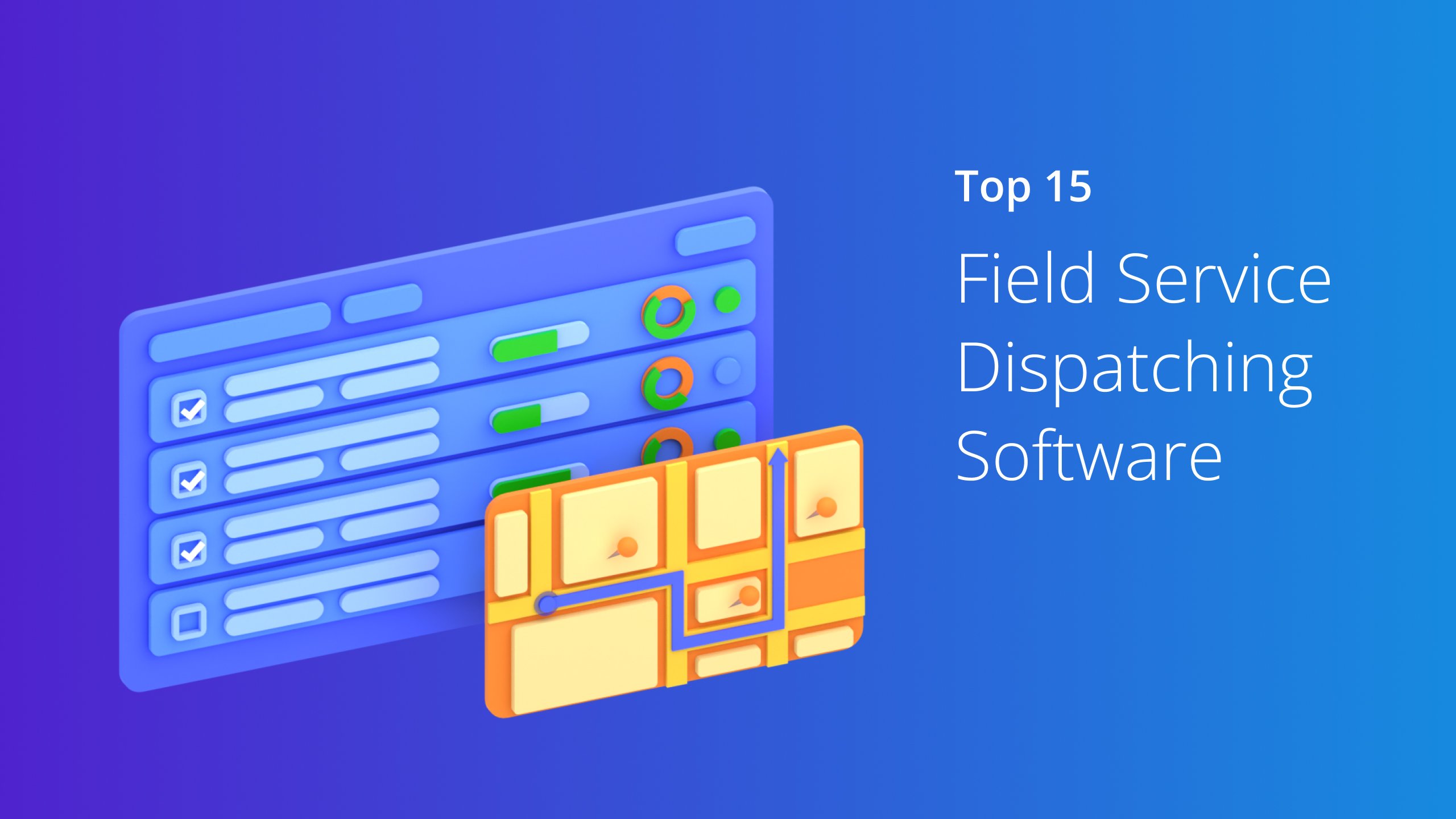 10. Motive
Motive, formerly KeepTruckin, is a fleet management tool that uses AI to automate processes such as driver safety, compliance, maintenance, and vehicle tracking.
It can also help you stay ELD compliant by jotting down hours logged and preventative maintenance, so if that's something you're looking for, this is the way to go.
Pros:
Can help you stay ELD compliant
Cons:
Free trial depending on the features selected
11. RoadWarrior
RoadWarrior promises to do one thing: cut back the time you spend on the road, whether you're a solo driver or doing it for a team of drivers.
Dispatchers and fleet managers can easily create and optimize routes depending on their business requirements. Furthermore, they can stay on top of operations by tracking stops and monitoring driver locations.
Pros:
Reasonably priced (starts at $10 per month)
Cons:
12. Manage Petro
Manage Petro is an option for small to medium-sized businesses needing assistance with their business. As the name suggests, this software is best suited to handle fuel, propane, and lubricant delivery businesses.
Manage Petro can help with inventory tracking, instant invoicing, and assisting with back office jobs.
It's not 100 percent free, but they offer a free version depending on your desired features. They also offer a free demo to help you understand the software.
Pros:
The best option for fuel delivery businesses
Cons:
Limited features for other types of businesses
13. Housecall Pro
Housecall Pro is a solution for those in the home service industry looking to streamline their business.
It can automate scheduling and dispatching jobs, managing payments, and processing invoices.
Housecall Pro takes it a step further by automating marketing efforts. They offer a free version for individual owners/operators, but the features included are pretty limited.
Pros:
Can automate marketing efforts
Cons:
14. AI Field Management
AI Field Management is a tool for people who want to ensure their day-to-day business operations. It has the right tools to help you manage field workers, customers, jobs, and assets in one place.
The cool thing about the tool is that you can customize its fields according to what you think is essential to your business. It also shows you the accurate status of ongoing jobs.
It's reasonably priced at just $7.99 monthly but has a free version with limited features.
Pros:
Customers can contact you in-app (great for emergencies)
Cons:
A bit difficult to navigate at first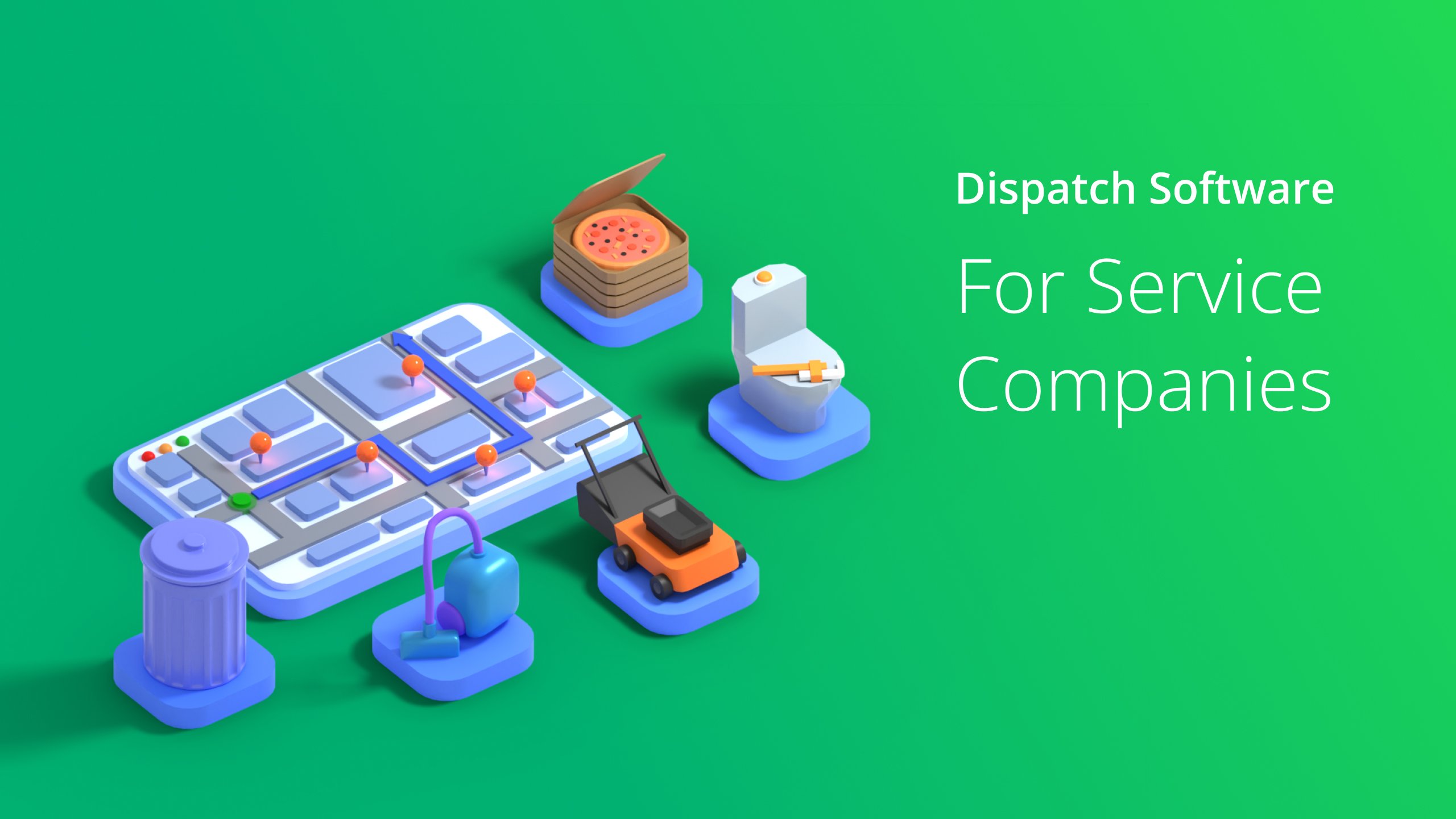 15. UpKeep
UpKeep boasts of being designed to make maintenance simple for technicians and their managers.
It has tons of free features, such as workers being able to submit and track work requests, mark status updates, and in-app chats.
Furthermore, response time is reduced because UpKeep keeps track of the customers' maintenance history, so succeeding technicians know exactly what to do next.
Pros:
Great for organizing work orders
Cons:
A bit difficult to navigate for total newbies
Frequently Asked Questions (FAQs) about Transportation Dispatching Software
How much is dispatcher software?
It depends — you can expect to pay anywhere from $20 to $500 for dispatcher software. A solid rule of thumb to remember is the more features the dispatch software has, the more you can expect to pay for it.
Is there free dispatching software for small businesses?
Yes, there is free dispatching software for small businesses, like Housecall Pro, UpKeep, and Zoho Creator. However, since they are free, you can expect some limitations in the features they offer, and you can expect to pay for a subscription if you'd like to get the functionality of more advanced features.
Final Thoughts
The best free dispatching software can effectively boost your performance as a dispatcher.
You must stay on top of your drivers' schedules and ongoing jobs as a fleet manager. Investing in dispatching software that gives you visibility on driver schedules and current activities and can help you create well-planned and optimized routes for them is important.
Route4Me is the best truck dispatch software to help you get started. Sign up for our free 7-day trial today to see how we can help you run your business.
Want To See For Yourself How Route4Me Can Make Transportation Dispatching Efficient?
Whether you want to optimize routes, track vehicles, and drivers in real-time, or keep your customers satisfied knowing that your drivers show up on time… Route4Me helps you achieve that!