Providing an exceptional delivery experience is crucial to ensure that your customers are satisfied.
Many factors make a successful delivery experience, such as keeping packages safe and on time.
But aside from that, what makes a great delivery experience? What are the factors that you need to focus more on? Read on.
Table of Contents
9 Key Elements Of A Great Delivery Experience (As Surveyed)
1. On-Time Delivery
Due to the increasing popularity of fast shipping, customers have high expectations regarding receiving their orders.
To deliver packages on time, the key is to be fast – but reliable. If you notify your customers that their package is arriving by Monday, ensure you deliver on Monday.
Remember – shipping delays make your customers lose trust in your service. Getting goods delivered on time is very important to customers.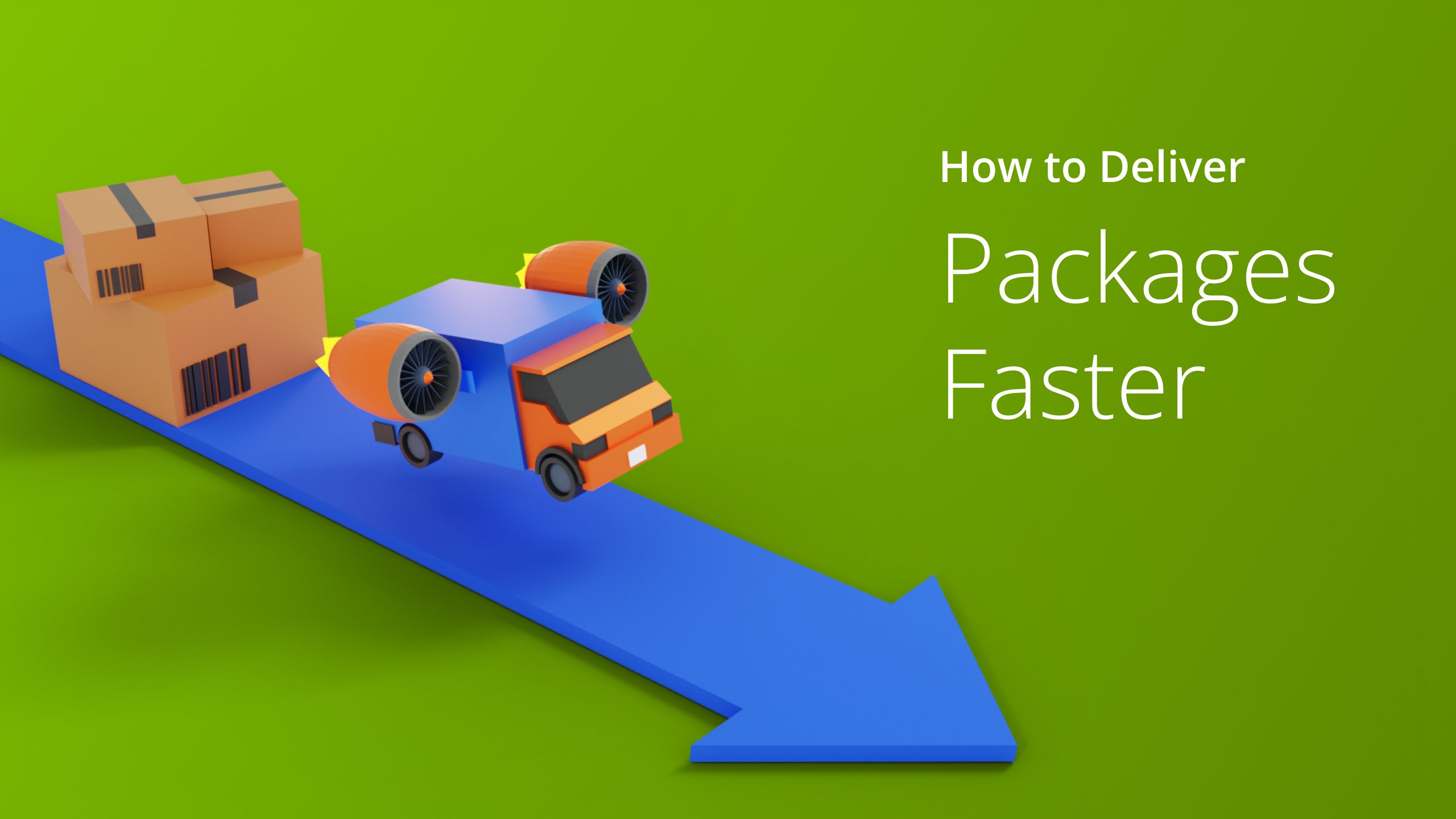 2. Clear Communication
Having clear communication between you and the customers makes a great delivery service. Make sure that both you and your customers are connected during the delivery process.
This can help customers reach out to you whenever they have a problem. You can also implement a delivery tracking system or delivery management system to monitor the status of the order you need to deliver and the delivery routes.
Want To See For Yourself How Route4Me Can Help Improve Delivery Experience?
Whether you want to plan optimized routes for your drivers, track drivers in real-time, or keep your customers satisfied knowing that your drivers show up on time… Route4Me helps you achieve that!
3. Friendly Delivery Driver
As a delivery driver, you must be friendly with your customers, especially your loyal ones.
A friendly environment is very important, especially for small businesses that rely on in-house delivery services.
4. Package Safety When Customer's Not Home
Before you deliver goods, make sure they are packed and handled properly. Doing so will ensure that they are delivered intact.
And when you deliver the packages and the customer's not home, ensure you leave the package in a safe place.
You can earn customer loyalty when they know you don't just stow the packages.
5. Offer Contactless Delivery Options
New safety considerations have emerged when it comes to making purchases. For instance, consumers are more likely to consider the safety of the drivers when making decisions.
To ensure your and your customer's safety, offering contactless delivery options might contribute to providing a great delivery experience for your customers.
Also, contactless delivery service is a great way to create trust with your customers and make them feel safer.
6. Narrow Delivery Window
A narrow delivery window will bring a positive customer experience. The faster they can get a hold of their packages, the more happy your customers will be about your delivery services.
You can do same-day delivery operations to get customer satisfaction. Also, some delivery packages have an expiration date, so you must deliver them within a certain time frame.
7. Offer Free Delivery Options
According to our survey, consumers consider free or discounted shipping as one of the most significant factors when deciding to purchase something.
Managing your own deliveries can help you make better decisions and provide your clients with the best possible delivery service.
Tip: Many consumers are willing to pay a higher price for faster delivery.
8. Take Care Of Customer Packages
Customers expect the package they will receive will be in the exact same form and condition as when they bought or ordered it from the store.
If you deliver a damaged package, your customers may leave a negative review, or they will ask for a refund. To avoid this, practice proper handling.
9. Use A Route Optimization Planner
Using route optimization tools helps improve the efficiency of your pre-plan delivery routes, elevating your delivery efficiency.
Route planning involves various factors, such as the number of stops, schedules, and legal requirements.
Route4Me is one of the leading route optimization solutions that can help you along the delivery process. You can check efficient routes, giving you more control of the entire process. With route planning, you can have more happy customers in the process.
Some Things To Avoid When Delivering Goods
Damaged Packages
A damaged package is often the top reason for a poor delivery experience.
Your main responsibility is to ensure that the package is handed over to its intended buyer unharmed after it has been dispatched.
Since buyers expect their products to be in their original condition, taking the necessary care of the package will ensure that it's in its best possible shape.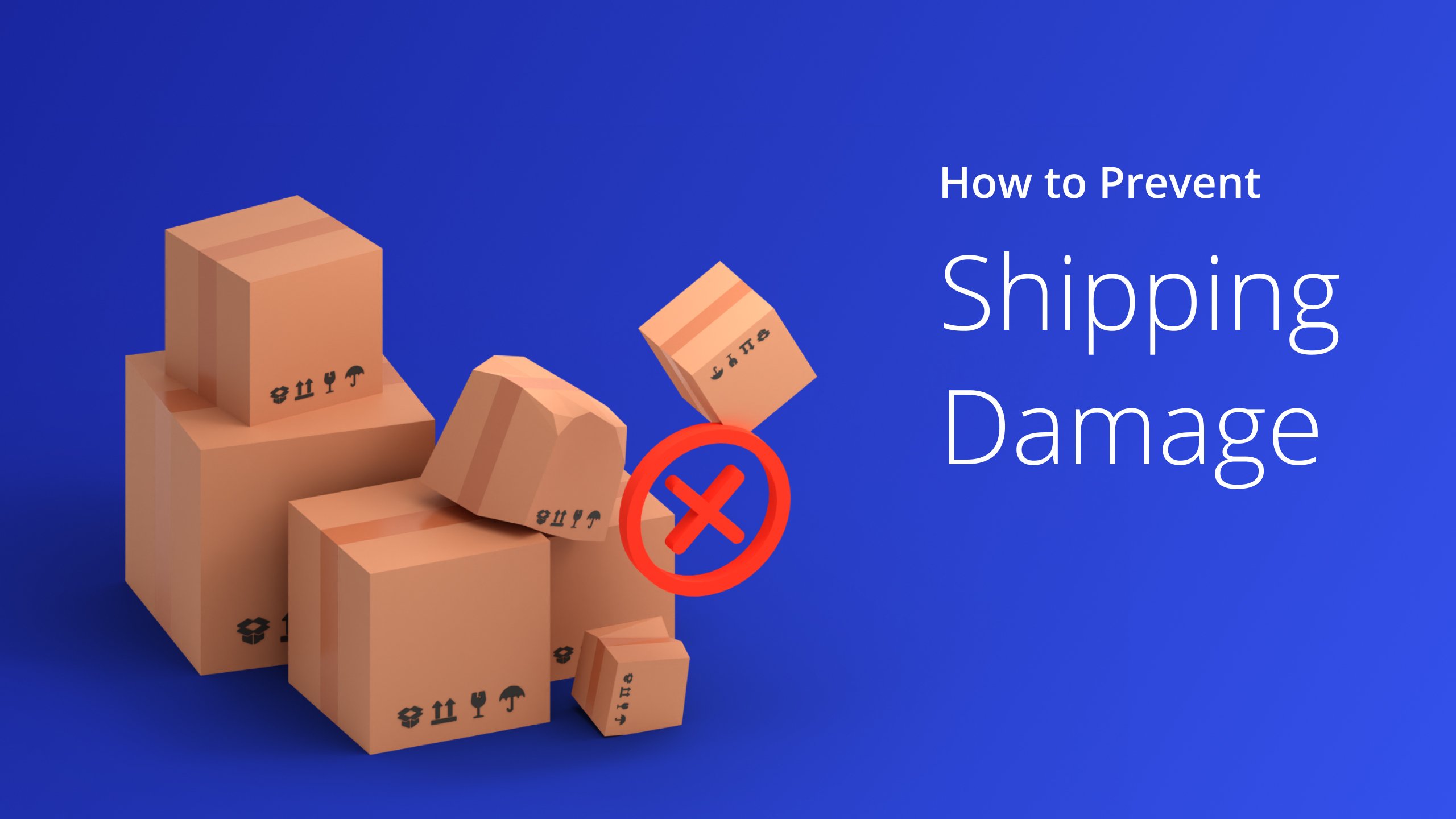 Late Delivery
Late delivery times are a big no-no, and this might lead to frustration and make customers feel like they are getting nowhere. If you offer same-day deliveries, ensure you deliver the packages on time.
If you deliver late, the customer might feel unimportant, leading to dissatisfaction. So by any means, you should deliver the packages on time to improve the customer experience, especially for on-demand delivery.
Package Left At An Unsafe Spot
If you want to provide a positive delivery experience, never leave a package at an unsafe spot, where it can be prone to water damage or any possible damage.
No customers want a soggy parcel or a lost package (sometimes stolen by the neighbors or passersby).
Rude Delivery Drivers
Who would rate rude delivery drivers with positive reviews? None, right? You'd surely come across multiple drivers that are really nice because it's necessary for the business.
This is especially true if you do home delivery or handle delivery in-house. You have to be friendly with the homeowners if you want to provide a stellar customer experience – and get sizeable tips in the process.
Want To See For Yourself How Route4Me Can Help Improve Delivery Experience?
Whether you want to plan optimized routes for your drivers, track drivers in real-time, or keep your customers satisfied knowing that your drivers show up on time… Route4Me helps you achieve that!
Lost Packages
This is crucial and most common when using third-party delivery companies to deliver goods.
Once you ship the package, sometimes, you have no control over the delivery process. That's when lost packages usually occur.
Avoid this by doing self-deliver delivery or in-house delivery methods.
With self-delivery, you can control the delivery experience for customers, allowing you to create an exceptional customer experience.
And with customized service, you are attracting modern customers to become your loyal patrons.
Poor Communication
Communication is key, which applies in all aspects. This is also the same with transparency. There are many ways to communicate and be transparent.
You can leave a handwritten note or send email notifications to make customers informed if there are irregularities.
FAQs
Do route optimization planners improve the delivery experience?
Yes, route optimization planners can improve the delivery experience by providing efficient and effective delivery technologies.
It includes real-time delivery tracking, electronic proof of delivery, automated notifications (including automated customer notifications), etc., to help any delivery team cater to on-demand deliveries.
Are great delivery experiences important to business owners?
Yes, a great delivery experience is important to business owners, especially local businesses and their own delivery drivers. It greatly contributes to their business reputation and service.
Elevating your customer experience means attracting more satisfied customers in the future.
In Summary
A smooth delivery is important to your customer experience.
It's not just about making on-time deliveries; it's all about the whole process – from picking up the parcel to the time the customers receive their packages.
As a delivery driver, you need to know what makes a great delivery experience and what you should avoid.
If you understand those two aspects, you're just as close to providing excellent delivery service to your customers in the future.
But it will be ideal to use a route optimization tool like Route4Me to help you with your goal. The concept of these tools is very important to ensure that your clients are satisfied. Plus, it can help you streamline the entire process of delivering.
Want To See For Yourself How Route4Me Can Help Improve Delivery Experience?
Whether you want to plan optimized routes for your drivers, track drivers in real-time, or keep your customers satisfied knowing that your drivers show up on time… Route4Me helps you achieve that!