How does it feel when you have been waiting for an important package, and it ends up being a missed delivery?
Frustrating, isn't it?d
But with online purchases rising at a jet speed, the number of missed packages also reaches a new height every day.
According to a survey by Clutch, 51% of online shoppers didn't receive at least one package ordered online in six months.
Missed delivery attempts increase transportation costs, carbon emissions, and customer attrition and lead to a host of other issues which could negatively impact your business.
But why do missed deliveries occur in the first place?
And how can you fix it?
Let's find out.
Table of Contents
What is Missed Delivery?
A missed delivery or delivery exception refers to a shipment that is not delivered to the customer at the right time or within a stipulated period, even after a delivery attempt.
A missed delivery doesn't always mean delayed delivery, though. It could mean a roadblock that halted progression during the delivery.
Contrary to the common perception, a missed package is not always the seller or delivery service provider's fault but can also result from a mistake on the customer's end or because of circumstances beyond the control of the delivery person.
Why Do Missed Deliveries Happen?
Below are the several reasons behind missed deliveries.
Customer Unavailability
The absence of the receiver can lead to missed deliveries. The driver then attempts to contact customers or make the delivery to the neighbor, failing which the missed delivery package gets stuck at the storehouse or is returned to the seller.
Untraced address
Every shipment, in case of online delivery, must have a clear label containing the exact address of the buyer to ensure it reaches them in due time.
But there could be instances where the label is damaged or unscannable, making it difficult for the driver to reach the correct destination.
Also, a missed delivery happens if a customer has provided a wrong or incomplete address.
According to a report, 41% of deliveries are delayed, and 39% simply fail due to inaccurate or incomplete addresses.
Want To See For Yourself How Route4Me Can Help Avoid Missed Deliveries?
Whether you want to optimize delivery routes, keep customers updated about their delivery status, track vehicles in real-time, or reschedule deliveries quickly… Route4Me helps you achieve that!
Unanticipated Circumstances
There can be sudden natural calamities, mishaps, or traffic conditions beyond the delivery person's control.
If there is a bad storm or a road accident en route, it can be impossible for the driver to reach the destination on time, thus resulting in a missed delivery attempt.
Package Theft
Missed deliveries also happen when the shipments are stolen or due to fraudulent activities within the last mile.
According to a research report by Security.org, 49 million American shoppers have had at least one package stolen in the last 12 months.
How Missed Deliveries Can Impact Your Business
A missed delivery and, thus, a dissatisfied customer can impact a business in various ways. If you are in a retail or transportation business, knowing the effects of missed deliveries beforehand can thus help in minimizing the risks associated.
Increase Expenses
Missed deliveries can increase logistics costs.
According to a report by The Bureau of Economic Analysis (BEA), the last mile delivery usually accounts for 28% of the total transportation costs.
Resending the missed delivery package to its destination involves additional manpower, extra time, and more fuel usage leading to higher expenses.
Even in the worst-case scenario, the customer requests to reroute the missed package to another address despite recording a wrong address, adding an extra burden for the delivery driver.
Moreover, to pacify the frustrated and complaining customer, you may need to offer a refund, discounts, or free delivery, pulling up the costs incurred in the process.
Missed Deliveries Reduce Revenue
The customers are often not ready to buy the logic of missed deliveries, even if the fault is on their end.
Thus, an angry customer may hold you responsible for the missed deliveries and can drift away to your competitor for their purchases, pulling down your sales.
According to a Voxware study, 69% of customers are not ready to make a future purchase from a retailer if the product is not delivered within two days of the scheduled delivery date.
In addition, 16% won't buy from a brand if there is one incorrect delivery. And 14% will do that after just one late delivery.
Tarnish Brand Reputation
Missed deliveries can lead to customer dissatisfaction. This could lead to negative reviews on Google or social media and damage your brand's image and reputation.
As a result, you could lose out on potential customers, who tend to rely on customer feedback while making a first purchase from the seller.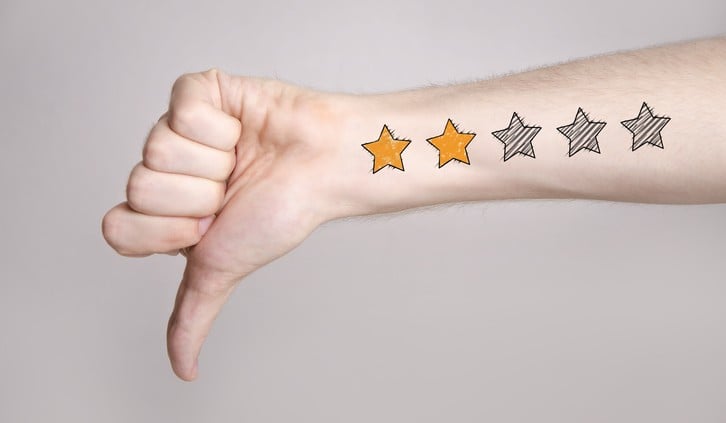 Increase Carbon Footprint
The more the number of delivery attempts, the higher the fuel usage. This contributes to an increase in greenhouse gas emissions by the delivery vehicles.
According to a study by Julia Edwards of Heriot-Watt University, carbon emissions from a van due to missed deliveries are 50% higher than if all the deliveries were successful. And the additional CO2 from a second delivery attempt increases the emissions per drop by between 9 and 75%.
How Route4Me Route Planner Helps Avoid Missed Deliveries
Below are several ways Route4Me's dispatch routing software can help you reduce missed deliveries and limit the negative impact on your business.
Optimizes Delivery Routes
While an unprecedented turn of events is beyond your and your drivers' control, you can reduce the chances of a missed delivery if you use Route4Me's delivery route planner app.
Route4Me helps plan the best delivery route with accurate turn-by-turn directions and drop-off locations.
It considers traffic, weather, roadblocks, sunrise and sunset times, avoidance zones, and many other constraints to ensure your drivers never get stuck on the road and make on-time deliveries.
So, drivers will travel less, reducing fuel consumption and carbon emissions.
Keeps Customers Updated about the Delivery Status
You should contact customers beforehand and keep them updated about their delivery status.
Manually this may not sound feasible. But it's easy if you use Route4Me's multi-stop route planner.
For example, the Route4Me route planner offers a customer portal feature that allows customers to track their delivery status.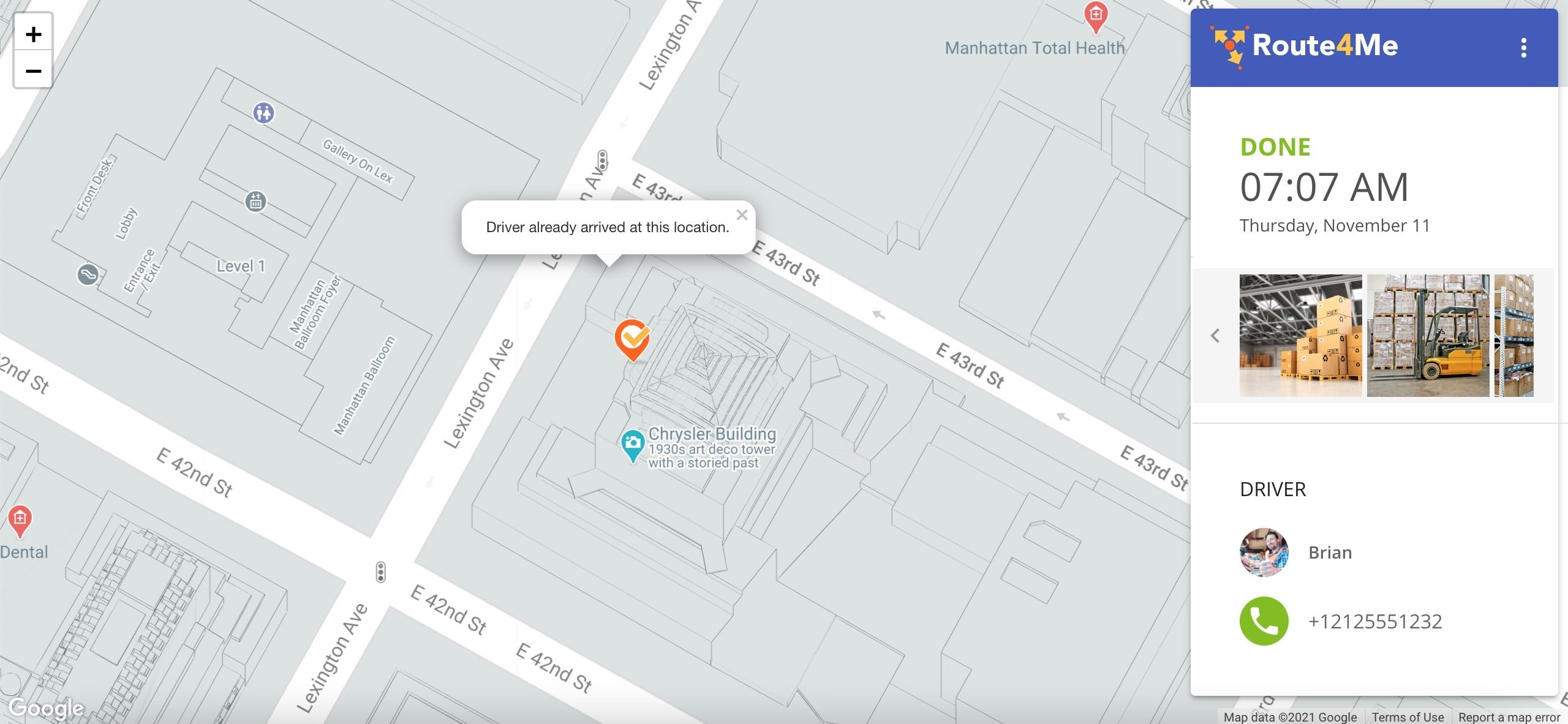 Plus, the vehicle routing software comes with customer notifications and alerts feature that notifies customers through email, SMS, or voice calls whenever their order is out for delivery or near their location.
Both these feature helps you keep customers in the loop, avoid missed deliveries and make customers happy.
Minimize Human Errors
The delivery personnel can miss out on items while loading them in a truck. Also, a customer can enter the wrong delivery address while making an online purchase. Both can result in missed deliveries.
However, you can avoid such instances by using Route4Me's route optimizer.
Route4Me's delivery scheduling software comes with a geocoder that flags and autocorrects any wrong addresses entered into the system.
Route4Me's bulk geocoder can geocode millions of addresses per day.
It provides four types of geocoding:
Web app geocoding
Mobile app geocoding,
Desktop/command line geocoding, and
API geocoding.
Helps Track Vehicles in Real-time to Reduce Missed Deliveries
Your job doesn't end with route planning and scheduling.
You need to ensure the drivers are following the instructions. They do not get stuck on the road due to unanticipated circumstances such as vehicle breakdowns or road mishaps.
Route4Me comes with a commercial GPS tracker that helps you track company vehicles in real time with a one-second refresh.
It offers up-to-the-minute Dynamic Route ETAs and Dynamic Route Manifests to make on-road movement tracking seamless.
So, if anything goes wrong, you can immediately take corrective actions.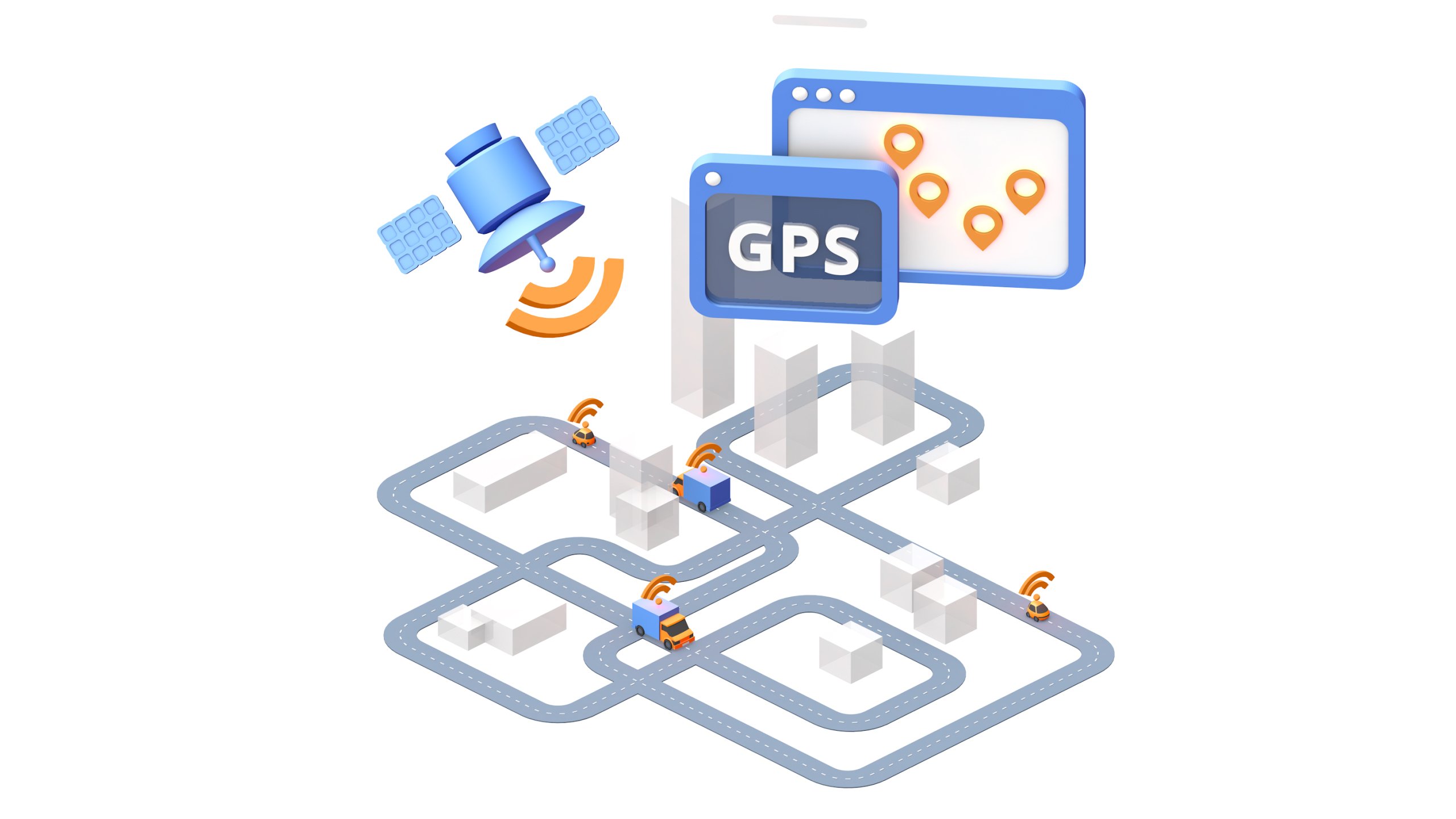 Helps Reschedule Deliveries Easily
Last-minute orders and cancellations can jeopardize the delivery schedule and lead to missed deliveries. Plus, you need to spend a lot of time in order rescheduling if you do it manually.
But Route4Me's re-optimization feature helps you efficiently fit new orders into the existing schedule. This helps ensure that none of your deliveries are affected.
Any changes you make automatically synchronize to the Route4Me route planner app on drivers' mobile devices. So, drivers never miss out on any changes.
Final Thoughts about Missed Delivery
You must identify the cause behind every missed delivery and take the necessary steps to bridge the gap. It will help make customers happy, maintain a good brand image, and increase revenue. And an advanced technology solution like Route4Me's route optimization software can be the best solution you can rely on.
Don't take our words for granted. Use Route4Me for seven days for free and see yourself.
Want To See For Yourself How Route4Me Can Help Avoid Missed Deliveries?
Whether you want to optimize delivery routes, keep customers updated about their delivery status, track vehicles in real-time, or reschedule deliveries quickly… Route4Me helps you achieve that!