Do you wonder why your food service business keeps lagging in terms of deliveries and profits?
Food distribution is an area in your business that may need your focus and system improvement.
Read on and find out how route optimization software for food service can take your food service business to the next level.
Table of Contents
5 Benefits of Route Optimization Software For Food Distributors
1. Improves Overall Operations & Services
Essential to a smooth sailing operation of food distributors is the mastery of logistics.
Considering and planning the delivery schedules, delivery window, and availability are parts of the distribution business.
Outsourcing this aspect of the business to route optimization software can improve your overall operations and services.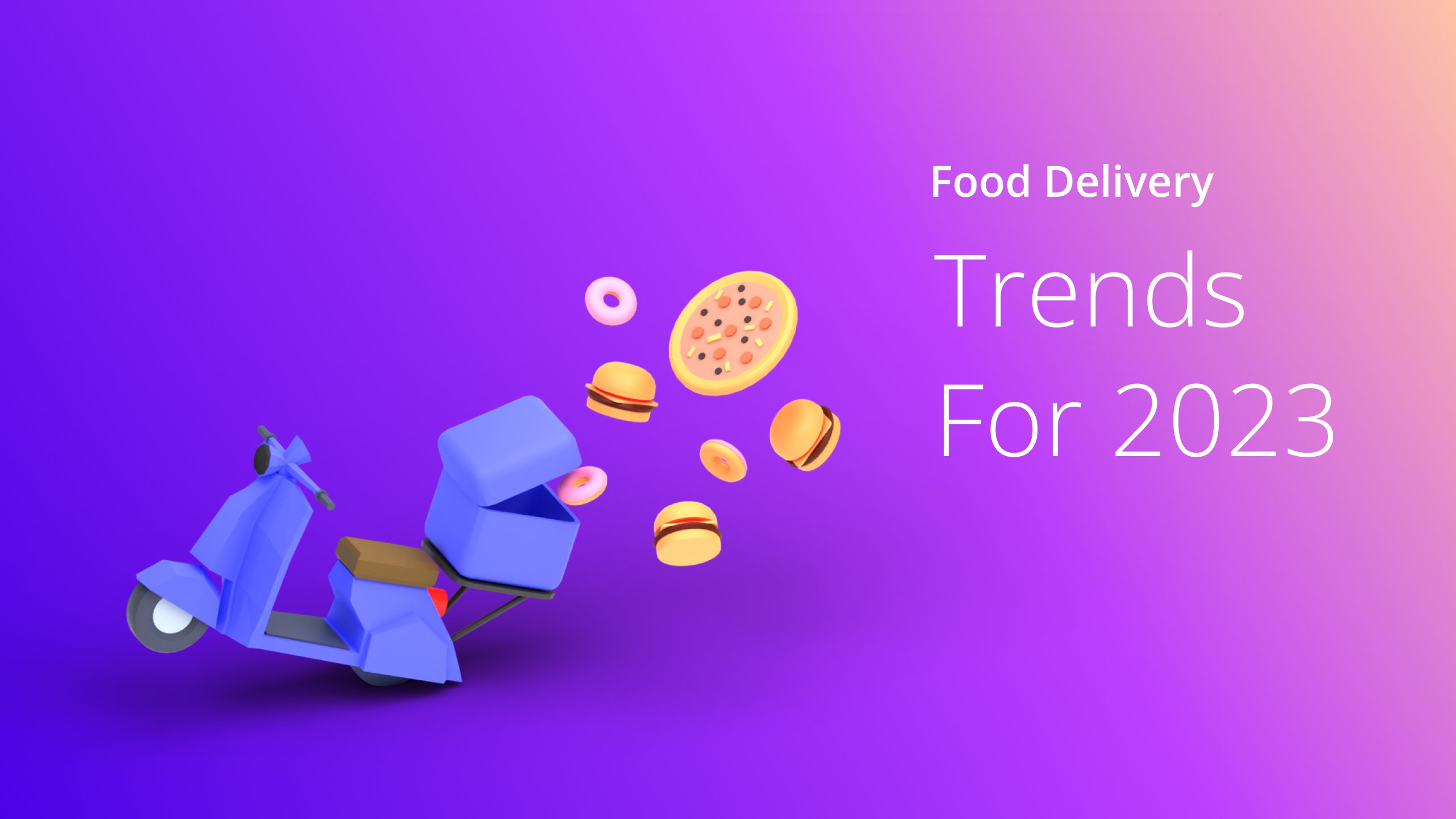 2. Operationally Plans Every Food Delivery Movement
Route optimization software can aid you in planning every food delivery, vehicle and driver available, delivery stop, and even tracking their progress in real-time.
You do not have to worry about incorrect deliveries because you only need to key in important details, and the software automatically schedules and sets the food delivery in seconds.
3. Addresses Customers' Unique Food Distribution Needs
Choose a flexible routing software for any changes you or the customers make.
The route optimization software is designed to schedule accurate deliveries for your convenience, besides determining the best routes to the customers' location.
4. Closer Oversight Of Driver Hours Of Service (HOS) Restrictions
There are features within every software or app that allow you to track each vehicle's delivery progress and location and log the drivers' hours of service.
This is an excellent mechanism to prevent delays and missed deliveries. Choose software with a built-in notification system that informs the customers of the status and progress of the delivery.
5. Gives A Clear & Ongoing View Of Delivery Performance
A route optimization software with a built-in GPS can help you and the customer track the delivery's location and status in real-time.
It is an effective mechanism to track your fleets and a deterrent mechanism to deter delivery personnel from slacking off during working hours. It is efficient and can help save time and fuel.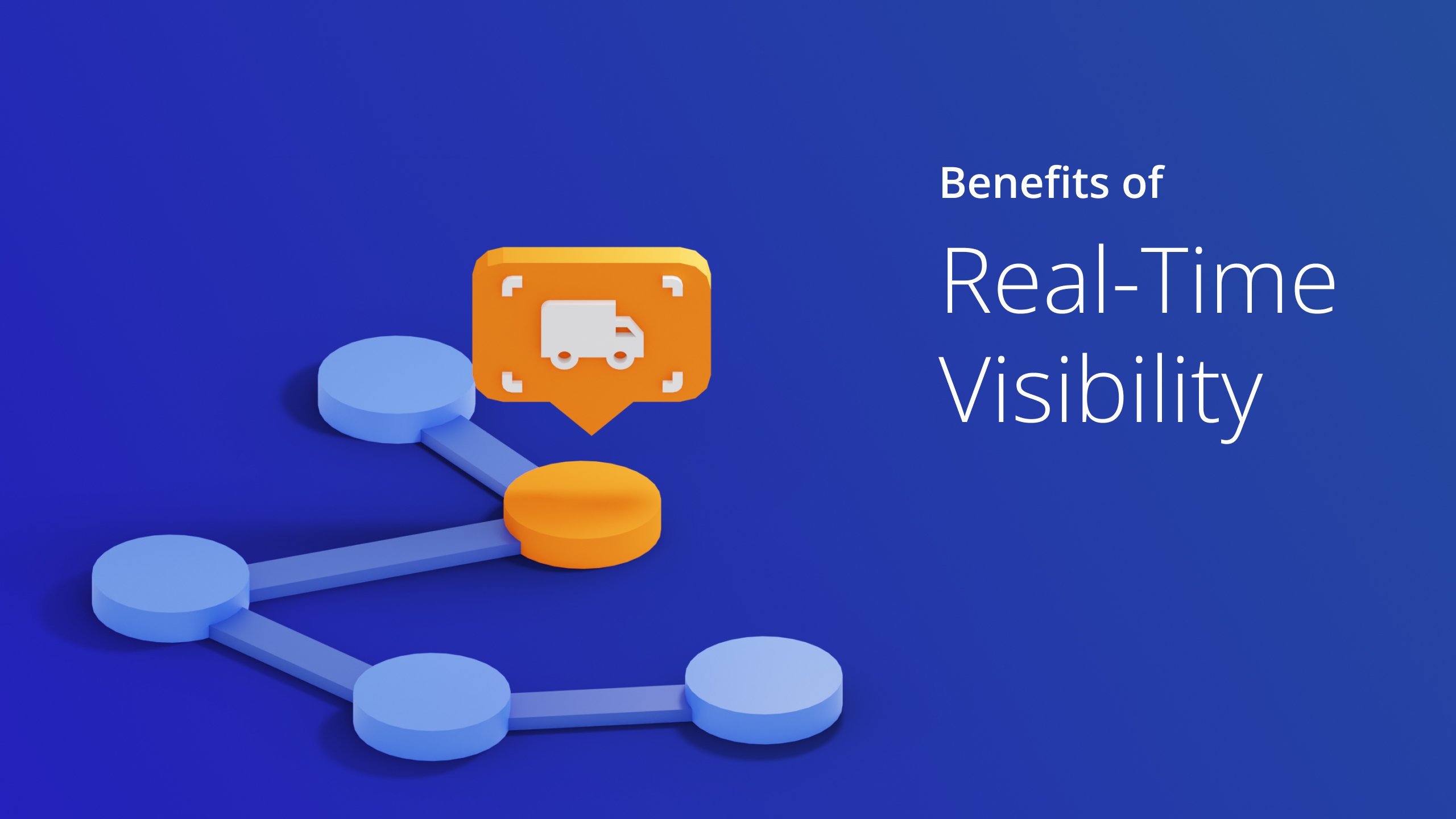 Why Choose Route4Me To Optimize Your Food Delivery Routes
Identifies Priority Stops & Delivery Time Windows
Route4Me Route Planner is an advanced route optimization software.
You only need to input customer location, number of delivery drivers, and vehicles then it generates the ideal routes in a matter of seconds.
It identifies which locations to prioritize and indicates the time windows per delivery you can access through the app.
Offers Multi-Stop Route Planning For Large Orders
Route4Me saves you from a massive route planning load, especially for bulk orders.
The routing professionals behind Route4Me designed the software to automatically identify multiple stops for a particular order, including bulk orders.
It can pinpoint which delivery routes can be done simultaneously by one delivery fleet in a particular time window.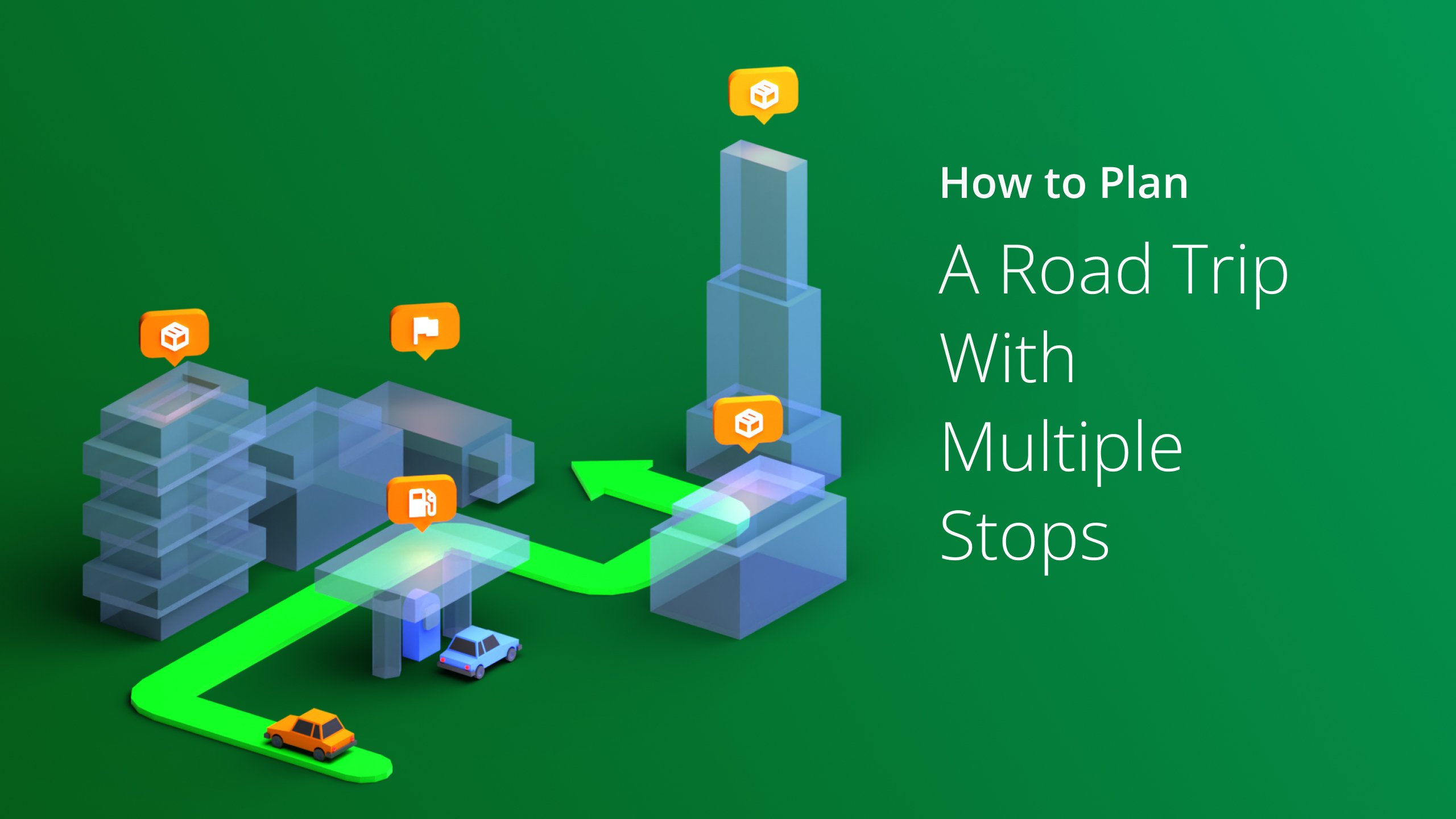 Identifies & Shares Opportunities To Route More Efficiently
Route4Me keeps its system and, consequently, its routing optimizations up to date. It does not stop identifying opportunities through which it can optimize one and multiple routes.
You can trust that the routes are practical, have minimal to less traffic, and that delivery vehicles can reach customer locations at the designated time.
Live GPS Tracking & ETA
Route4Me has a built-in GPS tracking feature that allows management and customers to track the driver's location.
Hence, you can easily inform your customers of the estimated arrival time of their delivery. It also makes it possible to reroute the drivers in case of any impediment and delays due to traffic.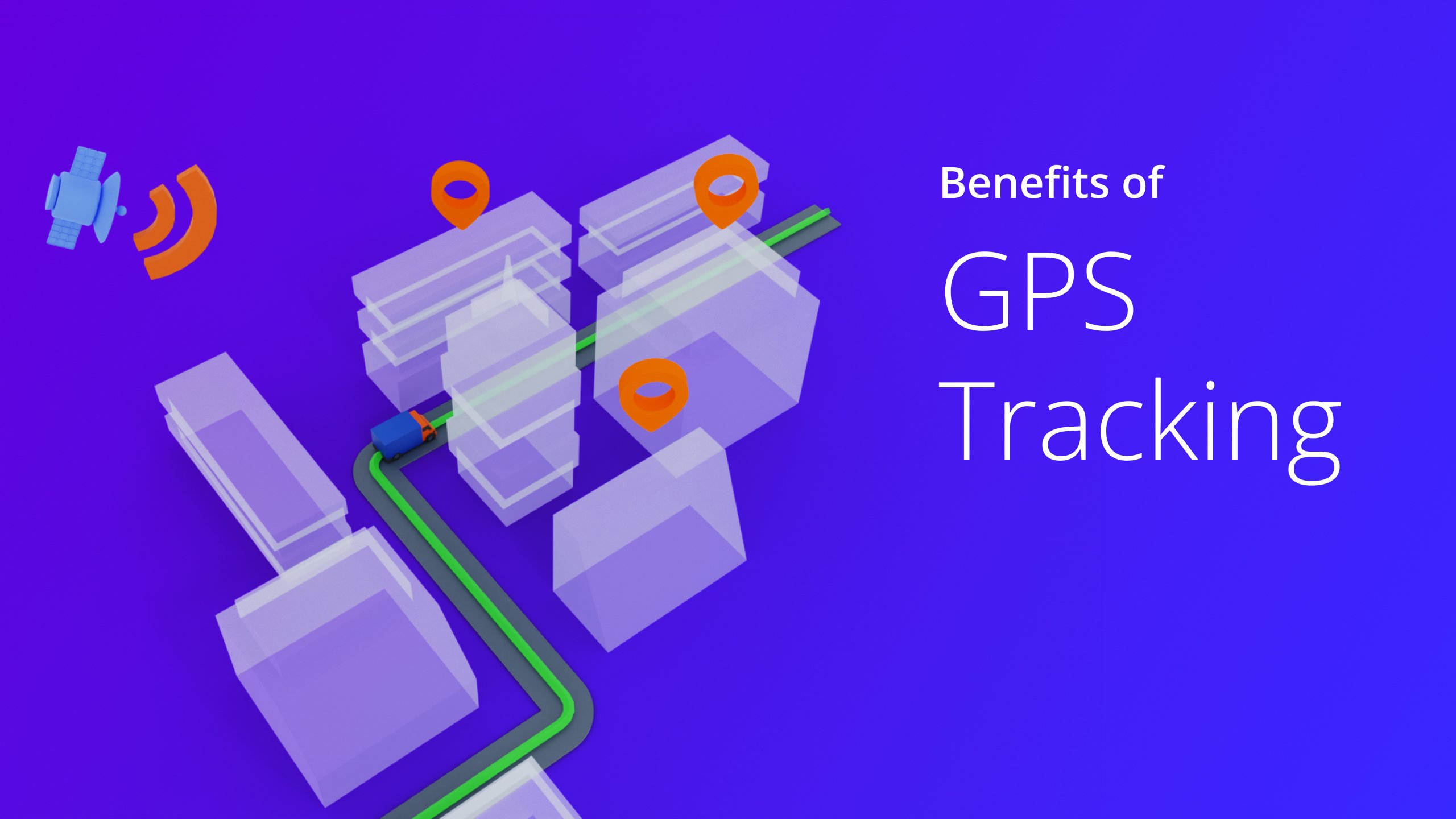 Reschedules & Manages Last-Minute Changes
You can save time with Route4Me's synchronization feature, especially changes made within the last minute.
This feature is crucial, especially since the food business relies heavily on smart logistics. The route change process is pretty easy with Route4Me.
All you have to do is make the necessary changes within your web browser, and it will automatically synchronize with your driver's smartphone.
How to Improve Your Foodservice Business
Sign-Up For A 7-Day Trial Service
If you want to improve your food business operation and have no more problems concerning your logistics, let Route4Me do the work for you.
You can sign up for a 7-day free trial and experience the premium features of Route4Me so you can attest to its power and efficiency.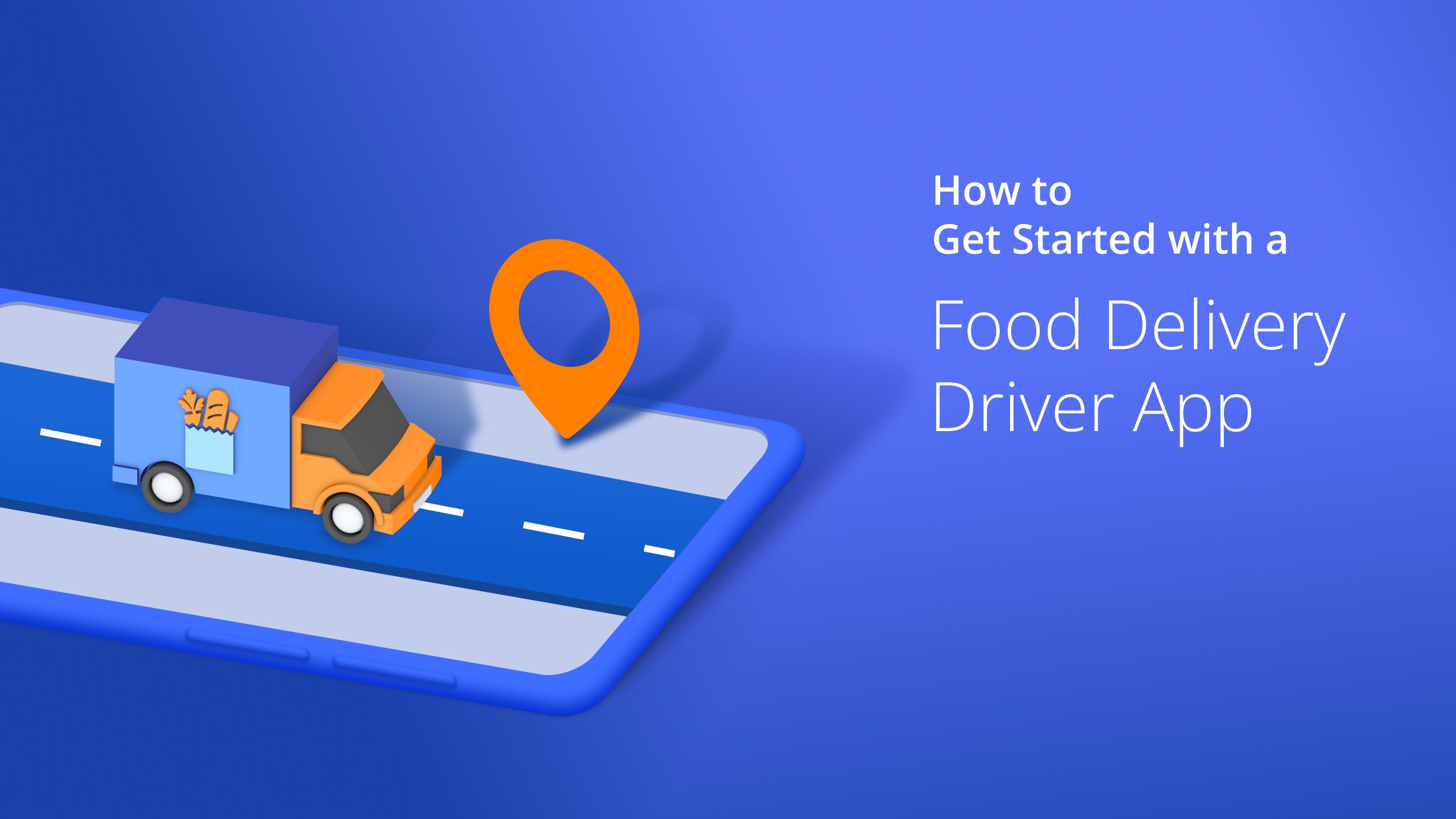 Cut Distribution & Fuel Costs
Another way to improve your food service business is to reduce costs from fuel and distribution.
Dispose of outdated fleets or equipment that consume too much fuel and switch to energy-efficient ones.
Thanks to intelligent routes generated by Route4Me, businesses can also reduce distribution costs by using only a few vehicles and delivery riders since routes are more efficient and accurate.
Use GPS Navigation & GPS Tracking
Your investment in logistics can go a long way. Route4Me has built-in GPS Navigation and GPS tracking, making it the perfect route optimization tool for your food service business.
Not only will it improve your distribution chain, but it will also strengthen your business relationship with customers. No more missed or inaccurate deliveries with Route4Me.
Want To See For Yourself How Route4Me Can Boost Your Food Delivery Skills?

Whether you want to optimize delivery routes, keep customers updated about their delivery status, track vehicles in real-time, or reschedule deliveries quickly… Route4Me helps you achieve that!
FAQs
Is route optimization software for food service worth it?
Yes, subscribing to the services of route optimization software is worth it. It has multiple features you can use for a more efficient overall operation.
Another notable feature besides optimizing your delivery routes is the built-in GPS Navigation and Tracking system.
You can track the delivery progress in real-time and inform your customers of the estimated arrival time. If you are hesitant to go all in, you can avail Route4Me's 7-day trial service for free.
Will food distributors save more with route optimization software?
Yes, food distributors will save more with route optimization software. Apps like Route4Me will be a good investment because it aids in reducing costs concerning distribution and fuel.
Routing and rerouting in case of unprecedented delays on the road are also made more accessible and convenient.
Final Say
As a food distributor, optimized logistics are an essential aspect of your overall operation, as this may make or break your relationship with your customers.
Optimize your delivery routes and keep your deliveries on track and on time while easily saving fuel and distribution costs.
Take your logistics to the next level when you avail the premium features of proven and tested route optimization software like Route4Me.