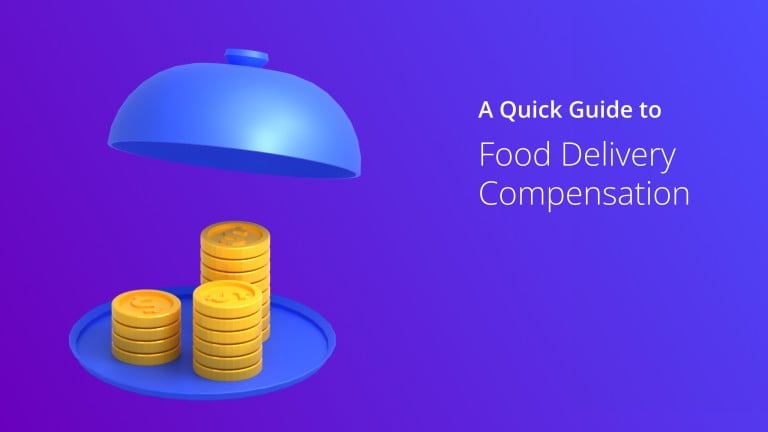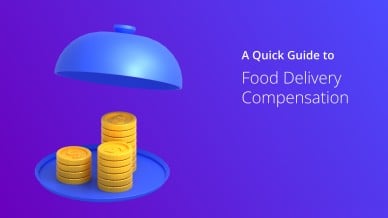 Here is the list of delivery apps that pay the most.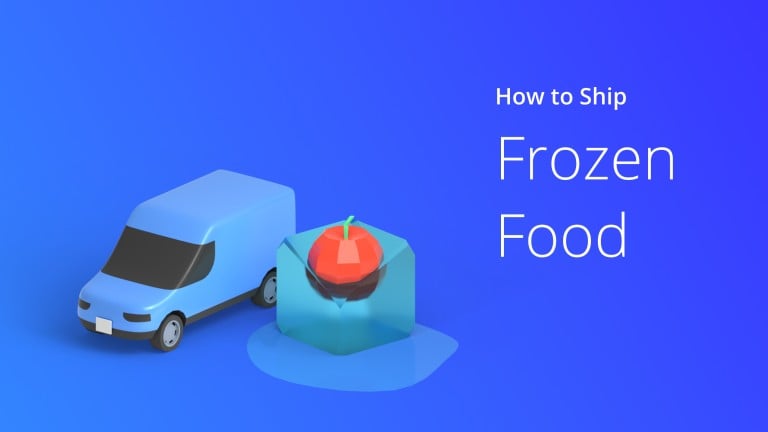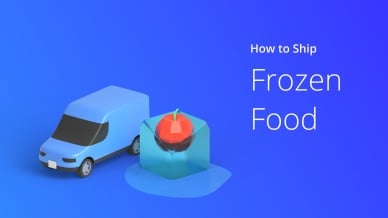 Learn how to ship frozen food.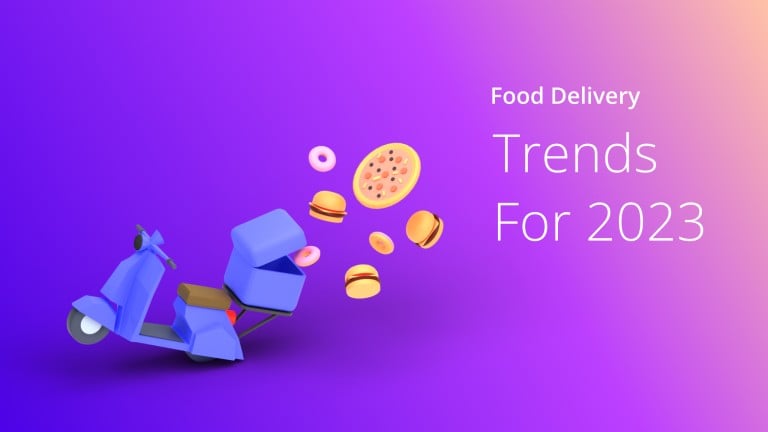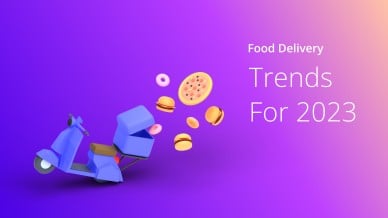 Learn the five latest food delivery trends for 2023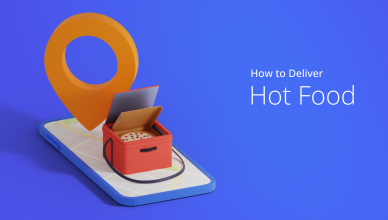 Learn how to deliver hot food.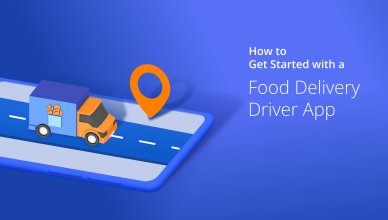 Learn how to plan routes with a food delivery driver app.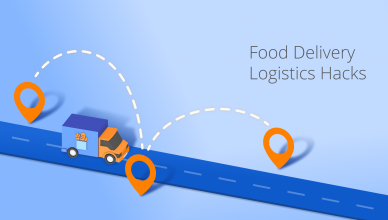 Here are the top five food delivery logistics hacks you must use.