If you've been running a pest control company for a while, you know how difficult it is to stay on top of appointments, your field technicians, and route planning.
Luckily, you can take advantage of pest control routing software to make your life easier. Here's everything you need to know.
4 Benefits Of Using Routing Software For Pest Control Businesses
1. Improved Job Management & Customer Management
Routing software can help pest control businesses with customer management for better customer satisfaction by arranging job order priorities in minutes.
Reliable routing software will also ensure your field technicians arrive on time for their appointments.
When customers are happy, you leave a lasting positive impression, which makes them more inclined to use your services again in the future.
They will also be more than happy to recommend your pest control company to family and friends if they are pleased with your efficient service.
2. Easy Real-Time Tracking Of Driver Performance
As CEO of your pest control company, you'll need to stay on top of your drivers' whereabouts and activities.
You can track performance and view progress in real-time.
Furthermore, reliable pest control routing software can optimize to work with canceled or last-minute jobs without disrupting the current workflow.
The cloud-based technology syncs with your drivers' smartphones, so they are constantly kept in the loop.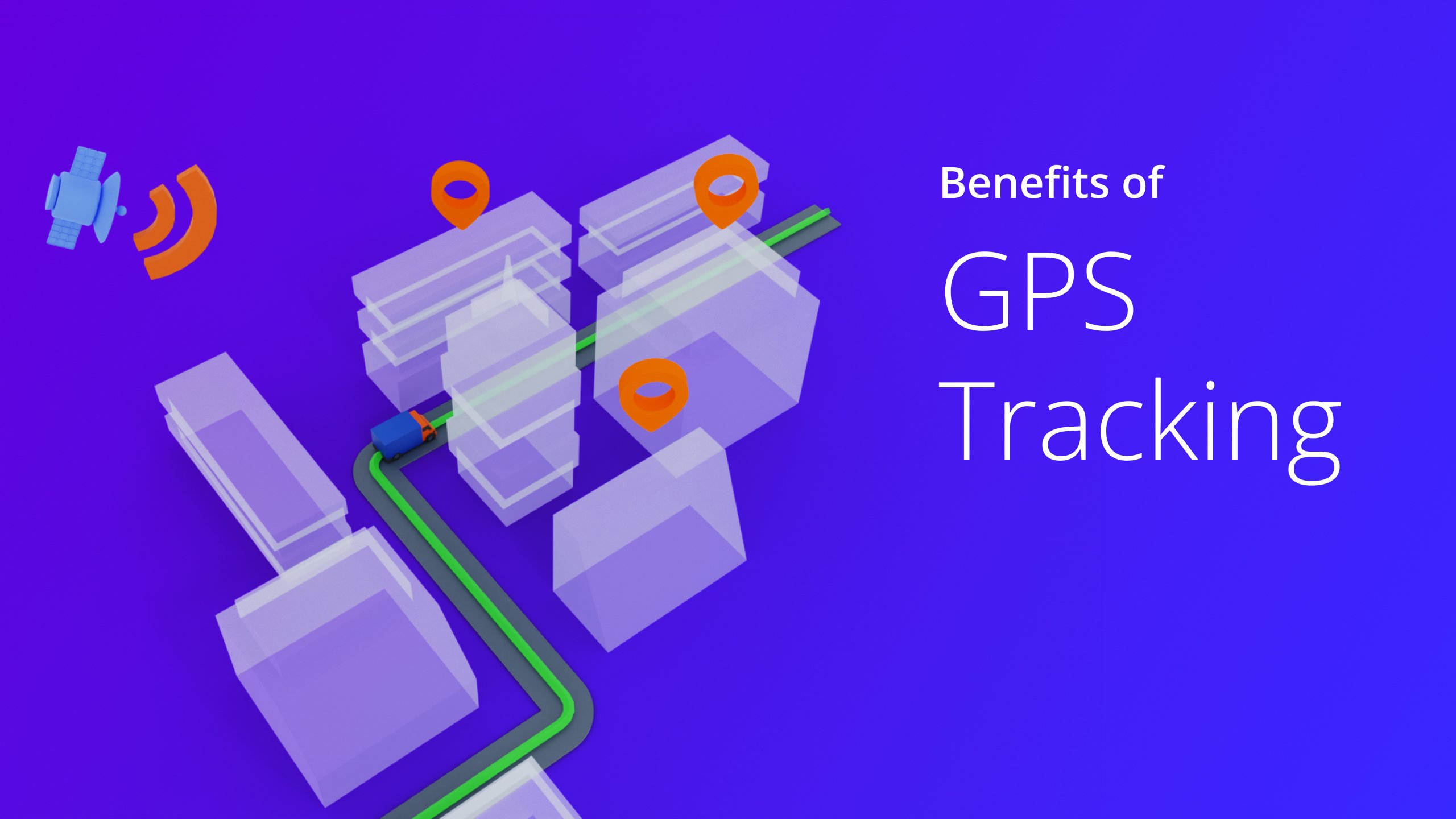 3. Increased Number Of House Calls
Pest control routing software can increase the number of house calls you can make daily and help you scale your business to greater heights.
The hassle-free intelligent routing reduces your field technicians' driving time, which allows them to get to more customers faster and consequently saves time and fuel.
Efficient routes and schedules also ensure that you can take on more customers simultaneously and provide them with stellar customer service.
4. Faster Route Planning
You don't have to manually plan and optimize routes if you integrate reliable pest control routing software into your business model.
All you have to do is import your data, and the routing software handles arranging and optimizing routes amongst your field technicians.
It considers the service area, priority, and delivery time windows when planning the most efficient route.
To make things even faster and easier, you can plan and optimize routes weeks in advance if you already have the data.
Why Use Route4Me Planning Software For Pest Control Businesses
Easy & Convenient To Use
Route4Me Route Planner is the best optimization tool for your pest control company because of its simple interface.
It doesn't take too much effort to understand and learn, and even those with little affinity for tech will find the tool easy to implement in their business.
It's also reasonably convenient — you can send optimized routes to your pest control field technicians with just a few clicks.
This also comes in handy in the face of unexpected traffic, road conditions, or inclement weather because Route4Me can work around them to ensure there isn't unnecessary idling on the road.
Offers Advanced Route Planning
Efficient route planning differs from simply getting from point A to point B.
Route4Me offers advanced route planning that ensures your pest control field technicians get to their assigned jobs most quickly to save on fuel and time.
This ensures ultimate customer satisfaction, which will ultimately grow your business.
Provides Multi-Stop Delivery Routes
If your field technicians are assigned multiple jobs daily, you will benefit from integrating pest control routing software, like Route4Me, into your business model.
Route4Me generates the most efficient routes so your employees can fulfill multiple jobs.
These generated routes are optimized to save your employees time on the road and match the customer's schedule preferences.
Makes Managing Staff & Customer Inquiries Easier
Route4Me tracks your field technicians in real-time, so you have complete visibility on jobs currently being serviced, what has yet to be done, what is delayed, and what has been finished.
Route4Me also provides your customer updates on your technicians' estimated arrival time, so your employees don't waste precious time updating them on their whereabouts.
Increases Productivity With Balanced Workloads
Of course, Route4Me also takes your field technicians into consideration by assigning them job orders only during their preferred work hours and breaks.
A happy employee means better productivity, which translates well to the service they provide and your overall business.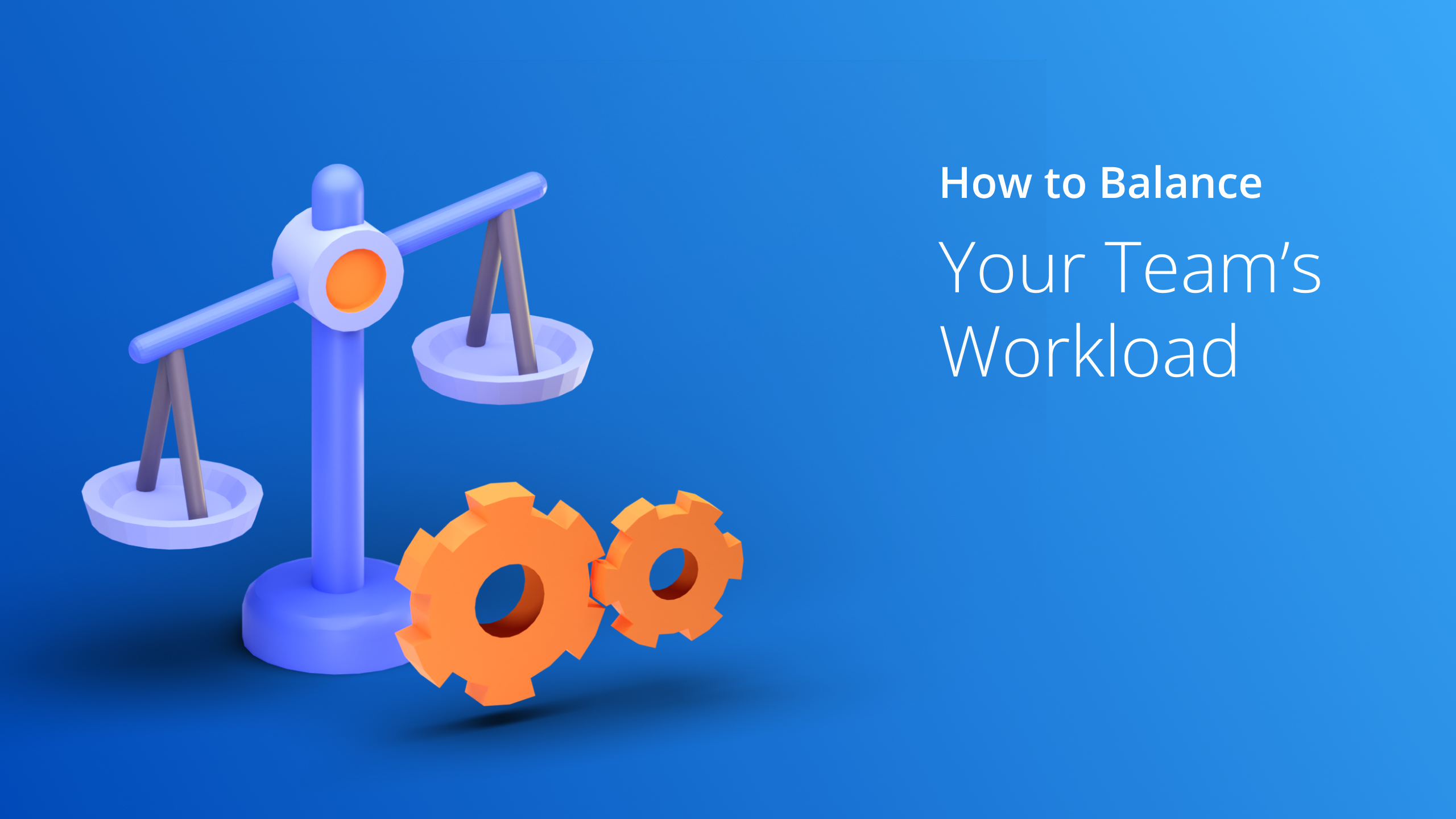 How To Improve Pest Control Businesses
Sign-Up For A 7-Day Trial Service
Sign up for Route4Me's 7-day free trial to know precisely what we offer and to determine whether the routing software is an excellent addition to your pest control company.
You will get the full features with this 7-day free trial, no strings attached.
Look For Software With Excellent Customer Experience Rating
Of course, don't just take our word for it.
Check out the reviews of people who have used Route4Me first-hand and their experience.
Route4Me is easy to navigate, so first-time customers won't have difficulty learning the software.
You'll be pleased to know that Route4Me has a 4.5-star rating on getapp.com, softwareadvice.com, and g2.com.
Efficiently Manage Technician Workloads & Assignments
If you have multiple field technicians working for your pest control company, Route4Me takes everyone into consideration and effectively manages them.
This pest control routing software effectively manages your employees and balances their workload while considering their preferred work hours and breaks.
Ultimately, this boosts the productivity of your employees and keeps them happy in the long run.
FAQs
Should the best pest control routing software include invoice management?
It depends. You will rarely find pest control routing software already integrated with invoice management, as most require a third-party finance and invoicing app.
On a positive note, Route4Me can easily integrate into your invoice and finance app.
How much should you invest in pest control routing software?
$100 monthly is a reasonable cost for pest control routing software. Some might find it expensive, but its usefulness will double or triple your investment (at least), as efficient route planning software allows you to perform more jobs.
Key Takeaways
If you own a pest control company, investing in reliable pest control routing software is non-negotiable.
Pest control routing software allows you to plan and optimize multiple jobs to finish jobs more efficiently.
It considers the customers' schedule preferences, workload, and available technicians to keep everyone happy.
Furthermore, you have access to your employees' whereabouts, so you can stay on top of jobs that have been finished, are currently ongoing, have not been completed, and what you are behind on.
Clients also have visibility on the status of their orders and stay fully updated.
Route4Me Route Planner and route optimization software does all these things for you and more. Sign up for a free 7-day trial today.