As a newbie to the trucking industry or delivery business, you might consider using free route apps like Google Maps to reduce costs.
However, does Google Maps have commercial routes you can use for your business? We'll tell you all about it below.
Table of Contents
Does Google Maps Offer Commercial Routes?
No, Google Maps does not offer commercial routes.
Google Maps is a great, reliable tool for private use, but it may not prove the same if you were running a trucking company or delivery business.
These businesses rely heavily on route planning, which is more complex than simply getting from one point to another.
With specialized delivery route planning software, you can arrange the quickest and most cost-effective routes, saving you time and money in the long run.
While Google Maps can take you from point A to point B, it's hardly the choice if you want to consider the size of the vehicle, height of the overpasses, widths of roads, and other factors specific to trucking businesses outside the usual driving conditions.
Why It's Inconvenient To Use Google Maps For Commercial Routes
The main reason it's inconvenient to use Google Maps for commercial routes because you will unlikely meet the estimated arrival time, which can result in unhappy customers.
Google Maps can't include important factors, like the type of cargo, vehicle dimensions, road conditions, and real-time weather, all of which are important in a delivery business.
Not considering these factors could cause you to fail to meet the estimated time of delivery you've promised to your customers.
Furthermore, using Google Maps for commercial routes could cause you to spend more money on fuel.
An efficient and reliable delivery route optimization app allows you to make multiple deliveries while consuming less fuel per stop. It can also help cut back on wasteful truck idling.
You will also notice that the failure to integrate an efficient route optimizer into your business results in fulfilling less than the optimal number of deliveries per day.
You might even think you need more truck drivers to handle your deliveries when you simply need more efficient route planning.
Route Planning Apps That Offer Commercial Routes
Route4Trucks – Truck GPS App
Route4Trucks Truck GPS app & Navigation is a robust commercial routing and navigation software. The app allows you to optimize multi-stop routes based on your vehicle's specific parameters and physical constraints.
The routes are created right on your smartphone and give you a set-and-forget routing approach that keeps your eyes on the road with voice-guided navigation and avoids obstacles like low bridges or tunnels.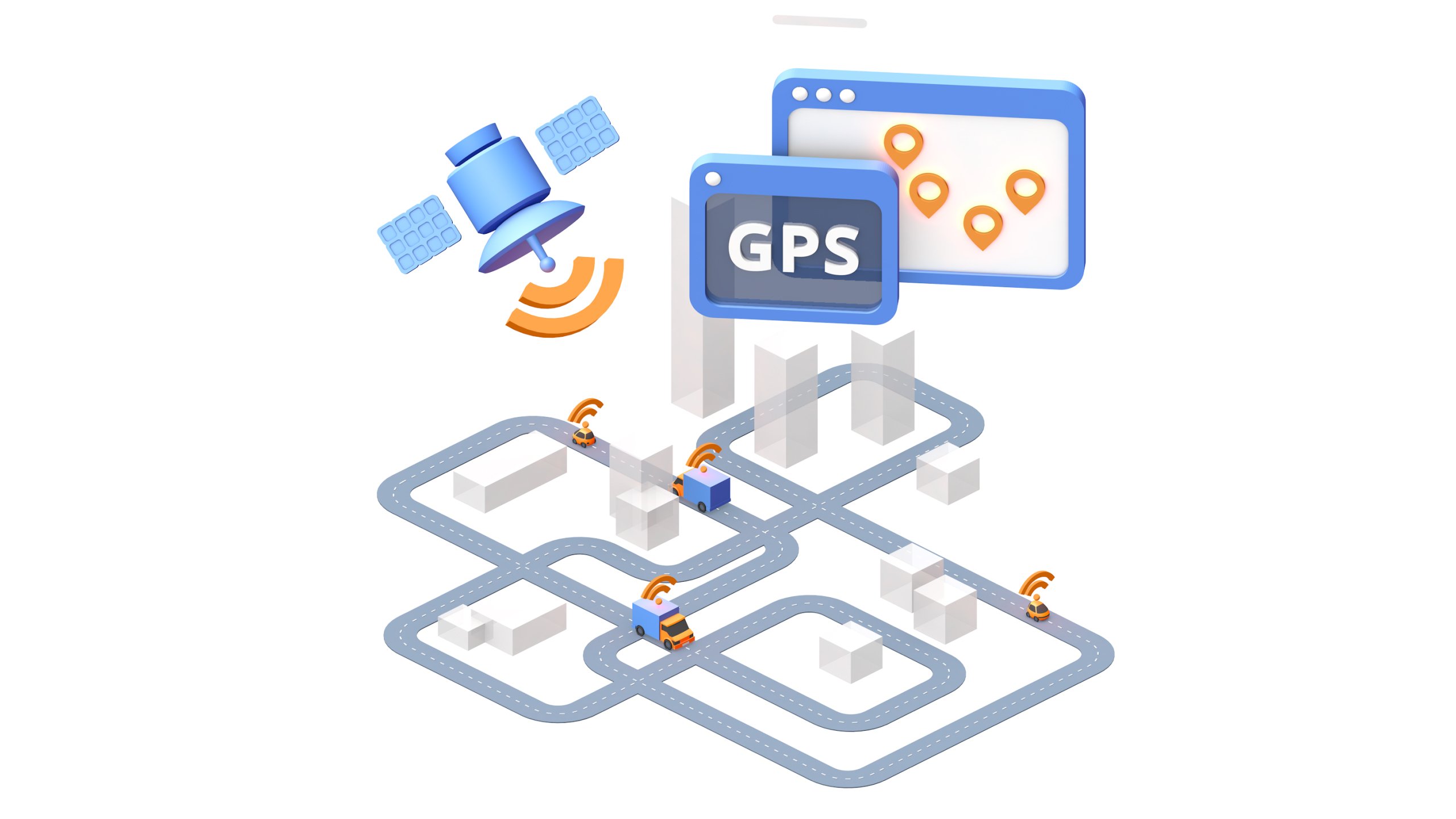 Route4Trucks takes it further by arming you with the necessary information to comply with local trucking regulations.
Driving on truck-appropriate routes will prevent you from paying unnecessary fines.
Reliable delivery route optimization tools like Route4Trucks can also increase your earnings by cutting back on fuel costs and reducing the wear and tear of your assets.
SpeedyRoute
SpeedyRoute is an ideal choice for delivery drivers making multiple deliveries daily.
SpeedyRoute rearranges all the locations into the most optimal order and gives you full driving directions.
It also ensures that you reach all locations and return to your starting location in the shortest and quickest way possible.
Furthermore, if you have multiple vehicles, SpeedyRoute can consider all that and produce the most optimal route possible for all delivery vehicles.
It's also intelligent enough not to delegate all delivery vehicles if it can tell that you'll still be able to reach all destinations with fewer vehicles.
Onfleet
Onfleet's primary goal is to help businesses streamline their delivery services, big or small.
Aside from the classic features of route planning software, it also allows real-time route optimization, which can be helpful in unexpected traffic.
Onfleet is also one of the most client-friendly options, as they can directly get in touch with you and your drivers in case there is a problem on their side.
RouteSavvy
RouteSavvy has a user-friendly interface that doesn't take much time to get used to, giving it top marks in our book. The software tracks and manages fuel mileage, drivers' activities, and labor costs.
Like other machine learning-powered route planning apps, RouteSavvy lets you plan multi-stop routes and communicate optimized routes to your drivers in real-time.
It also has a built-in GPS tracking system, which helps to monitor your drivers' real-time location and other details.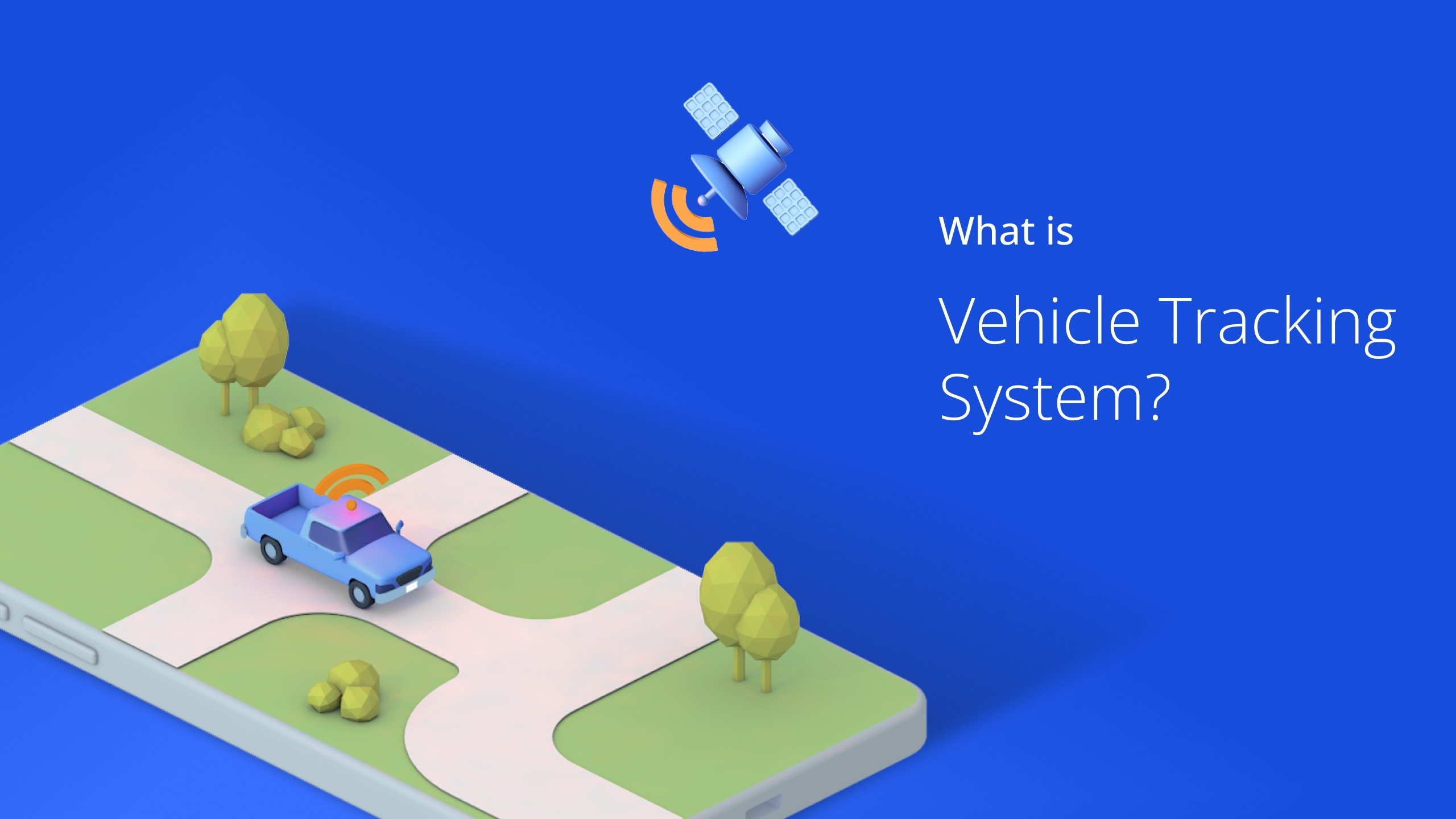 The best part about RouteSavvy is its useful feature of drawing comparisons between planned and actual routes taken, which gives you visibility on savings.
OptimoRoute
OptimoRoute has one thing in mind: to help field and delivery services businesses plan optimal truck routes.
This is done by increasing productivity and getting more deliveries done with the existing staff while cutting back on costs and overtime. It also ensures overall customer satisfaction.
It also considers your drivers' welfare by balancing their workload amongst each other on their daily pickups and deliveries.
Furthermore, customers will love how OptimoRoute provides accurate notifications about their existing job orders.
Frequently Asked Questions (FAQs) about Google Maps
Can Google Maps be set for commercial vehicles?
No, Google Maps can't be set for commercial vehicles. The most you can do with Google Maps is get you from one location to another, but not necessarily in the most efficient route ideal for businesses. However, you can get help from Google Maps if you need help finding parking lots or landmarks.
Is Google Maps free for commercial use?
Yes, Google Maps is always free for commercial use. However, whether it's the best choice for your trucking or delivery service business is up for debate.
Key Takeaways
No, Google Maps does not have commercial routes. The best thing this free software can do for you is to help you get from one point to another.
Investing in reliable delivery planning software is imperative when handling a trucking or delivery service business.
This software allows you to run your business efficiently, as it takes planning routes out of your hands so you can focus on more important things.
Running on an optimized route also saves time and fuel, saving you a lot of money in the long run. Your drivers can get to multiple stops while still traversing efficient routes.
Route4Me's route optimizer software allows you to plan and optimize your routes and so much more. Start your 7-day free trial today.