Creating routes with multiple stops can be pretty challenging. This is even more important if you run a business where transportation and logistics play a huge role.
If you're creating multiple routes daily, you should seek the help of a reliable route planner. Today, we'll list down the best route planners for multiple stops.
Table of Contents
Top 15 Route Planning Software For Multiple Stops
Route4Me is a user-friendly route optimization tool that can help business owners plan routes.
Upload your customer list and watch it create the most efficient route for you in as little as 60 seconds. It can create delivery routes for multiple drivers and automatically reorder stops if schedule changes occur.
You can see your drivers' multiple locations with GPS tracking. The data analytics within the system also gives you visibility into how your business is running.
Want To See For Yourself How Route4Me Can Plan Your Multi-Stop Routes?
Whether you want to optimize delivery routes, keep customers updated about their delivery status, track vehicles in real-time, or reschedule deliveries quickly… Route4Me helps you achieve that!
2. RouteXL
RouteXL can help delivery managers plan a truly optimized route for pickup and delivery services.
If you go for the free version, you can only plan for 20 stops. The paid subscription gives you 200 stops per route.
3. TruckRouter
TruckRouter works trucking routes. You can create truck-specific routes that consider the delivery vehicles' dimensions, so it only gives you the quickest route that meets
the restrictions.
TruckRouter also offers a handy trip cost calculator to help you determine how much you're spending on each trip. All the calculations, like route elevation and toll roads, are included.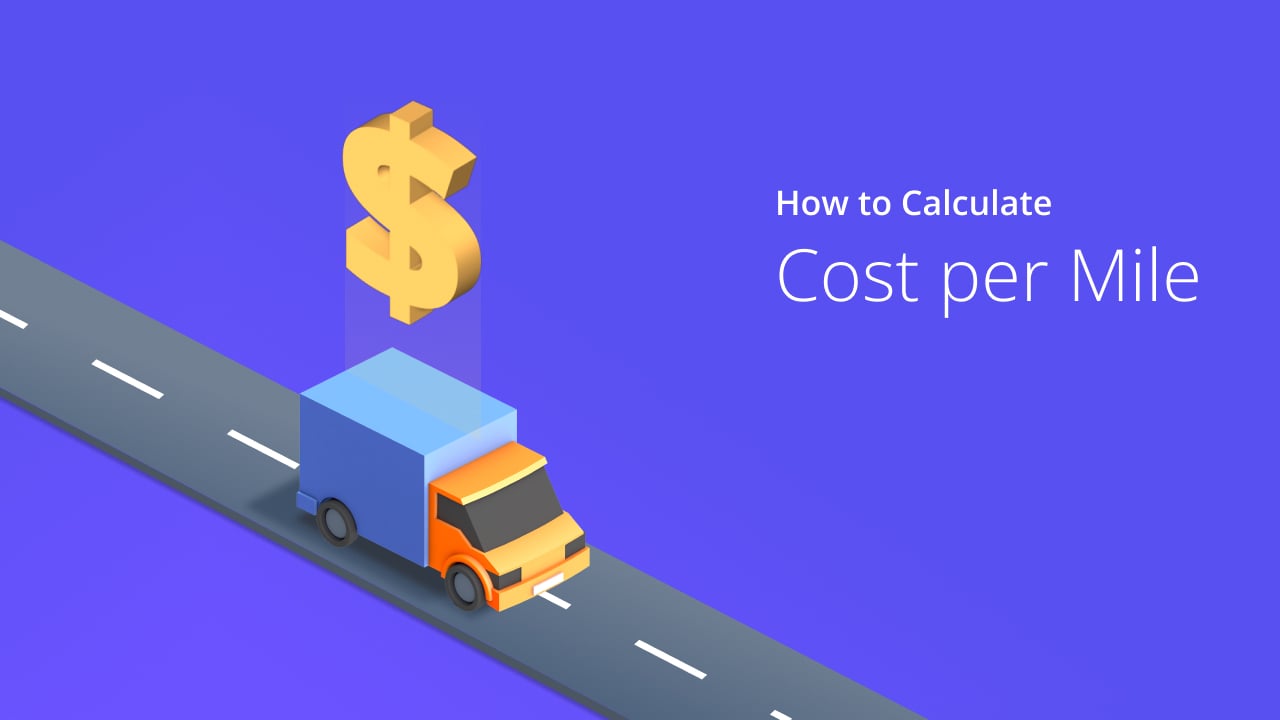 4. Google Maps Route Planner
Google Maps Route Planner is one of the most commonly used free route planners. You can input up to ten stops in the Google Maps API and arrange them in order of the fastest route.
Its automatic updates on incidents, road closures, and live traffic can also help with route optimization. You can save routes and use offline maps, too.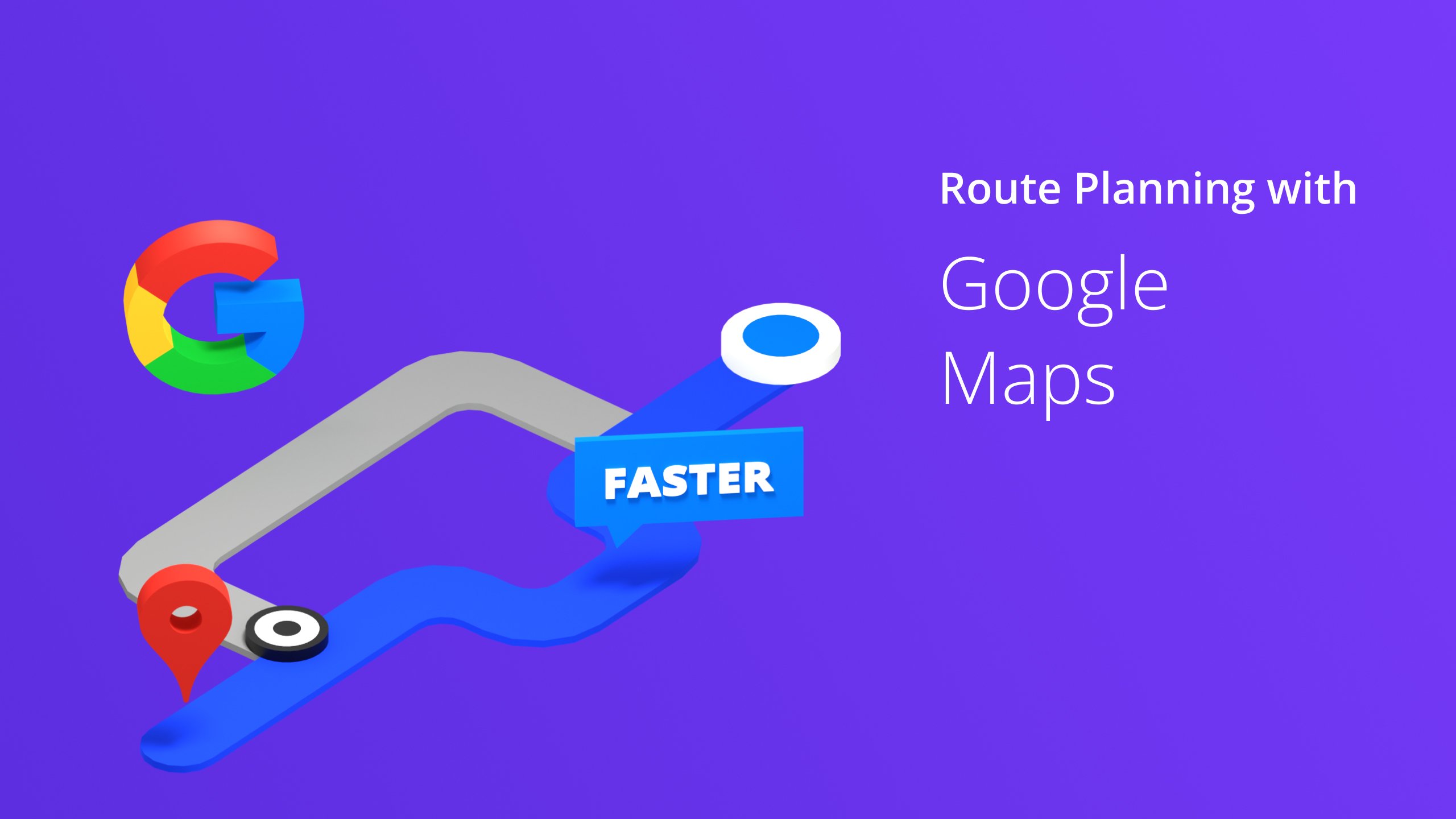 5. Maptive
Maptive's built-in route optimizer will present you with the most efficient route for unlimited stops. You can even create custom maps with your own data, like sale
density maps, store locators, and heat maps.
6. Waze
Waze is ideal for individuals who want the shortest route to their final destination in turn-by-turn directions. It gets data from other users, such as real-time traffic
flows, police reports, and hazards.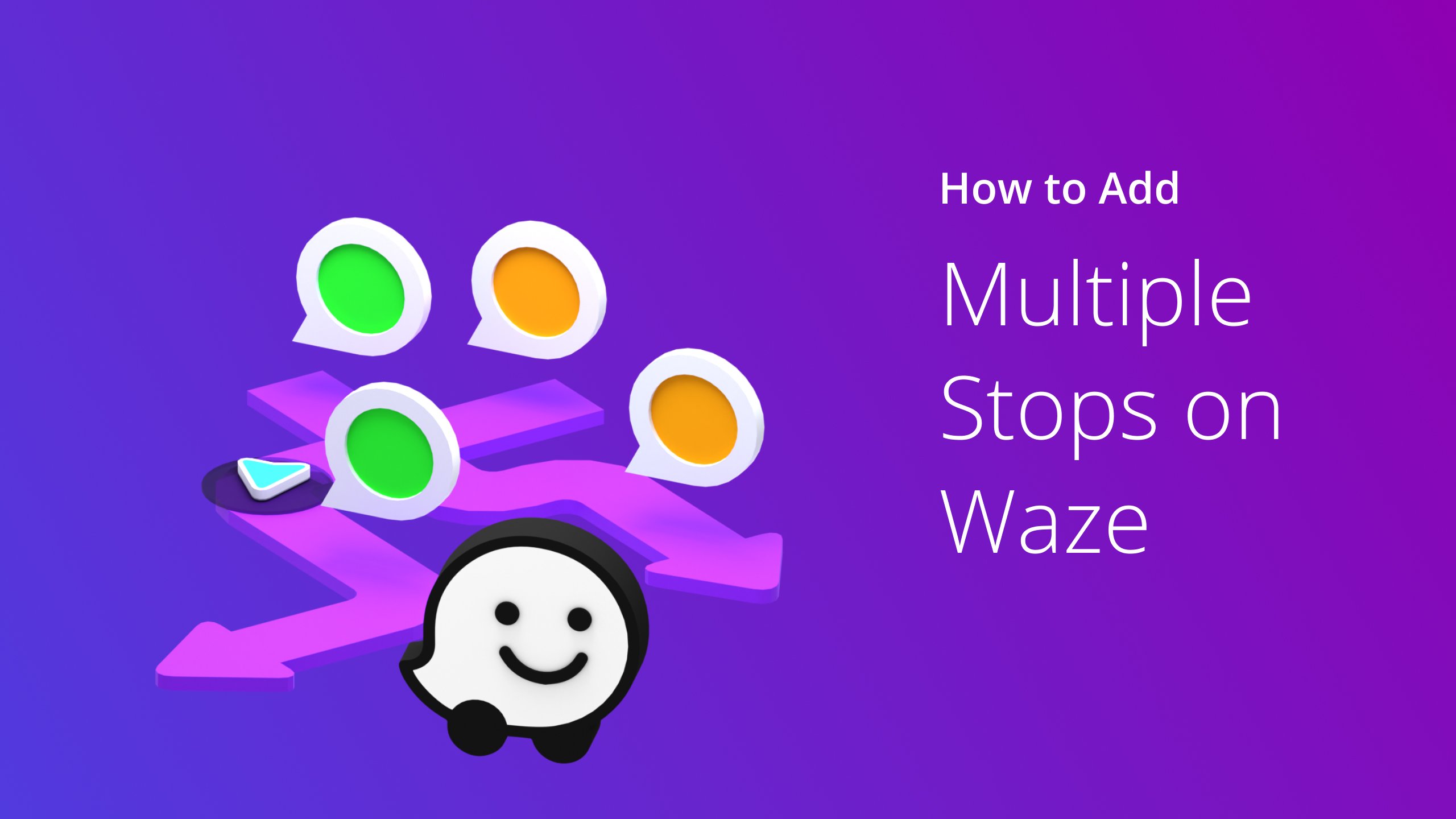 7. Upper Route Planner
If you're a fleet manager in charge of creating routes for field workers, look no further than Upper Route Planner: a planning solution with an automated delivery process.
You don't have to add stops manually — simply upload multiple addresses, and it will create routes for you.
8. RouteSavvy
RouteSavvy can work for big businesses handling hundreds of stops daily. Simply upload the spreadsheet with the data and let the software take care of creating routes.
It allows mobile device integration, so your field workers can use its voice driving directions. It's also pretty affordable to boot.
9. Speedy Route
Speedy Route may work for businesses with a handful of vehicles because you can easily optimize routes for each.
This is for fleet managers who need help optimizing routes. It features a unique drag-and-drop feature to import addresses, box time, and track mileage.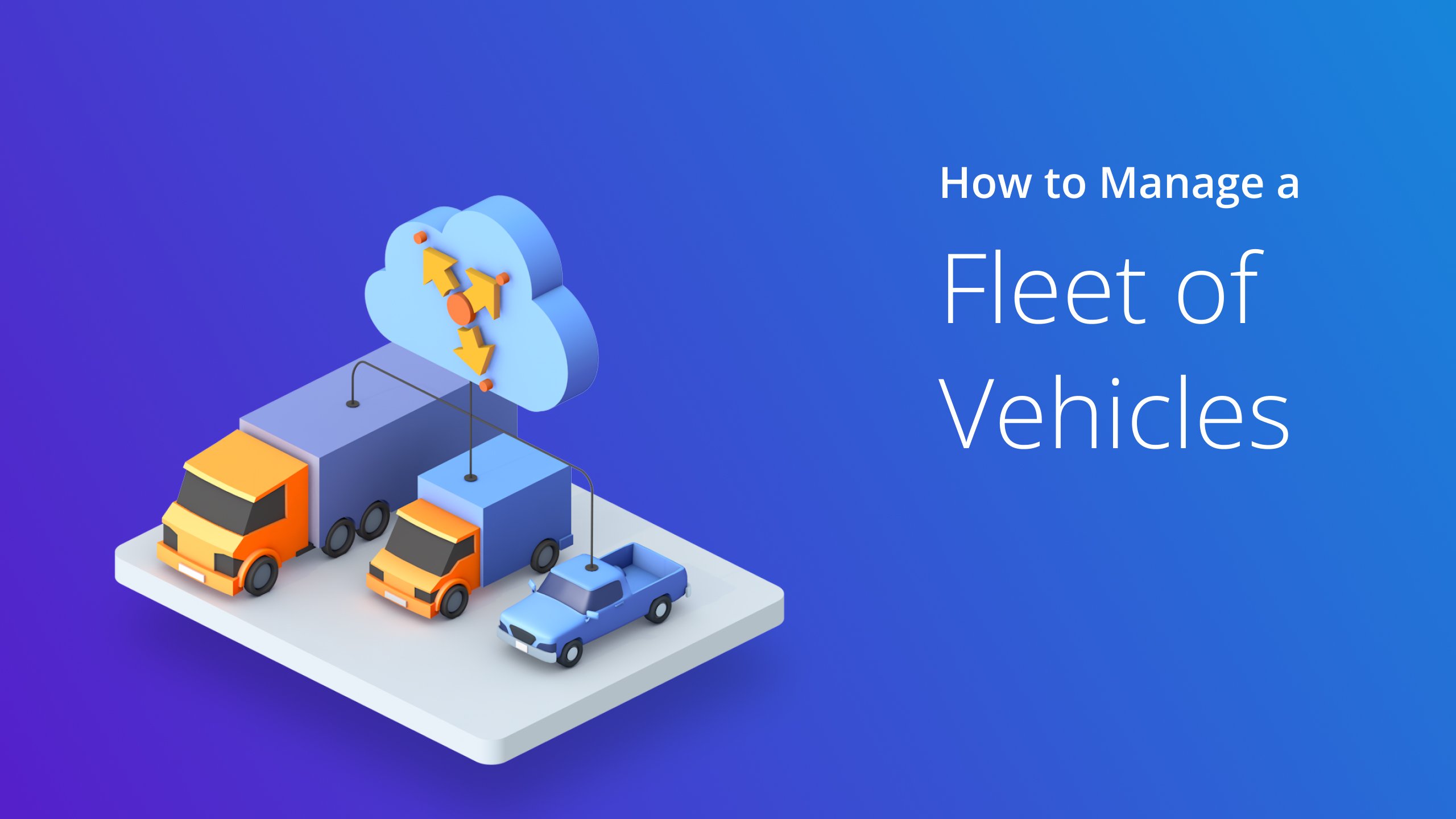 10. RAC Route Planner
RAC's Mapping Service is another great route planner for delivery routes. It plans the most optimized routes and puts your drivers' safety as one of its top priorities.
If you like a route planner with extra inclusions, RAC also has Traffic News and Fuel Cost Calculator.
11. MyRouteOnline
MyRouteOnline is an excellent multi-stop route planner app for last-mile delivery. It offers dispatch, work orders, fuel, and territory management.
Fleet managers can plan up to 350 stops per route according to travel or planning time. MyRouteOnline also has a driver-tracking feature.
12. Routific
Routific is a route planner for small to medium-sized businesses. Importing addresses is easy so your team can make the fastest routes.
Routific might work for you if your business includes uncomplicated deliveries like food or furniture. You can indicate the service time, type of vehicle, and priority stops in the routing
app so that it can give you the most optimal route.
13. LogiNext Mile
LogiNext Mile is for trucking and logistics businesses. It has everything you need, including route optimization, delivery associate management, real-time updates, and ETA calculation.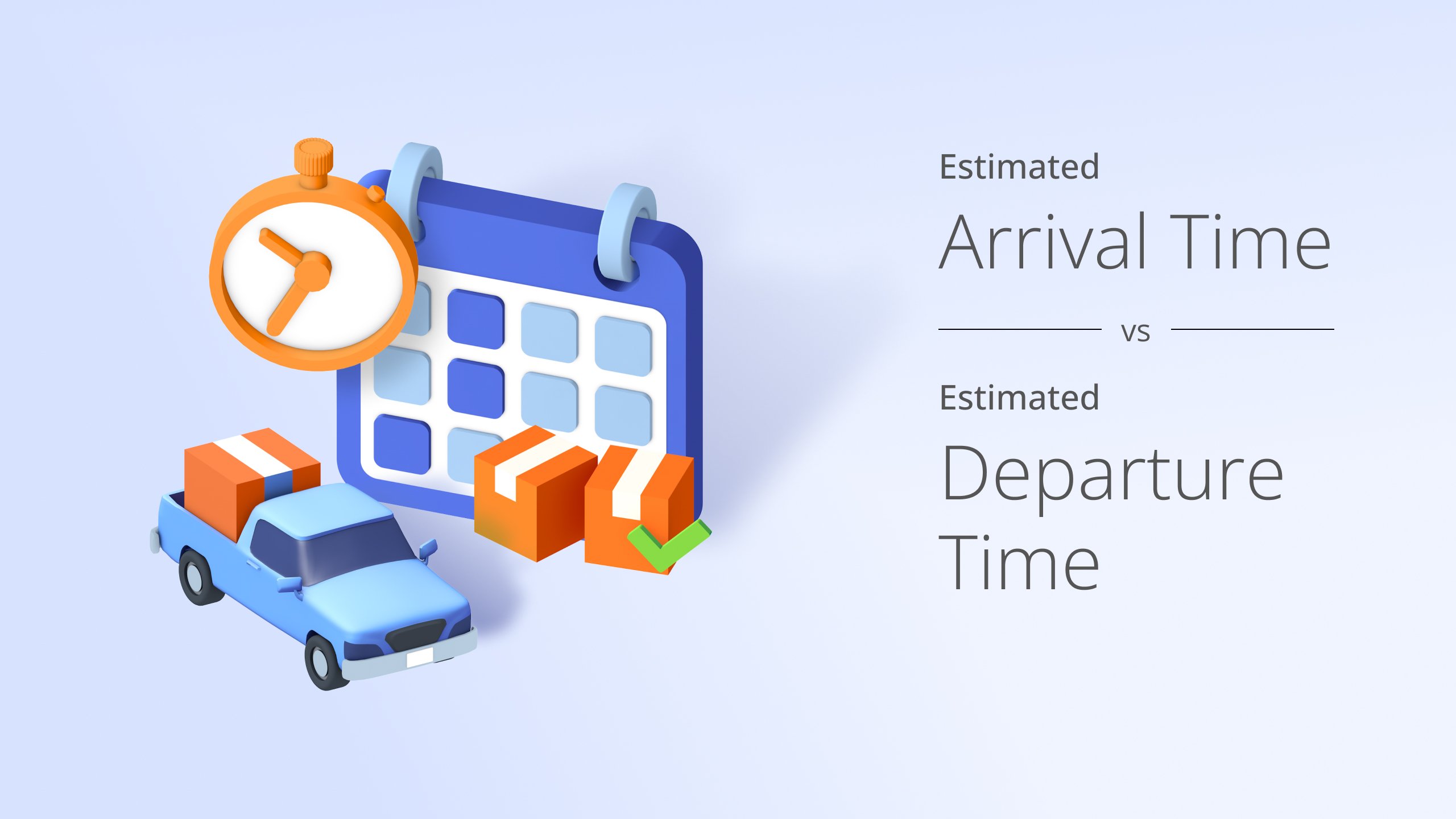 14. Circuit Route Planner
This route planner app helps businesses handle pickups and deliveries. The mapping software platform is split into Circuit for Teams and Circuit Route Planner (for
individual drivers), both available on iOS and Android mobile devices.
Delivery and fleet managers use Circuit for Teams to create multiple destinations for delivery drivers, which they can access using route optimization software.
15. Plotaroute
Plotaroute is a free route planner best used for outdoor and recreational activities. You can find multiple locations, like the best alternative bike paths and scenic hiking
places.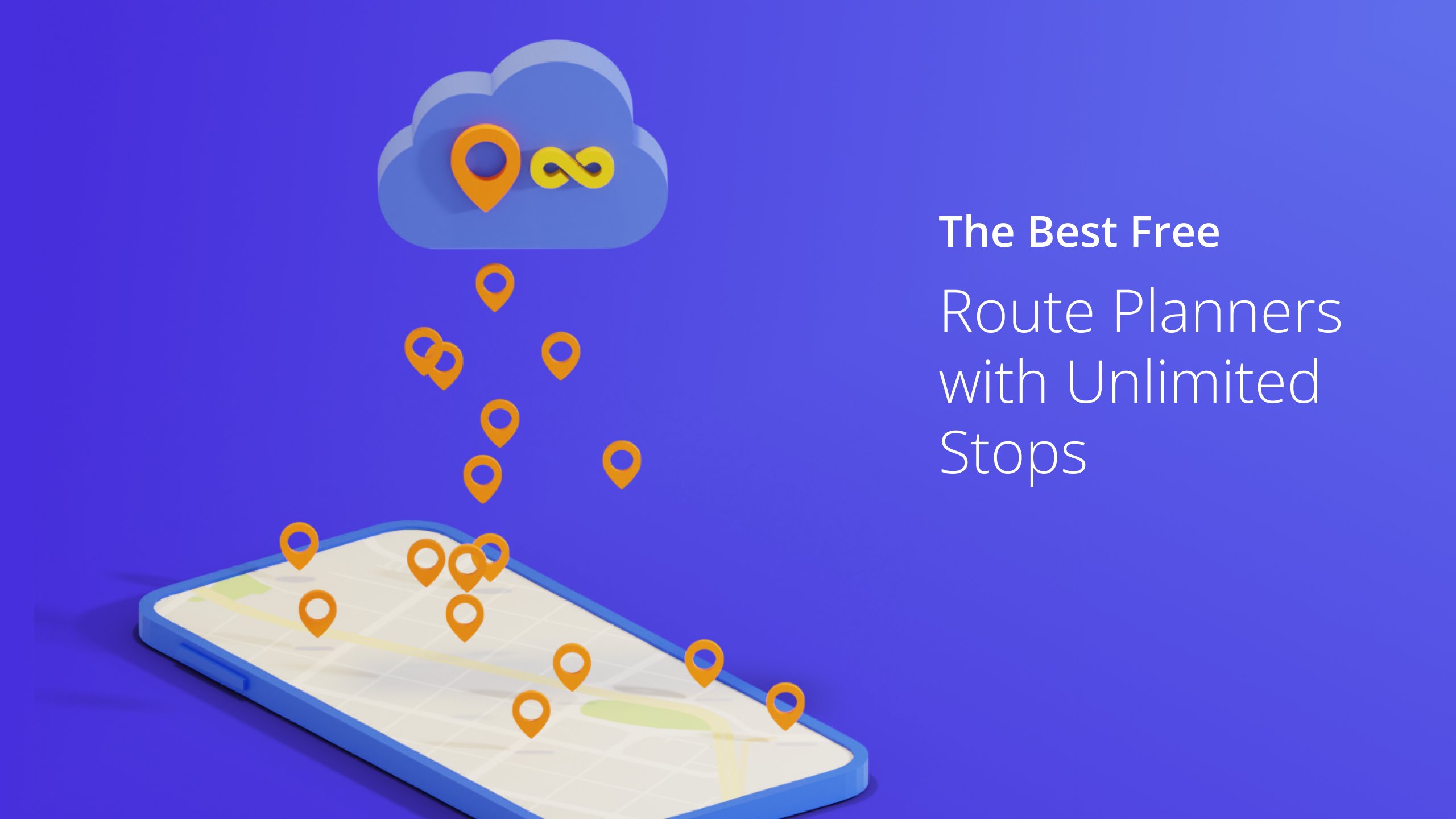 Essential Tips To Follow
Best fits your needs
Reduce your time in planning routes
Integrate seamlessly with your other apps
User-friendly and intuitive
Make your job better and be cost-efficient
FAQs
How do I plan a route with multiple stops for free?
You can plan a route with multiple stops for free with Google Maps. You can input up to ten stops and choose your preferred order. Google Maps can also provide real-time traffic
updates.
Is it worth it to invest in a route planner with multiple stops?
Yes, it's definitely worth it to invest in route-planning apps with multiple stops, especially if you're in the delivery business.
Route planning is different from simply getting to all your destinations — specific calculations need to be considered, such as the most efficient way to get to each stop to save
on time and money.
In Conclusion
Route planning for multiple routes is always a challenging task. When choosing the best route optimization apps, it's important to consider their use first.
If it's for personal use, it's best to use a free route planning tool like Google Maps or Waze.
Suppose you handle a trucking and logistics business. In that case, the multi-stop route planner must identify your vehicle's restrictions and provide you with routes that
circumvent them.
If you handle a large fleet of drivers, delivery route apps can help you plan hundreds of daily routes.
Sign up for Route4Me's 7-day free trial today to understand how the software can integrate into your system.