The right dispatching software can improve workflow and automate many manual tasks expected in a fleet or delivery business, like scheduling technicians, optimizing routes, and managing customer requests.
Aside from that, dispatch software also has robust reporting capabilities, so you can track your business's current performance and identify potential growth opportunities.
Here are the top ten best dispatch software for service companies to help you get started.
Table of Contents
Top 10 Dispatch Software For Service Companies
1. Route4Me
Route4Me route planner is an all-in-one solution to all your dispatching problems, easily granting it the number one spot on our list. It lets you share, manage, and drive optimized routes within seconds.
The command center allows users to see the overview of the company. You can also reassign routes to other drivers if unforeseen cancellations and traffic occur.
Managers have visibility on the current whereabouts of drivers to see jobs that have been done, what is currently being done, what has yet to be done, and what is behind.
Lastly, you can plan routes in advance with Route4Me. If you already have the data, you may key in the locations and stops, and the software will be in charge of arranging multi-stop routes even weeks in advance.
Want To See For Yourself How Route4Me Can Help You Hone Your Dispatch Skills?
Whether you want to slash the time it takes you to plan routes for your drivers, increase the number of stops they can make, or keep your customers satisfied knowing that your drivers show up on time… Route4Me helps you achieve that!
2. Synchroteam
Synchroteam's unique ScheduleAssist will help you plan maintenance operations with just a few clicks, and it helps analyze the jobs so you can assign the right technician to
handle them.
The interactive daily schedule lets you see which jobs are booked and their durations.
You can rearrange jobs between technicians with a simple drag and drop, so you can be sure that their skills, availability, and locations are best for the job at hand.
The Job Pool within the software also allows riders to grab jobs on their own, boosting happiness and productivity.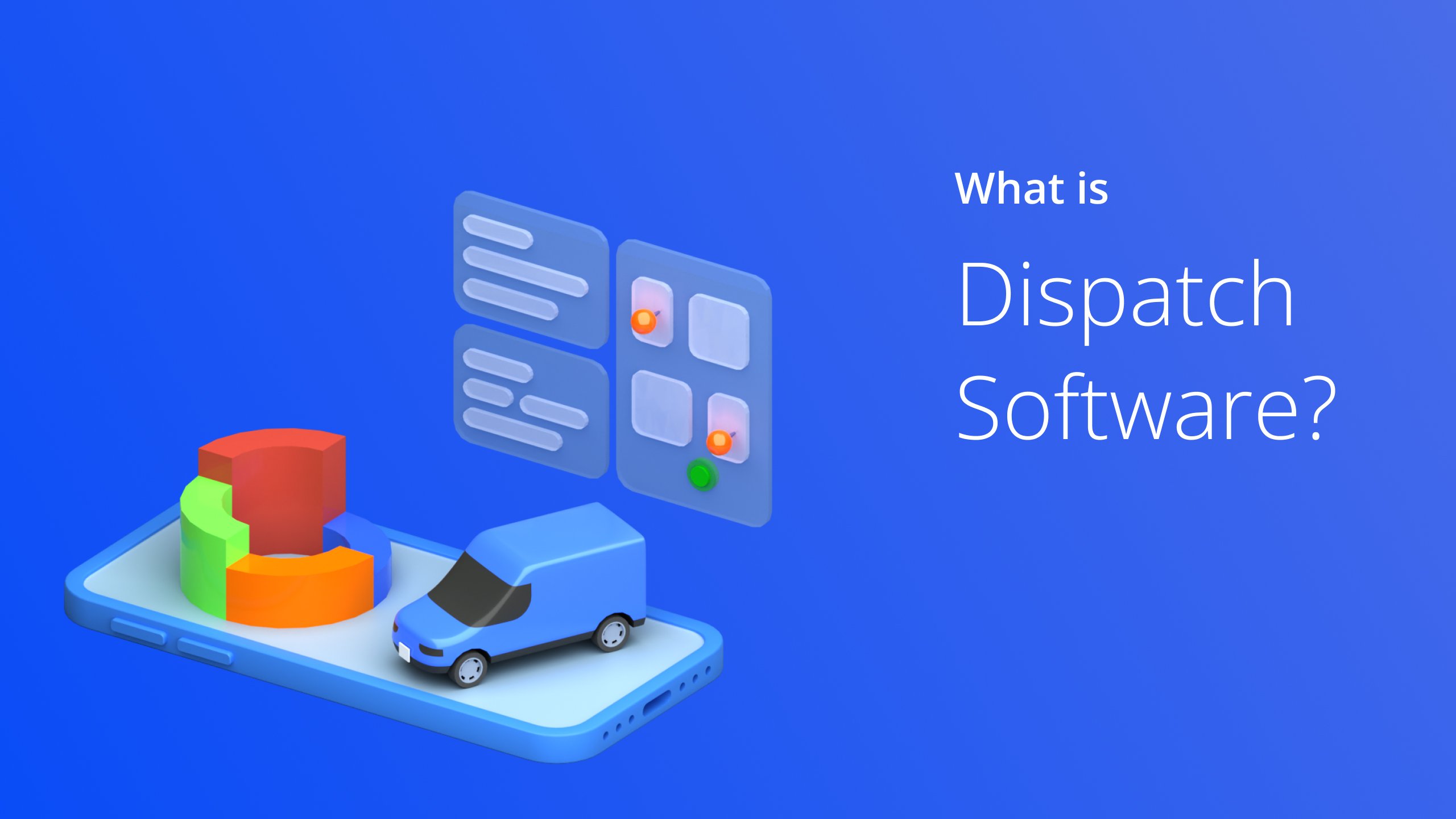 3. Shifton
Shifton is a multifunctional online scheduling solution for service companies of all sizes.
You can create optimal work schedules with automatic online schedule creation, drastically lowering the manual task of creating schedules among your technicians.
Shifton also allows you to monitor working time statistics, control their fulfillment, and assign ad-hoc tasks to employees.
Lastly, Shifton has a unique referral system, so if you can convince someone else to sign up for it, you will receive ten percent of your referred client's payment for life.
4. Repair-CRM
Repair-CRM automates scheduling, planning, and dispatching to improve the productivity of your technicians through modern Work Orders. This means you can say goodbye to tedious paperwork.
The manager can create a new job, describe the type of service needed, and send the jobs digitally. You can also create schedules for your technicians depending on their skillset and availability. They will receive reminders and notifications on new jobs once they are available.
The technicians can then access the client notes and addresses, navigate to the location easily, and add labor costs and photos within the software.
5. Jobber
Jobber is the best dispatch software for small businesses. It is a simple and affordable platform that allows you to run your small business more efficiently.
Jobber takes the load off dispatchers and managers by presenting them with an intuitive map showing the technicians' schedules and all other crucial information. The optimized
routes can be integrated with Google Maps for viewing.
If routes are optimized, you can rest assured that the time spent on jobs will be drastically reduced, allowing you to take on more jobs.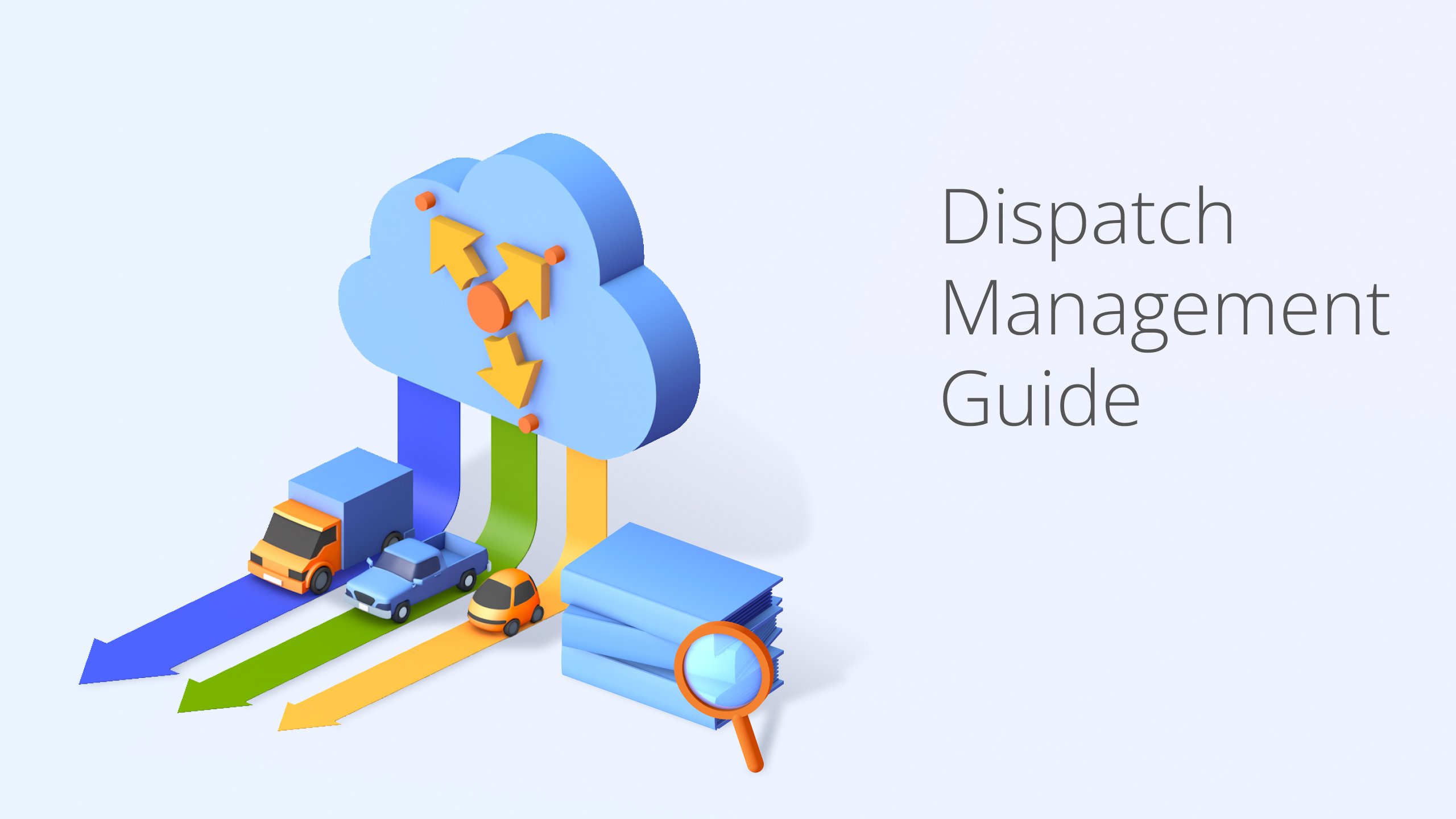 6. Effort
Effort calls itself a field force management solution, which improves employee efficiency through workflow optimization.
Managers and dispatchers can now effectively monitor and track drivers' activities and whereabouts, so the field and office teams can work together more harmoniously.
With Effort, you can get real-time visibility of the field force and their workflows, which will invariably increase employee productivity. It also has a route map tracking
feature, allowing you to see if your technicians follow the most optimized routes to get to their stops.
7. ServiceTrade
ServiceTrade effectively streamlines service and project operations so you can deliver fantastic customer service. You can plan schedules and work around emergency services, which
is great for unexpected circumstances like traffic and cancellations.
ServiceTrade is also customer-centric: it allows your clients to receive media-rich service quotes, after-service reports with photos courtesy of your techs, and a full breakdown
of their service history. This will leave a lasting positive impression that will inevitably enable business growth.
8. Housecall Pro
One of the best things about Housecall Pro is how the customers themselves can book services directly through the Housecall Pro app. This eliminates work because you will no
longer need to schedule appointments manually.
If you need to assign jobs, simply click on a time slot, assign it to a customer, and add notes and attachments before submitting it to a technician.
Your technicians will automatically get notified and receive a picture of the address on the map.
9. GSMtasks
GSMtasks allows you to optimize, manage, and track your technicians' daily activities from the comfort of your own office.
The software can analyze complex, multiple stops to give you optimized and efficient multi-stop routes to reach your customers the fastest way. You will also have visibility on where your drivers are and the status of their tasks in real-time.
GSMtasks also has fleet analytics so that you can track data and metrics. This gives you a better understanding of how best to grow your business.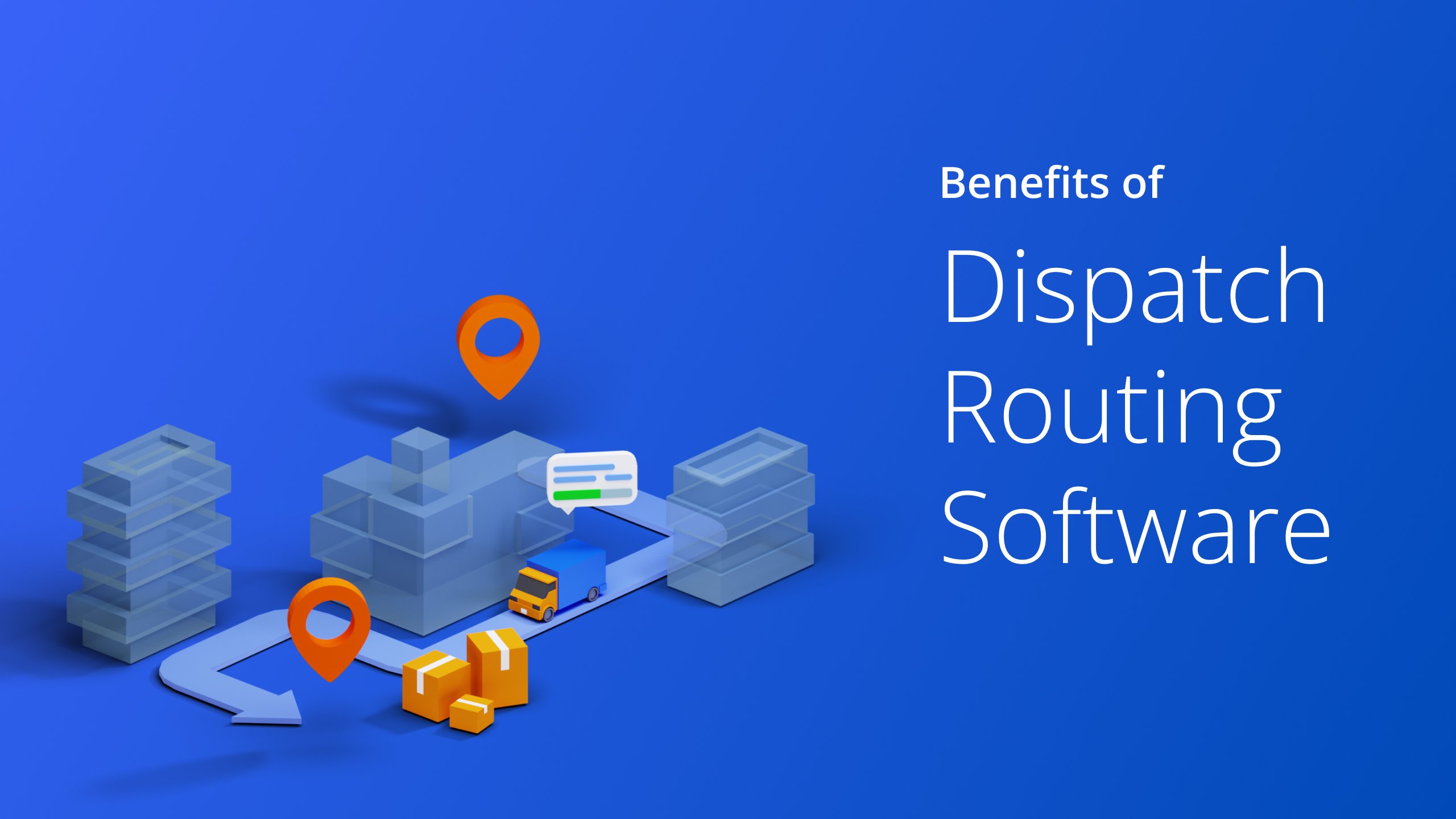 10. Motive
Formerly KeepTruckin, Motive can automate your service company's business processes and cut unwanted costs so you can grow your business.
You can assign jobs based on your technicians' skills and location so you can deliver excellence to your customers every single time.
You can track your technicians' progress so that you can add or reassign job orders accordingly. It will be easy to do this at the Motive dashboard, where you have complete visibility of your operations.
Things We Considered
Simple interface
You want to choose dispatch software with a simple and easy-to-use interface requiring little to no training. The dashboard should give you a full view of the daily activities, so you can stay on top of your business operations.
Automation
You want to make things easy for your dispatchers. The best dispatch software should be able to automate most of its processes, such as delivering customer information even before the customer phones in.
Technician Tracking
With reliable dispatch software, you don't need to be in the field to stay on top of your technicians' activities. It's essential to have visibility on your technicians' whereabouts, so you can fully view all ongoing jobs.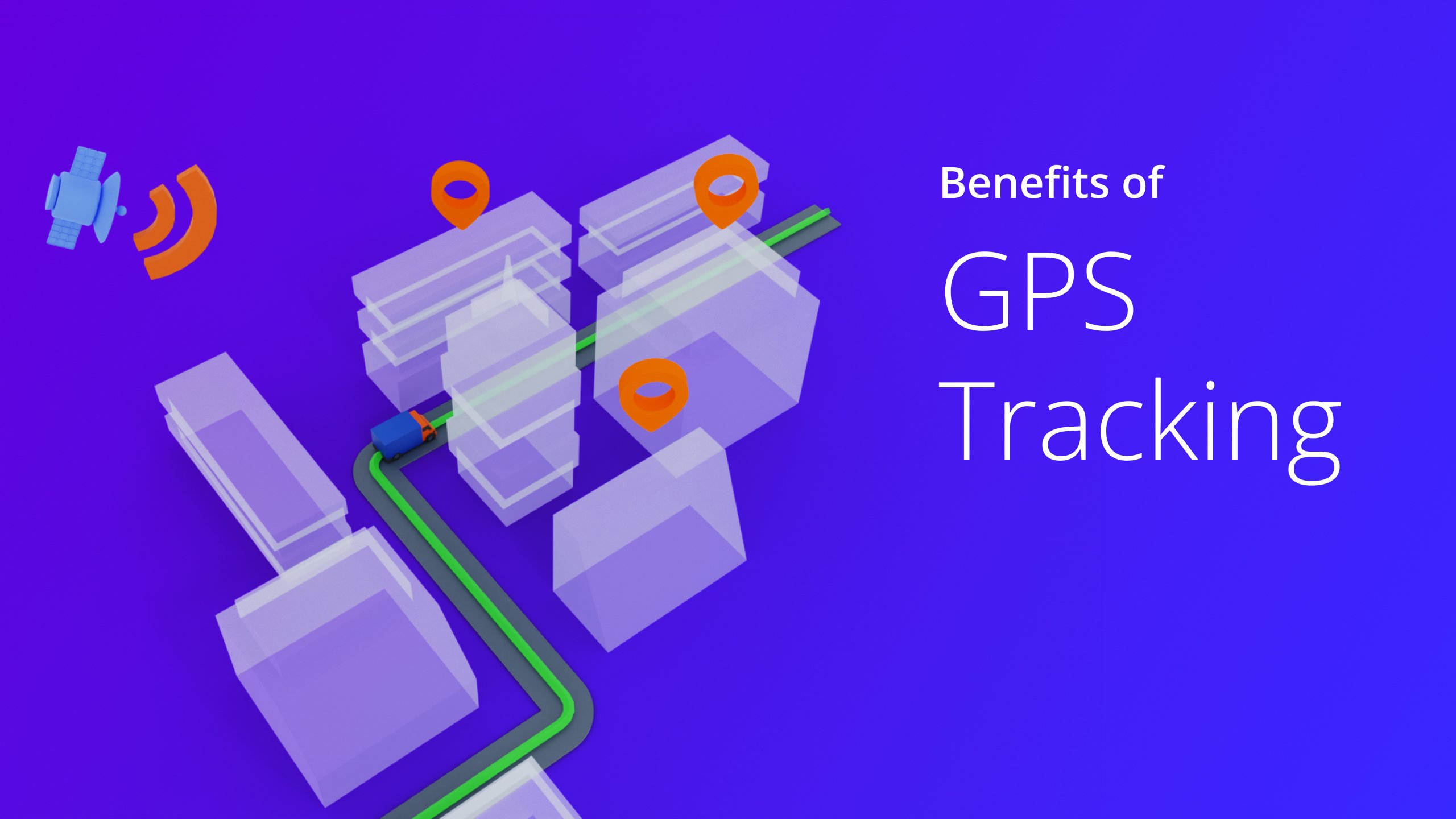 FAQs
What are the types of service dispatch software?
The two types of service dispatch software include standalone service and combined work order and dispatch management. The former is best for small businesses that only need help
in scheduling and coordinating technicians with their jobs.
On the other hand, combining work order and dispatch management software lets you create work orders based on customer requests, aside from staff scheduling. This is best for a business that handles a lot of customer requests.
What's the best free dispatching software for small businesses?
Most dispatching software isn't free, but we suggest using Route4me. You can get most features that service companies need without spending too much money.
Final Say
Dispatch software is an invaluable tool for service companies that need to manage their fleets, customer service, and inventory. It can help service companies streamline their
workflow and improve customer service, so your business can make more money.
It's best to choose dispatch software with a simple interface, technician tracking, and automation, so you can focus on growing your business more.
Route4Me offers a 7-day free trial, so you can see what this dispatch software can do for your business first without committing yourself to a subscription.