Dispatch software has become invaluable for many industries, from transportation and logistics to emergency services and healthcare.
Those who do not integrate it will find that they are susceptible to a disorganized dispatch system, inefficient fleet management, and the manual planning and scheduling of dispatching technicians.
But what is dispatch software, and what can you expect from it? In this article, we'll tell you everything you need to know.
Table of Contents
What's Dispatch Software?
Reliable service dispatch software is a must-have for any field service business. They are designed to streamline operations and automate routing and scheduling processes so business owners can make smarter and more efficient delivery performance and service speed decisions.
Dispatch solutions can schedule and assign tasks, track personnel and equipment, and manage customer service.
If you have an organized dispatch system, it will undoubtedly save your business time and money.
How Does It Work?
Dispatch management software works in many ways. Firstly, it automates planning and scheduling, so you no longer need to manually assign and schedule your drivers.
It works with GPS tracking and route optimization so your business can meet the promised delivery time windows.
Secondly, you can thank the right dispatch software for smart fleet operations.
Fleet managers and dispatchers can easily organize day-to-day operations, find the best-suited drivers for tasks, and instantly communicate changes.
The ability to monitor your drivers closely is another great feature you can expect from dispatch solutions.
You will be able to track driver locations and proactively manage customer expectations based on the day's happenings on the cloud-based solution.
It can also be relied on for optimizing routes, which factors in fuel, type of delivery vehicles, road conditions, and driver schedules.
Effective field service software should also have some form of customer communication. This lessens the manual labor of replying to each customer one by one, so you can focus more on growing your business.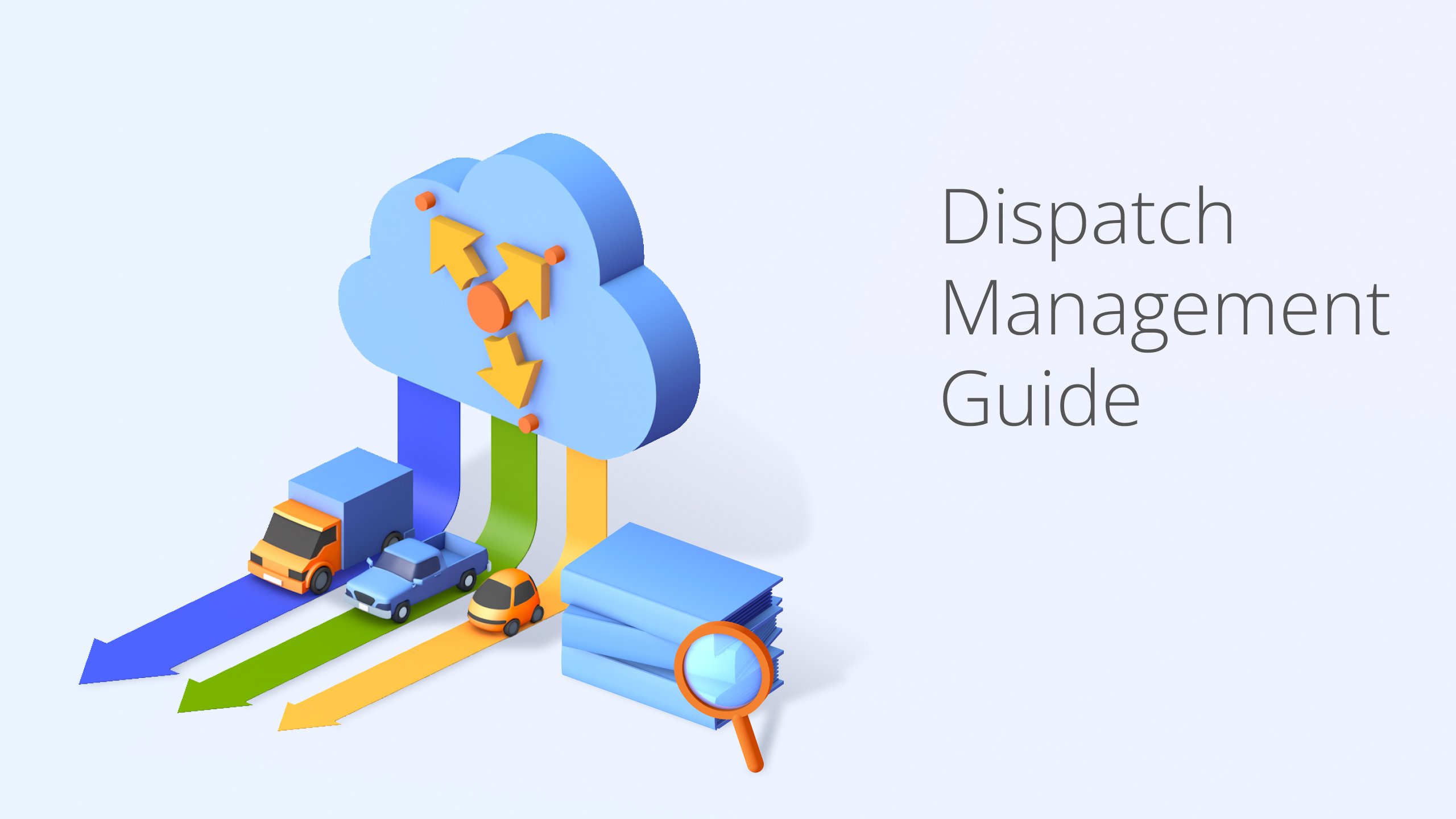 Who Should Use Dispatch Software?
Businesses in fleet management or delivery services should use dispatch software.
Small to medium businesses should take advantage of this software because it will allow them to manage their small business better and take more customer calls.
Some small businesses assume that they need more drivers to fulfill all customer calls, but they need a more organized and efficient dispatch system instead.
In turn, you can scale your business up and hire more drivers to handle more jobs.
Larger or enterprise-sized businesses will also benefit from integrating this software into their business models. Assigning routes and jobs and manually tracking over a hundred drivers can be tricky.
6 Benefits Of Using Dispatch Software
1. Improves Customer Experience
Customer satisfaction should always be your number one priority. The software can send customers an automated message on their delivery status, which can increase customer satisfaction.
The software can easily let customers know when their drivers are en route, and real-time GPS tracking will show them their exact location.
Without dispatch software, your drivers will be in charge of phone calls to your customers. This can be incredibly labor-intensive and time-consuming.
2. Easily Connects Your Office To The Field
You don't have to be on the road to stay on top of your business. This software can easily connect your office to the field, so you know what is happening on the job site.
For example, if a customer is running late or won't be present, the drivers can immediately be notified so they can move on to other jobs.
3. Tracks Metrics & Total Revenue
You can track your business metrics and total revenue on the dispatch board, giving you complete visibility of how the business is running. This allows you to optimize your fleet and strategize your growth.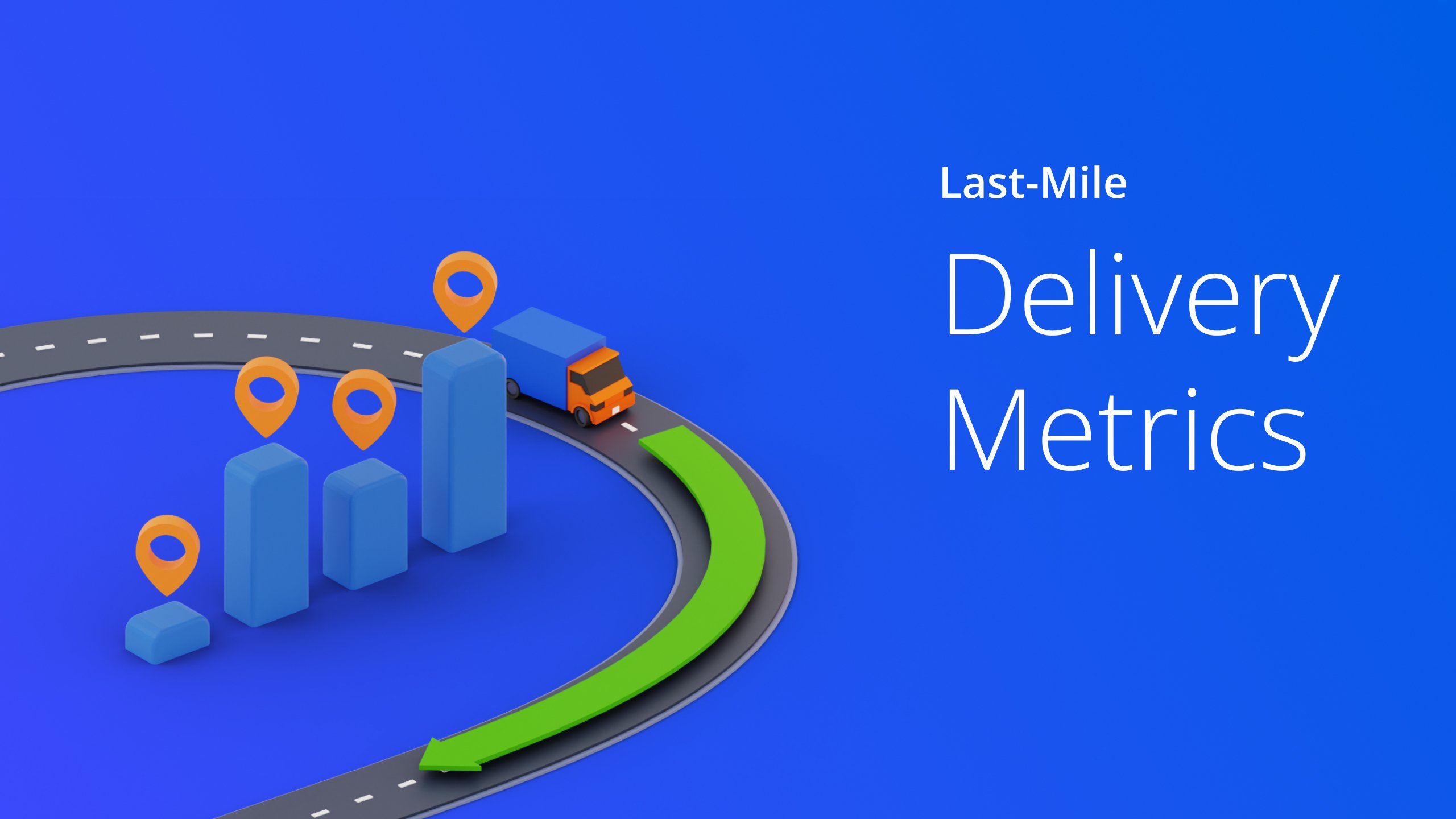 4. Prepares For Jobs In Advance
Dispatching software gives you and your team visibility on the proper tools and equipment needed to fulfill jobs. This means field technicians and drivers can fully prepare for
each job and get them done swiftly and efficiently.
Having the right software at your disposal allows you to plan jobs, especially if you already have the data. This will save you time down the line.
5. Optimizes Your Team's Schedule
Dispatch software will allow you to optimize job scheduling depending on the highest priority. This allows you to concentrate on more profitable jobs first before anything else.
You can also easily make scheduling changes without disrupting dispatch operations. This is useful when a customer has rescheduled or a different driver needs to be assigned to a
specific job.
Lastly, drivers can change the estimated delivery time if a job order takes longer than initially anticipated.
6. Stays Mobile & Efficient
Dispatch software helps optimize routes so you can make the most efficient scheduling decisions.
It stays on top of route planning and optimization and can work around unexpected traffic to minimize potential delays.
Furthermore, it considers your drivers' schedules, so they only work when scheduled, which keeps their morale high.
Frequently Asked Questions (FAQs) about Dispatch Software
Is dispatch software free?
No, dispatch software is rarely free. You will need to pay a premium to enjoy the software's full features.
Luckily, Route4Me offers free trials to test how well it can integrate into your business before you commit yourself to a full subscription.
What's the best dispatching software for trucking?
It depends. The way to choose the best dispatching system software for a trucking business is to determine the business's size and needs. Driver tracking, customer management, and a route optimization feature should be non-negotiables.
Final Say
Dispatching system software is invaluable for any business that needs to monitor and manage its operations and improve customer satisfaction. Its ability to automate tasks, track
assets, and providing up-to-date information is invaluable for companies of all sizes.
Finding the right software that meets your business's needs is crucial to ensure the utmost operational efficiency.