Dispatch routing software is a must-have for every field service or delivery business.
If you work with multiple drivers or field reps, route planning and scheduling can be a nightmare.
The route planning process is time-consuming, whether you use pen and paper or use Google Maps.
Plus, you would be very stressed as you must figure out the correct sequence of stops and ensure an even workload distribution. You cannot afford a single mistake.
Also, your job doesn't end with route planning and distribution. You must ensure drivers follow the routes as instructed, track progress, and keep customers updated on their delivery status.
Delivery routing and dispatch software make route management easy as it automates route planning and dispatching. You can plan routes within a minute, assign a balanced workload, monitor progress, and do much more.
Below are several ways delivery dispatch software can make field service operation management seamless and improve your business's profitability.
Table of Contents
Saves Time
Pen and paper-based route planning is time-consuming. Additionally, various variables can quickly derail the best plans, leave dispatchers frustrated, and disappoint your customers.
A delivery routing and dispatch software help you or your dispatcher arrange and coordinate the movement of packages without too much effort. It saves significant hours spent in route planning and distribution.
The best route planners like Route4Me help plan well-optimized routes in a minute. The software considers weather, traffic, roadblocks, one-ways, avoidance zones, sunrise and sunset times, and more constraints that could slow down your drivers.
All you need to do is upload the list of customer addresses in the software, set some constraints, and hit optimize. That's it. Learn how to plan a delivery route.
Furthermore, Route4Me's dispatch routing software helps you assign a balanced workload. Therefore, none of your vehicles and drivers will be under or overutilized. 
Route4Me's route optimization software helps you schedule routes in advance, reschedule already active or optimized routes, and even optimize routes for recurring delivery schedules.
Learn how Route4Me can help with schedule optimization.
Want To See For Yourself How Route4Me Can Make Dispatching Efficient?
Whether you want to slash the time it takes you to plan routes for your drivers, increase the number of stops they can make, or keep your customers satisfied knowing that your drivers show up on time… Route4Me helps you achieve that!
Improves Customer Satisfaction
Dispatch routing software helps make on-time deliveries and reduces customer waiting time, making them happy and leading to zero complaints.
An advanced route dispatch software like Route4Me even offers a customer alerting and notification feature that helps notify customers whenever their order is out for delivery or near their location.
Route4Me's route optimization software has a customer portal feature that lets customers track their orders in real-time.
Both the features ensure zero failed deliveries. And customers love the transparency of keeping them in the loop about their order status. This improves your business's trustworthiness and encourages customers to hire your services again.
Dispatch Routing Software Reduces Fuel Expenses
An advanced dispatch routing software like Route4Me reduces travel time by up to 30%. Less travel time, of course, means less gas and fuel costs.
It helps you with load planning and optimization to ensure vehicles are adequately loaded so that the engines don't need to stretch beyond their capability, which consumes a lot of fuel.
Also, Route4Me's vehicle routing software comes with a commercial GPS tracker that helps you track vehicle movements on the road in real-time on a map.
So, suppose a driver does anything on the road that can consume a lot of fuel, such as reckless driving or vehicle idling. In that case, you can immediately take necessary actions to rectify their driving behavior.
Learn the top ten benefits of GPS tracking.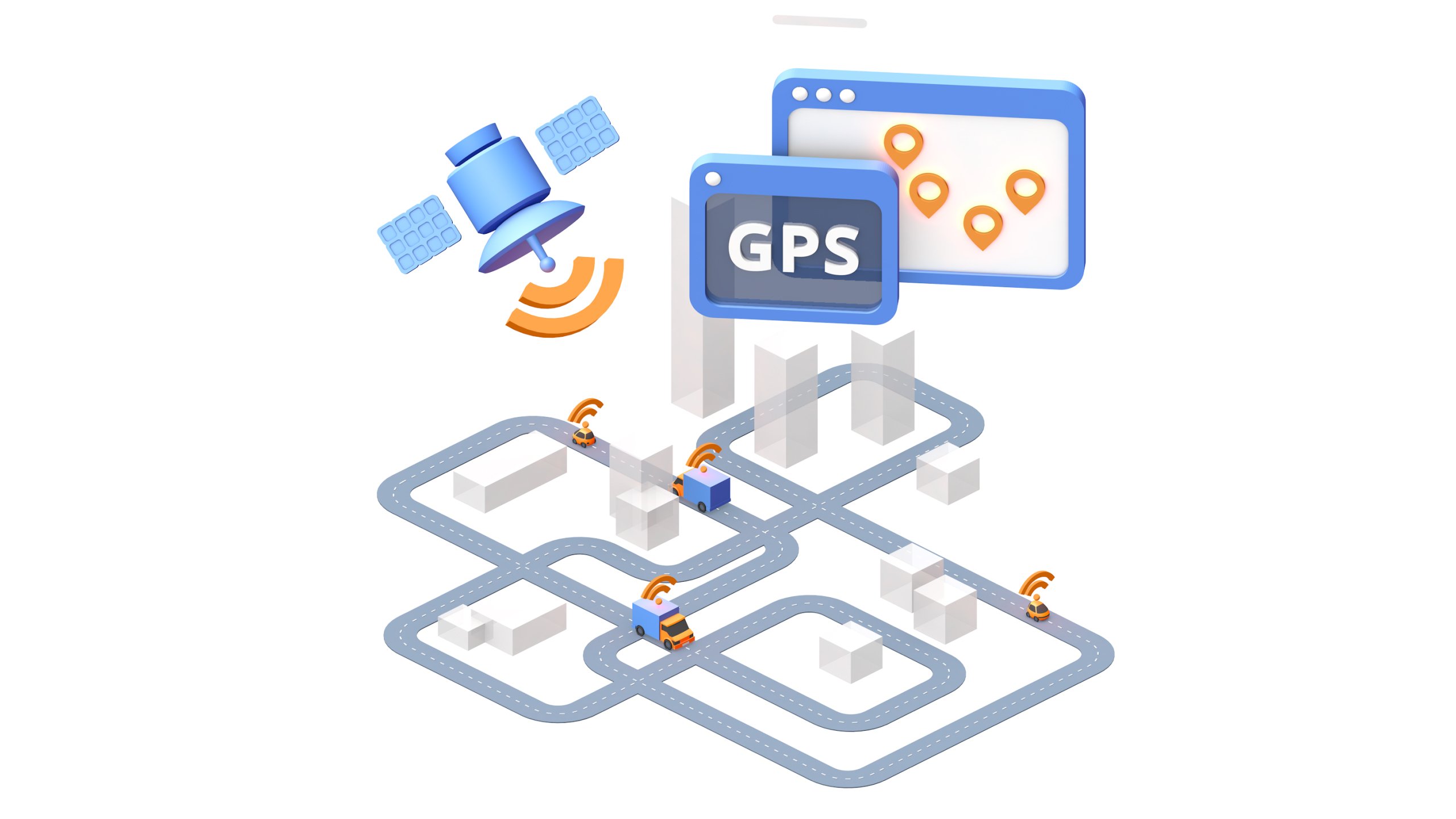 Route4Me's multi-stop route planner offers a reporting and analytics feature that helps you track fuel consumption and other driver performance metrics to help you control your fuel expenses.
Less fuel consumption means not only fewer costs but also reduced carbon emissions.
Improves Driver Productivity
Dispatch routing software provides well-optimized routes with accurate turn-by-turn directions and drop-off locations. Therefore, drivers never will get stuck on the road and make more stops in less time.
With Route4Me's reporting and analytics feature, you can track several details that can help you improve driver performance and productivity. For example, total stops completed, time taken at each stop, planned vs. actual stops, etc.
So you can reward your top performers to encourage them to keep doing great work, provide data-driven feedback, and impart training to underperformers to help them improve.
Such practice would also showcase that you care about your employees and attract the best drivers to work with your company.
An advanced delivery scheduling software like Route4Me comes with geofencing technology to eliminate paper logs and automate check-in and checkout. This saves drivers' time and helps them complete more stops.
Also, the Route4Me route planner comes with a Driver Breaks feature that reduces driver fatigue by providing sufficient rest breaks during the journey. Allowing drivers to have scheduled breaks can enhance both their safety and productivity.
Dispatching software's benefits do not end here. An advanced delivery route planner like Route4Me comes with the following features too that make your job easier:
In-app voice-guided navigation: It ensures your drivers never have to look down at a map on their phones (especially in low-light or high-traffic conditions).
Geocoder: This feature flags and auto-corrects any wrong addresses entered into the system.
In-app address scanner: It helps you scan the address on each package within minutes, suggests geocoded address options to choose from, and lets you instantly add scanned addresses to new or planned routes.
Final Thoughts about Dispatch Routing Software
Long story short, dispatch routing software is a cost-effective way to reduce operational costs and increase profitability. It can help you improve customer satisfaction by reducing wait times. And the software also helps cut down fuel costs with optimized routes.
However, you must choose the best route planner app for delivery drivers to reap the benefits. Opt for Route4Me's 7-day Free Trial and see how it can make delivery management seamless.
Want To See For Yourself How Route4Me Can Make Dispatching Efficient?
Whether you want to slash the time it takes you to plan routes for your drivers, increase the number of stops they can make, or keep your customers satisfied knowing that your drivers show up on time… Route4Me helps you achieve that!