Last-mile delivery costs contribute to over 53% of the total delivery cost, and around 28.2% of greenhouse gas (GHG) emissions are caused by fossil fuel burning for transportation.
The high costs of last-mile deliveries eat up profits because many eCommerce companies accidentally charge less than what it actually costs them to deliver orders. And that's because actual delivery costs are complex to compute when a business does its own deliveries.
Also, the challenge with last-mile logistics is that you need to lower each order's delivery cost while showing up on time consistently and keeping your customers happy.
The cost to deliver to or service an individual location can increase 2x-4x based on how narrow the promised time and delivery windows are.
And this problem is only getting worse as the rise of online orders has resulted in a dramatically higher demand for faster deliveries.
Also, according to World Economic Forum, by 2030, there will be a 36% increase in delivery fleets in 100 major cities in the world which will cause carbon emissions to rise by 30%.
So to reduce carbon footprint and transportation expenses and improve last-mile delivery performance and customer satisfaction, you need to optimize last-mile delivery.
The last-mile delivery route optimization will help you increase your top-line revenue.
According to a Capgemini report, 75% of customers will buy more of a retailer's products if satisfied with its delivery service.
Long story short, you should invest time and effort to keep your customers happy by optimizing last-mile delivery correctly, which can lead to repeat business and loyal customers.
Many online retailers have experimented with logistics optimization techniques, including expanding the last-mile network to improve the delivery experience and adding more drivers, partners, and part-time contractors.
However, building a more extensive network is expensive and has very high upfront costs, a long time to market, and high ongoing fixed operational costs.
The following five techniques have proven to be especially effective for making last-mile delivery more efficient:
Table of Contents
1. Crowdsource Delivery Drivers
In 2018, Walmart launched Spark Delivery, a crowdsourced delivery platform where independent drivers collect orders from Walmart stores and warehouses and deliver them directly to customers.
Those who want to conduct deliveries with their car can also become Amazon Flex drivers.
The financial benefits of this arrangement are apparent. Finding freelancers for delivery is more affordable than hiring in-house staff, which has a significantly higher overhead associated with employee-related taxes, insurance, and benefits.
Large multinational mega-corporations like Walmart can afford the cost and complexity of directly recruiting drivers in high-density client markets. Still, 99% of the world's other businesses typically go through an intermediary platform like Postmates, Shipt, Instacart, Uber, etc.
This business model has been proven unsustainable in the long run, but consumer appetites for same-day, self-service delivery are off the charts. Investors have been pouring fuel on the fire of the world's most unprofitable last-mile fulfillment companies.
Independent drivers also provide their own vehicles and are responsible for their vehicle repairs, saving you a lot of money.
Another benefit to crowdsourcing is that it allows you to dynamically adapt to customer demand without increasing fixed costs.
Therefore, you'll have no problem bringing extra drivers during peak seasons and scaling back when business slows down. Some companies call these flexing routes or flexing territories.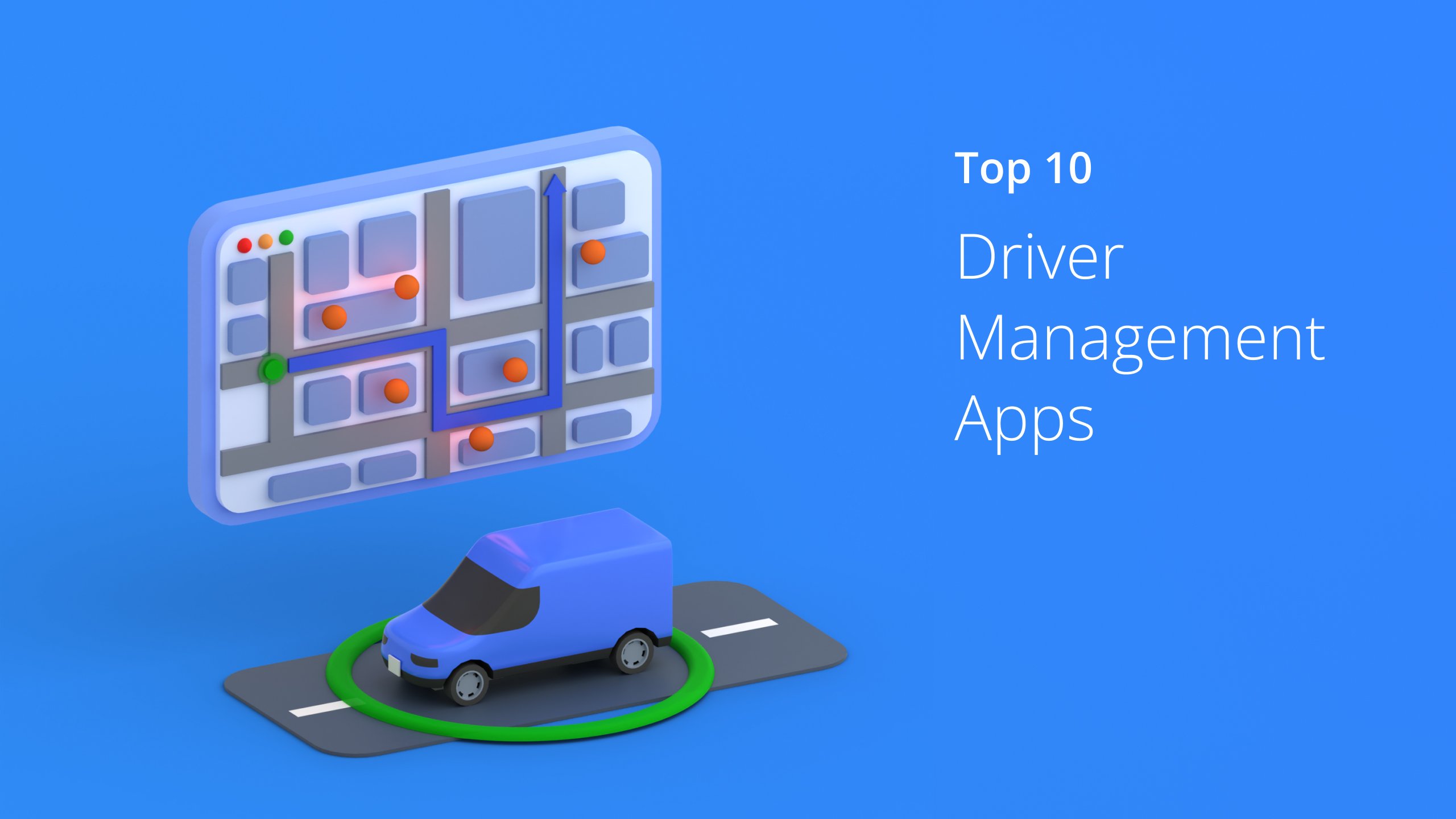 2. Use Route Optimization Software for Last-Mile Delivery Optimization
If you still use pen and paper to plan your routes, you're making last-mile delivery harder than it needs to be.
You must anticipate many obstacles to plan optimal routes, such as traffic congestion in high-density areas, construction closures, etc. Then, there's the added issue that each customer is only available at certain times.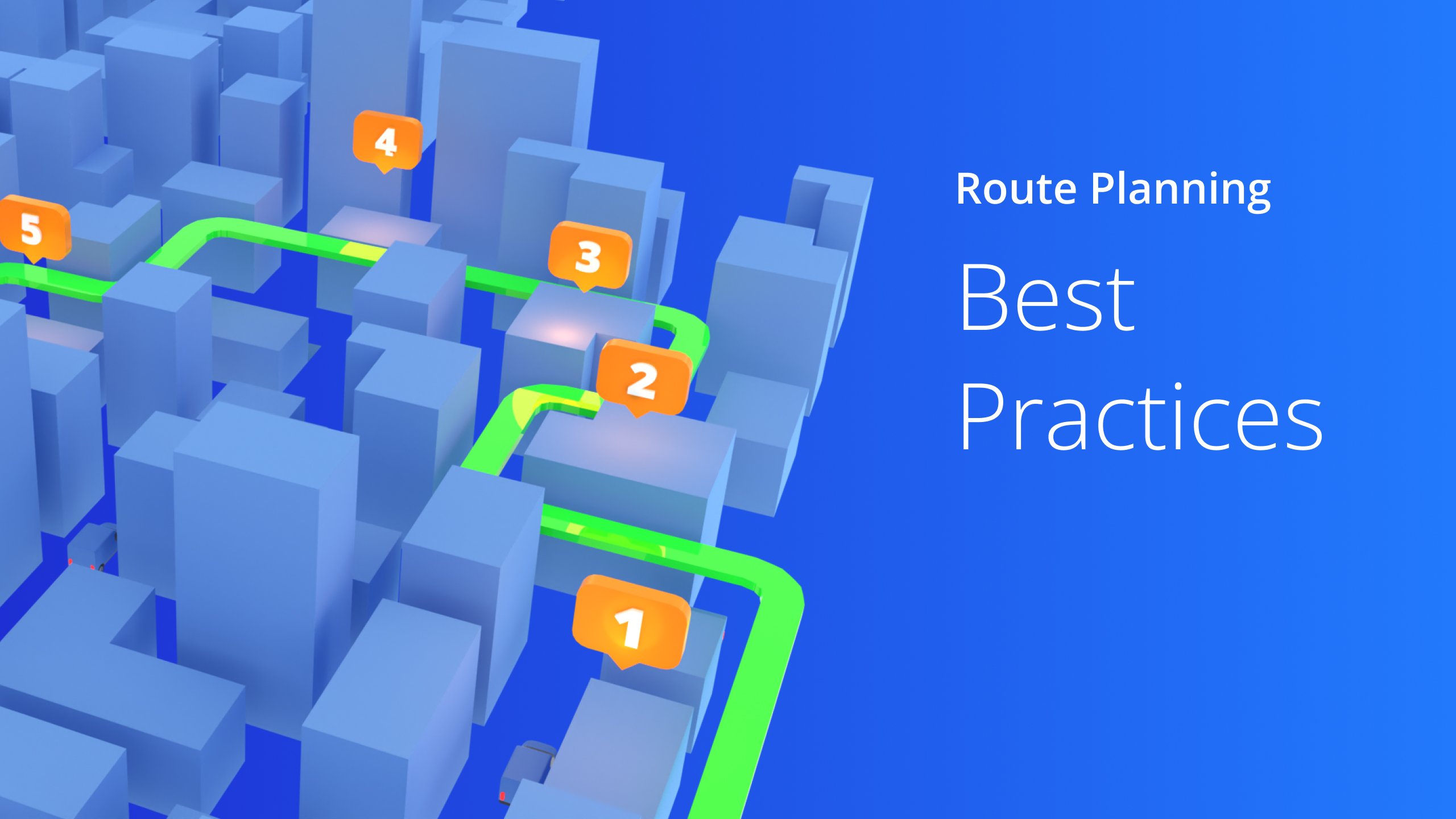 Route planning is so complicated that it can take hours to do by hand, and after all that effort, the delivery routes you create still won't be as efficient as they could be.
You could even make a mistake with your driver getting lost, leading to severe delivery delays and upset customers.
That's why you need last-mile delivery optimization software. Such software makes your routes much more efficient, so you'll save on standard last-mile delivery costs like fuel and wages.
Route4Me route planner even reduces the time it takes to plan routes from hours to 30 seconds in just a few clicks, giving you more time to dedicate to other tasks.
Want To See For Yourself How Route4Me Can Help Make Last Mile Deliveries Efficiently?
Whether you want to slash the time it takes you to plan routes for your drivers, increase the number of stops they can make, or keep your customers satisfied knowing that your drivers show up on time… Route4Me helps you achieve that!
3. Use A Commercial GPS Tracker
Do you know what your drivers are doing?
Hopefully, they're working hard and doing what they were instructed to do whenever they're on the clock.
There's a possibility, though, that some team members have bad habits you aren't aware of. If that's the case, your last-mile delivery costs will be inflated from wasteful time and fuel usage. And, of course, your customers will likely be furious.
The best route planners come with a GPS tracking app that shows you the real-time location of everyone on your team. That way, you can always confirm that your drivers are doing what you want.
Plus, a commercial GPS tracker helps you know immediately if there's an emergency like an accident or a vehicle breakdown during delivery.
You can then jump into action and resolve such issues quickly, thus minimizing loss.
Route4Me's trucking GPS app even comes with a re-optimization feature that helps you reroute routes to ensure another driver nearest to the affected customer deliveries can still make the deliveries on time.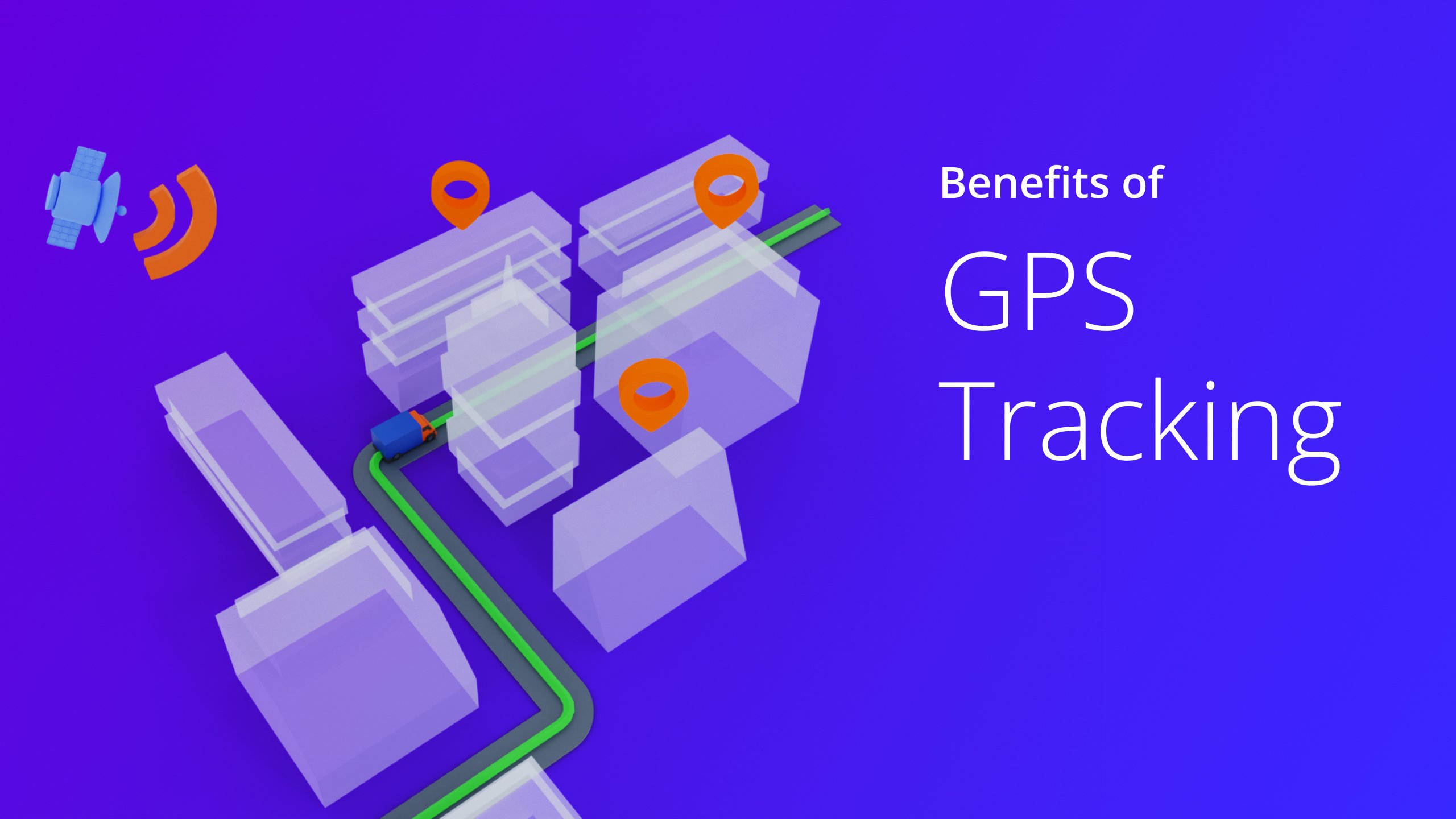 4. Use A Customer Delivery Tracking Portal
One indirect yet significant way to lower delivery costs is to introduce more transparency into the last-mile delivery process.
Customers like to get updates while waiting for deliveries to arrive, especially if there's a delay. If you keep them in the dark, they might cancel their order.
Worse yet, this bad experience could convince them to switch to one of your competitors. Uber and Amazon have been doing this for years, and it's one of the primary reasons they have been so disruptive.
Route4Me's multi-stop route planner has a customer portal that will help you stop this from happening. It enables your customers to check the statuses of their inbound deliveries on their own.
Customers can simply log in to Route4Me, using a tracking number or their Account ID, and track the statuses of their packages.
Also, Route4Me's route optimizer comes with a customer alerting and notification feature that helps you notify your customers about their delivery statuses.
Customers receive alerts based on the notification settings you define. This will give them peace of mind and improve your long-term delivery success rate.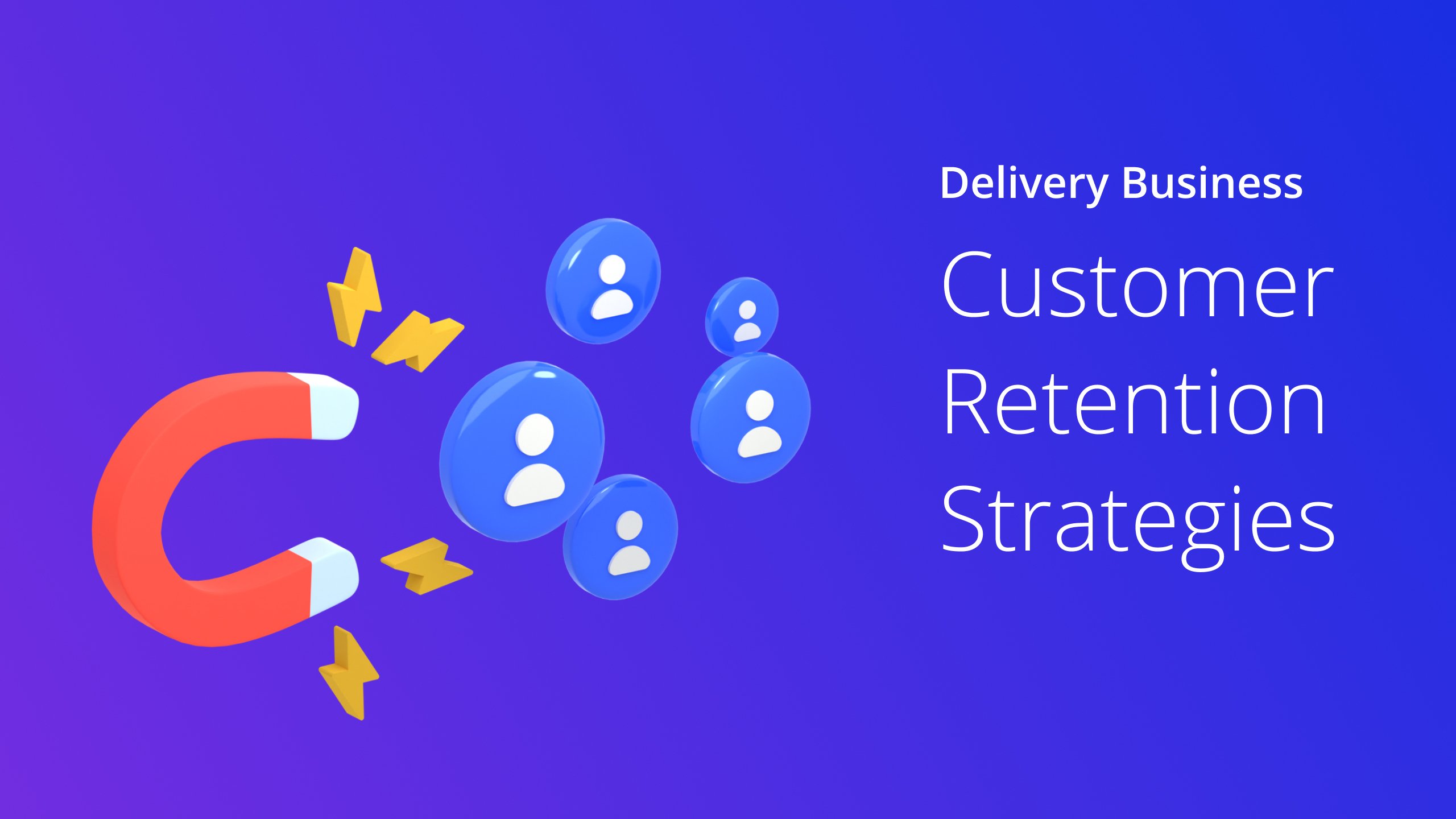 5. Start or Increase Dark Stores
The aforementioned Capgemini study also found that 25% of businesses use dark stores for same-day delivery. With this method, these businesses have reduced their delivery costs by an average of 23%.
Dark stores are retail outposts with store-like layouts that serve as transportation hubs for online orders. These stores can process high delivery volumes and provide convenient pick-up locations for end customers. It will save you from the trouble of arranging last-mile deliveries.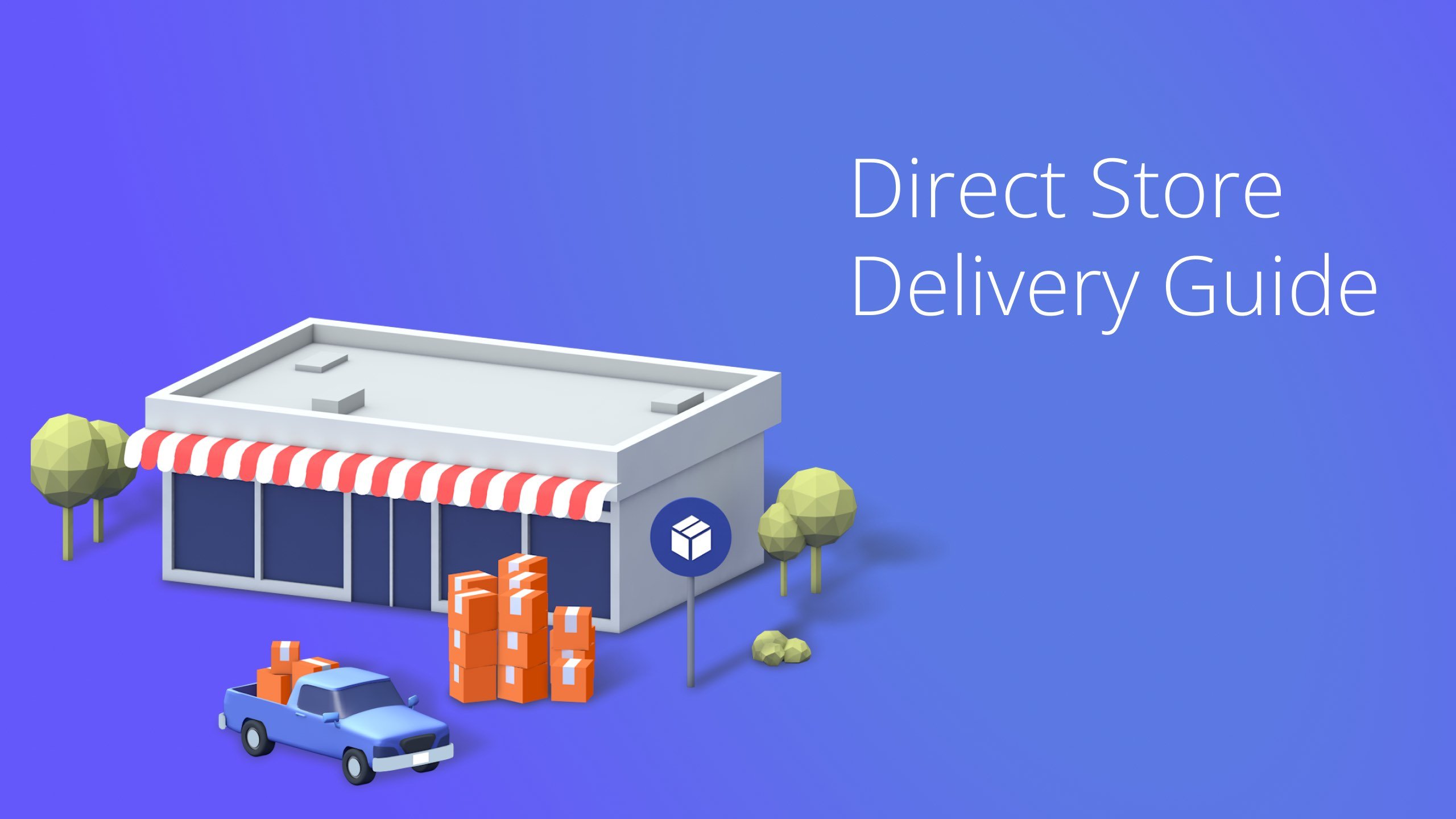 Last-mile delivery alternatives like dark stores allow you to forgo the cost of the last mile entirely. If you increase dark store deliveries by 50%, your profit margin may increase by 70% due to higher delivery volume and lower costs.
In fact, dark stores are the future of post-pandemic retail, according to a Forbes article. Learn more about why click and collect is the new normal of delivery.
Frequently Asked Questions (FAQs) about Optimizing Last-Mile Deliveries
What is Last-mile delivery optimization?
Last-mile delivery optimization refers to the process of maximizing efficiency and improving customer satisfaction during the final leg of delivery. It involves utilizing real-time data analysis and last-mile delivery software to streamline the last-mile delivery process and ensure timely deliveries.
What algorithm is used for last-mile delivery?
The algorithm commonly used for last-mile delivery is the Vehicle Routing Problem (VRP). VRP algorithms optimize routes for multiple vehicles, considering factors like capacity, time windows, and delivery priorities. It aims to minimize travel distance or time, ensuring efficient and effective delivery operations.
Final Thoughts about Optimizing Last-Mile Delivery Operations
In conclusion, optimizing last-mile operations is like finding that perfect pizza topping combination – it takes some creativity, strategy, and a sprinkle of technology.
It's all about finding the most efficient and effective solutions, from last-mile route optimization to crowdsourcing delivery drivers.
So, let's say goodbye to those long, winding roads and hello to streamlined deliveries that put smiles on customers' faces.
The last mile may be the final stretch, but it can be a game-changer with advanced last-mile delivery software like Route4Me.
So, sign up for Route4Me's 7-day Free Trial to make every delivery an experience to remember.
Want To See For Yourself How Route4Me Can Help Make Last Mile Deliveries Efficiently?
Whether you want to slash the time it takes you to plan routes for your drivers, increase the number of stops they can make, or keep your customers satisfied knowing that your drivers show up on time… Route4Me helps you achieve that!