Legacy shippers such as UPS, USPS, and FedEx have dominated the chart of top last-mile delivery companies in the U.S. for decades. They deliver over 95% of all eCommerce orders in the United States.
But times have changed. Due to the pandemic and rising customer demand for superfast deliveries, many new-age last-mile delivery startups have devised innovative solutions that help cost-effectively transport packages at a blazing speed at every nook and cranny.
In this blog post, we'll explore some of the best last-mile delivery solutions you should be aware of to leverage their advantages and amplify your market presence.
Table of Contents
1. Route4Me
Founded in 2009, Route4Me is a comprehensive cloud-based route optimization software that helps businesses of all sizes to plan, optimize, and track trips, deliveries, or service visits.
It simplifies route planning by allowing users to quickly enter multiple destinations while automatically considering variables like traffic congestion, weather conditions, delivery time windows, and road restrictions.
The multi-stop route planner is designed to efficiently manage drivers' time and improve profit margins by remembering detailed instructions associated with every job – like special instructions, delivery notes, or service tasks – and assigning the right person with the best equipment to each job.
This enables dispatchers or managers to allocate tasks most efficiently, ensuring that everyone stays on schedule.
Here is a quick rundown of the key features and benefits of the Route4Me route planner.
Easy-to-use Android and iOS route planner apps help plan routes and track progress from any location in seconds.
A commercial GPS tracker enables dispatchers or managers to track vehicles and drivers in real-time and ensure they stay on schedule and drive safely.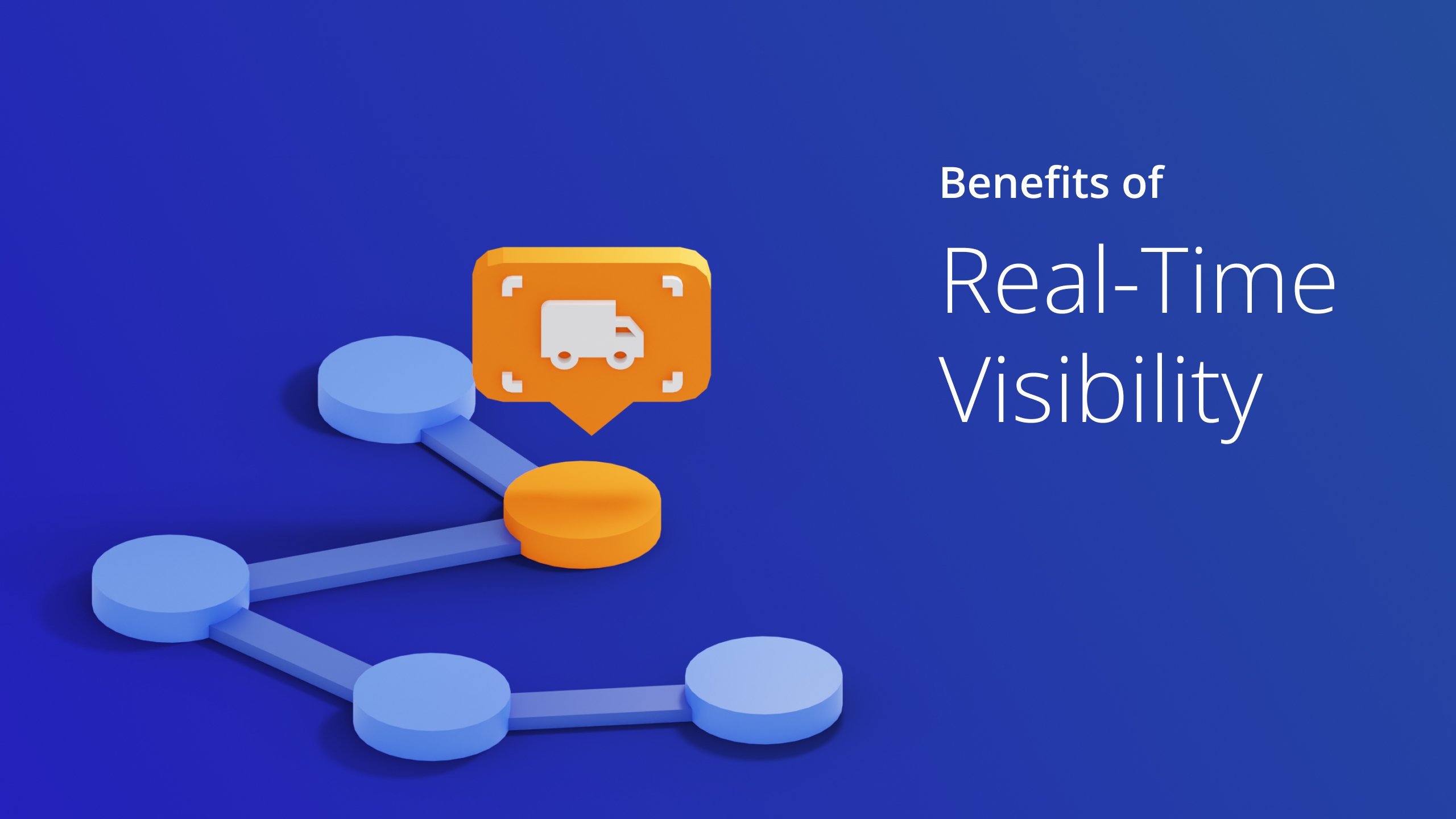 Route4Me's route management app offers a customer portal feature that helps package delivery companies to allow their customers to track order delivery status in real-time, ultimately improving customer satisfaction.
A customer alerting and notification feature to notify customers through email, voice call, or SMS whenever their order is out for delivery, near their location, or has been delivered.
Route4Me's last mile optimization app comes with a reporting and analytics feature that enables last-mile delivery businesses to track performance and fuel costs.
With Route4Me's user-friendly interface, affordable subscription plans, and time-saving features – it's no surprise that organizations like FedEx and Coca-Cola have turned to this solution to streamline their routing processes and improve cost efficiency in the delivery business.
Whether it's EMT personnel needing the quickest path to tons of locations or local couriers delivering packages – Route4Me helps make sure package delivery services are rendered reliably in a timely fashion every time, day after day. And that makes it one of the best last-mile delivery companies in 2023 and beyond.
Want To See For Yourself How Route4Me Can Make Your Last-Mile Delivery Headache Free?
Whether you want to optimize delivery routes, keep customers updated about their delivery status, track vehicles in real-time, or reschedule deliveries quickly… Route4Me helps you achieve that!
2. Nuro
Nuro has dramatically impacted the delivery industry since its revolutionary robotic delivery cars burst onto the scene in 2016.
It all began with a pair of Stanford graduates, Dave Ferguson and Jiajun Zhu, who both held PhDs in robotics and shared a vision for using technology to make everyday activities more convenient for people.
Their desire led them to combine technology and logistics to create an automated delivery system to safely make doorstep deliveries.
Nuro's robots can navigate through dense urban areas autonomously and are equipped with numerous sensors, cameras, and navigation systems that allow them to travel safely with goods.
These vehicles move slowly along designated routes rather than roads, mainly because they can't keep up in heavily trafficked areas. Nuro ensures prompt delivery times even in remote areas with off-road terrains.
The cars can accommodate temperature-controlled items throughout the journey – ensuring that food stays fresh and deliveries arrive on time.
They are also entirely electric, which helps reduce the company's environmental impact. While goods are loaded into their spacious cargo areas, customers can monitor their last-mile deliveries through texts or a mobile interface to know precisely when their items will arrive.
Since its inception, Nuro has partnered with several prominent retailers and delivery companies such as Walmart, Kroger, Uber Eats, and FedEx to provide an efficient last-mile delivery experience.
Nuro's innovative vision for transportation is revolutionizing the delivery industry and opening up new possibilities for connecting companies directly with consumers without requiring road deliveries.
3. Matternet
Matternet is a drone technology company specializing in designing, manufacturing, and operating autonomous delivery drones.
Founded by four Stanford graduates in 2011, the company has already achieved several milestones in aircraft electrification, battery technology, auto-navigation systems, and beyond.
For example, Matternet M2 is the first delivery drone that has achieved Type Certification by the Federal Aviation Administration (FAA).
Using its aerial infrastructure solutions, Matternet can quickly deploy fleets of delivery drones to transport anything from emergency medical supplies to consumer electronics to any location with minimal effort.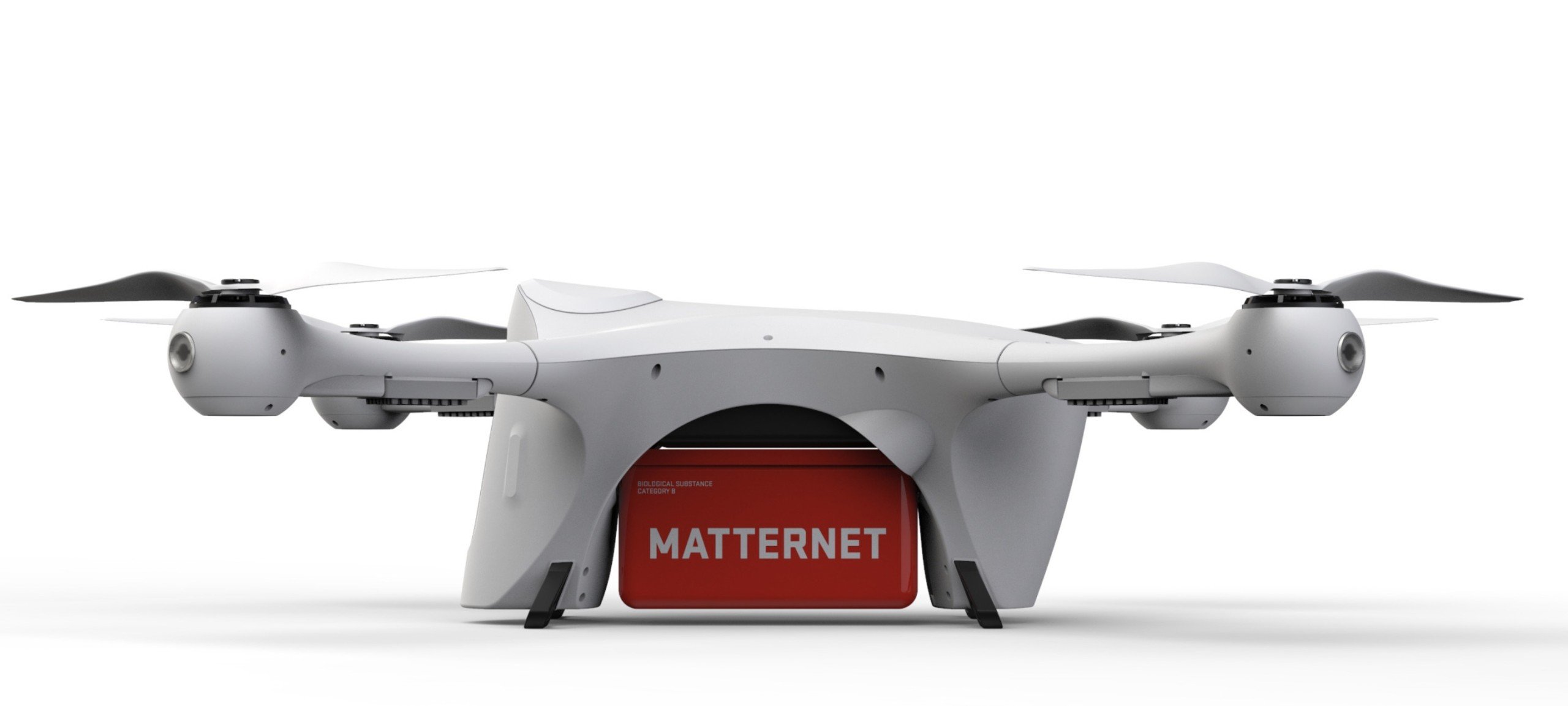 Weighing less than 40 pounds and powered by electric batteries, which are eco-friendly and sustainable, these UAVs can carry up to 2 kgs of payload at present at a range of 12 miles per hour for 20 minutes, depending on their configuration.
The parcel delivery company has created many 'nodes' across cities with automated landing pads to track the delivery chain easily.
Its AI-driven navigation control systems ensure safety and combat interference from other drones or heavy winds. With customizable delivery options such as scheduled pickups and custom endpoints, Matternet provides more than just fast and reliable drone delivery services.
It also makes the entire last-mile delivery process highly efficient for both the sender and receiver. By leveraging cutting-edge AI-driven technology, Matternet has opened up new possibilities in transport logistics which could revolutionize the way goods are delivered worldwide in 2023 and beyond.
4. Narvar
Founded in 2012, Narvar is an industry-leading customer experience platform that enables retailers to connect more deeply with their customers throughout the shopping experience, from purchase to post-purchase.
Narvar leverages machine learning algorithms and proprietary data streams to help stores offer personalized experiences, organic and automated upsells, accurate delivery tracking information, post-purchase surveys, real-time analytics, and more.
With Narvar's solutions, retailers can better anticipate customer needs and communicate at critical moments of purchase, such as order confirmation, shipping updates, order tracking, and returns management.
Its powerful analytics feature provides insightful data on customer engagement throughout the entire lifecycle. This helps retailers understand what's working and where they can improve on optimizing experiences with ongoing post-purchase care.
Narvar has a vast logistics network across 200,000 locations and offers integration with over 300 carriers. Leading brands like Levi's, Yeti, and Bose use Narvar to provide a better experience to their customers.
These combined features make Narvar one of the best last–mile delivery companies and startups.
5. Starship Technologies
Founded in 2014 by two Skype co-founders, Starship Technologies produces autonomous robots to transport goods to customers in on-demand shipments.
Their mission is to revolutionize local delivery, bringing goods closer to customers faster and more cost-effectively than ever before.
The company's signature 6-wheeled robots navigate autonomously to deliver parcels at low cost — even the same day they were ordered.
Designed for short-distance trips of up to 2 miles, each robot travels along sidewalks and bike lanes using multiple cameras, several inbuilt sensors, and Artificial Intelligence (AI).
The cameras can even broadcast a live video feed during transportation, enabling customers to track their orders at all times.
Despite their small size, these autonomous robots have advanced navigation capabilities capable of avoiding obstacles like road crossings or walking people.
Innovative independent electric motors allow for silent operation, making the Starship Technologies' robots incredibly energy efficient.
So far, Starship has made over four million autonomous deliveries across 30 locations worldwide. This makes them a significant player in this nascent yet rapidly expanding industry.
By revolutionizing the entire delivery process through advanced robotics technology, Starship Technologies looks set to become one of the most sought-after solutions in 2023 for package shipping companies looking for more innovative logistics solutions.
6. ShipHawk
Santa Barbara-based ShipHawk provides many solutions to automate warehousing and shipping.
For example, the company only offers automated shipping software for ERP-connected logistics companies. It helps find the best courier companies in the USA and shipping rates, saving money and time throughout transportation.
ShipHawk offers a single shipping tool for LTL (less-than-truckload) and parcel carriers, automates packing decisions, and streamlines order fulfillment with automated rating. It also helps make data-driven decisions and track performance with real-time shipping data and analytics.
Users can integrate ShipHawk into any shopping cart, workforce management system, or ERP with a plug-in or REST API.
The company claims its shipping automation system has reduced shipping expenses by 25% and improved throughput by 300% in many high-volume operations.
Frequently Asked Questions (FAQs) about Last Mile Delivery
What is last mile delivery and why is it important?
Last mile delivery is how customer goods get from transportation hubs to customer doorsteps. These days customers expect speedy delivery, so last mile logistics are more important than ever.
What are examples of last mile delivery?
One example of last mile delivery is an Amazon van showing up at your house. Customer products were loaded into the Amazon van and transported to their final destinations.
What are examples of last mile delivery companies?
UPS and FedEx are among the most common examples. When you see a UPS or FedEX delivery vehicle on the road, it is likely traveling to a destination to complete a last mile delivery.
Final Thoughts about Last-Mile Delivery Companies in 2023
In short, the best last-mile delivery companies offer innovative solutions to common eCommerce challenges. For example, high last-mile delivery costs, slow delivery times, and lack of tracking information.
If you're looking for a reliable last-mile delivery company, we recommend considering at least one of the options on our list.
These companies offer faster delivery, excellent customer service, and robust vehicle tracking features.
Want To See For Yourself How Route4Me Can Make Your Last-Mile Delivery Headache Free?
Whether you want to optimize delivery routes, keep customers updated about their delivery status, track vehicles in real-time, or reschedule deliveries quickly… Route4Me helps you achieve that!