According to Pitney Bowes, the parcel volume in the United States could reach around 25 to 40 billion packages by 2027.
This forecast led retailers and distributors to search for more effective ways to deliver faster to their consumers.
However, most of them get stuck in the last or final mile delivery stage.
But what is final mile delivery, and how could it affect the shipping process?
Table of Contents
What Final Mile Delivery Means
Final mile delivery refers to the last part of moving the parcel or product from the transportation hub to the customer's home or business address.
The retail and logistics industry regarded this stage as the most essential key to customer satisfaction.
However, this stage faces many challenges, making it the most time-consuming and expensive part of shipping products.
If done successfully, this part of the delivery accounts for at least 53% of the shipment's cost.
How It Works
The final mile, sometimes called the last mile delivery, begins when the parcel or product arrives at the transportation hub.
From there, the retail and distribution companies must ensure that the order will get to the receiving customer as quickly as possible.
Leading retailers and distributors rely on the advancements of new technologies to minimize the cost and inefficiency of this stage.
How Long Does Final Mile Delivery Take?
Generally, the final mile delivery can take three to ten business days.
After arriving at the transportation hub, the goods must go through a strategic sorting and designation for an essential and cost-effective final mile process.
Fortunately, with the help of advanced technologies, same-day delivery is now possible for many local couriers.
Want To See For Yourself How Route4Me Can Make Your Final Mile Delivery Headache Free?
Whether you want to optimize delivery routes, keep customers updated about their delivery status, track vehicles in real-time, or reschedule deliveries quickly… Route4Me helps you achieve that!
How Much Does It Contribute To The Overall Shipping Cost?
The final mile delivery contributes to at least 53% of the overall shipping cost. Its average price can reach around $10 per package delivered.
Companies usually shoulder about 25% of this cost.
However, the increasing demand for free shipping forced retailers and distributors to shoulder more than the average cost of the final mile delivery.
Who Uses Final Mile Delivery?
Every business that sells goods uses final mile delivery. As one of the results of the coronavirus pandemic, many consumers turned to online stores to make their purchases.
The expected global e-commerce total sales for 2022 is around $5.7 trillion.
But the estimated number will continuously rise for years, leading businesses to find the best option to deliver their goods more efficiently.
What's the Benefit of Solid Final Mile Delivery?
The primary benefit of on-time final mile delivery is building the customer's trust in your business and service. It is a critical stage to improve customer retention for retail stores.
Improving consumer satisfaction also increases brand loyalty, resulting in better company productivity.
Failure to deliver the goods within the expected time causes a bad impression or consumer reviews.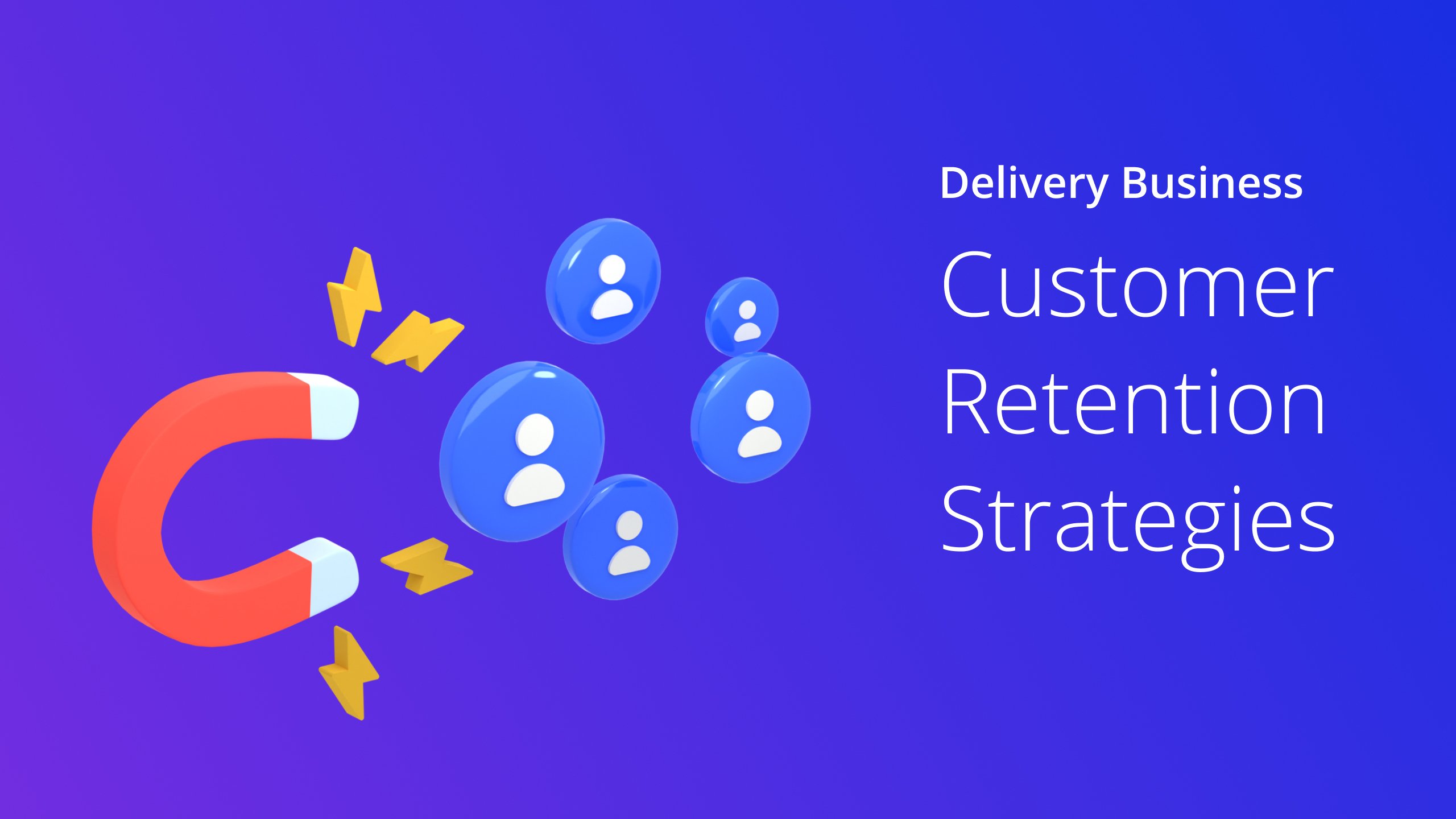 How Does It Affect The Overall Shipping Process?
The final mile delivery affects the overall shipping process in terms of customer service and cost.
Most customers will refuse to place a second order from a business that fails to deliver their goods accurately and quickly.
On the other hand, successful final mile delivery already amounts to more than half of the shipping's total cost.
But inefficient deliveries eventually took up more than that amount and can lead to cutting the business' earnings.
How Can You Enhance Your Final Mile Delivery?
Luckily today, route optimization software like Route4Me relieves final mile delivery planners of their headaches.
Users simply enter the addresses they are servicing and will receive an optimized route with all stops included.
This solution can:
Avoid traffic
Avoid construction
Take the weather into account
Meet customer demands like time windows
Save time, fuel, and money
And much more
Are There Challenges With Final Mile Deliveries?
Yes, there are several challenges with final mile deliveries.
Environmental factors, lost deliveries, product returns, and slower travel speeds are some of the problems this stage has to deal with.
Environmental factors refer to the concerns of some consumers about minimizing noise emissions and air pollution.
Meanwhile, lost deliveries happen when the recipient is not at their receiving address.
Around 30% of consumers tend to return the delivered product, and traffic congestion causes slower travel speeds.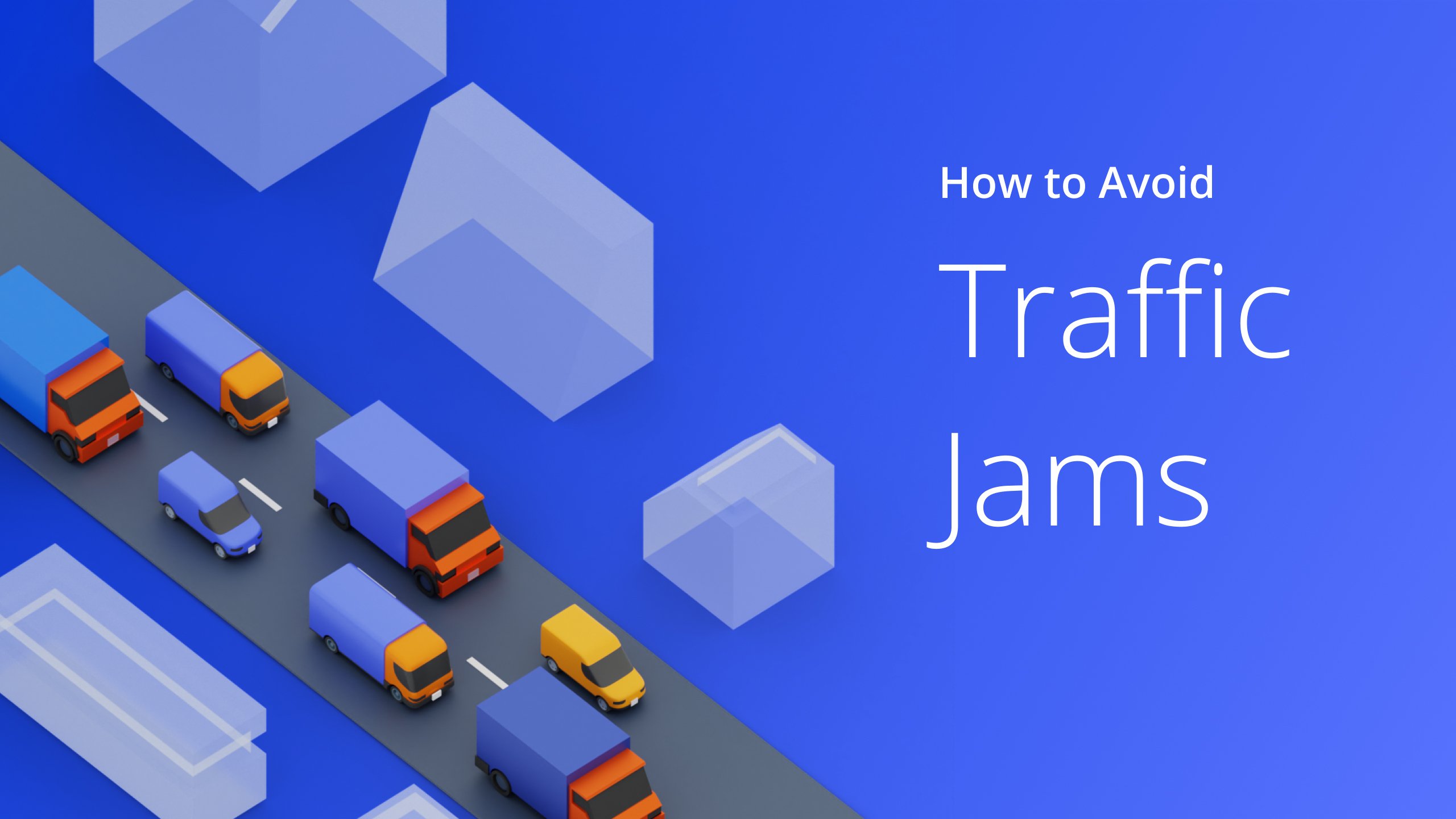 Frequently Asked Questions (FAQs) about Final Mile Delivery
Why is the final mile delivery important?
Final mile delivery is vital to a consumer's trust in the retailer and distributor. Most consumers regarded delivery as one of the most influential parts of online buying.
Is it easy to start a final mile delivery?
Yes, it is easy to start a final mile delivery. The two basic elements to have are the vehicles and the local warehouse. However, it will take some time to build a good reputation and receive a good volume of packages to deliver.
Key Takeaways
The final or last mile delivery is the last part of the shipping process, but it is the most crucial part. It can take around three to ten business days before getting the package to the receiving customer.
It also took up more than half of the overall shipping cost. And it can be a deciding factor for some consumers if they would trust your business or not for their next order.
This last step also faces many challenges, but the increasing demand for it leads business owners to develop advanced solutions.