Are you a driver who's feeling overwhelmed juggling long working hours, family time, and getting the most out of every journey?
Maintaining control over your driving can be daunting with so much happening in your life, and driver management software could be the tool you're looking for.
Our team researched and compiled the best driver management software today. Read on and find out what suits your business the best.
Table of Contents
Top 10 Fleet Management Apps With Driver Management Software
1. Route4Me Route Planner
This cloud-based fleet management software is available for small, medium, and large industries.
Customers' addresses can be entered manually or uploaded, and a route can be planned for each.
Additionally, users can plan routes to manage daily, weekly, monthly, or even seasonal schedules.
Want To See For Yourself How Route4Me Can Make Last-Mile Delivery Efficient?
Whether you want to optimize delivery routes, keep customers updated about their delivery status, track vehicles in real-time, or reschedule deliveries quickly… Route4Me helps you achieve that!
2. Fleetio
Fleetio Go gives access to vehicle data whenever and wherever they need it.
The software can interface with different programs like Quickbooks and Xero due to developer APIs and webhooks.
In addition, the Fleetio system allows for multiple users. It offers bulk data imports, data reports, and the creation of custom fields.
Furthermore, Fleets can use the Maintenance Shop Integration to manage and approve external repair orders electronically, automate data entry from repairs, and receive bills from all vendors.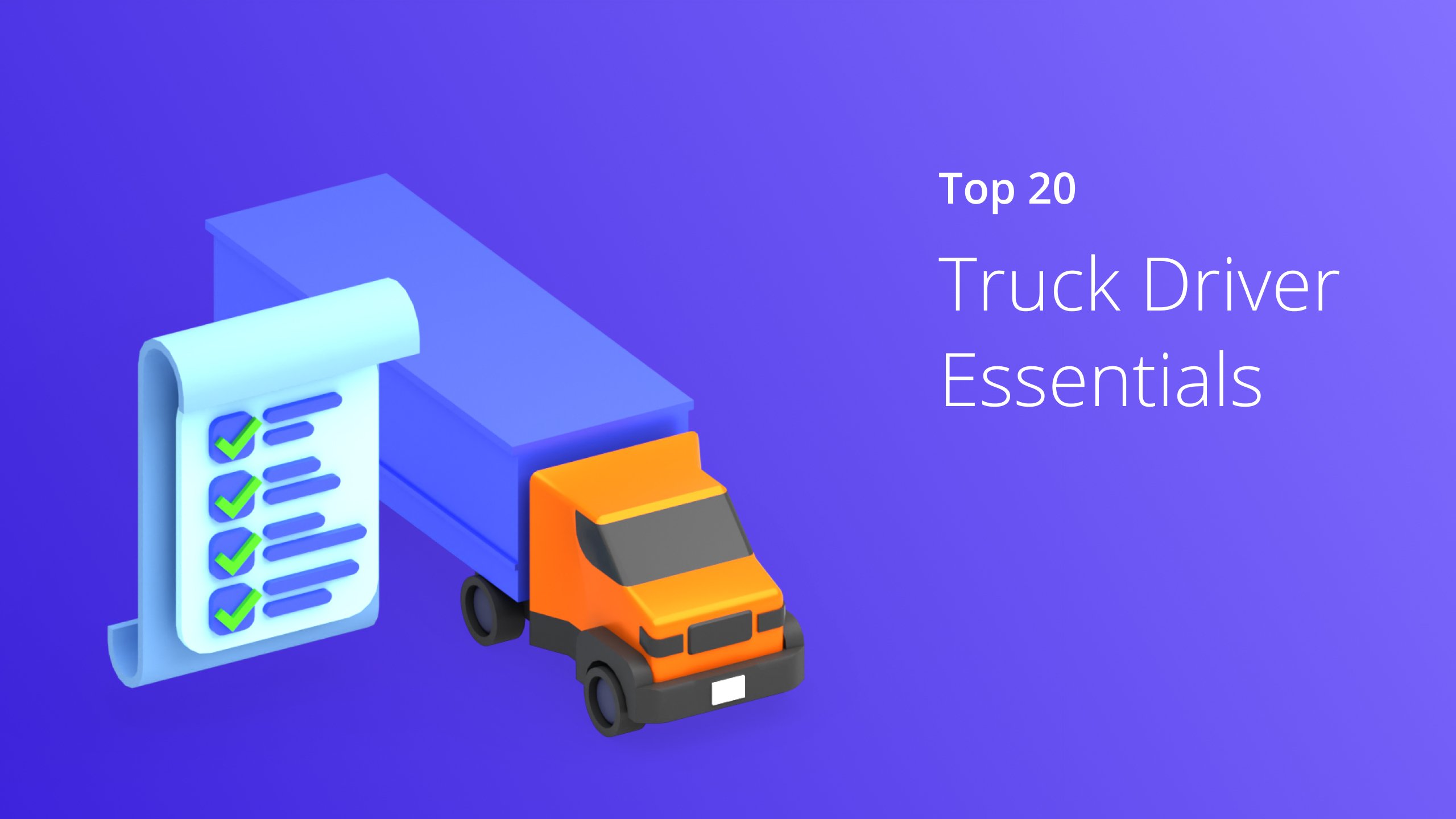 3. Azuga Fleet
Azuga fleet is a cloud-based fleet management solution for companies of all sizes. It serves a range of sectors, including transportation, pest control, commercial security, and
projects.
The services provided by Azuga Fleet include fleet management, digital logs, investment management, maintenance management, repair services, safety management, and analytics.
The governance telematics provides features for road-use fees, toll collecting, and emissions.
4. MobiWork
This enables businesses with field technicians to complete their work quickly and efficiently while providing superior delivery, tracking devices, billing, budgeting, and email
or text alerts.
For all local, mid-sized, and major corporate enterprises, regardless of whether they have a few or thousands of field employees, MobiWork is a reliable mobile workforce software solution.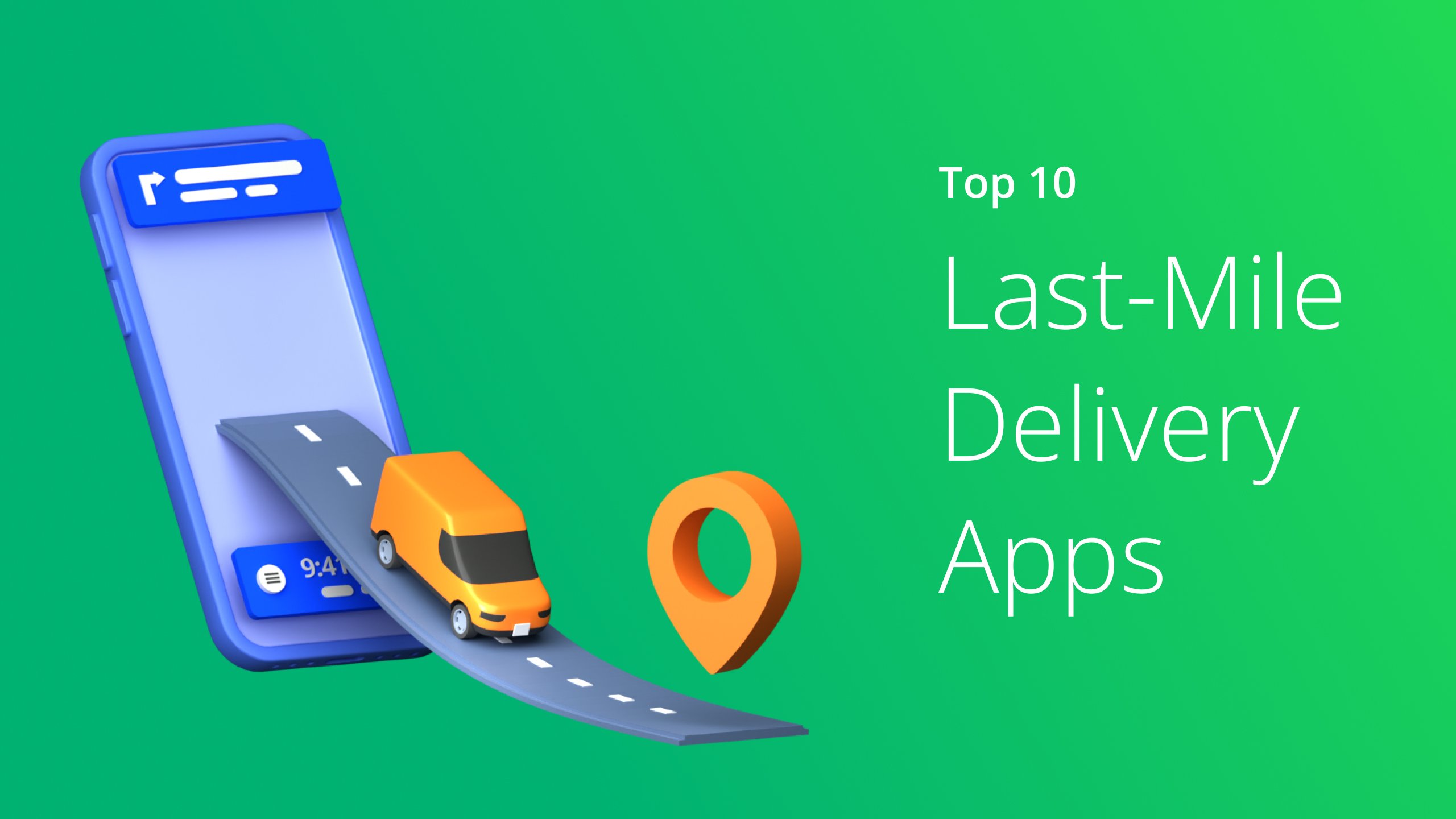 5. Tenna
The operations of equipment fleets are revolutionized by the construction technology platform Tenna.
To monitor equipment on a unified driver mobile app via the cloud, it uses the Internet of Things (IoT) and personalized QR tags or GPS & Bluetooth transmitters.
Also, Tenna offers a uniform platform for mixed fleets and is built on more than 100 years of construction expertise.
It gives you greater control by improving visibility at every level, from the machine to the project to your entire business.
6. Netradyne
The most cutting-edge vision-based driver detection and transportation safety solution is Driveri by Netradyne.
It is intended to encourage good driving habits and guide drivers in their areas for development. Also, it assists fleets with employee retention, revenue, security, and driver accountability.
This can also help fleet managers improve fleet and driver safety by tracking driver behavior and detecting the location of vehicles in real-time with location tracking.
Additionally, it can capture significant events on the road in 360-degree photos and video.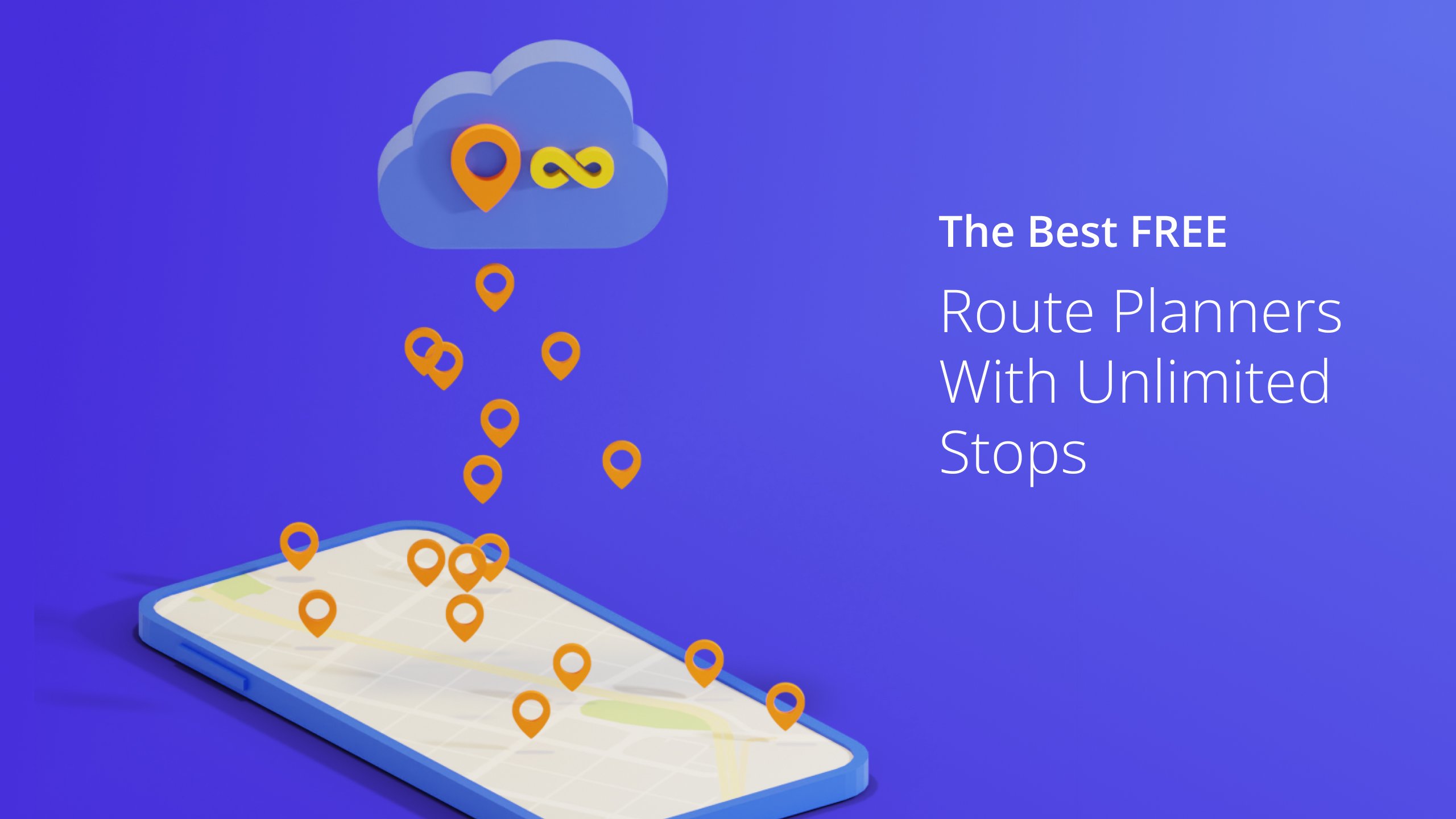 7. ClearPathGPS
It's simple to install and set up ClearPathGPS, and drivers should have no trouble using the dashboard's mobile-friendly interface.
Even though most of its rivals choose not to, ClearPathGPS specifically includes ongoing training in situations where you need it.
In addition, with reasonable pricing and all the features you require to follow a fleet, ClearPathGPS is a reliable GPS fleet tracking solution.
It offers two options with tiers of functionality rather than asking more for each one, letting you pick the one that best fits your requirements and affordable price.
8. OptimoRoute
It is best for arranging delivery routes and field service schedules. Businesses may automate efficiency for their whole fleet by using OptimoRoute.
Based on the road network and all logistical limitations, it will recommend which driver or technician should carry out specific orders.
To save time and gasoline, OptimoRoute will recommend the best multi-stop route.
The created schedules are precise and offer the best savings because they are based on actual travel distances and times.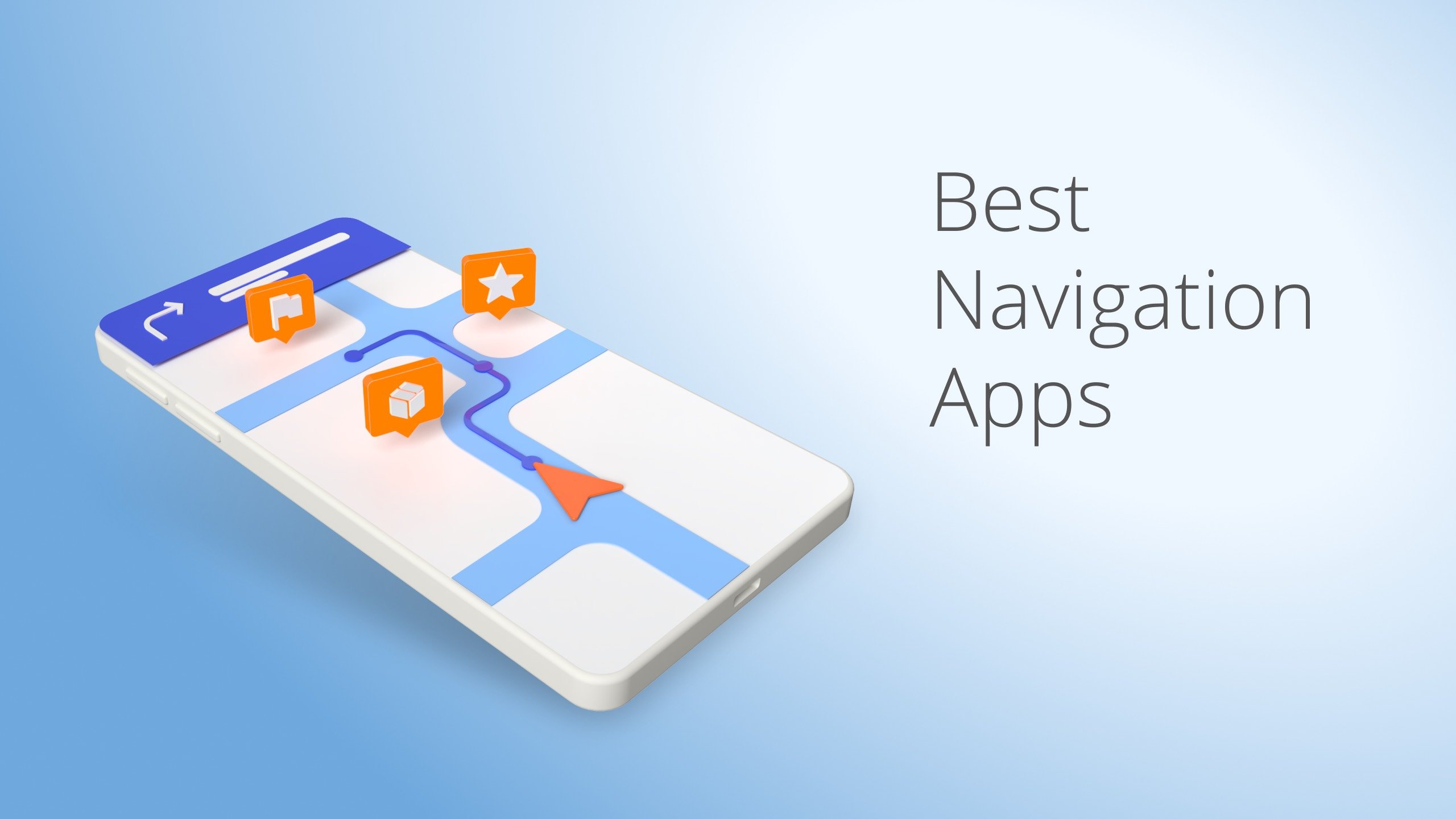 9. CalAmp
CalAmp telematics cloud utilizes asset monitoring, maintenance planning, driver performance dashboards, vehicle reminders, and other cloud-based telematics services.
Securely connect your assets and consolidate tracking data onto a single platform with CalAmp.
Additionally, you can access data and stream it into your custom app system to increase visibility, maintenance, safety, compliance, and efficiency.
10. Samsara
Instead of providing website navigation trails with location updates that refresh every few minutes, Samsara gives customers significant access to fleet operations.
In addition, fleet managers have access to the actual data they need with constant, up-to-the-second tracking to know exactly where their vehicles are located at all times.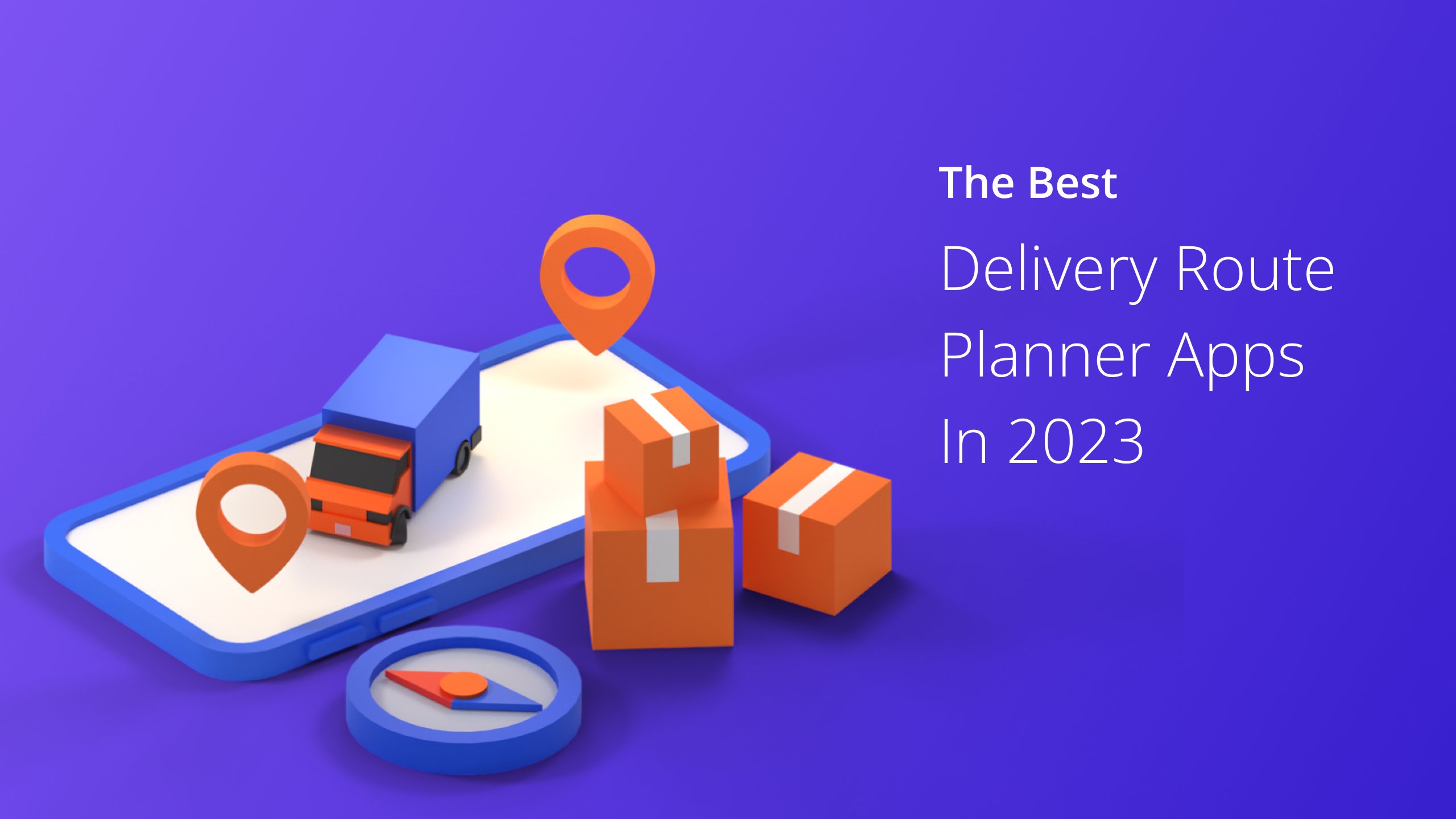 What Is A Driver Management System?
Driver management software provides various features that give drivers essential information to stay on top of their jobs and better manage their daily operations.
From calculating the total miles driven each week to tracking fuel costs and keeping track of any repairs needed, this powerful tool helps ensure smooth-running vehicles.
Additionally, it provides insights into how valuable time can be spent more effectively.
What Is The Best Way To Manage Your Drivers?
The best and ideal way to manage your drivers is by using trackers a software like Route4Me.
Fleets can deal with unnecessary challenges and situations, such as accidents, using telematics to track and guide drivers.
How to Manage Vehicles & Drivers?
Fleet management programs like Route4Me guarantee good business performance, ensure seamless driver communication and the drivers' productive working conditions.
Taking care of many vehicles and drivers sounds like a job requiring huge responsibility and expertise, and having trusted and reliable software can help you do the job quickly.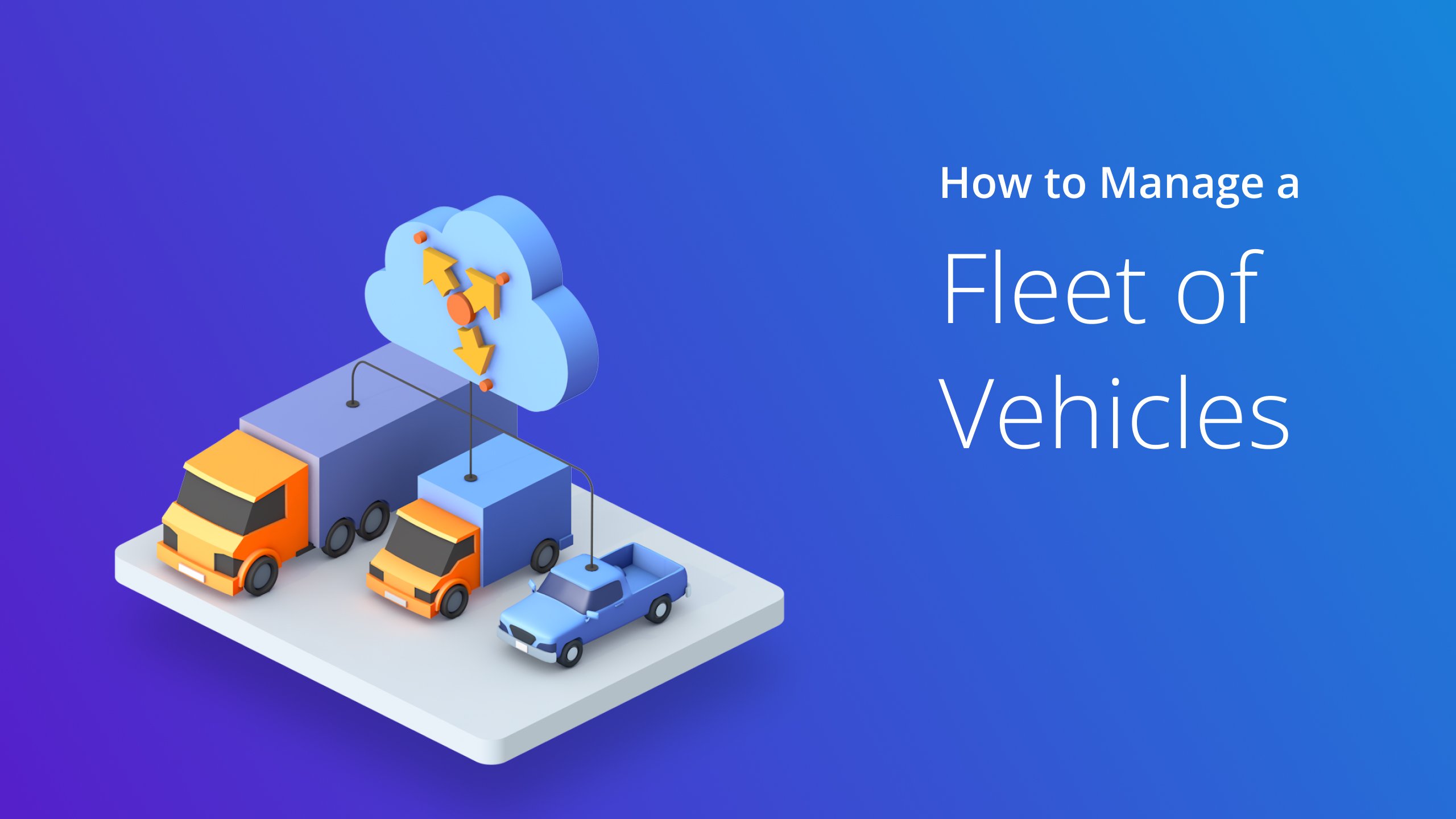 Frequently Asked Questions (FAQs) about Driver Management Software
Is using driver management software beneficial?
Yes, driver management software is beneficial. To allow the workers or managers to respond immediately to an emergency, alerts will be sent out quickly if there are any accidents, mechanical problems, or other issues on the road. You can also increase fleet efficiency with visibility into drivers and ensure driver and vehicle safety.
How much does driver management software cost?
It depends on several factors, including the software's capabilities, the type of vehicles and equipment, maintenance and inspection systems, and the type of software chosen. The average fleet management costs around $35 a month per vehicle or between $3500-$6500 per year for ten vehicles.
In A Nutshell
Businesses and companies investing in an excellent driver management system can earn and save millions of dollars over the years.
A reliable driver management system like Route4Me offers a variety of advantages, including helping fleet managers keep track of their drivers and ensuring deliveries are made on
time.
Want To See For Yourself How Route4Me Can Make Last-Mile Delivery Efficient?
Whether you want to optimize delivery routes, keep customers updated about their delivery status, track vehicles in real-time, or reschedule deliveries quickly… Route4Me helps you achieve that!