With the rise in online businesses comes the boom in the market of fleet management technology.
The value of global fleet management systems was $25.5 billion in 2022 and is expected to reach $52.4 billion by 2027.
As technology progresses, many fleet managers are starting to use software systems as one of their fleet management solutions for increasing the efficiency of their routes.
Our team researched and compiled the various fleet management system benefits to help you understand this matter in-depth.
Table of Contents
10 Benefits of Fleet Management System
1. Optimizes Routes
There's no need to worry about fuel expenses skyrocketing during a busy season because the system will automatically find the best routes.
Using GPS tracking data and efficient routes, you can be ensured that your fleet operation will travel along the best route in real-time.
By optimizing the routes, you don't need to do lengthy research about the city and its districts because the system uses fleet data to redirect vehicles to the best path.
Want To See For Yourself How Route4Me Can Help Manage Your Fleet Efficiently?
Whether you want to slash the time it takes you to plan routes for your drivers, increase the number of stops they can make, reduce costs, or keep your customers satisfied knowing that your drivers show up on time… Route4Me helps you achieve that!
2. Manages Remotely
You don't have to be in the fleet station and be alongside the fleet vehicles and drivers to monitor the job completion status.
These management systems can remotely access the driver performance, monitor driver behavior, and asses the entire fleet, by just using your GPS tracking device.
You also don't always have to call your driver, as the management system can provide you with the data through your device.
3. Increases Productivity
One of the key benefits of a fleet management system is that it gives fleet managers more time to do other important tasks.
Using artificial intelligence, fleet managers don't have to worry about leaving their commercial vehicles to their drivers as they will be automatically logged in to the system.
The fleet manager can check the data later during his free time, then decide what changes he needs to make to the fleet management system (if any).
4. Reduces Fuel Consumption & Costs
Nearly every industry is searching for the best practice that will reduce material and labor costs.
With the fleet management system, fleet managers can quickly check expenses such as repair, maintenance, and operational costs and reduce fuel consumption.
The right fleet management software will ensure that every part of the process, including driver and vehicle safety, is monitored to optimize and reduce costs.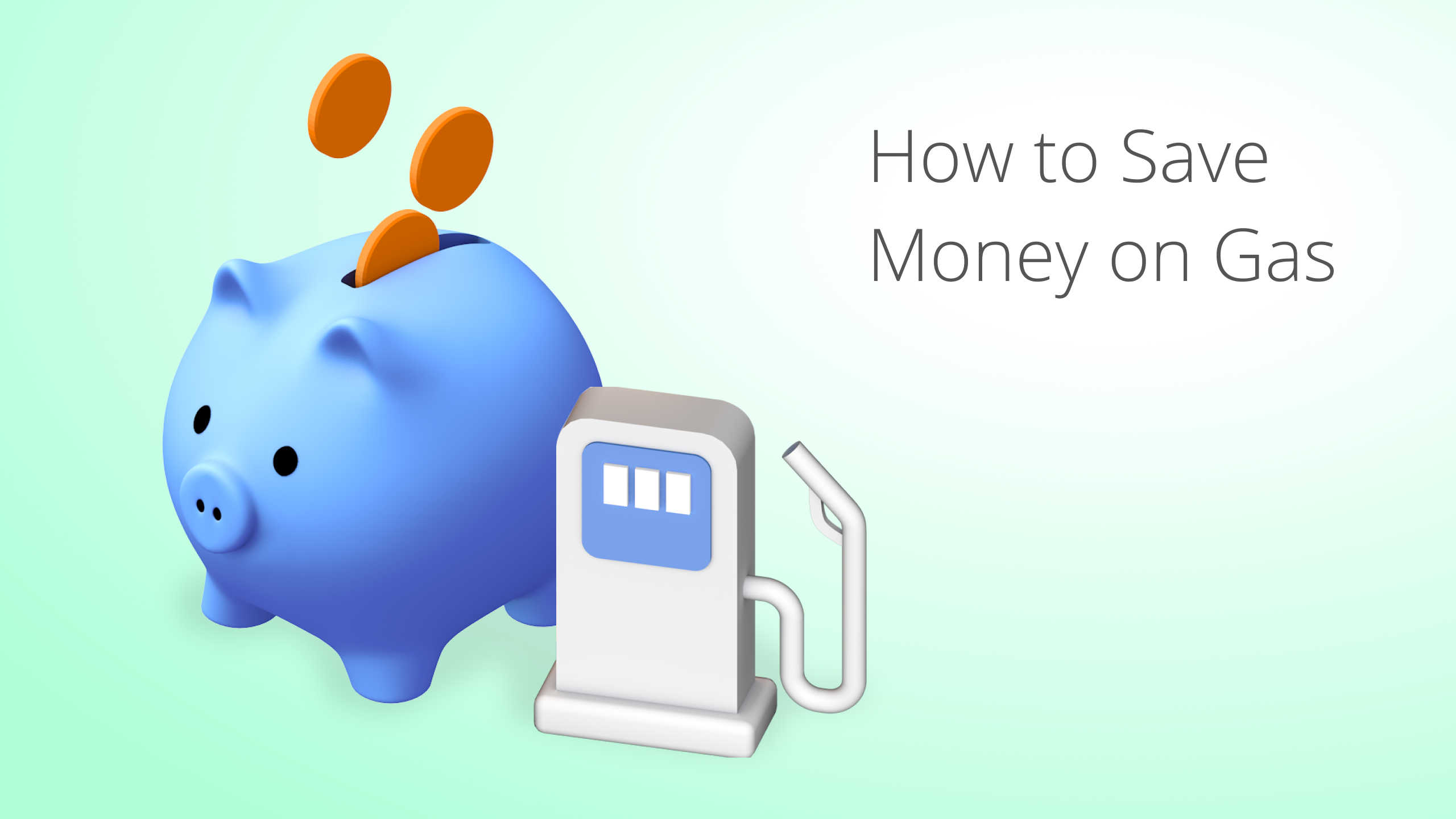 5. Identifies & Corrects Unsafe Driving Practices
Drivers are prone to error, no matter how many years of experience they may have. Fleet management systems make sure that these errors can be addressed efficiently.
Monitoring driver behavior, such as excessive idling, extended vehicle downtime, and dangerous driving, can sometimes be challenging to record and justify.
With the management software, you can use this data to talk with your drivers and change what needs changing.
Driver retention is essential for more efficient routes and operations. It reduces driver turnover and helps your company develop better fleet drivers.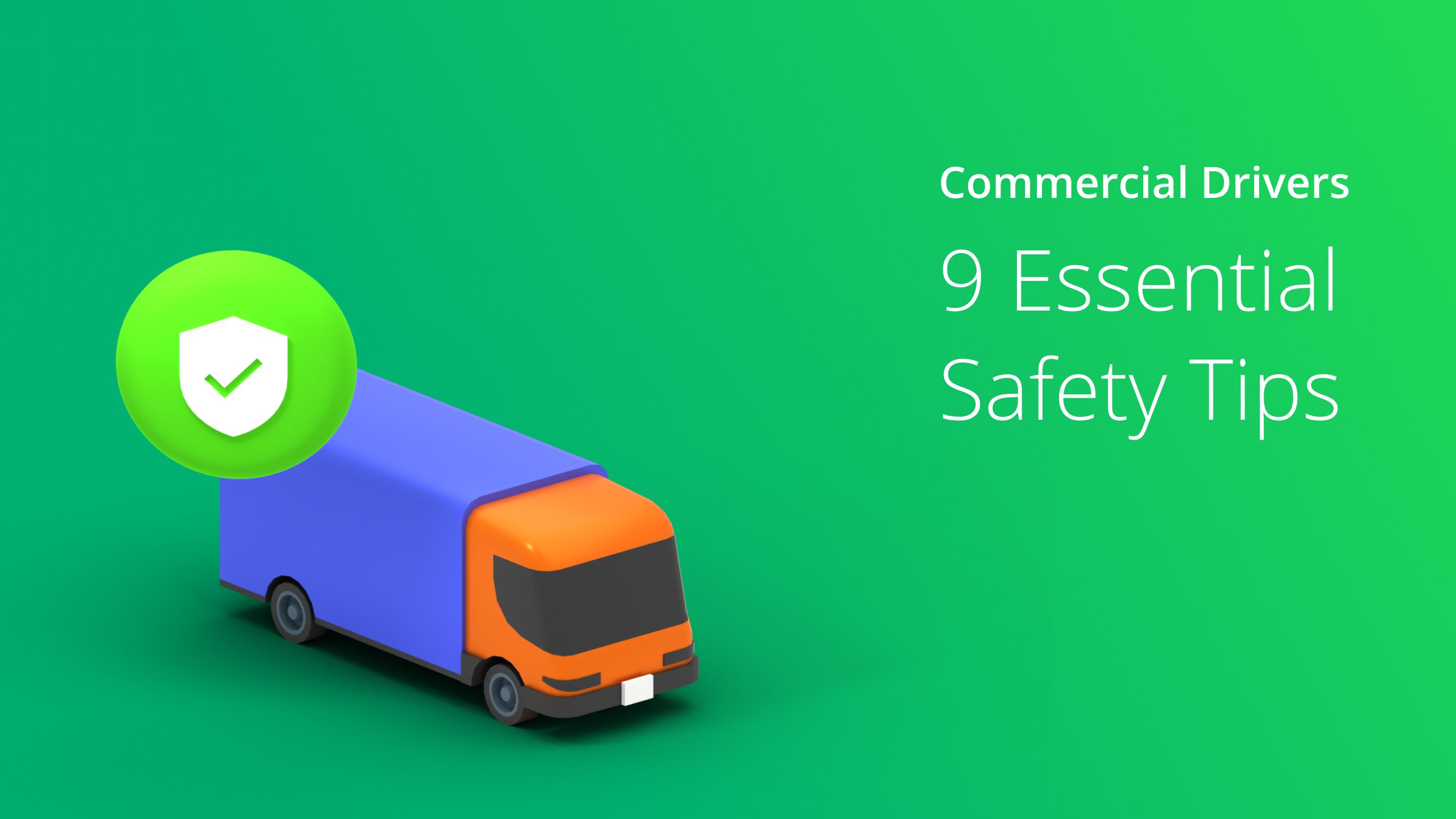 6. Enhances Customer Service
The information from the management system can also be used to improve customer service since you can now give the exact arrival time of your fleet.
Customer satisfaction is improved when they feel they can trust you and your whole fleet operations.
The fleet management systems ensure you can constantly update your customer with the essential information they need if they ask for the fleet's current status.
7. Increases Asset Utilization
A company must streamline operations to remove inefficient parts of its fleet management.
Having trusted and reliable fleet management software is an excellent tool for identifying these parts.
8. Increases Vehicle Life Span
Commercial fleets will have better operating time and vehicle performance with better drivers and optimized routes.
Since your drivers have better practices in driving and your fuel efficiency is maximized, your vehicles' engines are less likely to need vehicle maintenance.
The fleet management software can also schedule preventative maintenance, saving you from unnecessary fuel costs and thereby increasing the entire lifecycle of your fleet.
9. Helps Businesses Stay Compliant With Regulations
Fleet management software does not only work with optimizing routes and fuel economy, but it also monitors whether your fleet is complying with regulations.
Asset tracking is also one of the key benefits of fleet management because it regulates all your properties and ensures they are compliant.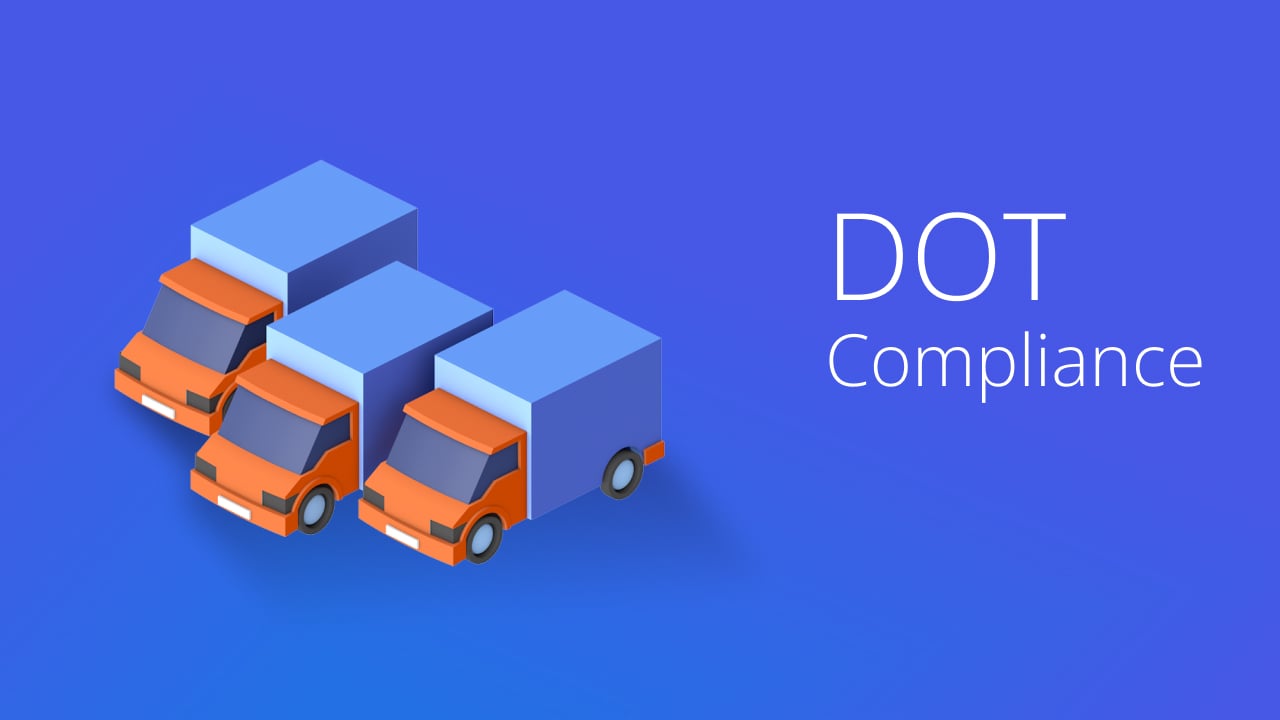 10. Makes It Easier To Make Data-Driven Decisions
Compared to manual data entry, AI-generated and obtained data are more accurate and faster to acquire.
Thus, it is easier for the manager to make decisions because all necessary data is already on the table.
Frequently Asked Questions (FAQs) about Fleet Management
What is fleet management, and why is it important?
Fleet management simply means overseeing operations such as budgeting, managing fleet and driver safety, vehicle tracking, fuel usage monitoring, and data processing. It is important because it determines whether the fleet will have a positive or negative net income, which is essential in keeping any business afloat. It also helps to have a reliable fleet management system to better monitor your drivers without exerting much effort and resources.
What is the most important aspect of fleet management?
Data analysis is one of the most crucial parts of fleet management because it determines all the areas the company will need to adjust or focus on after every operation.
What is effective fleet management?
Fleet management is effective when all operations in a trip are optimized. If the operations are followed strictly and executed efficiently, this can signify successful management.
What should I look for in a fleet management system?
Depending on your services, look for fleet management software that best caters to your specific needs. For starters, prioritize route efficiency and fleet safety, as industries rely on these to attract customers. You can also look at the software's added insurance premiums and measurements to help improve safety and prevent damage.
To Sum It Up
Now that you know how fleet management software works, is it worth the extra hundred bucks?
With this software, you are assured that your driver has more efficient driving routes and that your fleet's budget and business costs are always well accounted for.
If you're looking for trusted and reliable optimization software, Route4Me has served over 2 Million users since 2009.
It's proven and tested over time, and you can try it for free by signing up for a 7-day trial.
Want To See For Yourself How Route4Me Can Help Manage Your Fleet Efficiently?
Whether you want to slash the time it takes you to plan routes for your drivers, increase the number of stops they can make, reduce costs, or keep your customers satisfied knowing that your drivers show up on time… Route4Me helps you achieve that!