last mile delivery optimization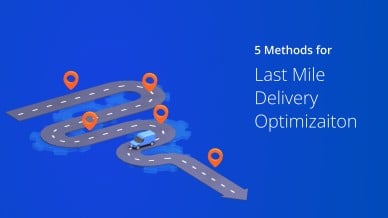 Learn the top five methods to optimize last-mile delivery.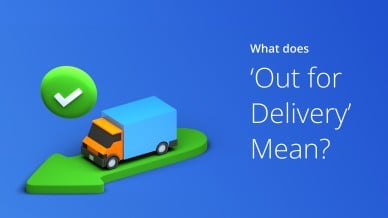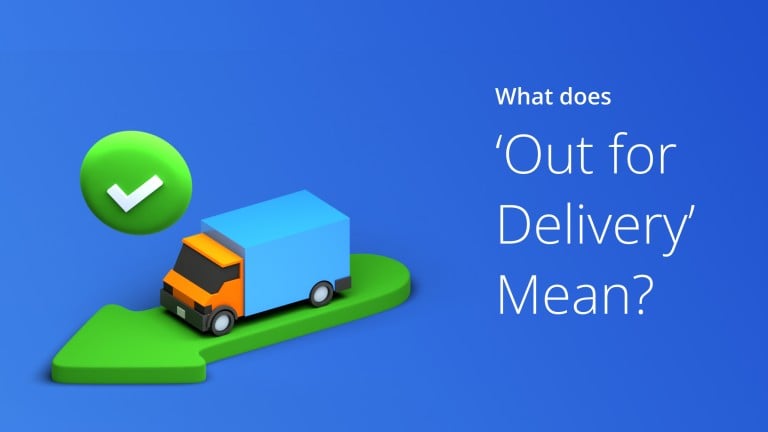 Learn everything you need to know about 'Out for Delivery'.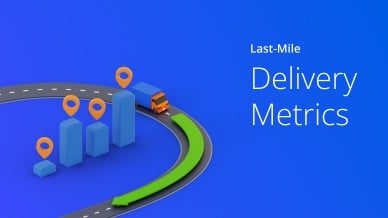 Here are the top six metrics for last-mile delivery.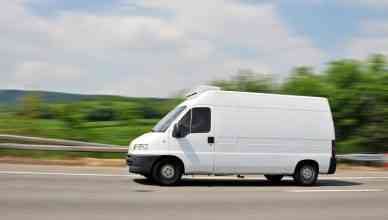 Here's an ultimate guide on what the last-mile problem is and what feasible and practical solutions are available to overcome the problem.