Online shoppers expect a great delivery experience. According to a report by Capgemini, 82% of customers shared positive delivery experiences with friends and family. That means more business for the retailer or delivery company.
But what happens if the customers choose the wrong delivery option?
What if you are asked to bring packages inside the customer's home or onto their doorstep even if they didn't choose the threshold delivery service?
Would you go beyond what is expected and risk going over budget? Or do you stick to the service they've paid for and risk an unhappy customer?
That's why it is essential to learn the cost difference between threshold delivery and other services to keep customers satisfied while staying within budget.
So, here's a comprehensive guide where we will look at what threshold delivery is all about – from how it works to what kind of products are best suited for such deliveries and a lot more.
Table of Contents
What is Threshold Delivery?
Threshold delivery means delivering packages inside the customer's home or onto their doorstep or a secure area on their property.
It is often used for delivering mid to large-sized items, such as appliances and furniture that wouldn't fit through the mail slot or require special handling.
Difference Between Standard Delivery and Threshold Delivery
Standard delivery service is the most common shipping type, where items are shipped to the customer's front door or designated area, for instance, a porch or stairwell.
Threshold delivery is an upgraded version of this type of shipping, where the package is left at the threshold – or just past the threshold – of a customer's door, such as a doorway or garage.
It ensures that packages are safe and secure, protecting them from inclement weather and porch pirates.
Threshold delivery service usually requires additional fees from the customer and may be best suited for more expensive items that require extra care when handling.
Want To See For Yourself How Route4Me Can Help Make Threshold Deliveries Efficiently?
Whether you want to optimize delivery routes, reduce fuel expenses, make more stops in less time, or keep your customers updated about their delivery status… Route4Me helps you achieve that!
Service Level of Threshold Delivery
Threshold delivery services come with two options – basic threshold and threshold delivery.
Basic threshold delivery allows the delivery driver to leave packages in a secure, dry area on the recipient's property and doesn't require the customer to be at home to collect the packages.
In the other types of threshold delivery options, customers can opt for a specific delivery window, and their package will only be marked as delivered once they provide a signature. This appointment-based approach guarantees the safe delivery of packages.
Cost of Threshold Delivery
The cost of threshold delivery varies depending on the carrier and any additional services included in the package.
Generally, you will pay an extra fee for a threshold delivery service on top of the shipping cost for LTL or standard delivery. However, it is usually less expensive than other options, such as white glove delivery service.
Some delivery and shipping companies charge a custom price for threshold delivery based on order and delivery vehicle size, scheduled delivery time, and product price.
Delivery Area of Threshold Delivery
You must know the property type to make threshold delivery successfully.
The first secure and dry place for houses could be the garage, porch, or front door.
But, when delivering to an apartment, you must go beyond the shared entrance and leave the package in the lobby.
You must leave the shipments at the bottom if there are stairs to access a property.
Customers may need to state where they would like their goods left in their delivery description to make it easier for delivery drivers.
Delivery Time
The time a shipping company takes to make threshold delivery can vary depending on the size and complexity of the shipment.
Generally, it takes about 3 to 5 business days but can go up to 14 days, depending on distance and weather conditions.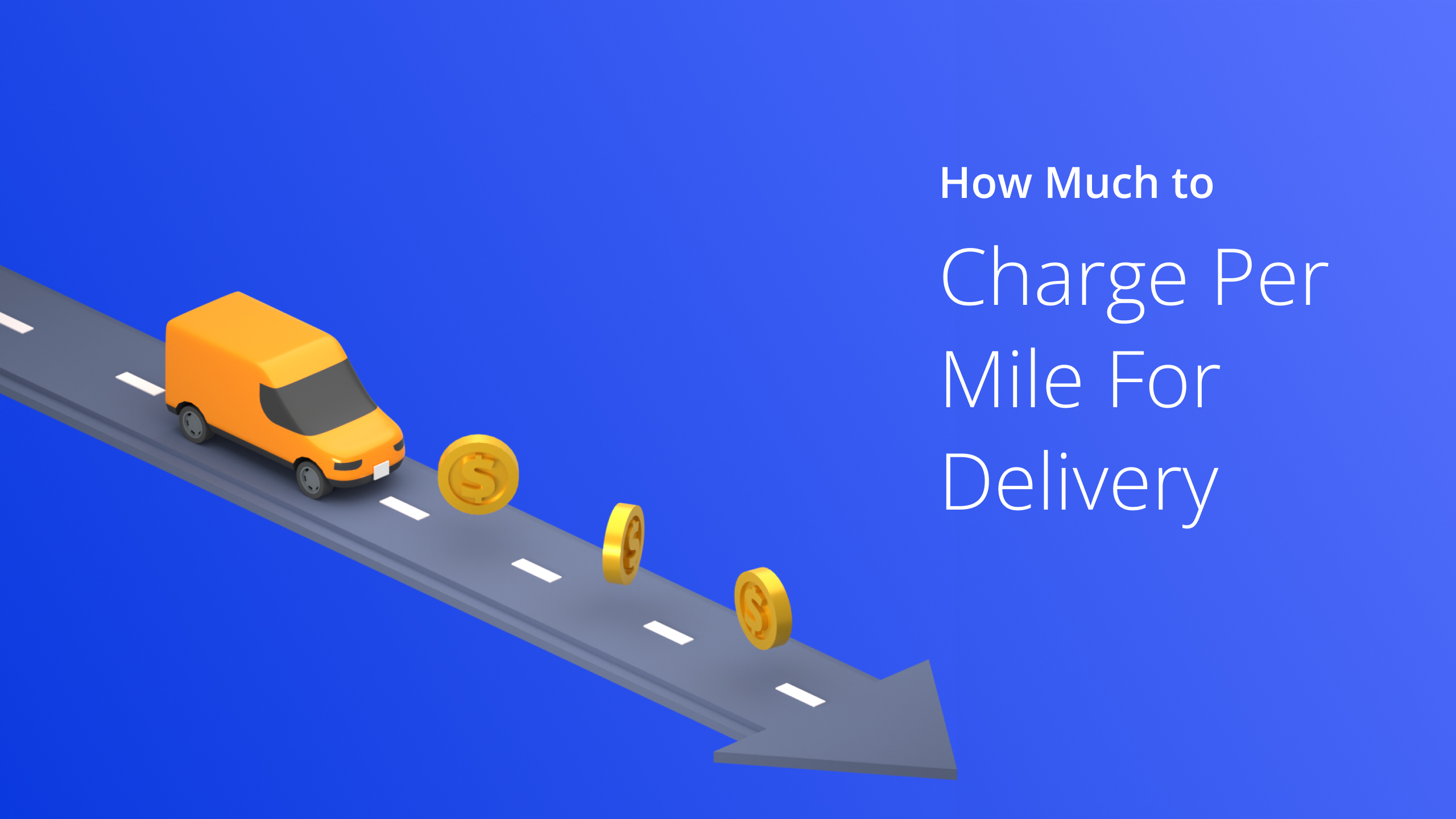 Difference Between Threshold Delivery and White Glove Delivery
The main difference between threshold delivery and white glove delivery services is the service level provided.
Threshold delivery entails dropping the package off at the front door or other safe location at the customer's property. In contrast, a white glove delivery service includes a service representative entering the property and placing the item in its desired spot.
White glove service and deliveries also typically offer additional services such as assembly and set up of furniture, so they tend to take longer than threshold deliveries.
What Types of Products are Best for Threshold Delivery?
Items not too large and heavy or fragile are most suitable for the threshold delivery method. Many electronics, clothing, kitchenware, and accessories can be delivered this way.
Basic threshold delivery is an ideal solution for items that cannot fit through a regular door and must be delivered to places such as garages with larger entrances.
Below is a quick list of products that are best suited for threshold delivery:
Boxes and other lightweight items
Small furniture pieces (e.g., chairs, tables)
Electronics (e.g., TVs, computers)
Appliances (e.g., refrigerators, dishwashers)
Bicycles
Exercise equipment
How to Manage Threshold Delivery Routes Efficiently?
Managing the threshold delivery route is more complex than it sounds. You must plan the route efficiently to keep delivery expectations and avoid delays or problems.
You should keep a few things in mind when planning your route, such as the type of products you are delivering, the number of stops on the route, and the time of day you will be making deliveries.
Manually considering such parameters while planning routes could be challenging and erroneous, so opt for a multi-stop route planner to automate the process. Such software offers a range of features designed to help manage threshold delivery routes efficiently and cost-effectively.
For example, the Route4Me route planner allows users to plan the most efficient route for each package, helping to save time, fuel costs, and labor resources.
The software can automatically factor in traffic patterns, road closures, weather conditions, weight, and more when plotting out the route. This ensures that drivers take the most efficient way possible and that packages arrive on time. With Route4Me's route planner app, you can schedule routes for weeks or months in advance.
Route4Me's vehicle routing software also comes with a commercial GPS tracker that allows businesses to monitor vehicles in real-time to ensure drivers stay on schedule. Plus, it helps you respond quickly to unpredictable conditions on the ground, such as a vehicle breakdown.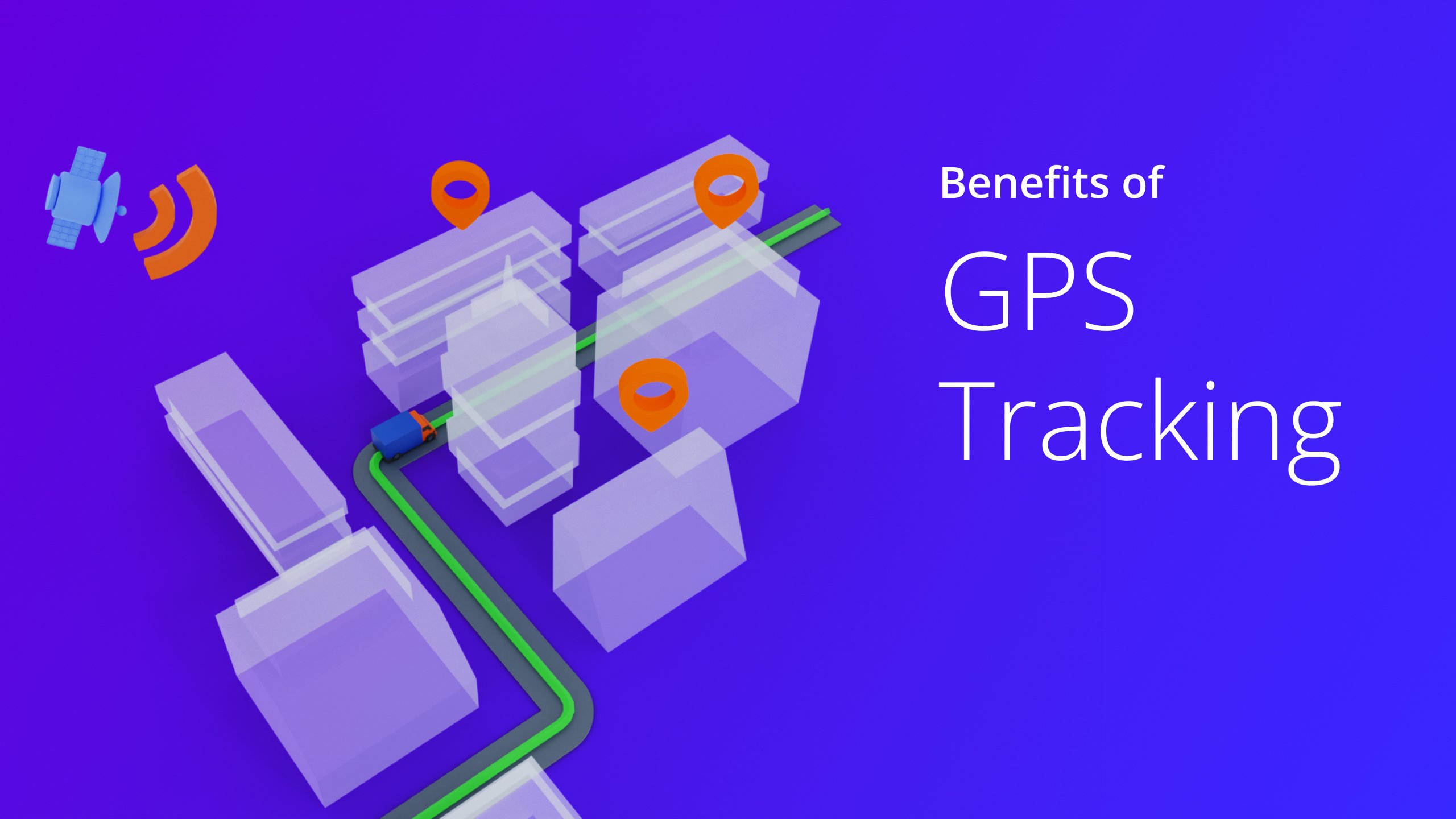 Furthermore, Route4Me's map route planner helps you collect digital signatures for proof of delivery. You can add notes, take photos, and upload them into the system for future reference.
And that's not all. It even offers a customer alerting and notification feature to notify customers whenever their orders are out for delivery, near their location, or have been delivered.
In addition, Route4Me's dispatch routing software comes with a customer portal that helps you allow customers to check delivery status in real-time. Both these features improve customer satisfaction.
Learn more in detail about the benefits of delivery scheduling software.
Final Thoughts about Threshold Delivery Service
Whether you're a big company or a small business, understanding how to make threshold deliveries can help you get your products to your customers in the most efficient way possible.
If you're not already offering threshold delivery for some of your products, start by assessing which would be best suited for this type of delivery.
Once you finalize the products, start using Route4Me to plan and manage your routes more efficiently.
Want To See For Yourself How Route4Me Can Help Make Threshold Deliveries Efficient?
Whether you want to optimize delivery routes, reduce fuel expenses, make more stops in less time, or keep your customers updated about their delivery status… Route4Me helps you achieve that!