Finding a carrier that offers the best shipping services is essential to ensure the safety of your package, especially if you're shipping large boxes. However, with shipping companies offering almost the same shipping options, finding a suitable carrier can be challenging.
So what is the cheapest way to ship a large package? Read on to find out the shipping rates of major carriers.
Table of Contents
Shipping A Large Package The Cheapest Way
Whether you want to ship large boxes or heavy packages, many shipping carriers, such as FedEx, DHL, UPS, and United States Postal Service (USPS), will meet your needs.
But who offers the cheapest way to ship large or oversized packages between these shipping providers? Although UPS is most highly recommended for large packages, the shipping prices should be compared based on the delivery speed.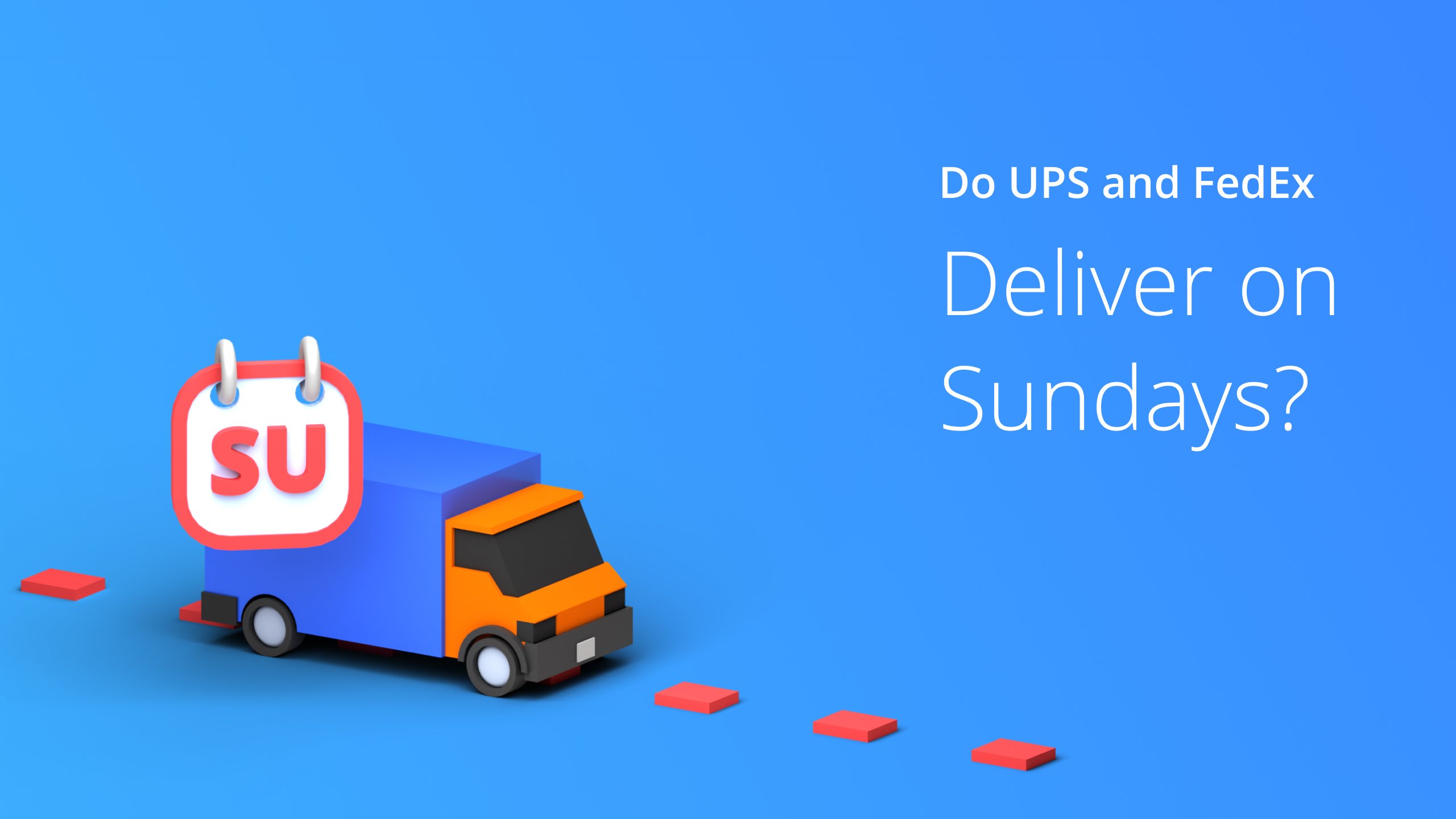 What's Freight Shipping?
Freight shipping refers to transporting bulk goods domestically or globally through land, air, or sea. It involves the shipment of goods stacked on pallets and should be over 150 pounds or 30x30x30 inches to be considered freight shipments.
Furthermore, freight shipping is divided into categories based on the type of goods, shipment size, and transit duration. This means the shipping costs could be higher for higher freight classes, primarily if you ship large boxes.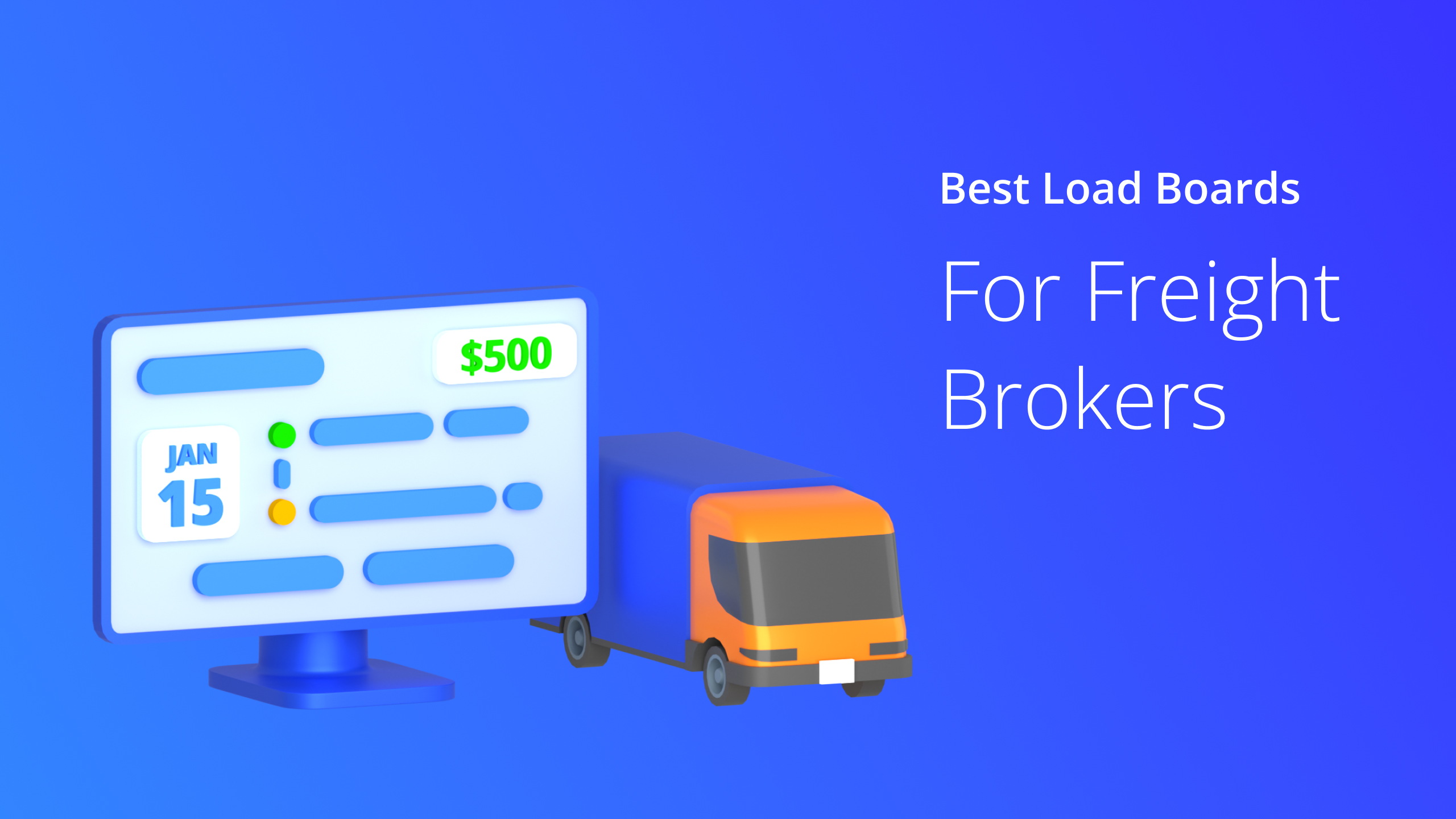 How It Makes Shipping Large Packages Cheap
While freight and shipping refer to transporting bulk goods (e.g., large boxes) via land, air, or sea, these terms have varying advantages and disadvantages. Regarding shipping costs, freight is cheaper since it involves transporting goods in bulk quantities.
That said, freight shippers offer shipping discounts ideal for commercial purposes. On the other hand, since shipping involves smaller quantities of goods to be transported for personal and commercial purposes, it is more expensive, and discounted rates are often unavailable.
Want To See For Yourself How Route4Me Can Help Ship Large Packages Without Breaking the Bank?
Whether you want to deliver packages safely, optimize loads, or reduce transportation costs… Route4Me helps you achieve that!
Common Types Of Freight Shipping
Partial Truckload
The most common freight shipping is Partial Truckload, which is between the Less Than Truckload and Full Truckload. This category should exceed the required weight for Less Than Truckload but not over Full Truckload.
To be classified as a Partial Truckload, the shipment should weigh around 5,000 to 40,000 pounds and contain 6 to 12 pallets. Moreover, Partial Truckload doesn't require freight class and utilizes only one truck throughout transit, making the delivery speed faster.
Full Truckload
Full Truckload is the recommended shipping service for faster and more cost-effective shipping costs, especially if you're looking for the best way to ship large shipments that can fill an entire container. Full Truckload also has fewer size and weight restrictions, ideal for shipping oversized packages.
Under this category, a dedicated truck handles a specific shipment, collecting the goods from the pick-up point and transporting them to the drop-off point. This method is much faster but more expensive.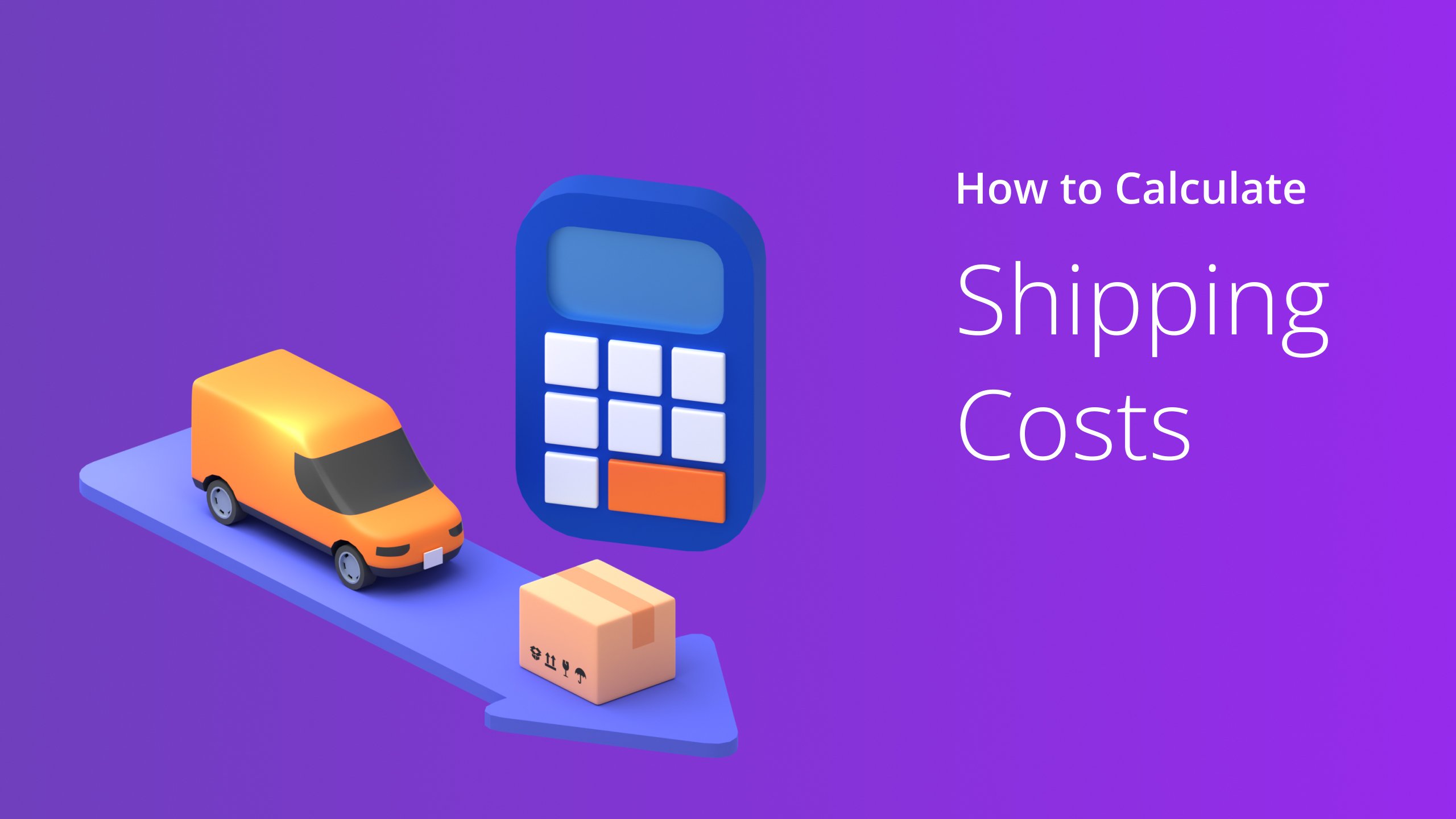 Expedited
Expedited shipping is the most expensive of all the methods and usually involves land and air freight. This category contains time-critical goods and is ideal for businesses looking for the fastest way to ship packages.
Additionally, it is recommended for international shipments since transportation rarely stops during transit. To be considered expedited, the packages should arrive in less than 5 days, while some companies can deliver goods in 2 to 3 days.
Factors That Affect Freight Shipping Large Package Prices
Apart from the freight class, here are the following factors that affect the shipping prices of large or oversized packages:
Freight Classification
Liability
Freight insurance ensures that your goods and business are protected. Nonetheless, additional charges apply depending on the declared value of the freight shipment.
Insurance is necessary so shippers can be held liable if the goods are damaged or lost in transit. Note that the liability of carriers also depends on the weight and type of the product despite its high value.
Density & Stowability
Another factor that determines the shipping price is density and stowability. The higher the density, the less probability of the goods being damaged, which is the case for low-end freight classes, making them cheaper to transport.
On the contrary, higher freight class means lower density, which is more expensive to ship since it's fragile.
Ease Of Handling
As stated, goods more prone to damage increase the shipping cost than those that are easier to handle. Some products have higher density but are not durable, making them difficult to transport.
Dimensional Weight
The dimensional weight is another factor that affects the shipping rate, which applies to oversized packages. Dimensional weight refers to the package's density or space required to transport the goods.
For instance, an oversized package exceeding its actual weight will incur charges based on its dimensional weight. Thus, boxes that occupy more space in transit increase the cost of shipping.
Package's Origin & Destination
Like most shipping services, the base shipping rate depends on the package's origin and destination. So the longer the distance the goods travel, the higher the shipping cost. Nonetheless, shipping prices may differ based on the destination of the package.
For instance, some carriers are limited to shipping in selected areas. Thus, they may contact a local shipping service provider to carry out the shipment, and additional charges will apply.
Special Services
Depending on your priority, carriers offer special shipping services that will incur additional charges. For transporting dangerous goods, hazmat shipping is essential. On the other hand, opt for a white glove delivery service if you're shipping high-value or fragile goods.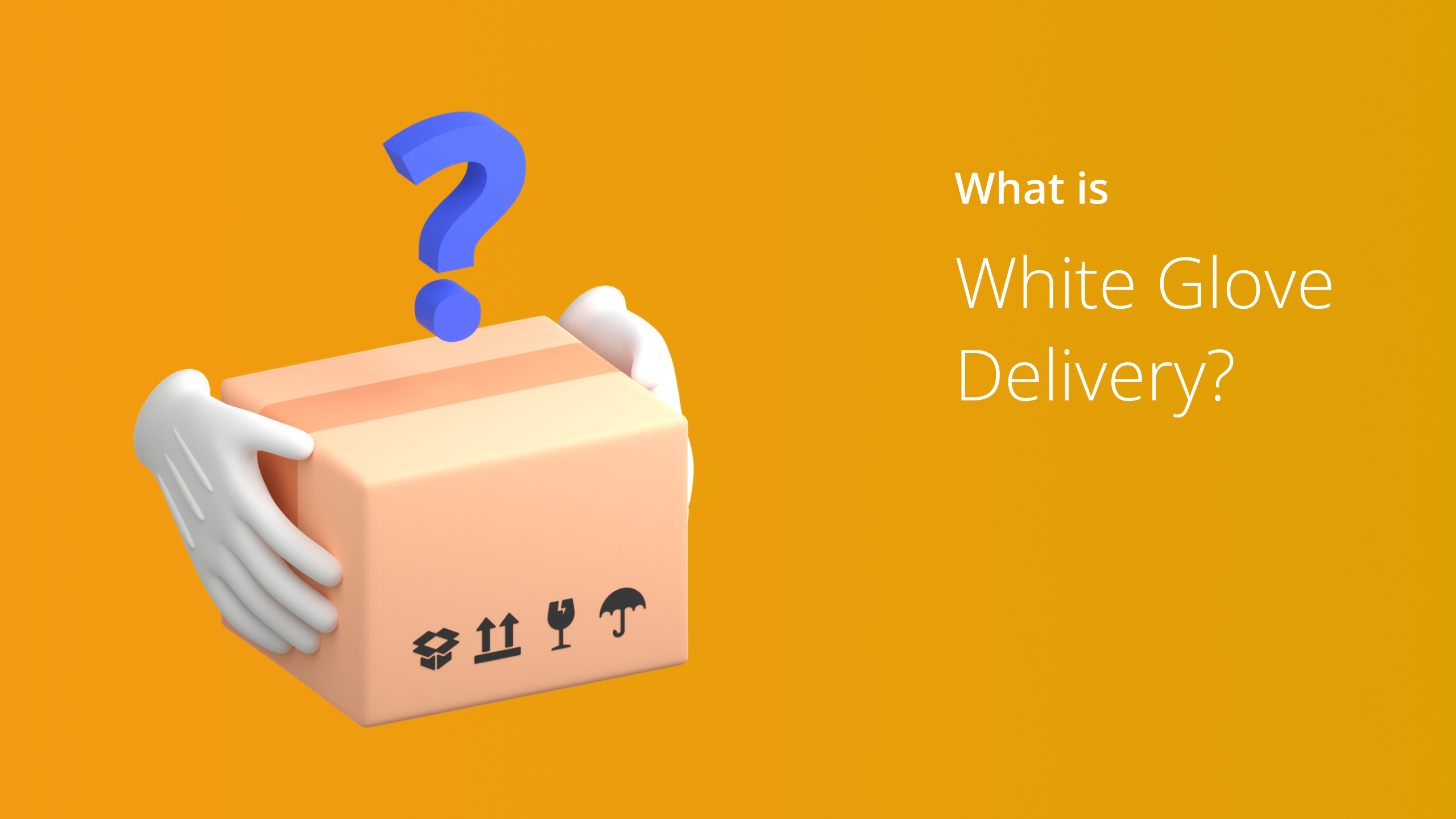 Special delivery options are also available, such as air freight, onboard, overnight shipping, or same-day shipping; availing of any special services affects the shipping cost.
Shipping Method
Lastly, your preferred shipping options, such as flat rate shipping and overnight delivery, affect the costs of transporting packages.
For instance, flat rate shipping is ideal for transporting personal or commercial packages that meet a shipping provider's required size and weight.
Other options include local, expedited, international, real-time, and same-day delivery. Thus, these options are designed for clients with varying needs and directly affect the cost of shipping.
Delivery Companies That Ship Large Packages Cheaply
Since we're looking for the cheapest way to ship large packages, take a look at the following delivery companies' shipping costs based on size for comparison:
USPS
Shipping Cost: The USPS Priority Mail Flat Rate boxes start at $8.70, while Priority Mail Express starts at $26.95. First-Class Mail starts at $0.60, $3.49 for Media Mail, and $8.50 for USPS Retail Ground shipping.
Package Size: USPS ships from 1oz to 70 pounds and up to 130 inches maximum combined measurement, and additional charges apply for nonstandard size, starting at $0.40.
Why Use It: USPS is ideal for small and lightweight parcel shipping.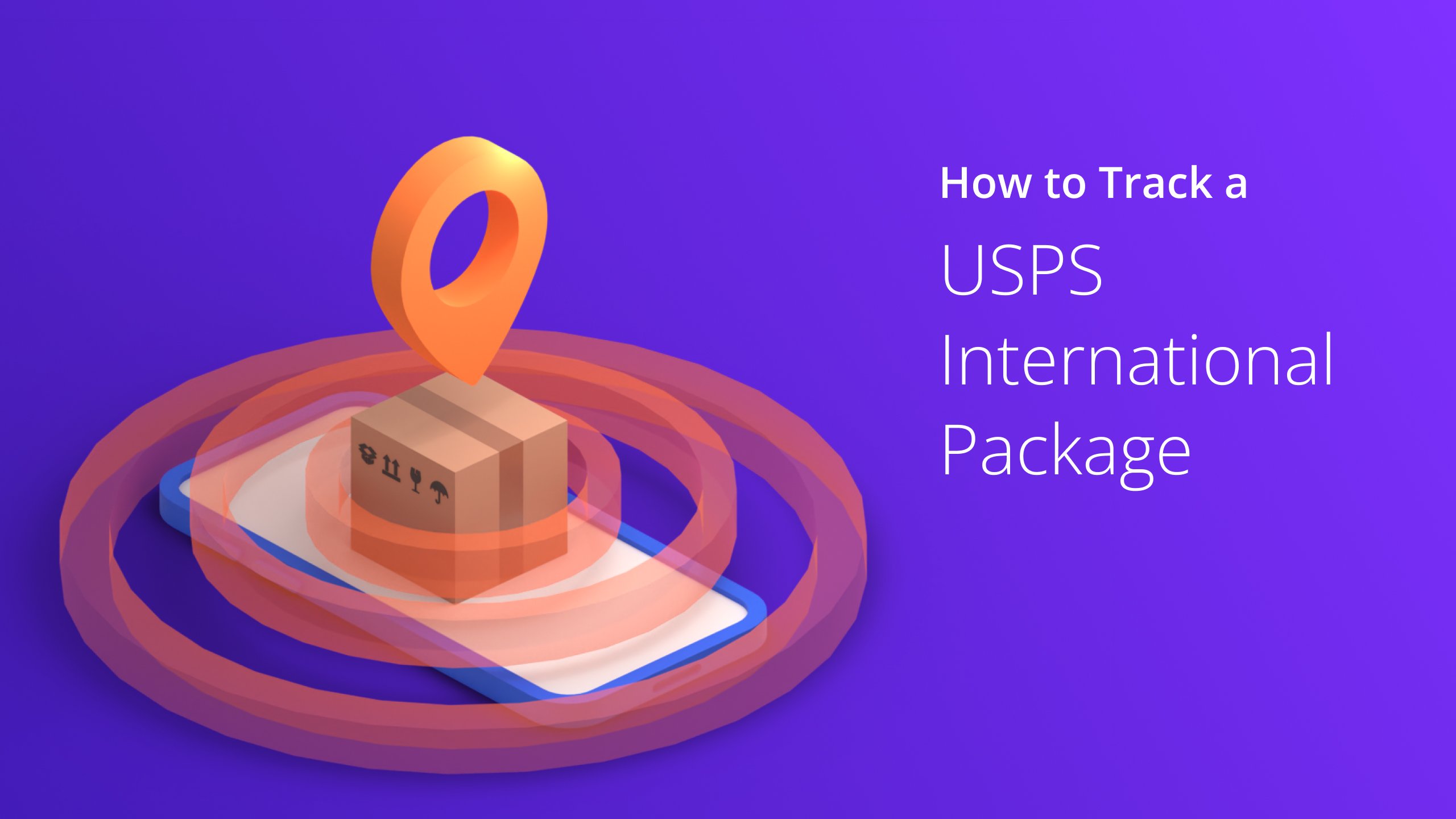 DHL
Shipping Cost: DHL rates depend on the package's size and weight. A small box weighing 1 pound costs around $81.90 if shipped from the United States to Canada. Check out the DHL online shipping calculator for more details on shipping costs.
Package Size: The maximum weight at DHL is 154 pounds, and the maximum package size is around 18x15x15 inches.
Why Use It: DHL is recommended for international shipping.
FedEx
Shipping Cost: Same with DHL, FedEx shipping rates are calculated based on the package size and can be estimated using their online shipping calculator. FedEx's price starts at $12.05 for small packages and $39.10 for an extra large package. For FedEx Standard Overnight, it starts at around $31.22.
Package Size: FedEx package sizes include envelope, sturdy pak, tube, small, medium, large, and extra large.
Why Use It: FedEx Ground is cheaper than UPS Ground and specializes in overnight service delivery.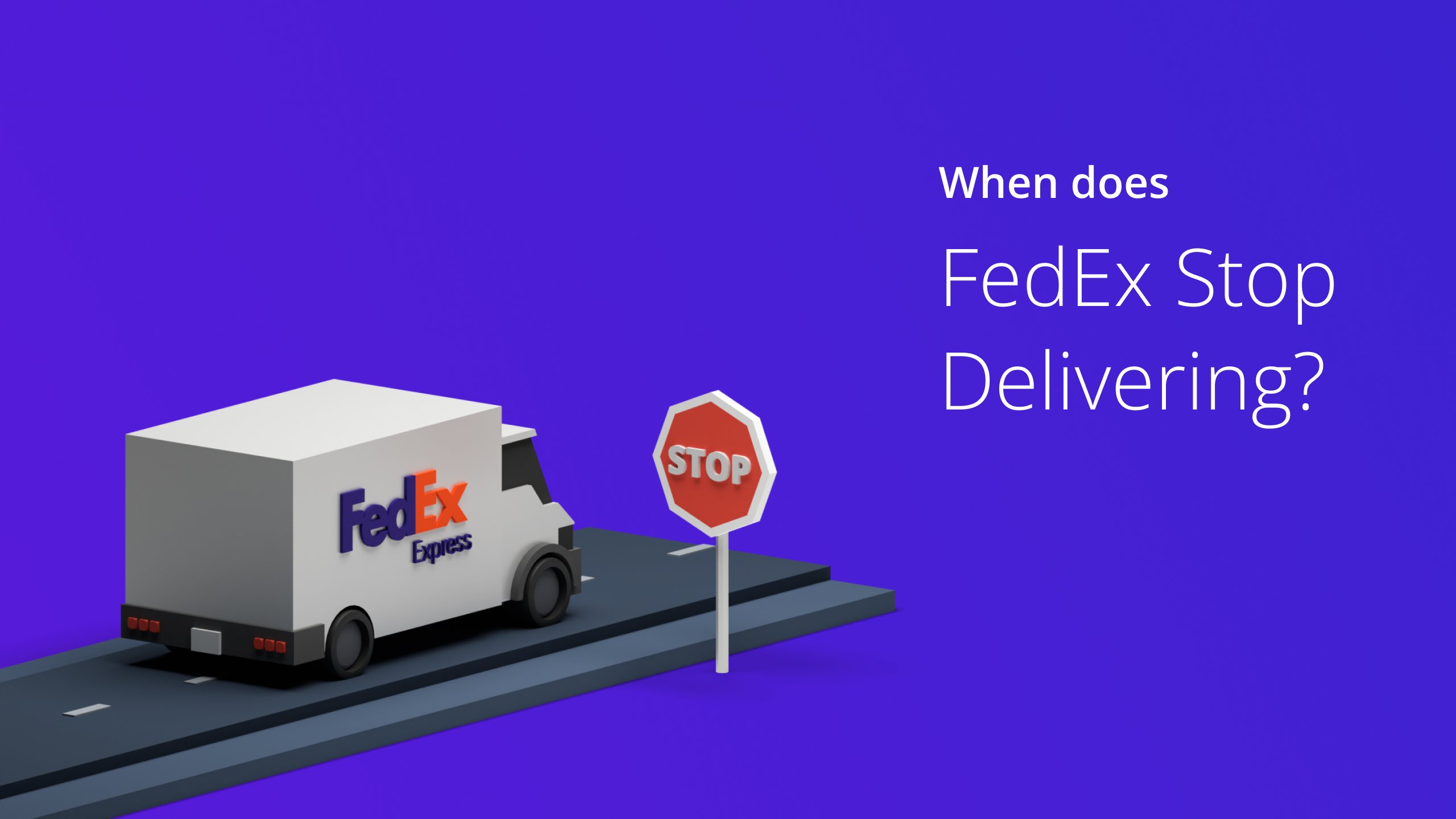 Learn How to Keep Shipping Processes Internal
It's easier than ever to conduct local shipping using your own resources with the help of solutions like Route4Me route planner. Multi-stop route optimization, customer alerts & notifications, and integrations with third-party services such as Shopify are but a few of the hundreds of options offered by Route4Me to help your business ship large packages.
Start your 7-day free route planning trial today!
Frequently Asked Questions (FAQs) about Shipping Large Packages
Is FedEx or UPS cheaper for large packages?
Between the two, UPS is the cheapest option to ship large packages since FedEx's flat rate is slightly higher. Although they have almost similar shipping costs, FedEx and UPS don't have the same flat rate for shipping large boxes.
Do you need a freight broker to ship large packages?
It depends. You may not need a freight broker if you only ship small quantities of huge packages. You should also consider how often you ship huge packages. On the other hand, if you're shipping large quantities of goods and doing it constantly, the assistance of a freight broker is necessary.
Is it cheaper to ship a heavy box with UPS or USPS?
Shipping heavy boxes of packages with UPS is generally cheaper since USPS is more economical and ideal for shipping small packages. However, USPS Parcel Select is cheaper than UPS, but the delivery time is longer.
Final Say
Overall, finding the most economical shipping method should be based on many factors. From the package's type, size, and weight to priorities, it all boils down to the client's decision to choose the cheapest shipping carrier that meets their needs.
Also, some shipping enterprises give significant discounts for large quantities of shipment, so considering the best shipping offer matters.
Want To See For Yourself How Route4Me Can Help Ship Large Packages Without Breaking the Bank?
Whether you want to deliver packages safely, optimize loads, or reduce transportation costs… Route4Me helps you achieve that!