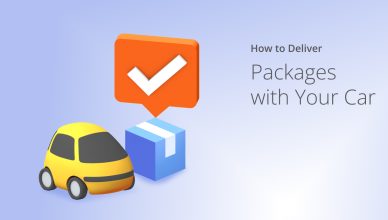 Learn how to deliver packages with your car and make a good income.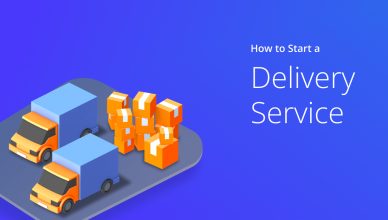 Learn how to start a delivery service in 2022.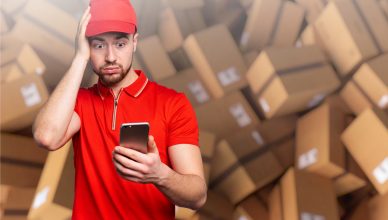 Learn everything you need to know about shipment exceptions.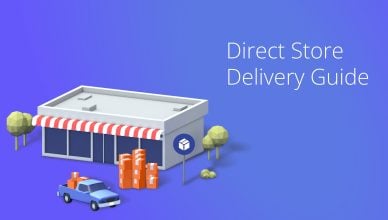 Here's a quick guide to direct store delivery.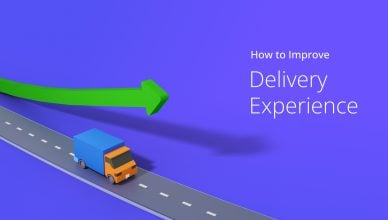 Learn how to improve the delivery experience.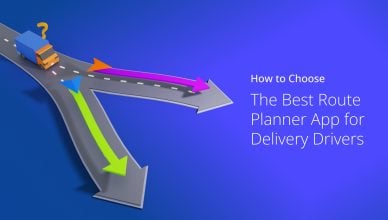 Learn how to choose the best route planner app in 2022.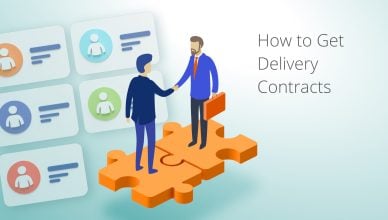 Here are the top five tips to help you get delivery contracts, increase revenue, and grow your business.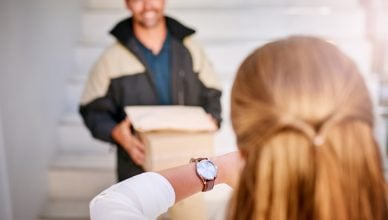 Learn why on-time delivery is important and how to make sure your drivers show up on time.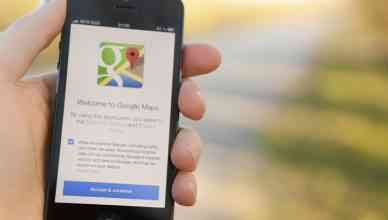 Read this article to learn about the Google Maps delivery route planner and how it fares against an advanced delivery route planner.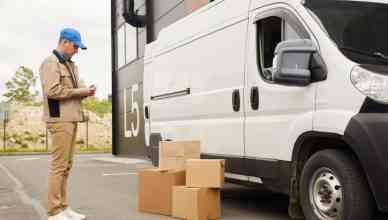 Last-mile delivery challenges have only increased with online shopping hitting an all-time high. Learn how to overcome the challenges.