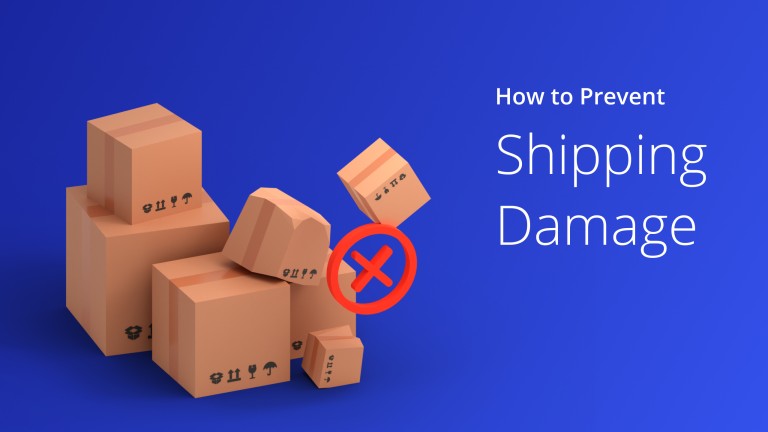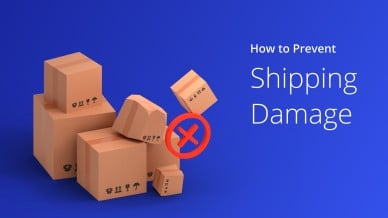 Learn the common causes of shipping damage and how to prevent it.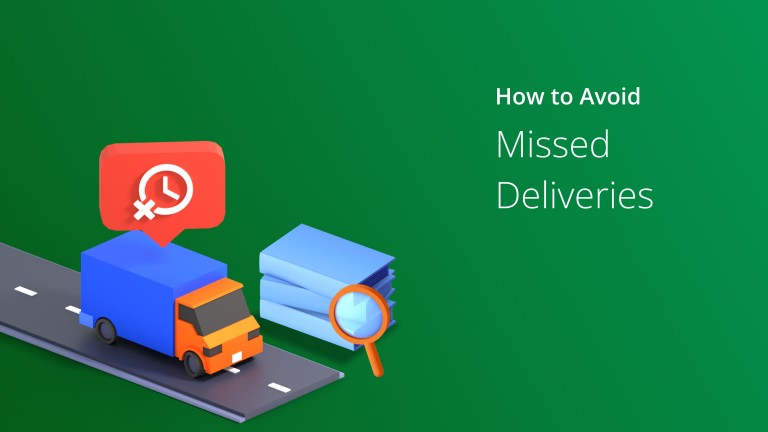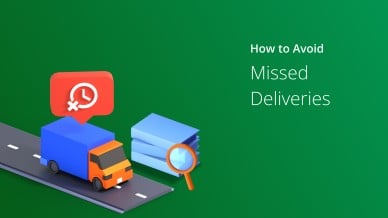 Learn what a missed delivery is and how to avoid it.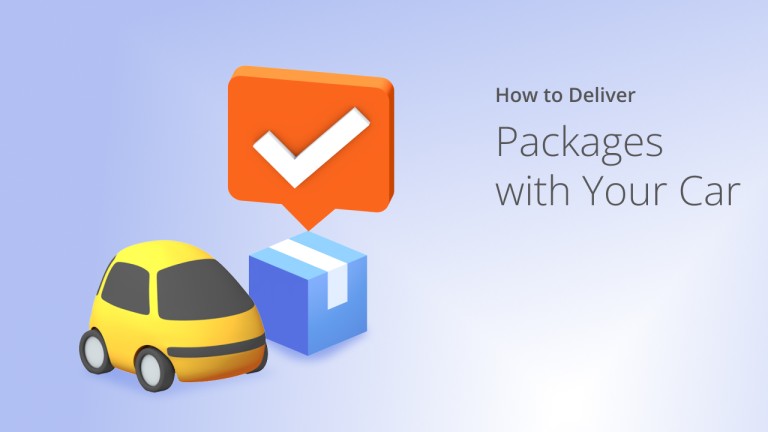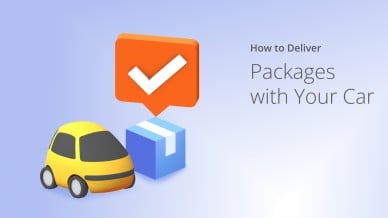 Learn how to deliver packages with your car and make a good income.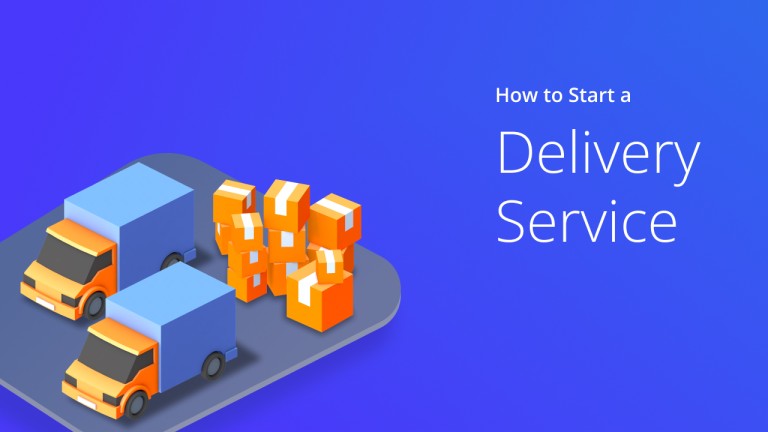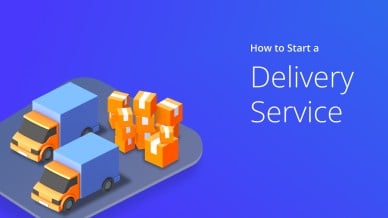 Learn how to start a delivery service in 2022.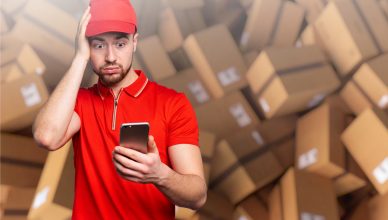 Learn everything you need to know about shipment exceptions.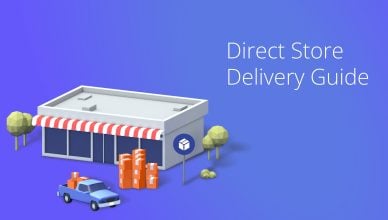 Here's a quick guide to direct store delivery.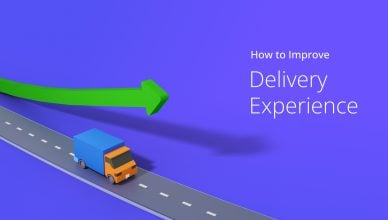 Learn how to improve the delivery experience.