With the way things are going, optimizing your delivery process in the 'out for delivery' phase is more critical than ever.
That's because, as you probably know, companies like Amazon and Walmart are really stepping up their game regarding last-mile delivery.
They're investing billions of dollars in cutting-edge technology and infrastructure to offer their customers faster, more reliable delivery. And if you don't want to get left behind, you must ensure that your delivery process is just as good as theirs.
But what is the meaning of out for delivery?
Can a package be delayed after it is out for delivery?
And what can shippers do to optimize their final mile delivery?
We answer everything in this article.
Table of Contents
What Does Out for Delivery Mean?
'Out for Delivery' is a delivery status update that indicates the package has been loaded onto the vehicle and is on its way to the customer.
It is the last phase of the delivery process, also known as last-mile delivery.
How to Optimize Delivery During the Out-for-Delivery Phase
1. Optimize Delivery Routes
When your drivers are out for delivery, the last thing you want them to do is get lost or stuck in traffic. Not only does it waste time, but it can also cost you money in fuel. That's why it's crucial to optimize your routes.
You can ensure on-time deliveries by planning your route ahead of time and considering factors like traffic and weather.
You can plan a route with Google Maps if you need to plan routes for up to 10 stops. But to plan multi-stop routes for multiple drivers, you need to use a route planner.
Such software considers traffic, weather conditions, roadblocks, and avoidance zones, which could slow down your drivers, and plan a delivery route in less than a minute.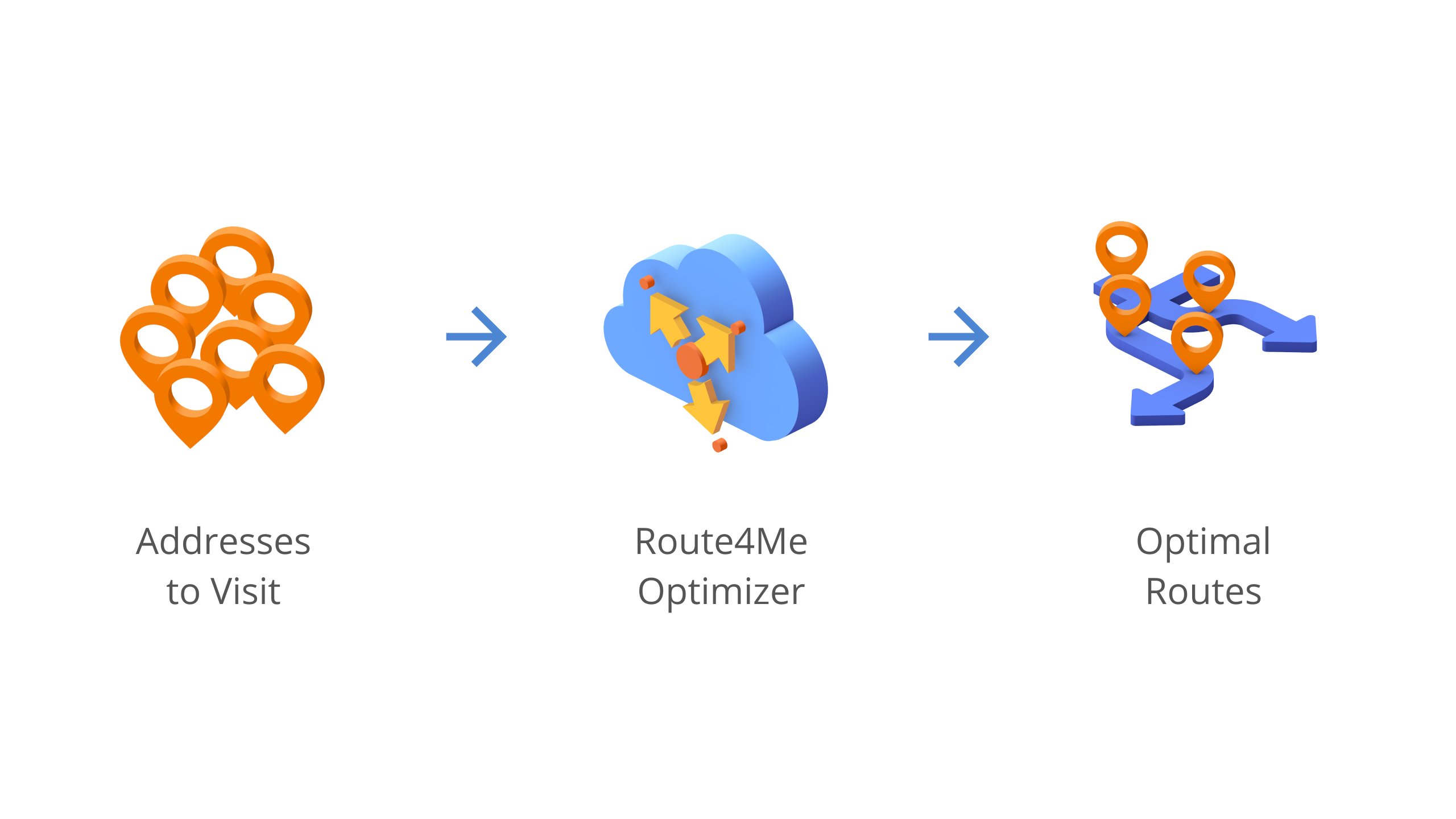 A route optimizer autocorrects any wrong addresses entered into the system so your drivers won't get lost or spend much time searching for the correct address or drop-off location. Plus, it helps you schedule routes months in advance to help make operations well-organized and less stressful.
Optimized routes mean less fuel consumption and carbon emissions, which is also good for your pocket and environment.
Want To See For Yourself How Route4Me Can Make Last-Mile Delivery Efficient?
Whether you want to optimize delivery routes, keep customers updated about their delivery status, track vehicles in real-time, or reschedule deliveries quickly… Route4Me helps you achieve that!
2. Let Customers Track Their Orders in Real-time
Have you ever waited all day for a package, only to find that it was "out for delivery" for hours? It's the worst.
We've all been there. That's why package tracking is so important. By allowing customers to track their packages in real-time, you can give them peace of mind by knowing exactly where their package is.
No more wondering if it's out for delivery or sitting in a warehouse somewhere. Package tracking allows customers to plan their day around the delivery, leading to zero missed deliveries.
Not only will this improve customer satisfaction, but it will also save you time and money by reducing the number of calls and emails from anxious customers and negative reviews. And that's good for business.
So, how can you let customers track their package status?
A delivery route planner like Route4Me can help here. It offers a customer portal feature that enables customers to see exactly where their package is in real-time and provides a seamless experience as they would if using USPS tracking or UPS tracking.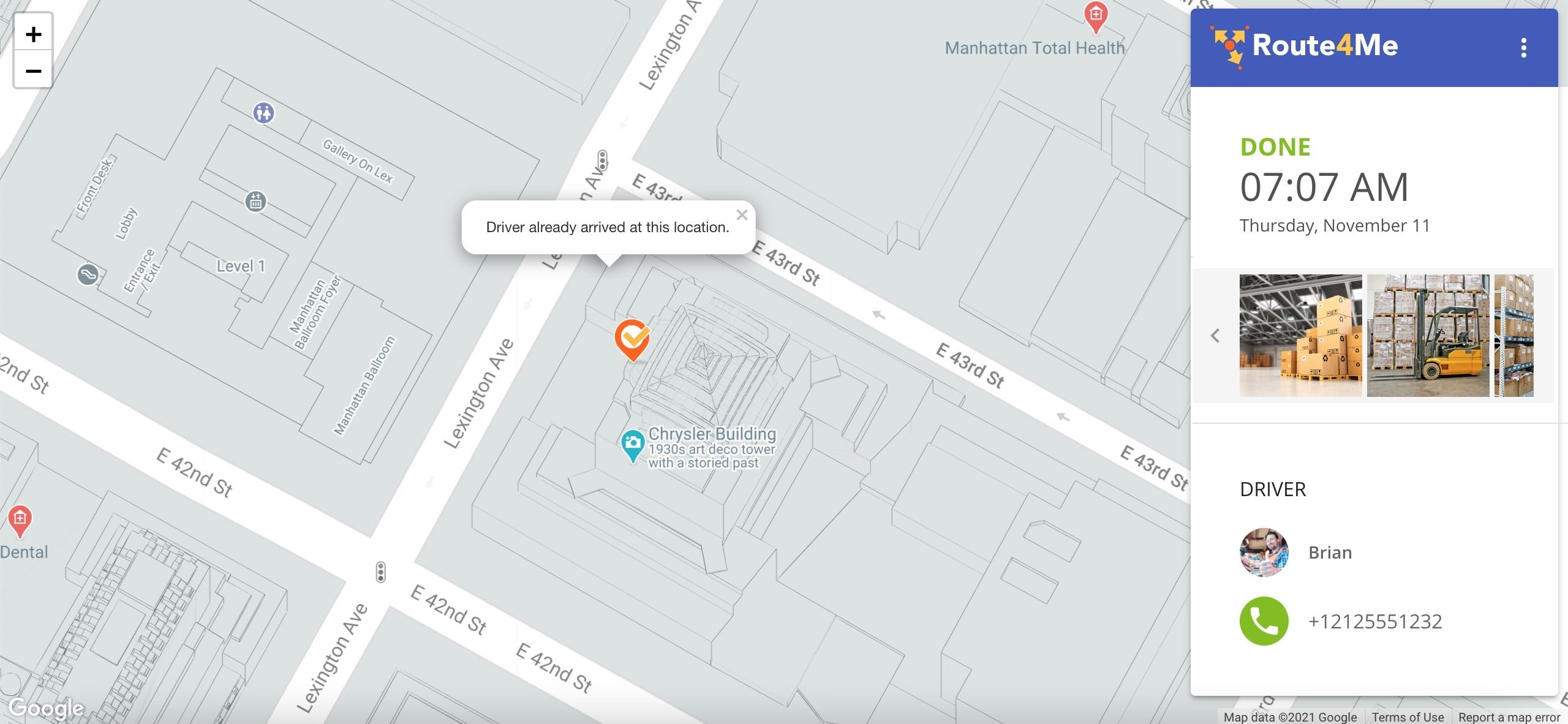 Route4Me route planner also offers a customer alerting and notification feature that lets you notify customers whenever their order is out for delivery or near their location, improving first-time door opens.
3. Monitor Vehicles to Keep Tabs On Your Packages
There are plenty of good reasons why you should track vehicles and drivers.
For example, last-mile delivery tracking can help you monitor your drivers' habits, ensuring that they take the most efficient routes and do not make unnecessary stops that could delay the deliveries.
Plus, if there's an emergency, such as a vehicle breakdown or road mishap, tracking the vehicle can help you send immediate roadside assistance and ensure driver safety.
Manually, you can't track vehicles, so you need to use a commercial GPS tracker. GPS tracking software can help you monitor vehicles in real-time on a map. Learn the top ten benefits of GPS tracking.
However, if you use Route4Me, you don't need a separate GPS tracking app. Route4Me's delivery scheduling software comes with an integrated vehicle tracking feature. Plus, it offers a speed alert that would automatically notify you if a driver crosses the speed limit so that you can communicate with the driver immediately to prevent reckless driving.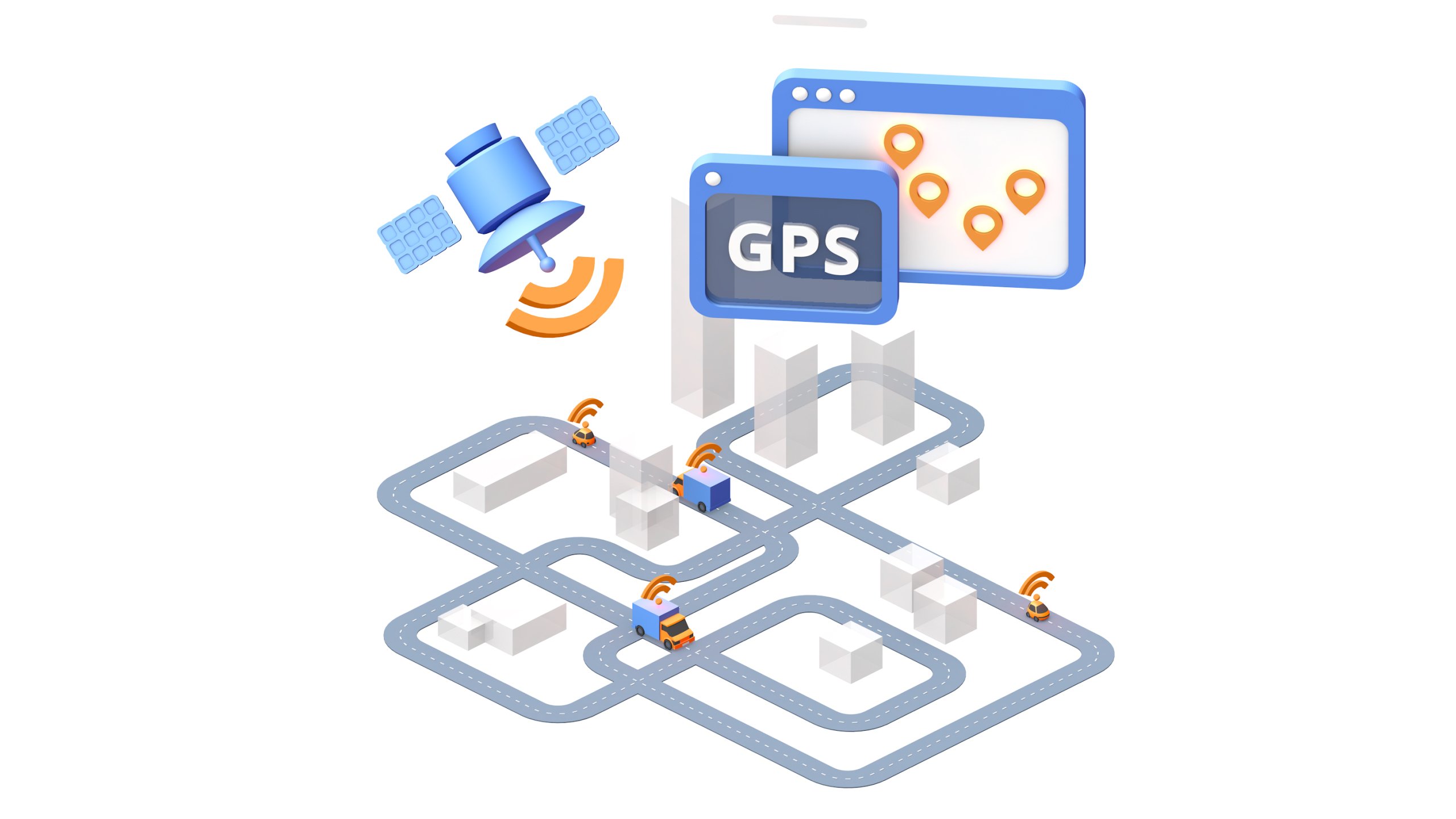 4. Make Your Packaging Process Efficient
Proper packaging and labeling are essential for ensuring that orders arrive safely and on time. Plus, properly packaged and labeled items are much easier and faster to sort and load onto trucks. This can save valuable time (and money) in the long run.
Additionally, good packaging and labeling can help to reduce the chance of returns or refunds. This can save you both time and money in the short term and build customer trust in the long term.
There are several ways you make packaging and labeling efficient. For example, you can invest in high-quality packaging materials to reduce product damage during transit and save money on replacement costs.
Also, you can automate your packaging process to reduce the time spent on packaging, improve accuracy and ensure less waste.
Learn how to optimize your packaging process cost-effectively.
Final Thoughts About Making Your Delivery Process Efficient
Following the tips above, you can optimize your package delivery process and keep your customers informed and happy. Also, learn these on-time delivery tips to improve delivery success rates.
However, if this sounds like too much work for you, don't worry – we can help. Route4Me's dispatch routing software can help make your delivery process efficient and stress-free.
Route4Me ensures your packages are delivered on time and in perfect condition, so you can focus on what's important: growing your business. Sign up for the Free Trial for 7 days and see it yourself.
Want To See For Yourself How Route4Me Can Make Last-Mile Delivery Efficient?
Whether you want to optimize delivery routes, keep customers updated about their delivery status, track vehicles in real-time, or reschedule deliveries quickly… Route4Me helps you achieve that!