Reckless driving is a criminal offense and can give your company a terrible reputation. It can decrease your FMCSA score and ranking for Behavioral Analysis and Safety Improvement Category.
So what constitutes reckless driving, and how can you prevent this type of behavior? 
Keep reading to find out the answers. We have shared examples of unsafe driving, the laws, and the consequences for drivers who don't follow regulations.
Table of Contents
What is Reckless Driving?
Rash driving is a major traffic violation in the US. The reckless driving definition may vary according to state and local legislation.
However, according to FMCSA, someone "driving a motor vehicle in willful or wanton disregard for the safety of persons or property is guilty of reckless driving."
It's a dangerous behavior that can cause road accidents or damage company property. Studies show that reckless driving causes 33% of deaths involving major car accidents.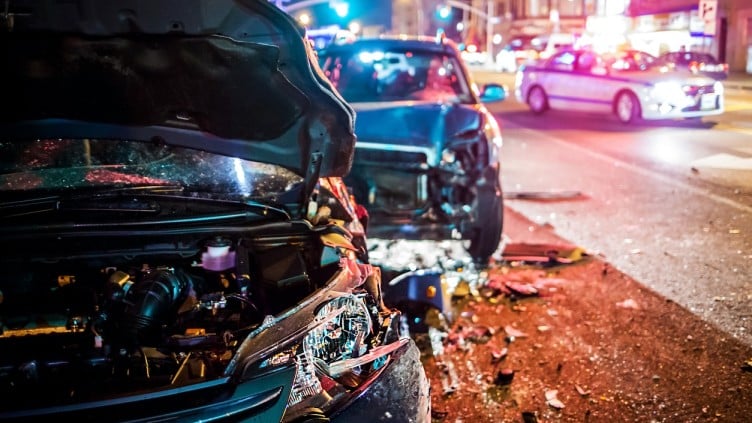 What Qualifies as Reckless Driving?
Some accidents can occur due to unforeseen circumstances, such as brakes failing. That's not unsafe driving. Here're are several examples of unsafe driving.
Texting or Phoning While Driving
One of the leading causes of road accidents in the US is distracted driving which results in more crashes every year compared to speeding or drunk driving. If your drivers willingly take phone calls or text while driving, this will be considered reckless behavior.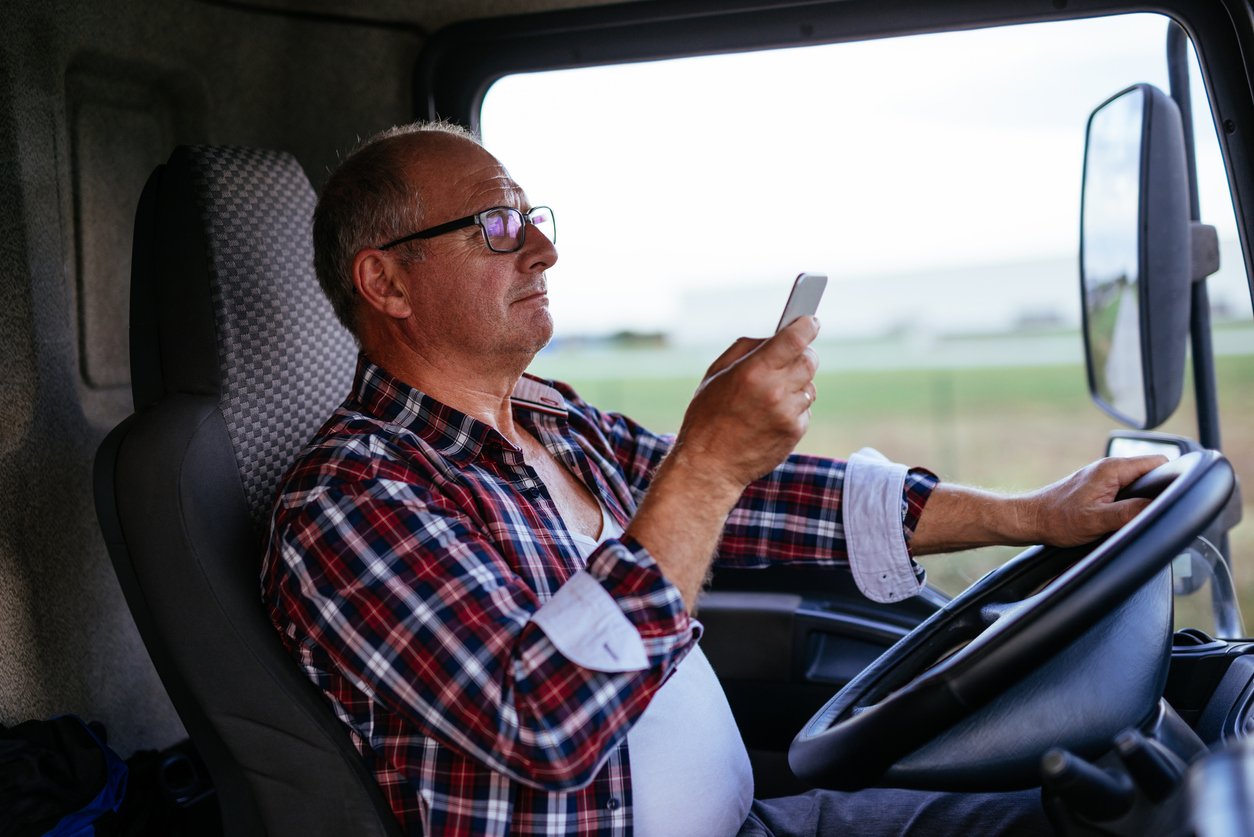 Image credit: bernardbodo/iStockphoto.com
Racing Other Vehicles
Another example of reckless driving is if your drivers race against other vehicles due to road rage or because the drivers want to get ahead of them in traffic. Although some truckers have tight schedules, your drivers should always drive at a safe pace, especially if transporting heavy cargo.
Failing to Yield
Yield signs are a standard feature on US roads. Truck accidents can be caused if the driver fails to yield the right way.
A yield sign doesn't give you the right of way. When there is oncoming traffic, your drivers must treat a yield sign as a stop sign until the cars have passed. If they willingly drive through the yield sign into oncoming traffic, this is considered a reckless driving felony.
Running Red Lights or Stop Signs
When truck drivers run stop signs or red lights, the results can be deadly due to the weight and size of the vehicle. 
Sudden Braking
The greater the size and weight of a commercial vehicle, the more stopping distance it will need. So it will be challenging to make an emergency stop if there are oncoming cars.
Additionally, if drivers brake suddenly, they risk jack-knifing their vehicles, especially if going at high speed. If they purposefully brake suddenly, then this is considered reckless driving.
Making Illegal Turns or Lane Changes
There are some roads where it's illegal to make U-turns. Commercial drivers make wider turns due to the size of the vehicle, so performing a U-turn on a busy road can cause traffic congestion. They'll also risk tipping the truck if they make sudden sharp turns.
Furthermore, some roads have solid lines, which indicates the prohibition of lane changes. If your drivers change lanes illegally, they can cause a significant accident and damage company property. Knowingly making illegal turns or lane changes will result in reckless driving penalties.
Driving While Under the Influence of Drugs
Under no circumstances should drivers be allowed on the road if they're under the influence of drugs. They risk injuring themselves and others on the road if they drive under the influence of any illegal substance.
Tailgating
As mentioned before, drivers need more stopping distance due to the weight and size of delivery vehicles. Tailgating cars can result in more sudden breaks, which increase the risk of crashing into the cars in front of them or flipping the truck.
Want To See For Yourself How Route4Me Can Boost Your Profits?
Whether you want to slash the time it takes you to plan routes for your drivers, increase the number of stops they can make, or keep your customers satisfied knowing that your drivers show up on time… Route4Me helps you achieve that!
Reckless Driving Laws
Each state may have different laws to prevent unsafe driving. Below is a quick rundown of driving offenses in various states in the US:
Fleeing from the police is considered reckless driving in Florida

Racing in Minnesota is regarded as rash driving

In Louisiana, if drivers fall asleep at the wheel and it causes a fatal accident, it's considered reckless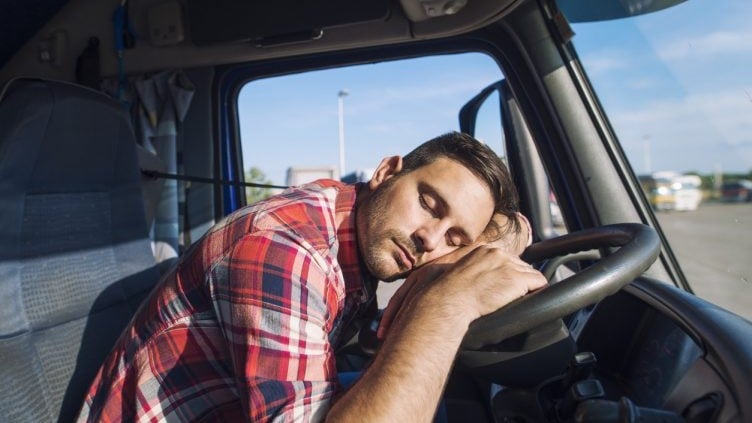 In Virginia, there will be six points to your DMV record for driving over 80mph
Here's a detailed list of reckless driving laws per state.
Reckless Driving Punishments
Reckless driving fines differ across the states in the US. In most states, driving recklessly is a misdemeanor crime, a charge that will go on the permanent record.
In other states, your drivers may face jail time for their actions. Here are a few examples of the consequences of reckless driving convictions in some states:
Alabama

: For the first conviction, drivers can face between 5 and 90 days in prison and a fine of no more than $500.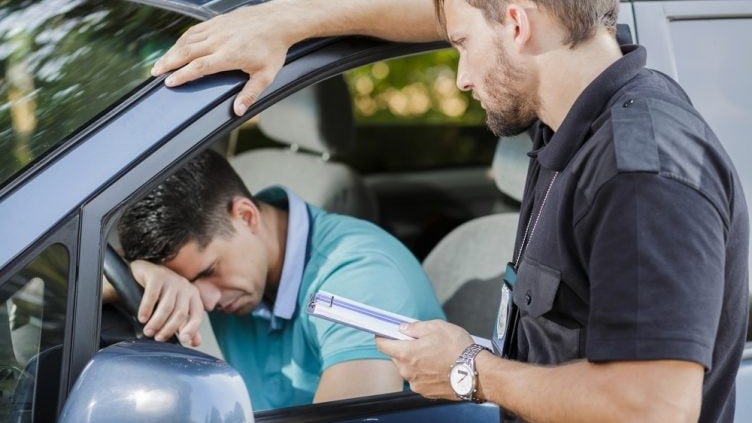 California

: Convictions without bodily harm cost a fine between $145 and $1000. If the conviction includes physical injury, drivers may need to spend between 30 days to 6 months in prison with a maximum

reckless driving penalty

of $1000.
Florida

: For the first conviction, drivers may spend up to 90 days in prison with a maximum fine of $500. They may spend up to 6 months in jail with a second conviction. If they cause serious bodily harm, they may have to spend up to 5 years in prison.
Indiana

: Drivers will get a class C misdemeanor. And they may have their driving privileges taken away for up to 90 days.
How to Avoid Reckless Driving in Your Fleet
Every driver of your fleet should practice safe driving. And they should adhere to the rules of the road. That said, here are ways to avoid reckless driving in your fleet.
Develop a Driving Training Program
Create written and practical training programs to teach your team about unsafe driving and how to avoid it. Ensure your drivers understand traffic rules and the consequences if they violate regulations.
In addition, you could also provide tactical driving training, so your drivers know what to do when they face an emergency on the road. For example, here are ten steps your drivers should follow after an accident.
Also, you can use an intelligent driver training solution based on the Just in Time training methodology that will track your drivers' driving behavior and then automatically assign personalized training lessons based on the mistakes they make on the road.
Here are four delivery driver training tips you can use as a checklist.
Conduct Regular Drug Tests
Studies show that 67% of fatally injured commercial drivers had one or more drugs in their system. As part of DOT regulations, you must conduct regular drug tests on your drivers to ensure they are clean when driving on the road. This will ensure that your drivers don't lose focus when transporting cargo.
Learn in detail how to comply with DOT rules and regulations.
Use A Route Planner to Plan and Schedule Routes
Drivers often drive rashly because of the rush to deliver goods on time. Poor scheduling can lead to stress and cause your drivers to panic when they're driving. Developing a proper schedule will reduce stress, and your drivers won't feel the need to rush to get to their next destination.
Manually routing and scheduling is not easy and cannot guarantee accuracy. Therefore, you need advanced route optimization software like Route4Me.
Route4Me route planner can plan well-optimized routes with accurate turn-by-turn directions in less than a minute.
The software considers weather, traffic, roadblocks, left turns, and more constraints while planning routes. Therefore, your drivers will never get stuck on the road and don't need to rush to deliver on time. 
In addition, Route4Me's vehicle routing software comes with a GPS tracking feature that helps you track your vehicles in real-time. Therefore, if the drivers engage in aggressive driving, you would know immediately and take corrective actions.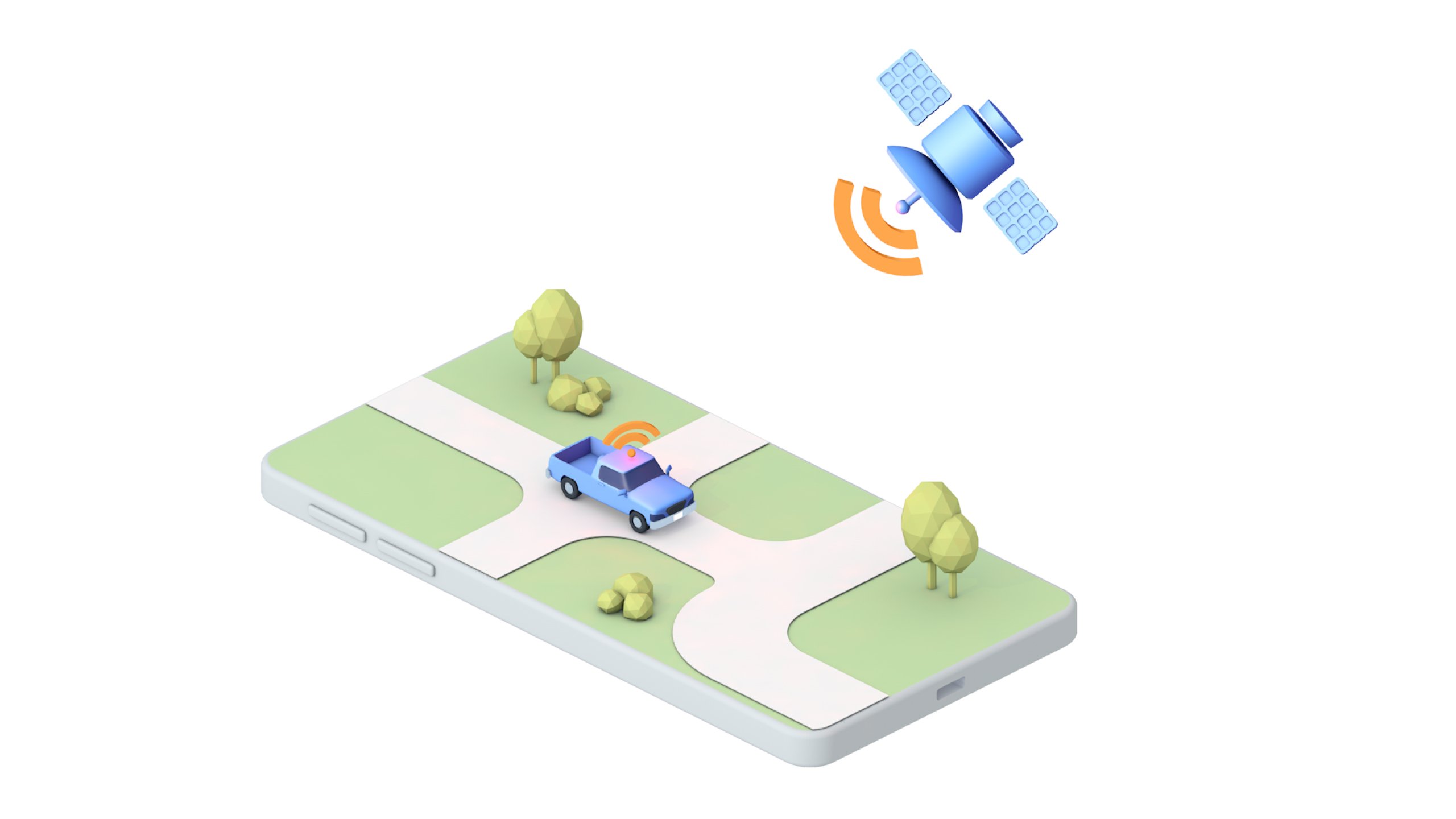 Here are eight other benefits of vehicle routing planning software like Route4Me.
Final Thoughts about Reckless Driving
Rash driving is a severe offense in many US states and can lead to jail time and expensive fines. It can also affect your business's reputation and invite lawsuits.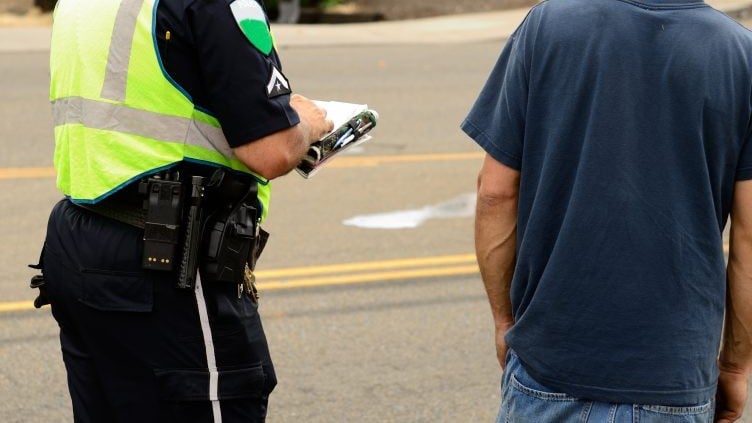 Ensure your drivers are adhering to the road rules by giving them training and keeping track of their driving behavior. You should also vet drivers before hiring them to ensure they don't have a substance problem. Also, use Route4Me's delivery route planner to avoid reckless driving.
Want To See For Yourself How Route4Me Can Boost Your Profits?
Whether you want to slash the time it takes you to plan routes for your drivers, increase the number of stops they can make, or keep your customers satisfied knowing that your drivers show up on time… Route4Me helps you achieve that!