A delivery exception notice from one of your shipping carriers can frustrate your customers and lead to negative word of mouth.
Your customer might leave a bad review online or ask for a refund while you might still busy investigating and figuring out solutions.
Can you afford that?
But don't worry. We're here to help you put your "ace in the hole" against these pesky transportation roadblocks.
In this quick guide, we'll cover what delivery exceptions mean, why a delivery exception occurs, and offer solutions for mitigating the risk. So take a deep breath – it's time to tackle those dreaded shipment exceptions.
Table of Contents
What Does Delivery Exception Mean?
Delivery exception means an unexpected event, roadblock, or challenge that prevents or delays the delivery of a package to the customer.
NOTE: A shipment exception doesn't always mean late shipment, though. It could mean a roadblock that halted progression or required your attention somewhere along the journey during the package delivery process.
Why Do Delivery Exceptions Occur?
Delivery exceptions occur due to the following reasons:
Inclement weather conditions
Illegible shipping addresses
Incorrect addresses
Federal holidays
Customs delays
Lost package
Let's take a look at the reasons in detail:
Error in Delivery/Shipping Address or Damaged Labels
Delivery glitches happen due to an incorrect address or a damaged shipping label.
Address Issues: Even the slightest mistake in the apartment number or zip code can cause problems in delivery. This can lengthen the delivery time.
Damaged Labels: If the courier cannot read the delivery address or scan the barcode, the package may get delayed. It is called a delivery exception due to damaged shipping labels.
Holidays
During peak holiday seasons, disruptions in courier services are expected. If there is a national holiday during the transit, packages may not be delivered.
Also, major carriers don't operate on federal holidays. This can cause a delay or shipment exception if the carriers have a backlog of shipments.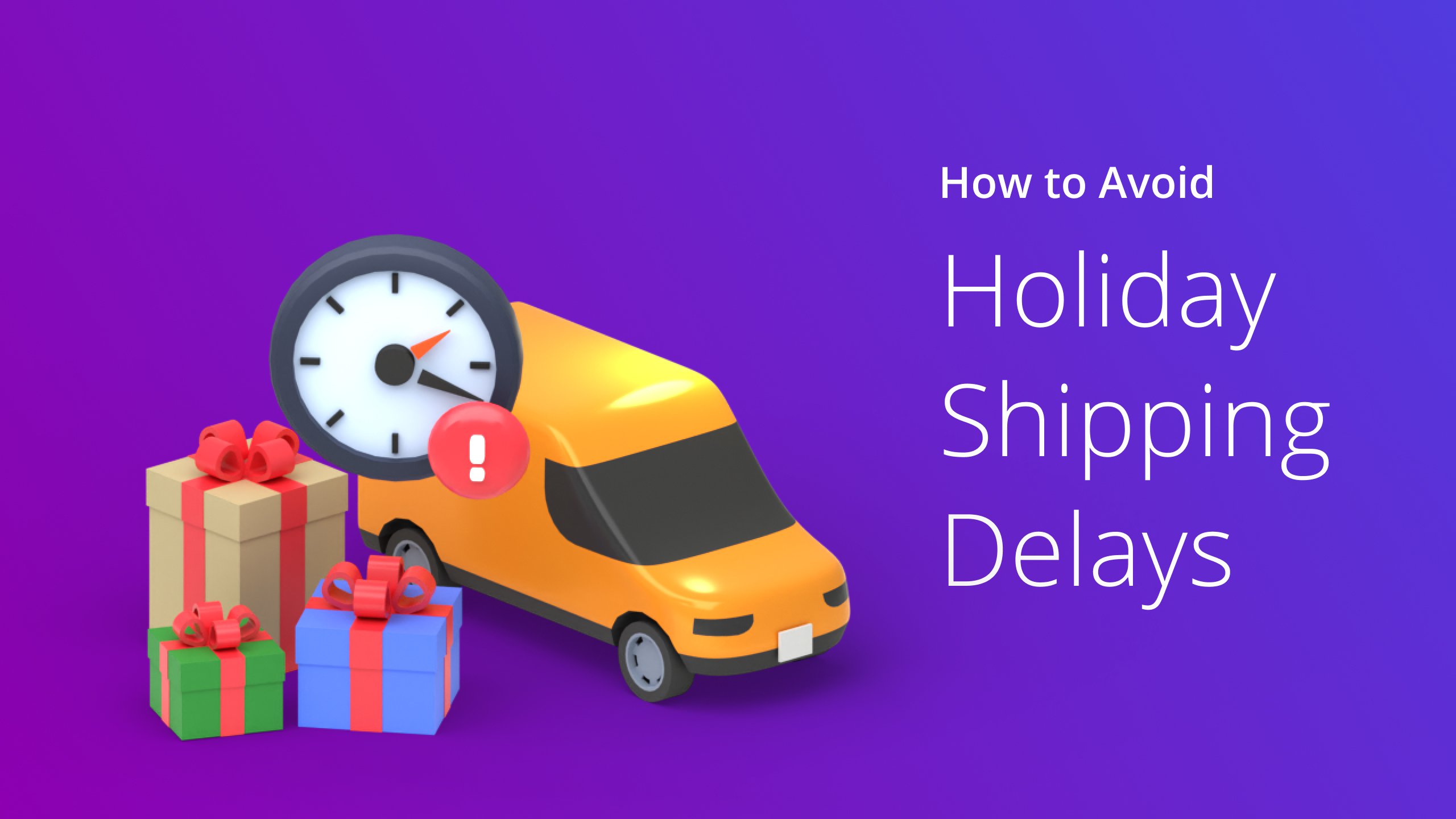 Pick-Ups and Deliveries
The pick-up and delivery exceptions happen when a logistics company's delivery person fails to find the products scheduled for pick-up or the delivery address.
The customer must resubmit the pick-up or delivery request in such a case.
Loss and Damage
Accidents can happen during delivery, even after the delivery companies have implemented safety measures.
Damage: If the package is damaged, the item is generally returned to the initial dispatch station with a damaged note attached.
Loss: Courier companies may find a missing package, preventing delivery. In such a case, the customer will receive a loss exception notice.
Want To See For Yourself How Route4Me Can Help Avoid Delivery Exceptions?
Whether you want to slash the time it takes you to plan routes for your drivers, increase the number of stops they can make, or keep your customers satisfied knowing that your drivers show up on time… Route4Me helps you achieve that!
Weather Conditions or "Acts of God"
Packages may get temporarily delayed due to an impassable delivery route caused by a natural disaster (flood, wildfire, tornado, hurricane, and so on) or other weather issues.
These natural disasters are called "Acts of God" because they are beyond anyone's control. They can cause unpredictable delays.
Shipping exceptions may vary between carriers.
FedEx issues shipment exceptions for missing documentation, delays due to unavoidable circumstances, holiday hangups, and if no one is home to receive the package. According to the company, a FedEx delivery exception doesn't always mean the shipment will arrive late.
The most common reasons for USPS delivery exceptions are holidays and incorrect addresses.
The most common reasons for UPS delivery exceptions include unknown addresses, shipment damage, and "signature not received." You will see an exception notice when you access your account and track a package. The information will include the reason and a new expected delivery date.
How Can Delivery Exceptions Affect Logistics Businesses?
Delivery exceptions can affect logistics and eCommerce businesses in five ways:
1. Inefficiency: Package exceptions are resource-intensive as you have to utilize your existing resources to manage the exceptions. As most businesses lack the resources to handle the common exceptions, it leads to inefficiency.
2. Wasted resources: It causes significant delays that could cost you potential revenue loss.
3. Lost overhead: The overhead bill of a logistics business increases when it has to provide additional truck rolls, delivery runs, support team members, dispatchers, time, and other resources to deal with the delivery exceptions.
4.  Hurt bottom line: The profit margin drops when a logistics business has to refund the shipping cost.
5. Poor customer experiences: Delayed delivery means frustrated customers, leading to negative customer ratings and reviews from online shoppers and a high customer churn rate.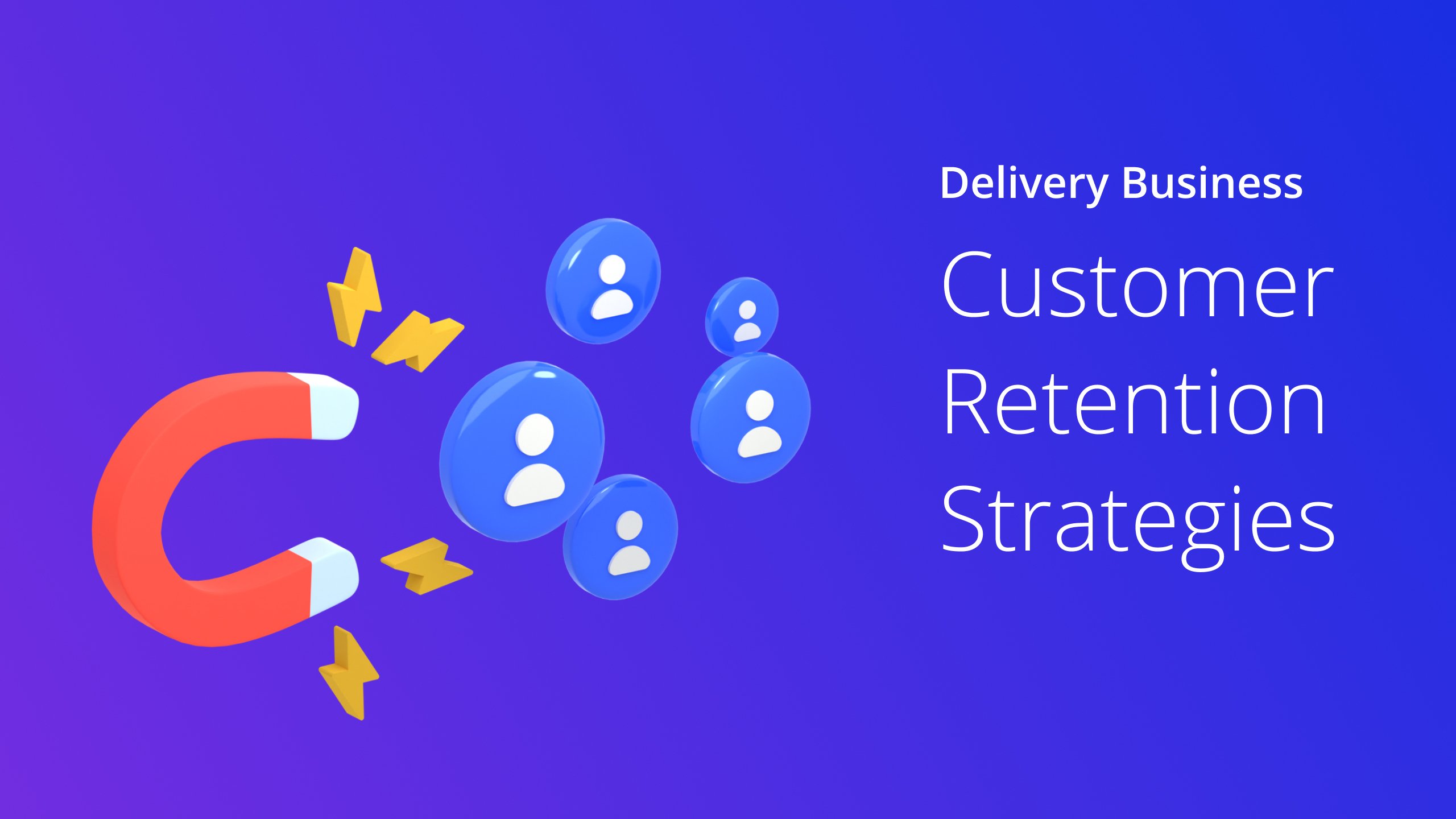 How to Respond to Shipment Exceptions?
If there are delivery exceptions, an eCommerce business may respond in the following three ways:
When you receive a notification about a delivery exception, you should track the exact status of the package online and know the reason for the delay. Then, call the carrier and find out whether the issue can be resolved by providing them with the correct address or other details.
If the recipient's address is incorrect, try reaching them to verify their address and make corrections where needed.
Also, let the customer know (by calling them or sending an email) any possible delay in the delivery or half of the operations.
Don't forget to thank the customer for their patience. Turn a suboptimal situation into a positive experience by maintaining transparency and offering help at every step of the delivery process.
Refund or Resend the Package
If the package can't be delivered due to a delivery exception, contact the customer seeking permission to resend the package or refund them. If the item was damaged during transit, the shipping insurance would cover the same.
Use Route4Me to Avoid Delivery Exceptions
There are several ways Route4Me route planner can help you minimize delivery exceptions because of its powerful features. Let's take a quick look at them.
Dynamic Route Optimization™ Technology
Route4Me's multi-stop route planner can help bypass delivery exceptions by streamlining your routing and scheduling process.
Route4Me's Dynamic Route Optimization™ technology instantly and automatically calculates the most efficient delivery routes, estimate arrival times, and helps plan future deliveries in advance.
The delivery scheduling software also factors in multiple constraints, such as weather, traffic, avoidance zones, and left turns. Your drivers will never get stuck on the road and always make on-time deliveries.
Apple Maps or Google Maps cannot factor in such a wide variety of constraints.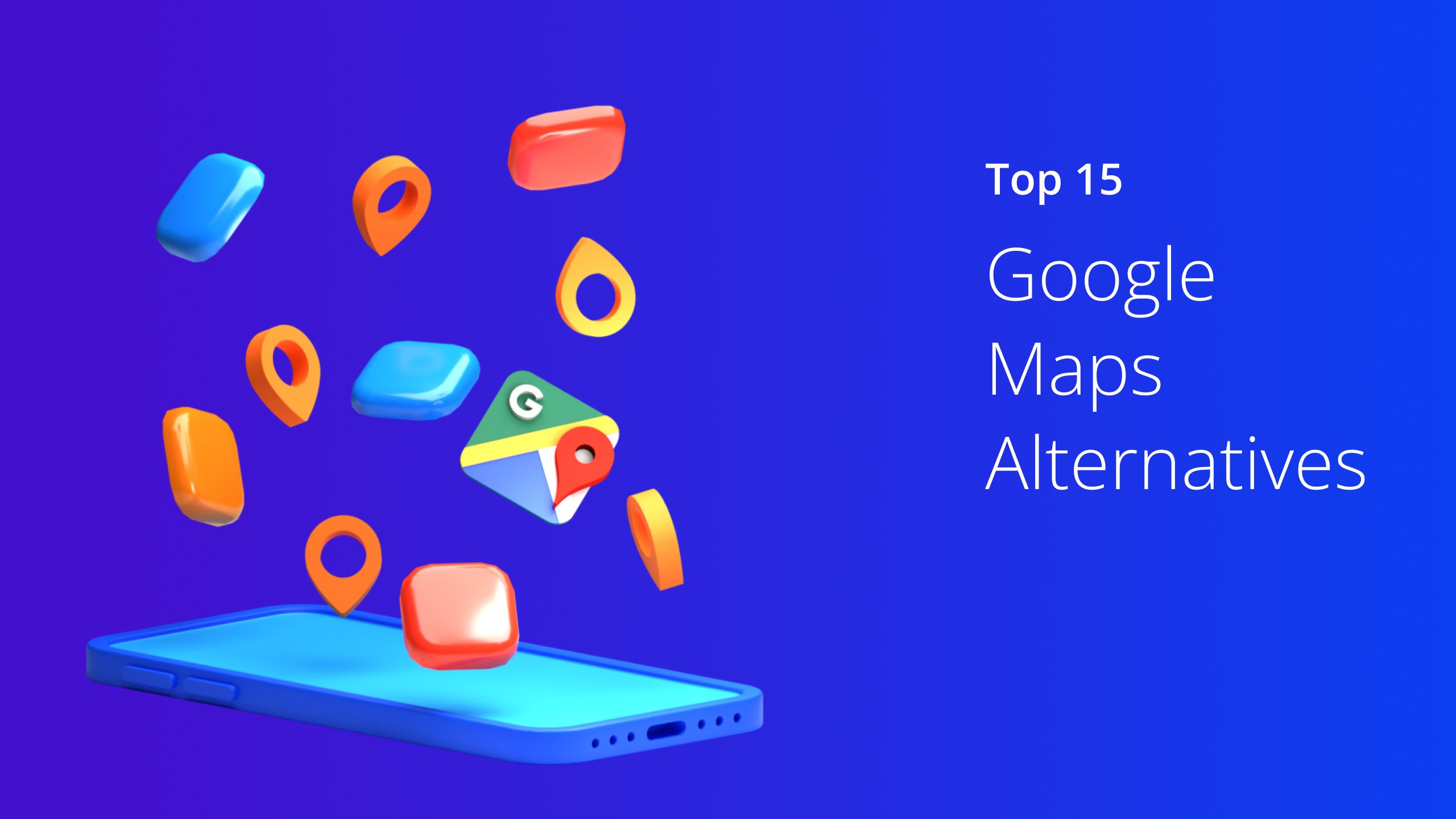 Customer Portal
Route4Me's last mile delivery software offers a  customer portal feature that allows your customers to track their delivery status.
This information minimizes customer interaction with delivery personnel and other administrative and customer service work.
Customer Alerting and Notifications
Route4Me's delivery route optimizer comes with a customer alerting and notification feature that notifies your customers thru email, SMS, or voice call whenever their packages are nearby.
Customers will know when they can expect their deliveries, so they will be more likely to be available to receive the packages. This will improve first-time door opens in last-mile delivery.
GPS Tracking
Route4Me has a commercial GPS tracker that helps you track company vehicles in real-time with a one-second refresh time.
It offers you up-to-the-minute Dynamic Route ETAs and Dynamic Route Manifests, making it easier for you to monitor on-road movements.
So, if anything goes wrong, you can immediately take corrective actions. For example, you can keep track of aggressive driving, drivers slacking off, and vehicle breakdowns.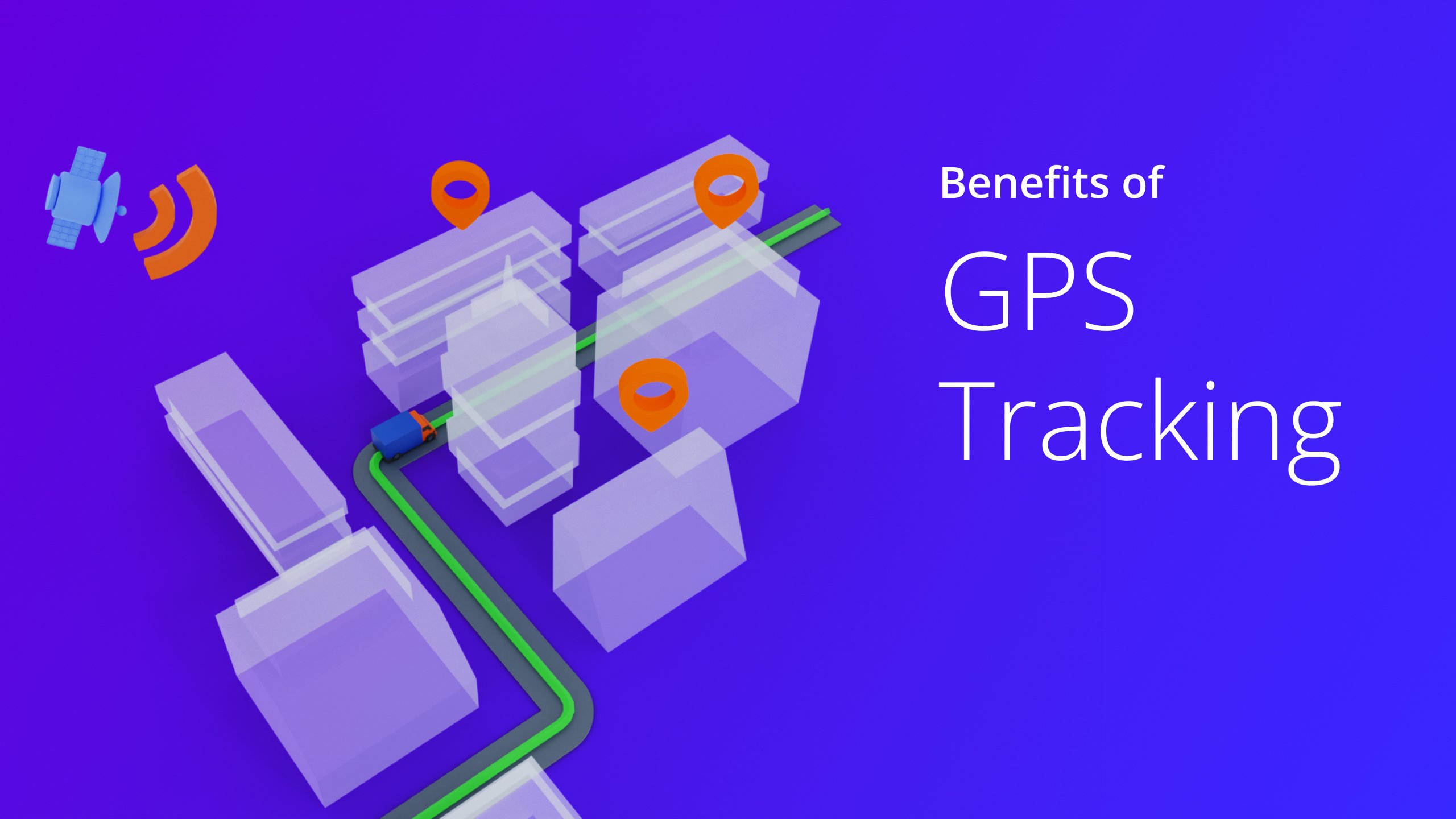 Bulk Geocoder
Route4Me's vehicle routing software has a geocoding feature that automatically rectifies any wrong addresses entered into the system.
Our bulk geocoder can geocode thousands or even millions of addresses per day. Therefore, you can manage thousands and millions of geocodes almost instantaneously.
Route4Me provides four types of geocoding: mobile app geocoding, web app geocoding, desktop/command line geocoding, and API geocoding.
Final Thoughts about Delivery Exception
Delivery Exception is a complex issue that affects many logistics businesses.
You can mitigate the risk of delivery exceptions by understanding what it is, how it happens, and how to respond.
Route4Me's dispatch routing software was created with businesses like yours in mind – we can help you handle delivery exceptions efficiently and keep your customers happy.
Sign up for Route4Me's FREE 7-day trial and see how it can streamline your shipping process and help you avoid costly delays.
Want To See For Yourself How Route4Me Can Help Avoid Delivery Exceptions?
Whether you want to slash the time it takes you to plan routes for your drivers, increase the number of stops they can make, or keep your customers satisfied knowing that your drivers show up on time… Route4Me helps you achieve that!