Punctuality is essential in our professional lives, and that couldn't be truer for the real estate agent.
If you're a real estate agent or handling a team of many, you should probably have a route planner on hand.
After all, you want to be able to meet clients at their requested time and successfully accommodate last-minute schedule changes.
Let's talk about everything you need to know about route planners for real estate agents.
Table of Contents
What's A Real Estate Route Planner?
A real estate route planner is software that optimizes routes for you. This is especially useful if you deal with multiple clients daily or need to inspect or appraise multiple
locations.
It gives you the most efficient route in getting to all your stops.
This differs from the fastest way of getting from each destination because the software chooses the most efficient route to save time and money.
A reliable route planning tool can reduce 90 percent of the time you spend thinking about manual planning.
Why Mapping & GPS Apps Aren't Cut For Real Estate
You might argue that GPS and mapping apps, like Google Maps, can do the route planning for you for free.
While they can take you from one location to the next, they won't be able to optimize for time windows and unexpected delays.
It's also crucial for route managers to assign specific jobs to the correct representatives who can best handle them. Normal mapping and GPS apps won't be able to do this.
Why Use A Route Planner App For Real Estate
Optimizes Specific Time Windows For Open Houses & Clients
Route planners create the most efficient routes based on specific time windows and appointments. This ensures that you get to more clients and open houses on time.
Easily Assigns Field Realtors, Appraisers, Or Inspectors
Assigning the right field realtors, appraisers, and inspectors for specific jobs is essential. Route planning apps consider the field workers' expertise and skill set when giving
jobs to them.
Easily Replans Routes
If a client has canceled on you or you suddenly find yourself with some free time, route planners can instantly reorder routes around this unexpected turn of events.
This will also work if a particular inspection takes less time than expected.
Lets Appraisers & Property Owners Easily Meet
The app can let appraisers and property owners easily meet.
This is especially useful if you must work the schedule around when the property owners are home so that the appraisers can take clear exterior photos of the houses.
Why Real Estate Agents Should Use Route4me
Balances Workload & Planning Time Frames
Route4Me route planner can balance the workload efficiently, especially if you work with multiple real estate agents, appraisers, and building inspectors.
Provides Turn-By-Turn Navigation En Route
Route4Me provides turn-by-turn navigation en route. The route manager can send multiple listing routes to each real estate agent's smartphone.
Easily Routes Appointments From Start To End Points
Route4Me can easily route multiple listings from the start to the end destination. Whether your real estate professionals, appraisers, or building inspectors will be starting
from home or the office, you can set unique starting points for them. The same can be said for their ending locations.
Uses Dynamic Replanning To Modify Routes Easily
Route4Me can replan routes. If a client unexpectedly reschedules, an open house gets moved, or the appraisal takes longer than predicted, the dynamic replanning feature can
instantly reorder stops to accommodate last-minute changes.
Coordinates Workforce Constraints & Appointment Constraints
Route4Me considers work schedules, breaks, time off, and general team happiness when creating routes for field service professionals.
On the other hand, territory constraints make sure that certain areas are assigned to specific workers, inspectors, and appraisers.
You can also plan routes according to appointment constraints, like setting specific dates and times for all your stops.
Easily Inputs Appointments
You can simply upload appointments into Route4Me by uploading the data spreadsheet into the system.
Provides Updates To Clients
Route4Me can provide updates to your clients, whether that's through SMS or email.
Equipped With A Dynamic Analytics Dashboard
Route4Me comes equipped with a dynamic analytics dashboard. It's important to understand the metrics of your business — this is how you can make informed decisions to boost
efficiency.
Want To See For Yourself How Route4Me Can Help You Supercharge Your Real Estate Business?
Whether you want to optimize delivery routes, keep customers updated about their delivery status, track vehicles in real-time, or reschedule deliveries quickly… Route4Me helps you achieve that!
Other Essential Apps To Look For
E-signature Software
While some documents still require paper and ink, some can be handled electronically.
Having e-signature software integrated into the route planner lessens the time-consuming paperwork that needs to be processed.
Social Media Management Software
In today's business climate, you won't survive if you don't have a viable social media strategy. You must choose a tool to help post to all pertinent platforms.
Client Relationship Management (CRM) Software
Client relationship management (CRM) software can track leads and manage client relationships. You won't have to comb through each call log or text history on your phone — you
can trust that the CRM app has everything jotted down for you.
Real-Time Price-Comparison App
Fuel is probably the most significant business cost. Fuel costs comparison apps can help you find the best places to get the cheapest gas.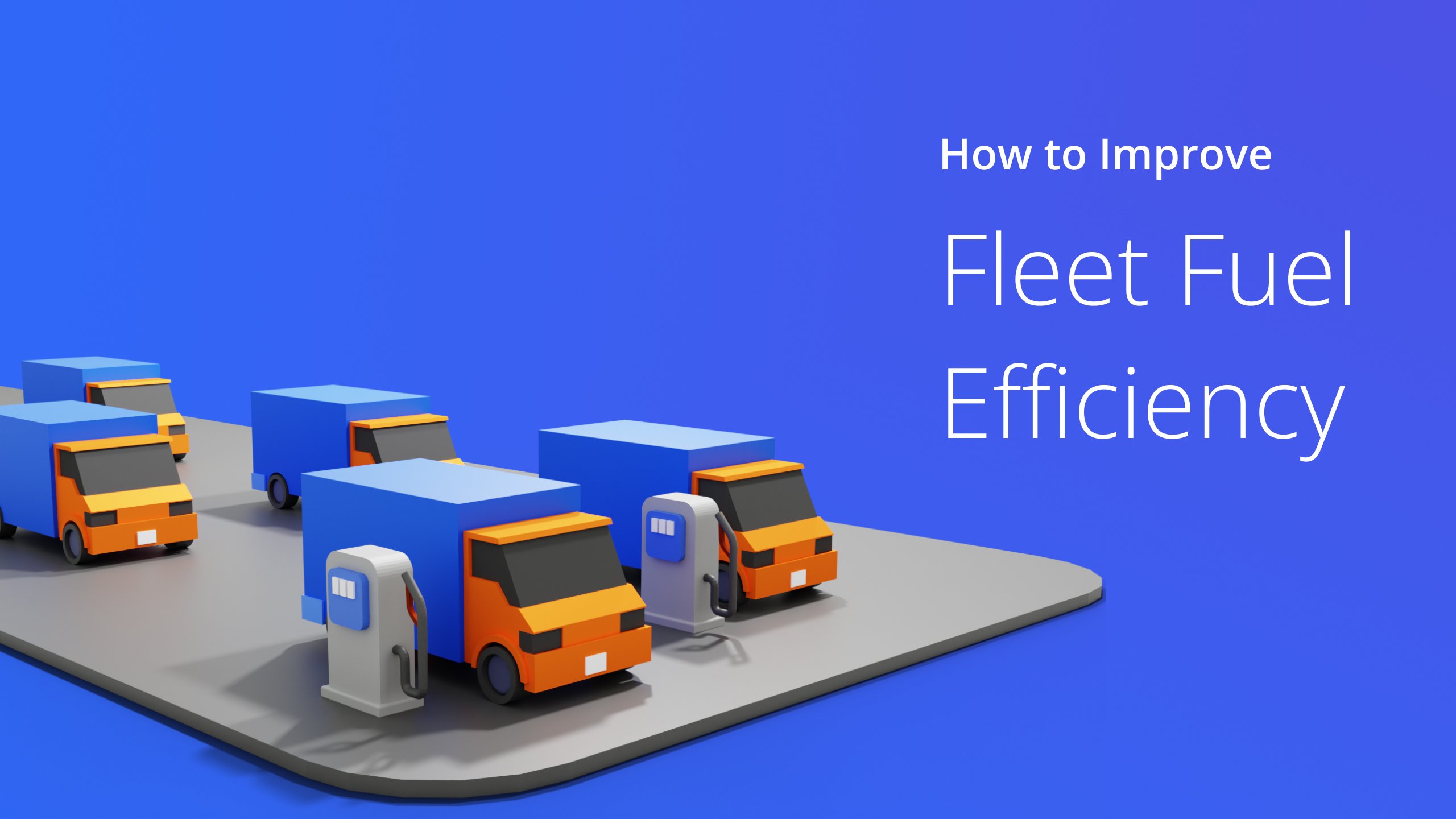 Floor-plan sketching software
Accurate floor plans are some of the most crucial things for someone in the real estate industry. They are required to appraise properties, perform inspections, and even list
properties for sale.
You don't have to hire a separate architect to do this for you. Many apps are now available, with some even providing a 3D view.
FAQs
Is there a free real estate route planner app?
No, there isn't a free real estate route planner app. However, they're worth the subscription, especially if you want to make things easier for your business. Route4Me offers a
7-day free trial, including its cool features, so you can test the software first.
Will using a route planner for real estate agents make more sales?
Yes, a route planner can ensure more sales for real estate agents. A route planner can quickly create efficient routes, so all the agent has to do is show up on time and close
that sale.
Key Takeaways
Route planning is integral for anyone in the real estate business.
You can optimize routes in a matter of minutes with the help of route planning software. It takes the availability of the client and open houses, field workers' schedules, and
priority orders to create optimized routes.
Route planning software can also make intelligent decisions in assigning jobs based on the agents' skill set. Lastly, it can make adjustments if a client cancels or an appointment
takes longer than expected.
Route4Me has all these useful features and more. Sign up for our free 7-day trial today.