Trucking logistics covers everything you need to know to operate a trucking and logistics company. Aside from planning cost-efficient trucking routes, you will also need to know
which trucks are best for the job, the optimal fuel types, manage inventory, and the like.
Let's dive deeper into what trucking logistics encompass so you know exactly what to do.
Table of Contents
What Does a Trucking Logistics Do?
Trucking logistics manage the movement of goods from one location to another. This includes scheduling and tracking shipments, coordinating with carriers, and ensuring all necessary permits and paperwork are in order.
A logistics company will also partner with businesses to optimize the supply chain to minimize costs and ensure maximum operational efficiency.
Aside from that, truckers also handle fleet management. Their services cover truck maintenance and ensure its drivers have the necessary skill set, training, and certifications.
This is great for owner-operators because they will be freeing up valuable time and resources, which can be used to focus on their core business.
Want To See For Yourself How Route4Me Can Help Make Trucking Logistics Efficient?
Whether you want to optimize routes, reduce fuel expenses, or ensure worker safety… Route4Me helps you achieve that!
What Is a Trucking Logistics Company?
You can rely on a trucking logistics company to work with manufacturers, retailers, and distributors to deliver goods in the most efficient and timely way possible.
Working with logistics companies has many benefits, such as planning, scheduling, tracking shipments, coordinating carriers, and managing fleets and other value-added services like inventory management, order fulfillment, and warehousing.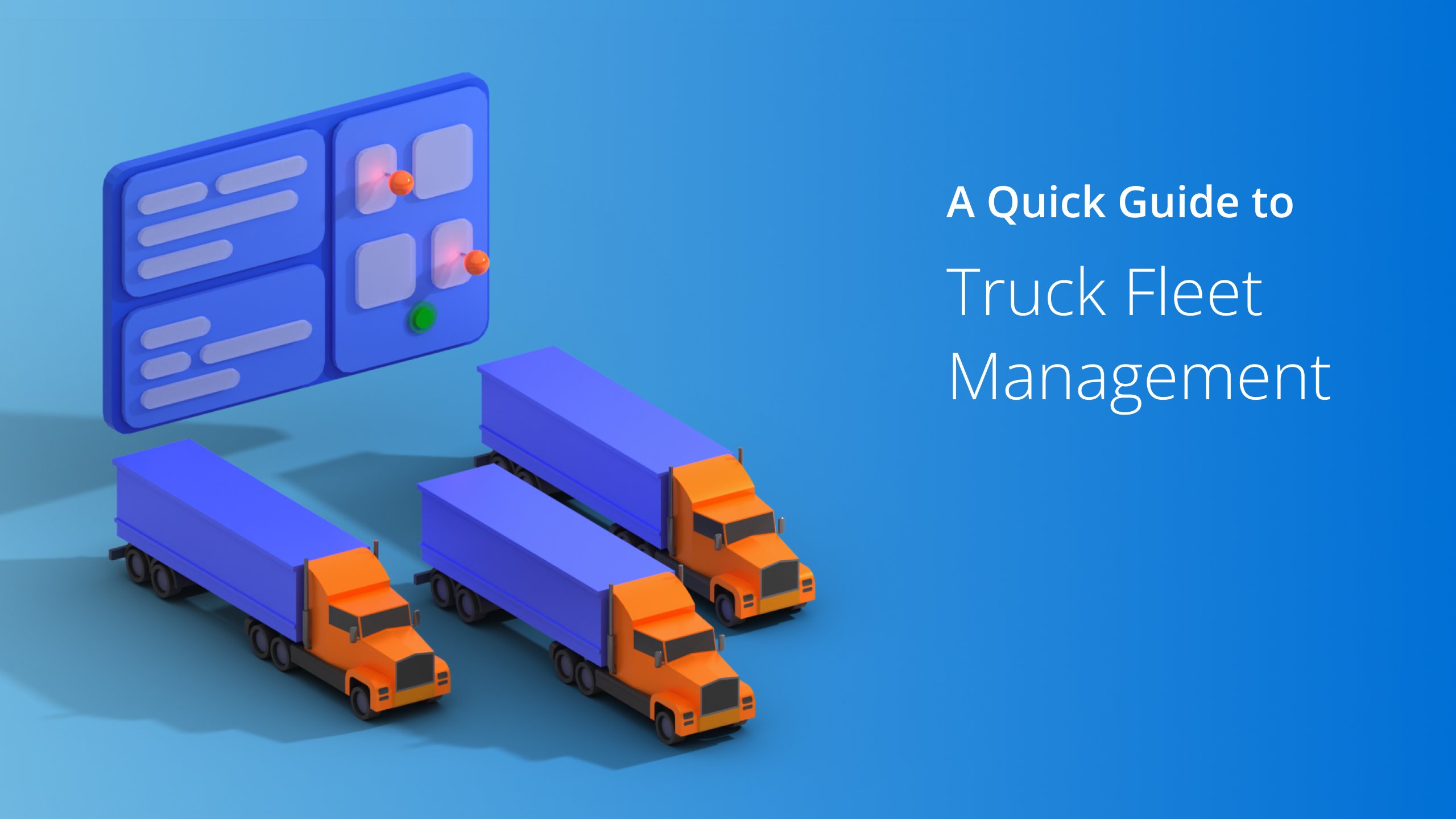 What Does Logistics Mean In Trucking?
Logistics was a term mainly used for the military world, but today it is used for basically anything that requires the analysis of all factors and resources to ensure operational efficiency.
As the name suggests, this term means knowing what specific requirements are involved in the trucking industry.
Its Role in Supply Chain Management
Logistics plays a major role in supply chain management because they have access to the tools to distribute items to customers quickly.
The brokers have access to various carriers, so those in the transportation industry have options. Furthermore, other benefits include ensuring that all trucks are well-
maintained, meet the necessary compliance, and are operated by skilled truck drivers with proper certifications.
Truckers also handle route optimization to ensure cost efficiency with the help of route planning and optimization technology.
This software takes traffic congestion, weather conditions, road blockages, and all other possible causes of delays to help minimize unwanted delays and improve delivery times.
Lastly, the logistics industry plays a massive part in risk management. They help develop contingency plans and strategies for accidents, risks, delays, and new challenges.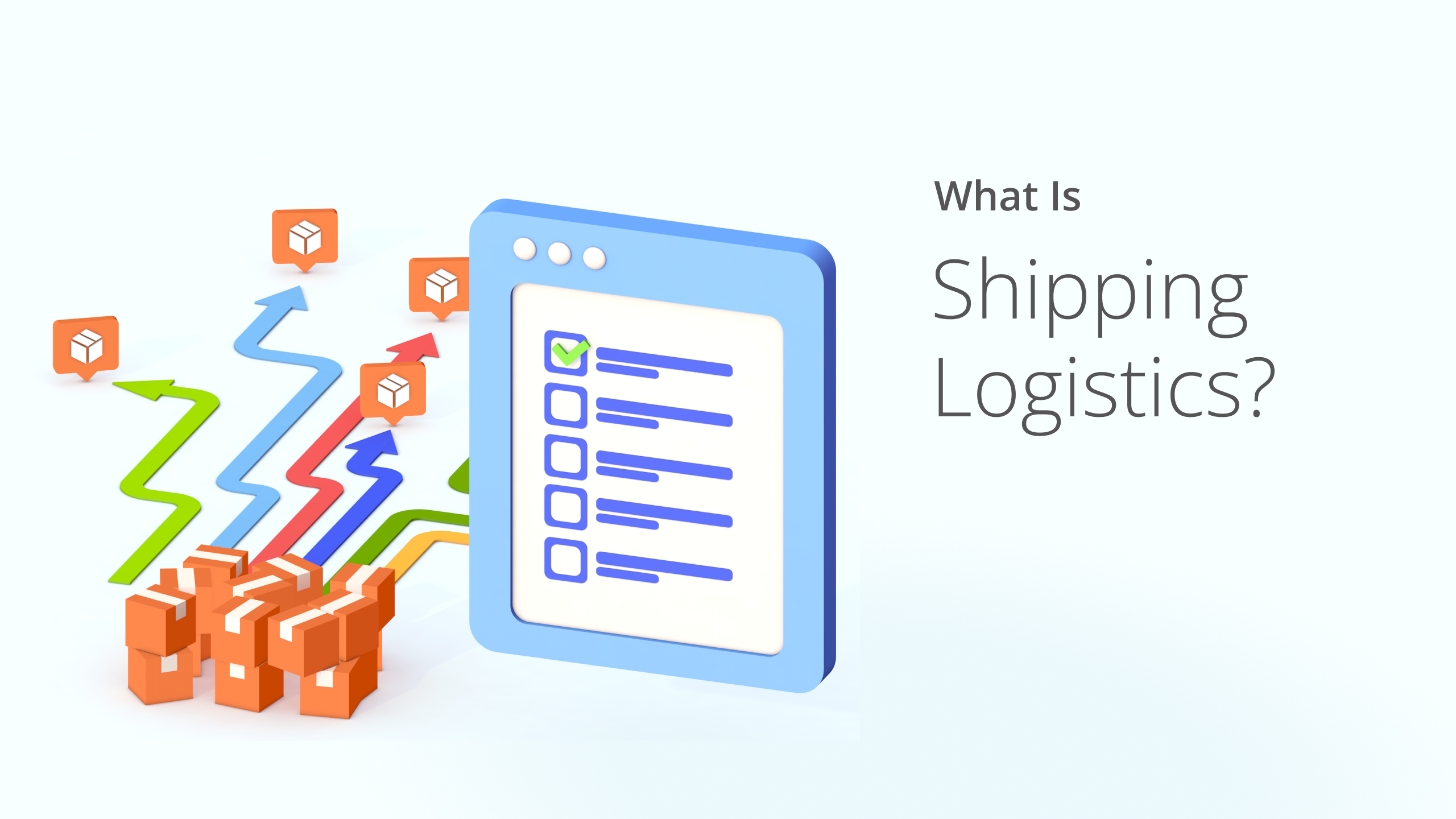 How Trucking Logistics Works
Planning and Scheduling
Truckers can help with planning and scheduling routes. They take care of knowing what type of goods are being delivered, where they will be delivered, and when the required delivery date is.
These trucking companies seek the technology of route optimization tools to help them create cost-efficient routes to deliver the goods.
Vehicle Selection & Loading
They will also take care of vehicle selection based on the type of goods being transported and their quantity.
The task of loading also falls under the responsibility of the trucking logistics company. They will take care of loading the goods into the vehicle to not damage them during transportation and ensure that the available space is maximized.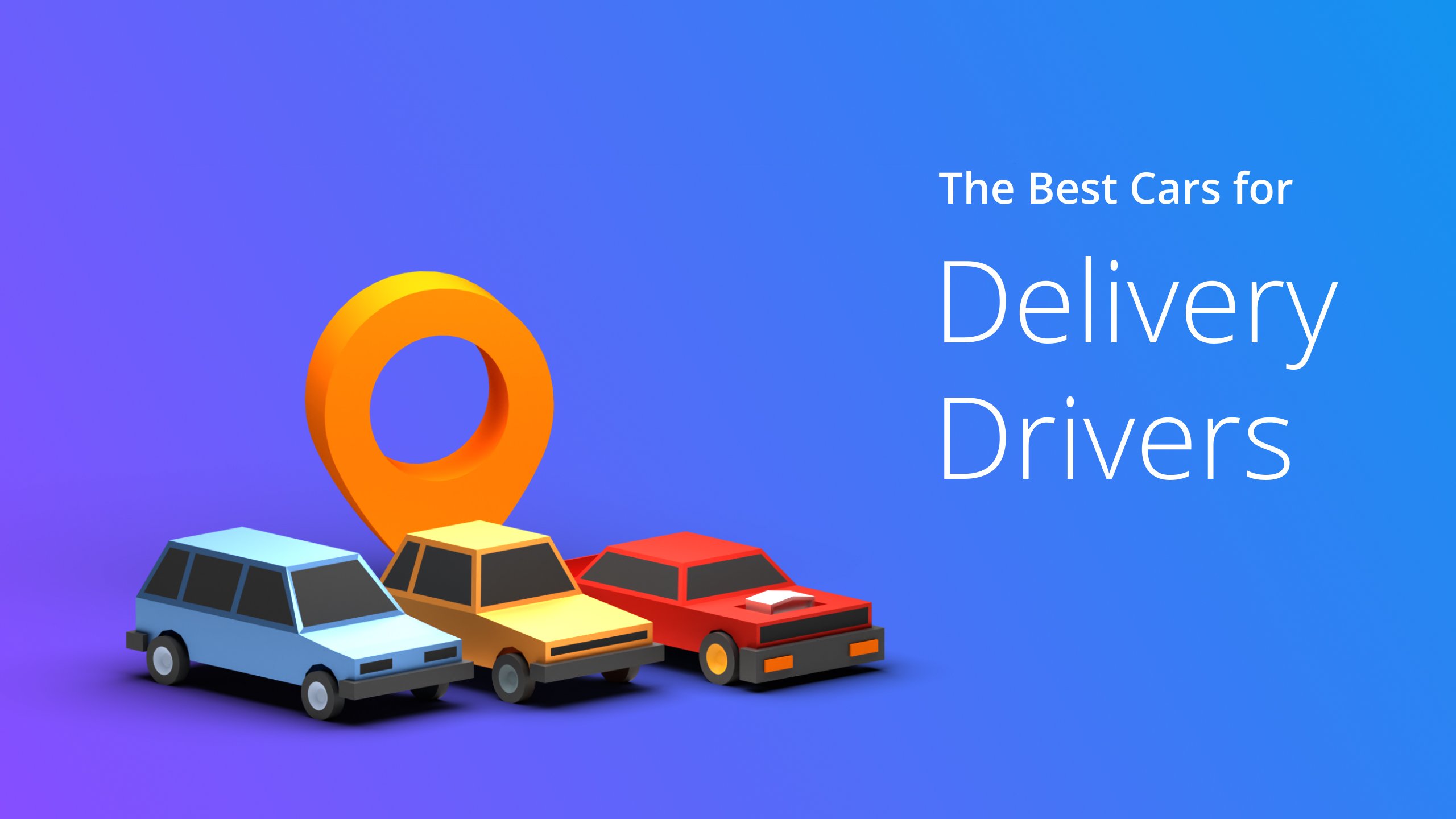 Shipping & Delivery
Trucking logistics companies handle the entire shipping and logistics process of your goods.
Once they have chosen the appropriate motor carriers and vehicles for your goods from their network, route optimization tools help them monitor and ensure they get to their destination in good condition.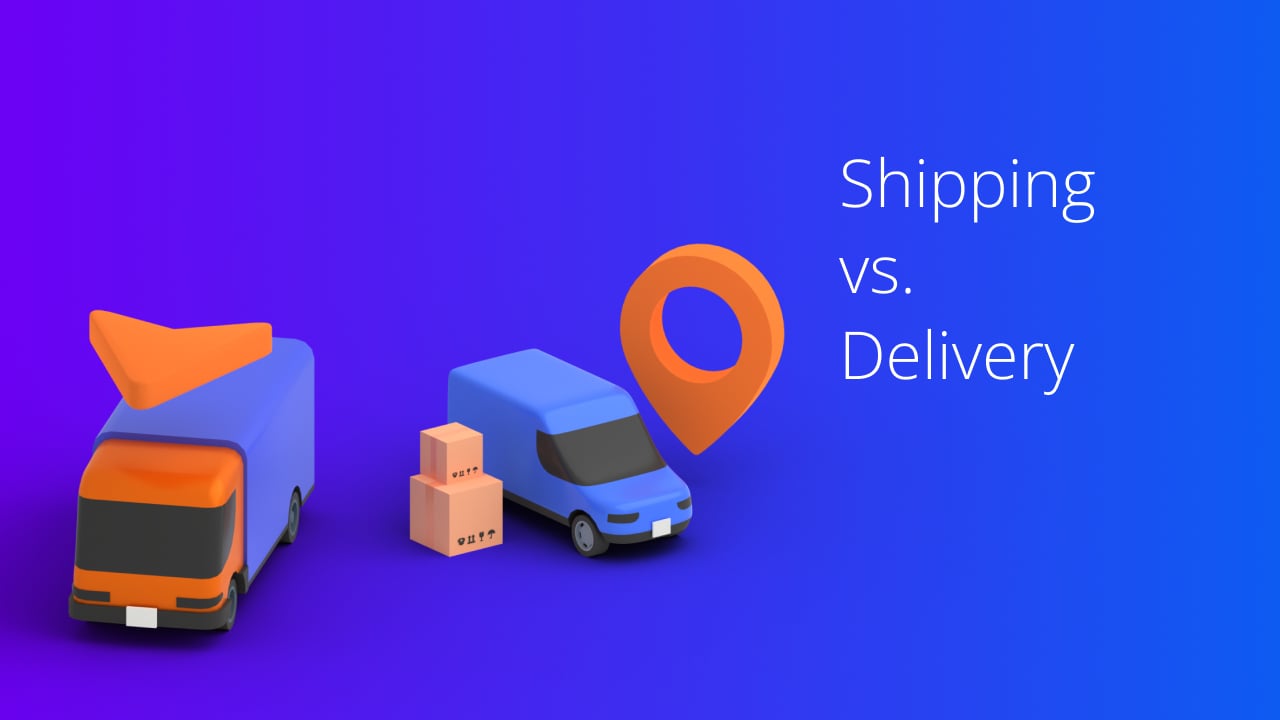 Documentation
Businesses can rely on them to process any necessary documentation and paperwork.
Proof of delivery and invoicing are just some documents that help the process, but you can also expect them to handle customs documentation for international shipments.
Types of Truck Loads For Shipping
Truckload (TL)
Truckload refers to a single shipment that uses the entire vehicle. It's not as cost-effective as the other options, but it is one of the quickest ways to transport goods.
Full Truck Load (FTL)
Full truckload is similar to truckload, but this time, it uses the entire truck capacity for the shipment. It is also headed to one destination.
Partial Truckload (PT)
Partial truckload stands in the middle of FTLs and LTLs. They refer to shipments from different shippers that do not require the full capacity as long as they weigh anywhere from 1,000 lbs to 25,000 lbs and have a maximum of 30 linear feet.
Less than Truckload (LTL)
The less-than-truckload combines smaller freight from different clients in a single vehicle as long as they weigh no more than 10,000 lbs.
Each customer pays for the type of product being transported, weight, size, density, and length of travel.
This is the cheapest option for those requiring little space, but they are usually the slowest because they travel to multiple destinations.
Air Ride Truckload
The air ride truckload refers to shipments that need trucks with built-in air suspensions. This is the best option for more fragile goods requiring extra protection during transport.
Frequently Asked Questions (FAQs) about Trucking Logistics
How do you start a trucking logistics company?
You can start a trucking and logistics transportation career by investing in a reliable vehicle. Next, process the necessary paperwork to start your company and hire the right people. Finally, invest in reliable route planning software like Route4Me to help you create well-planned and optimized routes.
Can you use logistics for a trucking company?
Yes, you can use logistics for this type of company. The term logistics means the analysis of all possible factors that surround operations.
What is a trucking logistics company?
A trucking logistics company handles the transportation of goods from one location to another. They are responsible for finding carriers, choosing the right vehicles, and monitoring the shipment to ensure it gets to its final destination safely and securely.
Final Say
Logistics companies can provide support and guidance for owner-operators transporting goods from one location to another.
They handle planning and scheduling shipments, choosing the right carriers, and staying on top of shipping and delivery until your goods get to their final destination.
Lastly, they help create well-planned and optimized routes that ensure all your shipments are made the most efficient way possible.
However, it's important to research which contractors can help you do your job best. It also won't hurt to get in touch with other businesses within the industry.
Try the technology of Route4Me today to see how we can help you and your company.
Want To See For Yourself How Route4Me Can Help Make Trucking Logistics Efficient?
Whether you want to optimize routes, reduce fuel expenses, or ensure worker safety… Route4Me helps you achieve that!