A dedicated truck route is an industry-specific term that means a specific route that is driven on by a dedicated driver every day. This designated truck driver only runs loads
for one particular customer.
We'll dive deeper into dedicated trucking and everything you need to know.
Table of Contents
What Dedicated Truck Route Means In Trucking
A dedicated truck route is when a trucking company regularly services the same business or location.
Working under this type of contract means you can further flesh out your industry relationships. You will also know the company you work for inside and out.
There are many reasons why someone would want to work as a dedicated truck driver, the first of which is always having the advantage of driving around familiar terrain.
A typical Class A truck driver might have to go all over the country through weather and terrain they're unprepared for (such as heavy sleet and snow). In contrast, a dedicated
driver sticks to the lanes they know.
Secondly, dedicated truck drivers interact with the same customers every day. This gives them plenty of opportunities to improve their interpersonal and communication skills.
They will also need to provide stellar customer service because they are responsible for shining a bright light on their company.
Lastly, dedicated truck drivers have more time at home. Class A truck drivers are constantly tasked to drive to faraway places, and they might be away for days or weeks on end.
On the other hand, dedicated truck drivers are tasked to drive routes closer to home.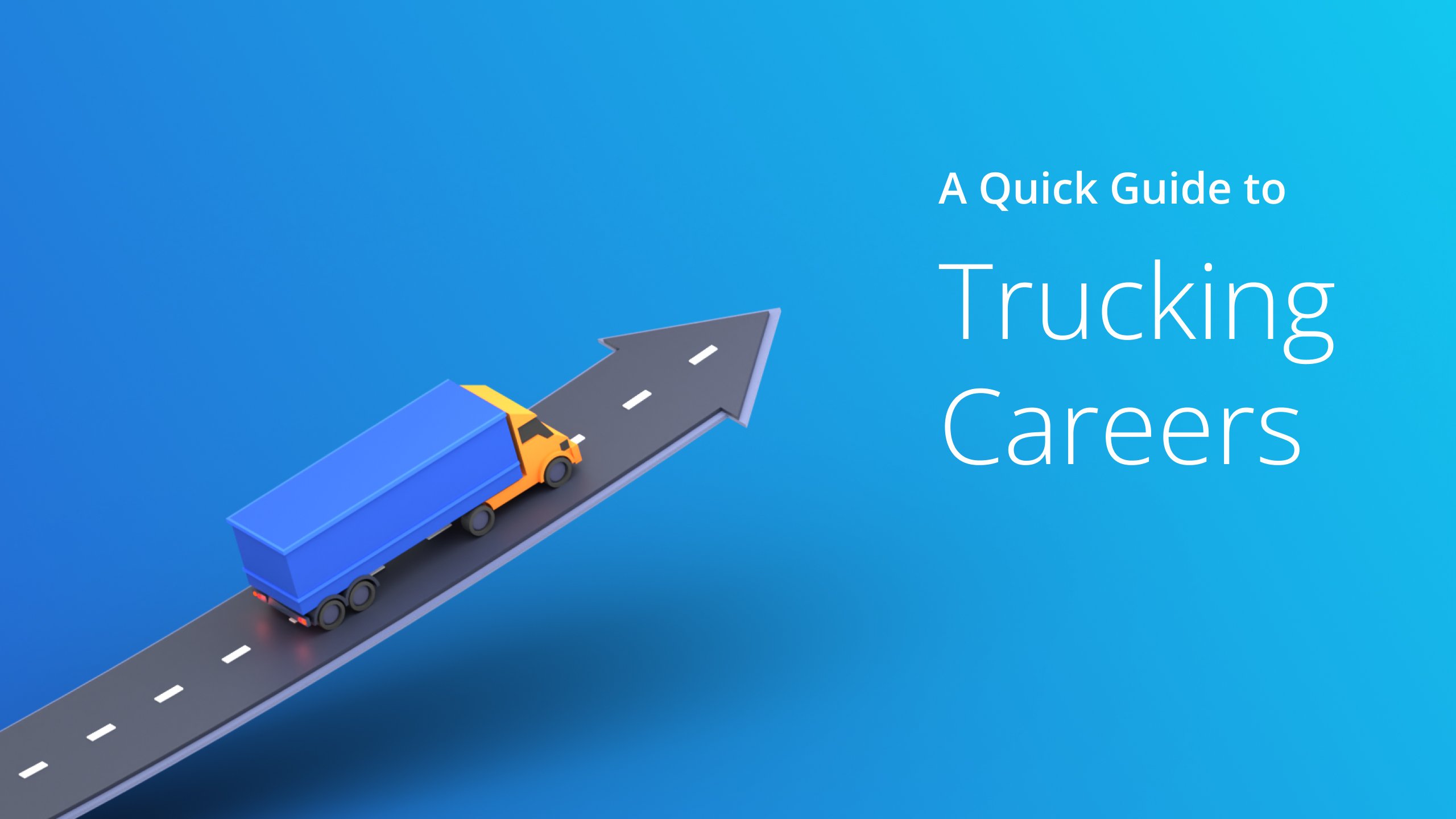 How Does Dedicated Truck Route Work?
A dedicated truck route is established as a safe and efficient route to many different destinations. Due to their ability to handle traffic, you will often find these routes on highways and other major roads because driving on small, congested roads can cause unwanted delays and accidents.
Having a dedicated truck route can also improve the overall efficiency of the trucking industry.
Dedicated truck drivers can avoid traffic and deliver goods faster if specific routes are dedicated to commercial vehicles.
Advantages of Using A Dedicated Truck Route
Consistent Home Time
Dedicated truck drivers have more consistent home time because the customers they cater to aren't across the country. This is especially great for truck drivers with families or
little children to care for.
However, this isn't to say that dedicated truck drivers' schedules are consistent daily, every day.
You will still be required to work odd hours (if needed). Bad weather and traffic delays can also disrupt your schedule.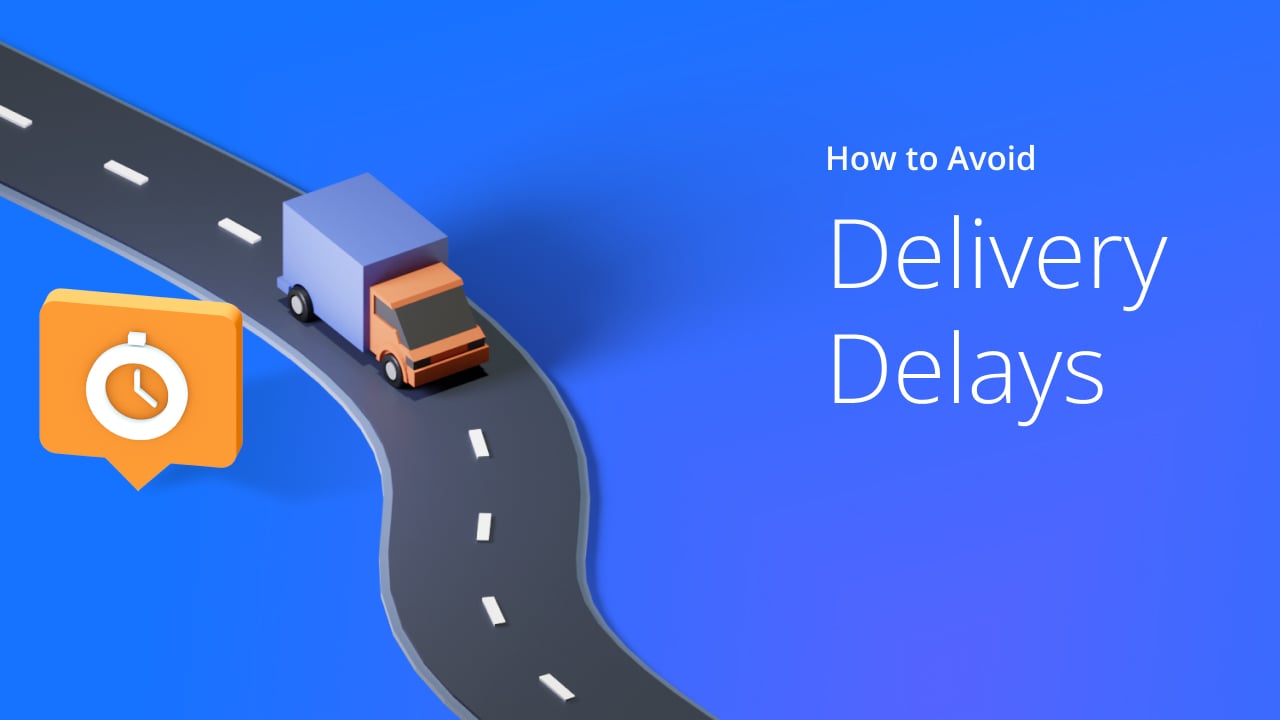 Consistent Pay
Aside from consistent home time, consistent pay is another advantage of being a dedicated truck driver.
Because you drive the same distance, routes, and loads, you will get paid the same rates (usually weekly).
You may get paid more for loading and unloading freight. Some companies pay per stop, while others pay per mile.
However, this wouldn't be an advantage for drivers who want to make extra money.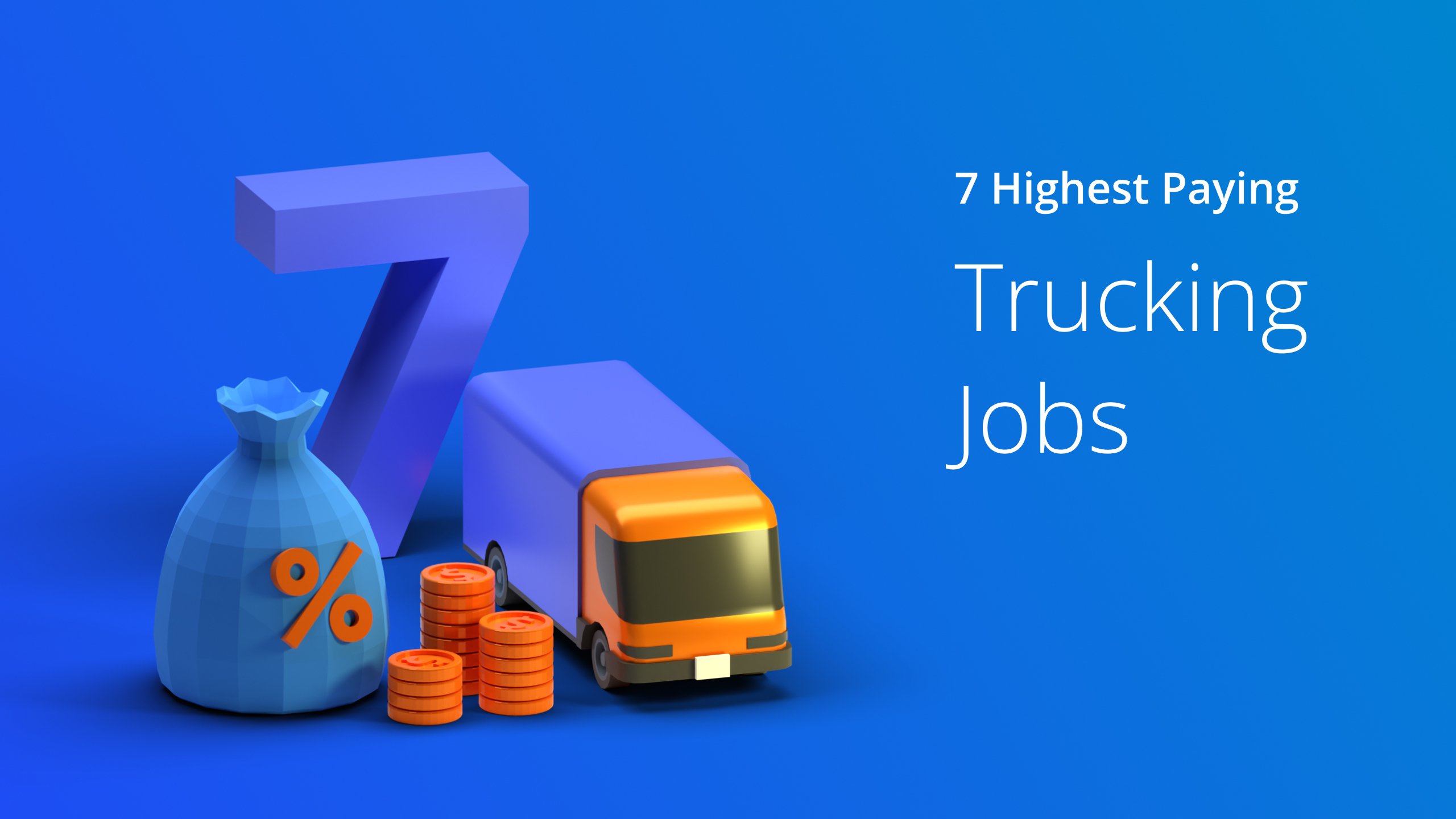 Are There Disadvantages?
This isn't to say that dedicated truck driving is all rainbows and daisies. There are still disadvantages to being a dedicated truck driver.
The first disadvantage to being a dedicated truck driver is the need for more variety, which can lead to burnout.
Some people like the liberty of being able to make their own decisions when it comes to driving routes.
Greater responsibility can also fall on your shoulders if you are a dedicated truck driver.
Your company's reputation depends on your service quality, so there is always pressure.
Another disadvantage to being a dedicated truck driver is that not all routes are created equal.
If you are assigned a challenging route with very few rest stops, this can be frustrating and lead you to quit quickly.
Is Dedicated Truck Route Better Than OTR?
It depends. A dedicated truck route can ensure fewer out-of-pocket costs than OTR (over-the-road) routes.
It's easier to plan for the day and manage your time if you expect to take consistent routes, and some drivers even pack their lunches to save money.
Dedicated routes also result in fewer costs for repair and fuel.
On the other hand, over-the-road routes allow drivers to carve out their routes. This is great for more adventurous drivers who want to explore different parts of the city. OTR
drivers are typically paid more since most truck drivers are paid per mile.
FAQs
Do you still need route optimization software when working on a dedicated route?
Yes, you will still need route optimization software even though you're working on a dedicated route, but it's unnecessary.
You can use the software to identify shortcuts that will save you time, fuel, and money or ensure that you take the most efficient routes possible.
What does it mean to be a dedicated driver?
A dedicated driver means you work for just one customer and drive through a dedicated route daily. You are responsible for hauling goods between two points on a consistent route.
How much is a dedicated truck driver's salary?
The average pay of a dedicated truck driver in the United States is around $60,000. However, this is still subject to change depending on the miles driven, the type of goods
hauled, and the area or region.
Want to save time on multiple stop routes? Check out Route4Trucks today.
Wrapping Up
A dedicated truck route is a specific type of route that a dedicated truck driver drives on. They usually cater to just one customer and deal with the same people daily. They
also usually haul the same type of goods.
This type of job offers stability, consistency, and familiarity. Most dedicated truck drivers are happy that they travel through familiar routes and get more consistent time
home. Their wages are also relatively constant.
As a dedicated truck driver, the reputation of your trucking company largely falls on you. It's important to provide stellar customer service because of the type of job you provide
can make or break the contract.
However, this isn't an excellent job for someone who craves adventure in their daily lives or would like to be free to make their own driving decisions.
You also won't have the opportunity to get paid more if you want to drive extra miles.
Want to save time on multiple stop routes? Check out Route4Trucks today.